Donald Wayne Johnson, better known as Don Johnson, is an American actor, director, producer, singer, and songwriter. Born in Missouri, Don's childhood was one of poverty. However, he was drawn to acting from a very young age and was heavily involved in his high school theater program. Eventually, Johnson relocated to San Francisco, in order to attend the American Conservatory Theater.
His first major role was in the stage production of 'Fortune and Men's Eyes'. This was followed by a film performance which was quickly forgotten. Always a hard worker, Don Johnson kept appearing on the stage, in films, and on television, without managing to catch his big break. Some of his notable films include 'The Harrad Experiment' and 'Zachariah'. After several more performances, Johnson finally gained widespread acclaim and fame for his performance in 'Miami Vice' where he appeared as police detective Sonny Crockett.
Johnson went on to appear in 'Nash Bridges', the police drama show. Always pushing himself within the show business, the actor also hosted WWE's Raw. Johnson has also appeared in movies like 'When in Rome' and 'Machete'. His later performances include 'Eastbound & Down', 'Blood & Oil' and Quentin Tarantino's 'Django Unchained', where he plays the part of a plantation owner.
It is clear that Don Johnson has had a long career and the star is not close to being done. You might be wondering about the projects he has lined up for himself in the future. We are here to tell you that as we bring all upcoming Don Johnson movies and television shows. Hopefully, his performance will be as splendid as it has been in the past.
3. Watchmen (2019-)
Superhero stories are more nuanced than straightforward good and bad narratives. 'Watchmen' has always sought to explore the psyche of superheroes and the responsibilities they owe to society and themselves. The upcoming series is a superhero drama that is based on the DC comics of the same name that has been created by Alan Moore and Dave Gibbons. A movie by Zack Snyder based on this story already exists. Damon Lindelof has decided to develop a show for HBO based on the source material. However, his creative zeal is evident since 'Watchmen' promises to embrace the nostalgia of the original groundbreaking graphic novel, while heading in a new direction in terms of the story and themes explored.
The series is set in an alternate contemporary reality in the United States of America and we see that heroes have been turned into outlaws since they have a penchant of resorting to violent means in order to maintain peace. Tensions run high in this society when some of them gather to start a revolution while others band together to put a stop to their plans. As the two groups clash, all of their ideas and beliefs are bound to resonate with the viewers, who will ultimately be left asking about who should watch the Watchmen.
Lindelof sets his story in Tulsa, Oklahoma, in an alternate reality in 2019. This sets the events of the show 34 years after the events of the comics have ended. We see that Robert Redford is the President of the United States. He has the longest tenure, having been elected in 1992. Soon things grow tense when a group of white supremacists who are followers of Rorschach and call themselves "The Seventh Cavalry", happen to carry out attacks on the houses of the police. In retaliation, the cops start wearing masks while on duty. Lindelof has already teased that 'Watchmen' will be a standalone series, which could have future seasons based on the response.
Thus, we can expect some central characters to die by the time the show ends. Moreover, we know the story arc will be self-contained and the best way to enjoy it is to familiarize yourself with the 'Watchmen' tale before the show comes out. Don Johnson appears as Chief Judd Crawford, and will surely deliver a memorable performance. The series is slated to air on October 20, 2019.
Read More: Upcoming Chris Hemsworth Movies
2. Knives Out (2019)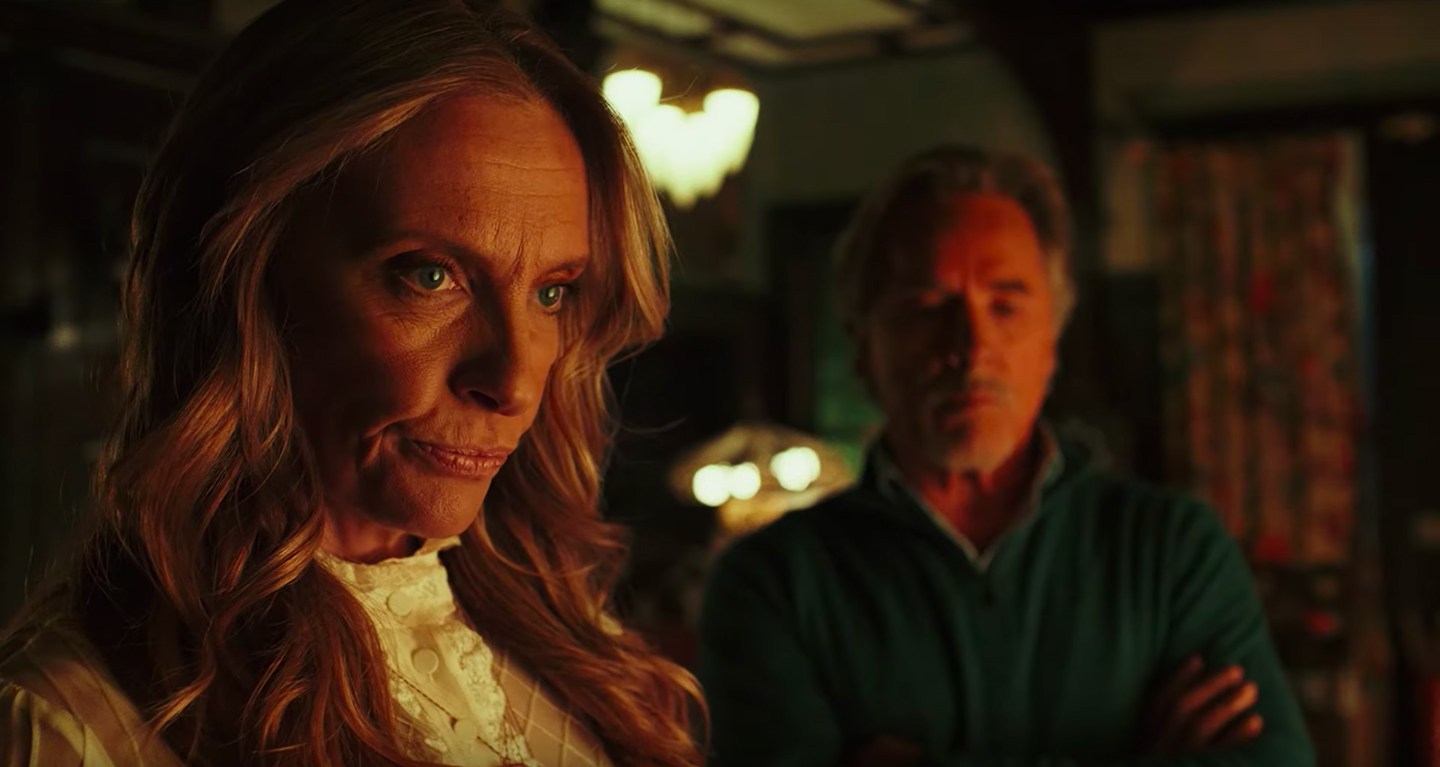 'Knives Out' is an American ensemble black comedy thriller that has been written, directed and produced by Rian Johnson. The movie has been described as a modern take on the murder mystery genre where we see a family gathering go terribly wrong when the patriarch is discovered dead. A master detective shows up to investigate.
The plot revolves around Harlan Thrombey, the wealthy crime novelist, who invites his extended dysfunctional family to visit him in his remote mansion on the occasion of his 85th birthday. The hope is to reunite the members but Harlan is found dead the day after his birthday party. Benoit Blanc (Daniel Craig), an experienced detective, shows up to look into the matter. After a series of questions, the flustered detective realizes that everyone in the family is a suspect in Harlan's so-called death.
Don Johnson appears as Richard Drysdale-Thrombey, and will surely deliver a memorable performance even amidst talented co-stars. 'Knives Out' made its premiere at the Toronto International Film Festival. It is scheduled for a theatrical release on November 27, 2019.
1. Nash Bridges (TBA)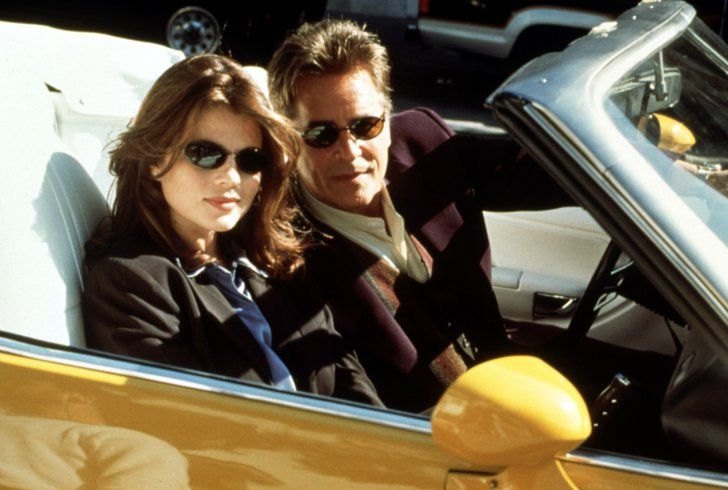 'Nash Bridges' is a reboot of the series of the same name where Don Johnson plays the titular character. He is returning to his role and will be seen running the SIU (Special Investigation Unit) in San Francisco. 18 years after the original show wrapped up, the latest offering is a two-hour movie made for television, where Johnson's titular character will be jumping in behind the wheel of his yellow muscle car to fight crime.
Since Johnson has already played the character before, it should be easy slipping into a familiar role and the actor will definitely deliver an effortlessly wonderful performance.
Read More: Upcoming Mel Gibson Movies