Dylan O'Brien is an American actor. He is known for his lead role as Thomas in the dystopian science-fiction adventure trilogy 'The Maze Runner' and for his role as Stiles Stilinski in the MTV television series 'Teen Wolf'. His other work includes starring in films such as 'The First Time' and 'American Assassin', and supporting roles in 'The Internship' and 'Deepwater Horizon'.
Before beginning his career in acting, O'Brien produced, directed and starred in a number of comedic short films which he released through his personal YouTube channel. He was also the drummer for the independent rock band 'Slow Kids at Play'.
O'Brien went through several auditions before getting one of the main roles in MTV's 'Teen Wolf', a series loosely based on the 1985 film of the same name. He had been intended to play Scott, but after reading the script, O'Brien wanted to audition for the part of Stiles instead. In 2011, he was introduced to audiences in the entirely improvised independent comedy film 'High Road'. The following year, he starred opposite Britt Robertson in the romantic comedy 'The First Time'.
In 2013, O'Brien co-starred in the comedy film 'The Internship'. That same year, O'Brien filmed 'The Maze Runner' which began filming in summer 2013, while he was on hiatus from 'Teen Wolf'. He played Thomas, the lead role. Yahoo! Movies named him as one of the 15 Breakout Stars to Watch for in 2014. He reprised the role of Thomas in 'Maze Runner: The Scorch Trials', released in September 18, 2015.
In 2016, O'Brien was injured on set while filming a scene for 'Maze Runner: The Death Cure'. After a few months of recovery, he eventually began filming other projects, and his March 2017 return to 'The Death Cure' set marked his complete return to health. He also appeared in the disaster thriller-drama 'Deepwater Horizon', based on the 2010 Deepwater Horizon explosion. He starred in 2017's 'American Assassin', an action-thriller in which he played the titular character Mitch Rapp and voiced the CGI titular character in the 'Transformers' spin-off film 'Bumblebee' in 2018.
At this point, the question that might be circling your mind is what is the next Dylan O'Brien movie and TV show ? Well, the good news is that we have a clear answer to that question. Here's the list of upcoming Dylan O'Brien films and TV shows scheduled to release in 2019 and thereafter. We can only hope that the latest Dylan O'Brien movies and TV shows would be as good as some of his recent ones.
1. The Education of Fredrick Fitzell (2019)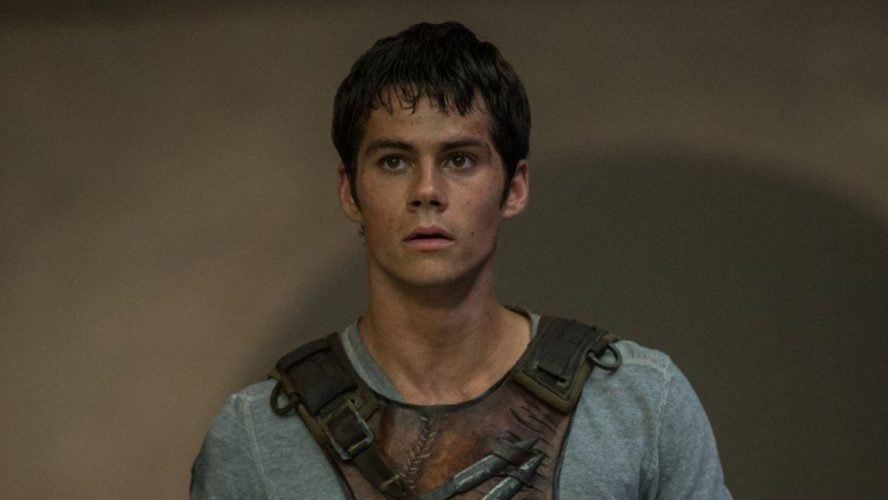 'The Education of Fredrick Fitzell' is an upcoming mystery thriller film written and directed by Christopher MacBride. The film stars Dylan O'Brien and Maika Monroe. In May 2018 it was announced that Dylan O'Brien, Maika Monroe, and Hannah Gross were set to star in the film written and directed by Christopher MacBride. In September 2018 it was announced that Amanda Brugel, Emory Cohen, and Keir Gilchrist had joined the film in supporting roles. Principal photography took place between September 24 and the end of October, 2018 in Toronto.
Read More: Upcoming Alicia Vikander Movies
2. Weird City (2019)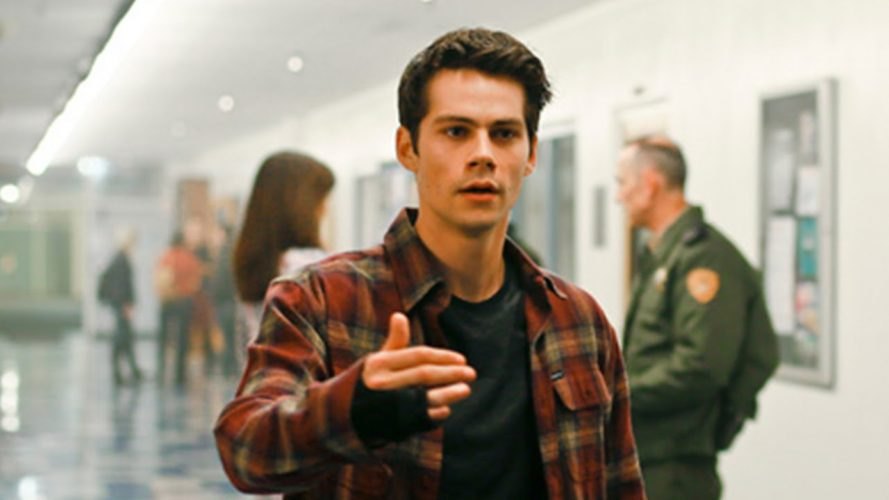 'Weird City' is an upcoming American comedy science fiction anthology web television series set to premiere on February 13, 2019, on YouTube Premium. 'Weird City' takes place "in the not-too-distant future metropolis of Weird. Each episode is an exploration of issues that pertain to present-day life, stories that could only be told now through the prism of sci-fi and comedy."
On July 27, 2018, it was announced that guest stars in the first season would include Sara Gilbert, Dylan O'Brien, Ed O'Neill, Rosario Dawson, Michael Cera, Laverne Cox, and LeVar Burton. On January 9, 2019, it was reported that Awkwafina, Hannah Simone, Gillian Jacobs, Malcolm Barrett, Mark Hamill, Yvette Nicole Brown, Trevor Jackson, and Auli'i Cravalho would also make guest appearances. Principal photography for the series began on July 20, 2018 in the Toy District of Downtown Los Angeles, California. Filming took place at various locations around Downtown Los Angeles that week including the Calvin S. Hamilton Pedway and the Jewelry District. On January 9, 2019, the official trailer for the series was released.
Read More: Upcoming Eddie Redmayne Movies
3. The Bayou (TBA)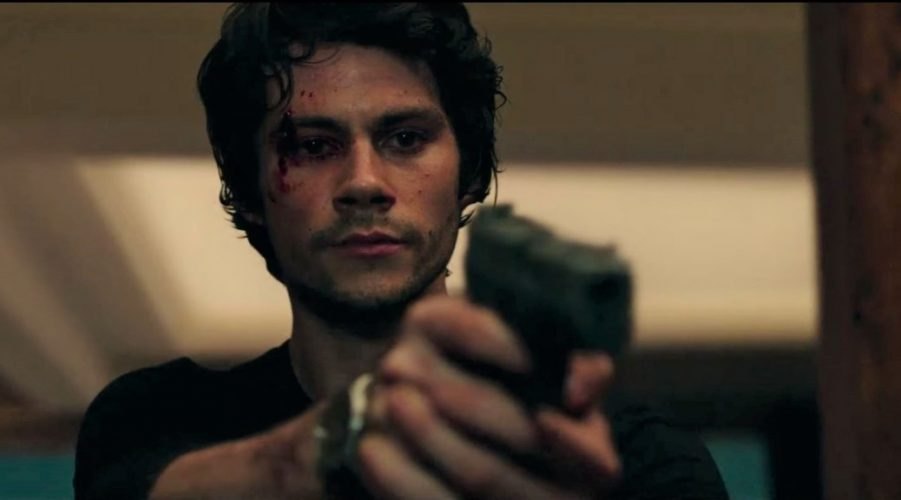 Gary Oldman and 'Maze Runner' star Dylan O'Brien are to star in crime thriller 'The Bayou'. O'Brien will play the protégé of a hitman who becomes determined to save a teenage girl from being sold by a human-trafficking ring. In the movie, an aging and colorfully immoral mob hit man named Tickie Bordeaux (Oldman) hides his victims. Tickie is mentoring dangerous young Ceto (O'Brien), who lost his kid sister to the crime underworld and now expresses himself on his blues harmonica. They work for crime boss Emmeline, who operates out of a French Quarter gentleman's club, along with her right hand, Stella the Madame. Ceto is rising fast, until he secretly spares a 16-year-old runaway named Billie during a killing. The girl follows Ceto and asks for help, because she has nobody else. They develop a brother/sister-type relationship, that ultimately sets Ceto on a violent collision course with his bosses.
The script comes from W Peter Iliff, with Gary Fleder in talks to direct. Producers are Natalie Burn under her Born To Burn Films banner and Rob Van Norden. Executive producers are Avi Lerner, Trevor Short, Boaz Davidson, Jeffrey Greenstein, Jonathan Yunger, Doug Urbanski and Iliff.
4. Marceau (TBA)
'Marceau' is an upcoming movie to be directed by David Petrarca with a script from Noah Pink. The movie stars Dylan O'Brien and Mark Strong. O'Brien will star as Marcel Marceau, and the film will tell the true story of his involvement in the French Resistance.
Read More: Upcoming Amy Schumer Movies