If you are interested in watching nature documentaries, then you must be aware of BBC's extraordinary works like 'Planet Earth' and 'Blue Planet'. If you don't watch such shows, then, trust me, after watching BBC's documentaries, there'll be no going back for you. 'Dynasties' is another such show. Touched with all the hallmarks of a good old BBC nature documentary- stunning visuals, breath-taking cinematography, hauntingly beautiful music, and moving stories about other living beings, this show offers a five-hour ride that brings a major change in your perception of the wildlife around you.
The show is presented by David Attenborough and is executive produced by Mike Gunton. Gunton is known for his work in nature documentaries like 'Life', 'Violent Planet', 'Natural World', 'Galápagos', 'Hidden Kingdoms' and 'Planet Earth II'. Benji Merrison and Will Slater have composed the music for it. It was originally broadcast on BBC One and BBC Earth.
Dynasties Cast: Who's in It?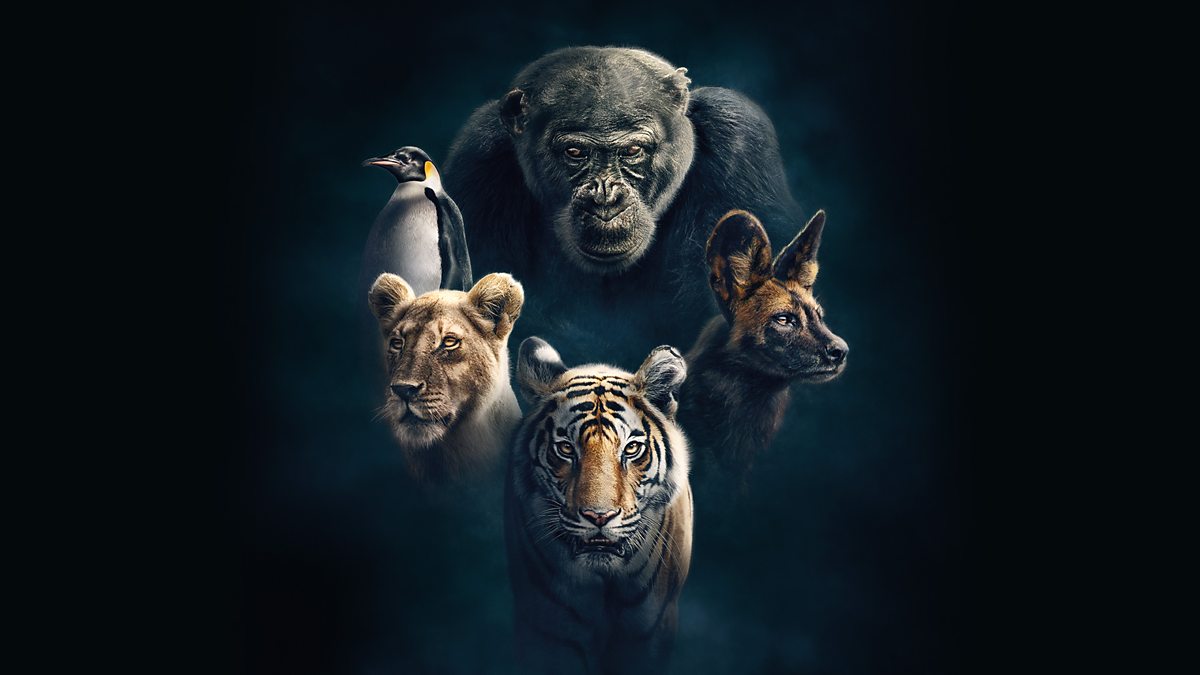 Sir David Attenborough is a natural historian who has narrated a number of documentaries for BBC. His relationship with the network has been long and rewarding, for both parties, as well as, the viewers. He has won a number of BAFTAs for his works. He also holds a number of titles like Sir, OM, CVO, CBE and FSA, among others. He is one of the most prominent British personalities and is often considered a "national treasure". He has written a number of books about his expeditions and the animals, often tying in with the contemporary BBC series. The 'Life' collection, constituting nine titles, is considered one of his most notable works.
Dynasties Plot: What's It About?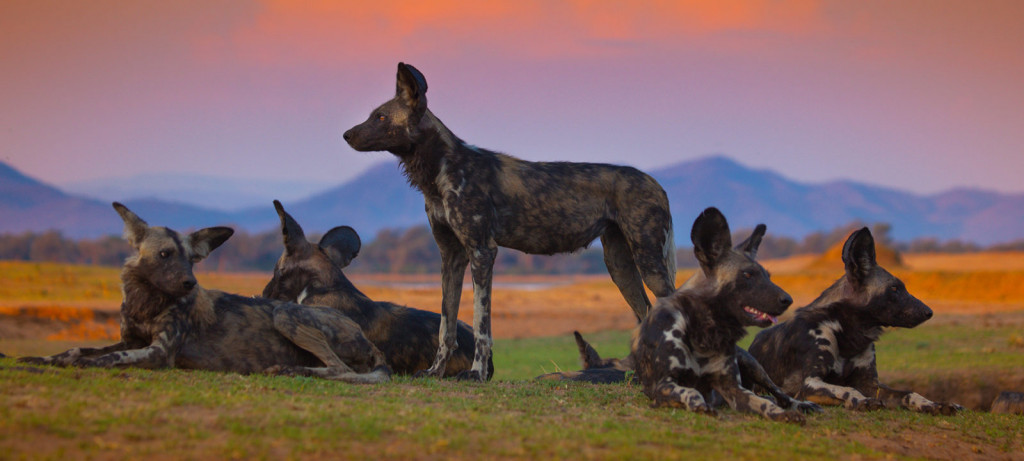 Each episode of 'Dynasties' follows the story of a family of one type of animal and their general struggles in life, which often arise due to the effects of human encroachment into their habitats. Every animal is given a name and the story follows from his or her perspective, giving a proper arc to their story, which not only helps the viewer get a better understanding of their world but also amplifies the emotional impact in the event of certain heart-breaking revelations.
The first episode follows the story of an African chimpanzee named David. He lives in the forests of Senegal and had established himself as the alpha of the group, residing on the position for three straight years. However, things get a bit tipsy for him when the deforestation picks up, followed by a drought, which leads to a coup against him, that almost costs him his life.
The second episode focuses on the lifestyle of Emperor penguins. Surviving harsh Antarctician climate, the penguins' main task is to keep their numbers up. Everyone in the group has a collective responsibility, and if they stray from their path, it will cost the eggs their lives. Even though they try and keep up, some penguins are bound to be complacent which they have to pay for dearly.
The third episode focuses on a pride of lions in the Maasai Mara. The leader is a lioness named Charm who has to take care of her babies, with her cousin Sienna, after the males abandoned them. The two-year journey of Charm's life gives the audience a glimpse of one struggle after another that she has to face to keep her family together. The danger comes not only from other animals, especially adult male lions but also from the local tribespeople.
The fourth episode focuses on a pack of painted wolves in Mana Pools National Park. The leader is a matriarch named Tait who has to find a safe territory for her family. The humans, who have begun to expand into their habitat, are just the tip of the iceberg when it comes to the enemies. There are other packs of wolves, hyenas, lions, crocodiles and whatnot. The casualties are inevitable, but Tait has to try her best to keep everyone safe.
The last episode follows the story of a female Bengal Tiger named Raj Bhera living in the Bandhavgarh Tiger Reserve. She has four cubs and the dangers on their lives are twofold. You can imagine their chances by the statistics that only half of the tiger cubs ever survive to make it to adulthood. Will they all make it to the end?
Dynasties Season 2 Release Date: When Will It Premiere?
'Dynasties' season 1 premiered on November 11, 2018. The show received instant acclaim and was equally loved by the viewers. The critics applauded it for things ranging from its technical aspects to the narration by Attenborough that allowed the viewers to form an intimate connection with the animals. It opened everyone's eyes about the dangers that humans have forced on nature and how adversely it has affected the lives of animals. The educational and emotional balance is what made the show such a success with the audience. With a series so spectacular, just five episodes don't seem enough.
With the airing of the finale, people had already begun to ask questions about another season. Although no official announcement has been made for it, we can expect it not to return for a while, even if it does receive a renewal. The reason for this is that the series like these need a lot of time. Each episode of 'Dynasties' focuses on a year in the life of these animals. Just to document that takes a lot of work. And the real work begins after that. Hours and hours of footage has to be reviewed and compiled and discarded and edited and structured to make just one episode. The result is staggering, but the work behind it is exponentially hard.
'Blue Planet II' and 'Planet Earth II' are proof that BBC is always willing to bring back fan favourites. But it also shows that it might take years for the series to return. At this point, our best guess is that 'Dynasties' season 2 could release sometime in 2021 or 2022.
Dynasties Trailer
'Dynasties' is a study of the families of five animals- how they are structured, the struggles that they have to face and how far the head of the herd has to go to save its family. Often, these animals feel more human than humans themselves and remind us of the shame of placing these species into the endangered section. You can even look up for a book that gives further insights into the lifestyle of these animals. You can catch the show on the BBC. Here's the trailer to show you how awesome it is:
Read More: Best Wildlife Documentaries on Netflix