Edward Allen Harris, popularly known as Ed Harris, is a household name now. The actor began his career with stage acting, gradually proceeding to bigger platforms and finally earning global acclaim as an artist. Harris' first role was in the 1978 suspense film 'Coma', where he got to play a minor part. His first major role was in 'Borderline' (1980), where he shared the screen with Charles Bronson. Harris bagged the lead role in 'Knightriders' (1981). In 'The Right Stuff' (1983), Harris gained wide acclaim for portraying the character of astronaut John Glenn. Also that year, he made his New York stage debut in Sam Shepard's 'Fool for Love'. His performance won him an Obie for Outstanding Actor. Ever since that time, his career graph has kept soaring high. In the following year, he co-starred in the drama film 'Places in the Heart' (1984), a Robert Benton directorial. Throughout his career, Harris has explored a variety of roles. He can swiftly transform into the characters he portrays. In 1985, he played the role of an abusive husband in the HBO film 'Sweet Dreams'. The next year, he won the Drama Desk Award for Outstanding Actor in a Play, a Theatre World Award and a Tony Award nomination for Best Actor in a Play for the play 'Precious Sons'.
In 1995, he was a part of the biopic drama film 'Nixon' (1995), playing E. Howard Hunt. In the same year, his outstanding performance as NASA Apollo Mission Control Director Gene Kranz in 'Apollo 13' earned him his first Academy Award nomination for Best Supporting Actor, along with Screen Actors Guild Award for Outstanding Performance by a Male Actor in a Supporting Role (nomination), and multiple other awards. He co-starred in the 1998 satirical science fiction film 'The Truman Show', and went on to win a nomination for the Academy Award for Best Supporting Actor, for the second time, and also won the Golden Globe Award for Best Supporting Actor – Motion Picture. Harris' first-ever directorial venture was the biopic drama 'Pollock' (2000), where he also starred as Jackson Pollock. For his role, he got an Oscar nomination for the third time, this time in the Best Actor category. Besides 'Pollock', Harris has also directed the western 'Appaloosa'(2008).
His performance as Senator John McCain in the HBO television drama 'Game Change' (2012) brought him several accolades, including the Golden Globe Award for Best Supporting Actor – Series, Miniseries or Television Film, and a nomination for Primetime Emmy Award for Outstanding Supporting Actor in a Miniseries or a Movie. He stars as the Man in Black in the HBO science fiction-Western series 'Westworld' (2016–). For this series, he has earned a nomination for the Primetime Emmy Award for Outstanding Lead Actor in a Drama Series.
Throughout his career, he has been a part of several films, playing both leading and supporting characters. Some of his noteworthy films include 'The Right Stuff' (1983), 'The Abyss' (1989), 'State of Grace' (1990), 'Glengarry Glen Ross' (1992), 'The Rock' (1996), 'Stepmom' (1998), 'A Beautiful Mind' (2001), 'Enemy at the Gates' (2001), 'A History of Violence' (2005), 'Gone Baby Gone' (2007), 'Snowpiercer' (2013), and 'Mother!' (2017), to mention a few.
In case you were wondering, Ed Harris has some interesting upcoming projects lined up in the near future. Read on to know more.
Read More: Upcoming George Clooney Movies
4. The Last Full Measure (2020)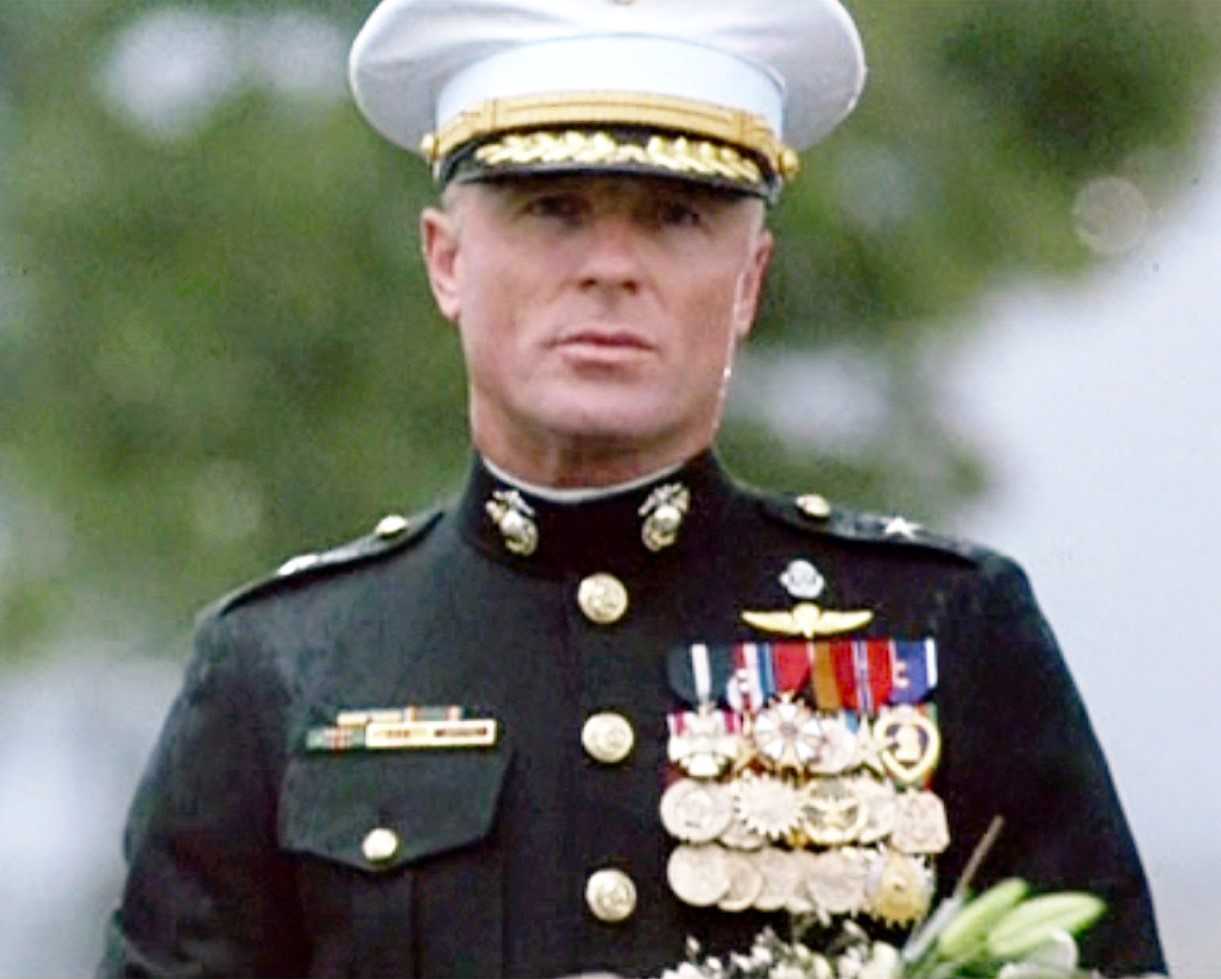 Todd Robinson has written and directed the war drama film 'The Last Full Measure'. The film stars some big names like Ed Harris, Sebastian Stan, Christopher Plummer, William Hurt, Samuel L. Jackson, Jeremy Irvine, and Peter Fonda. Ed Harris is playing the role of Ray Mott in the film.
The plot primarily revolves around Airman William H. Pitsenbarger, Jr. ("Pits"), who has been awarded the nation's highest military honor for his actions on the battlefield, fifty-three years after his death. The film premiered in a special screening for Veterans at Westhampton Beach on October 19, 2019. According to official reports, it is scheduled to hit the big screen on January 17, 2020.
3. Top Gun: Maverick (2020)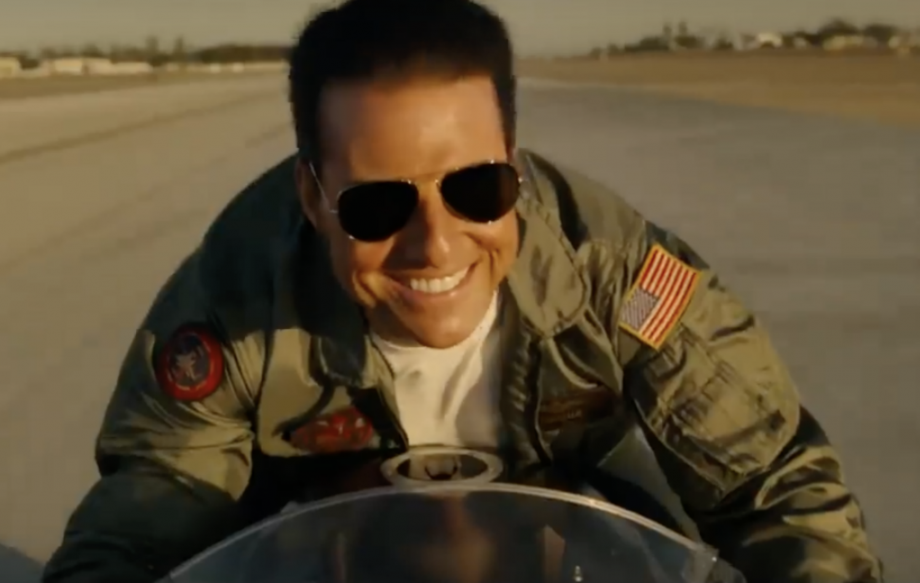 Ed Harris would be seen next in 'Top Gun: Maverick', an upcoming action drama film directed by Joseph Kosinski. Jerry Bruckheimer, Tom Cruise, David Ellison, Dana Goldberg, and Don Granger are on board as producers. Peter Craig, Justin Marks, Christopher McQuarrie, and Eric Warren Singer have written the screenplay.
It is a sequel to the 1986 film 'Top Gun' (1986), where Tom Cruise and Val Kilmer are going to reprise their roles from the first film. The rest of the cast includes the likes of Miles Teller, Jennifer Connelly, Jon Hamm, Glen Powell, Lewis Pullman, and others. Filming has been completed. The movie was originally scheduled to be released on July 12, 2019, but later the date was pushed back to June 26, 2020.
Read More: Upcoming Al Pacino Movies
2. Resistance (2020)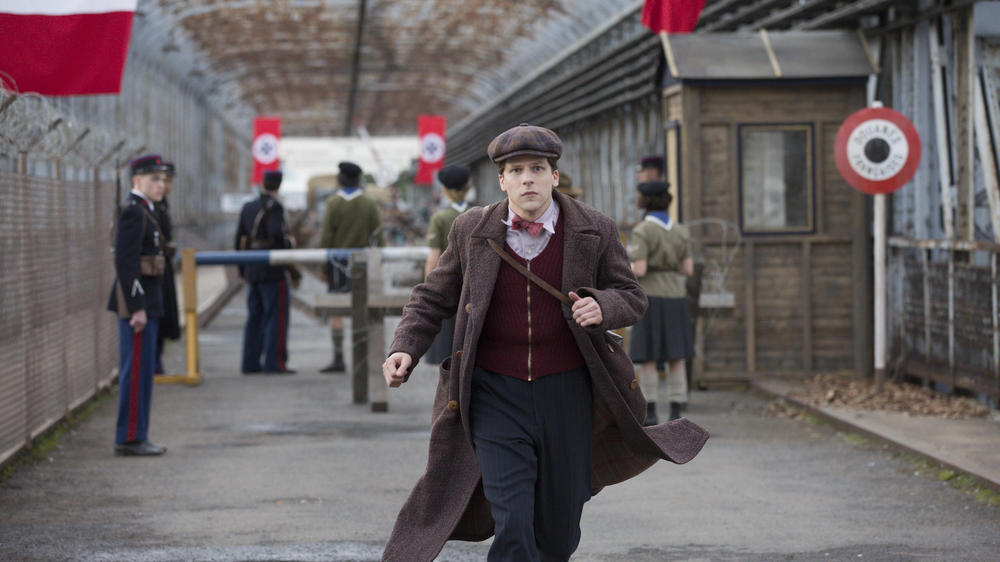 The upcoming biographical drama film 'Resistance', is written and directed by Jonathan Jakubowicz. The film is based on the life of Marcel Marceau. The movie narrates the story of a group of Jewish Boy Scouts who worked hand-in-hand with the French Resistance to save the lives of ten thousand orphans during World War II.
The cast of 'Resistance' includes Jesse Eisenberg, Ed Harris, Édgar Ramírez, and Clémence Poésy, Matthias Schweighöfer, Bella Ramsey, Géza Röhrig, Karl Markovics, Felix Moati, Alicia von Rittberg, and Vica Kerekes, among others. The film is currently in the post-production stage. It doesn't have a scheduled release date as of yet, but the film is expected to hit the theaters sometime around 2020.
1. Westworld (2016– )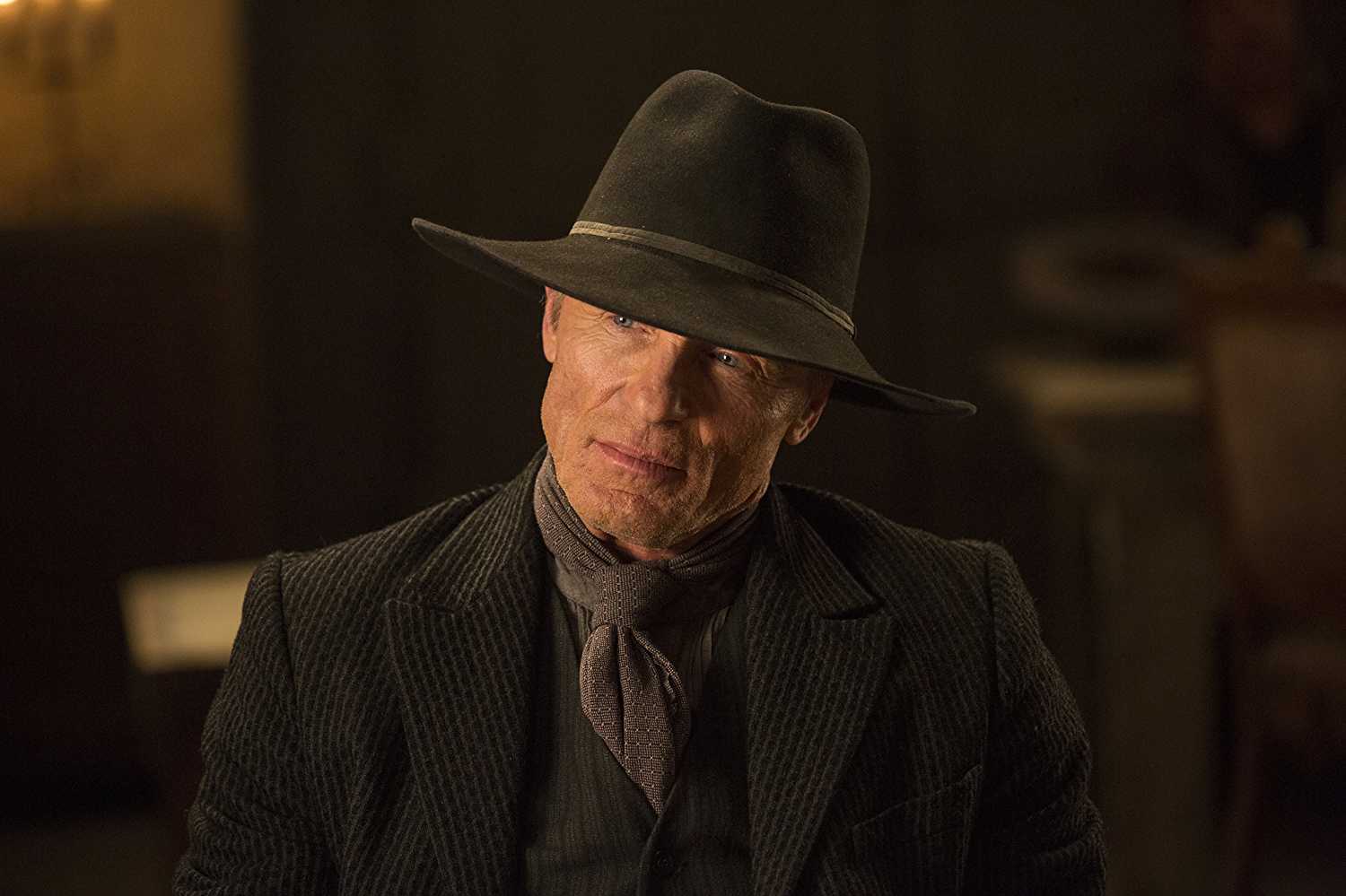 Created by Jonathan Nolan and Lisa Joy, 'Westworld' is a science fiction-Western television series that premiered on HBO on October 2, 2016. The series is based on the 1973 film of the same name, written and directed by Michael Crichton, and also on its sequel, 'Futureworld' (1976). This highly acclaimed series is set at the intersection of the near future and the reimagined past. The plot explores a world in which every human appetite can be satiated without any consequence.
The series stars actors Evan Rachel Wood, Thandie Newton, Jeffrey Wright, James Marsden, Tessa Thompson, Ingrid Bolsø Berdal, Luke Hemsworth, Sidse Babett Knudsen, Simon Quarterman, Rodrigo Santoro, Angela Sarafyan, Shannon Woodward, Ed Harris, Anthony Hopkins, Ben Barnes, Clifton Collins Jr., Jimmi Simpson, Fares Fares, Louis Herthum, Talulah Riley, Gustaf Skarsgård, Katja Herbers and Zahn McClarnon. After the very successful and critically praised two seasons, the series is gearing up for a third season.
HBO greenlit a third season of 'Westworld' on May 1, 2018. The season is titled 'The New World'. This season would take place immediately after the events of the second season, where we will witness Dolores building up a relationship with Caleb in neo-Los Angeles. He learns the truth about how robots are treated in the real world. On the other hand, Maeve finds herself in another Delos park, one set in Nazi Germany with a World War II theme. It is scheduled to premiere in the first half of 2020 and will consist of eight episodes.
Read More: Upcoming Clint Eastwood Movie