Emma Watson has come a long way since her 'Harry Potter' days. She is now not just a world-renowned actress, but also a well-respected activist of women's rights. While her fans would definitely like to see her in more films, it seems that Miss Watson herself wants to take it slow. After the worldwide success of 'Beauty and the Beast', she has spent most of her time going around the world and speaking in public conferences making people aware of the injustices that still exist in this society. But what about her movie career? What's going to be Emma Watson's next movie? Well, we are here to answer exactly that question. Here's the list of upcoming Emma Watson films scheduled to release in the near future. We can only hope that the latest Emma Watson movies would be as good as some of her recent ones.
2. Little Women (2019)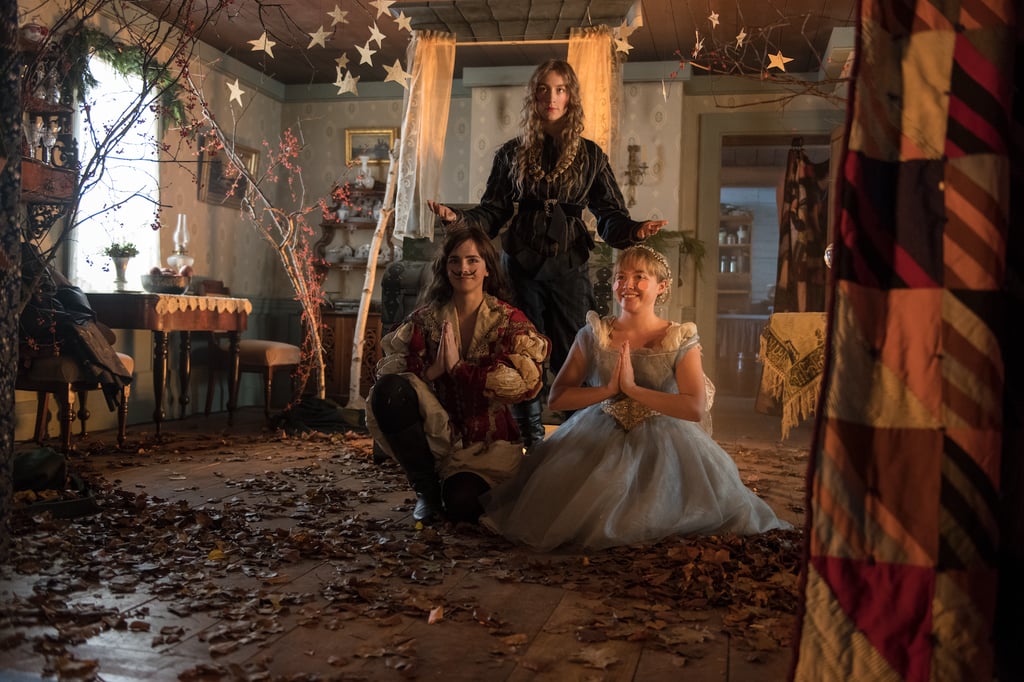 Great Gerwig, who previously directed 'Lady Bird', is writing and directing Sony's remake of the Hollywood Classic. Meryl Streep, Laura Dern, Saoirse Ronan, Timothee Chalamet, and Florence Pugh are set to star in the film. Emma Stone was cast as the lead but due to her other commitments, she was replaced by Emma Watson. I am sure Watson's fans aren't complaining. The movie is slated to be released on December 25, 2019.
Read More: Upcoming Emma Roberts Movies
1. Queen of the Terling (2019)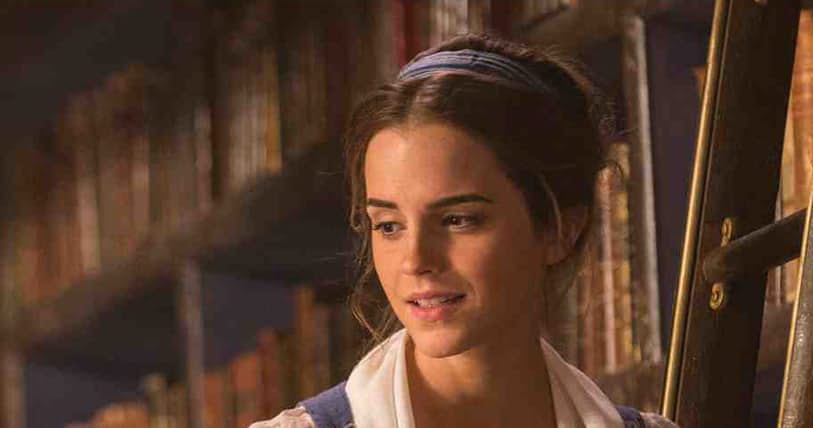 Warner Brothers acquired the rights to the book 'Queen of the Terling' some time back. Emma Watson got interested in the project so much that she decided to co-produce the film, as well as play the leading role. There is no word yet on when the film will release. Here's the synopsis of the book: "Princess Kelsea Raleigh Glynn must defeat the powers of the Red Queen, who is out to destroy her. She must journey to the royal castle to claim her throne, and is accompanied only by the loyal Queen's Guard which is led by the mysterious Lazarus."
Read More: Kristen Stewart Upcoming Movies