Eva Green made her debut with Bernardo Bertolucci's 'The Dreamers', which was released in 2003. She won critical acclaim for her role in the movie. Green also composed original music and recorded several soundtracks for the film's score. She then played the love interest of the cult French gentleman stealer in 'Adventures of Arsene Lupin' which released in 2004. Green co-starred opposite Liam Neeson and Orlando Bloom, in 'Kingdom of Heaven' which released in the year 2005. The movie was produced and directed by Ridley Scott. This film brought her wider international exposure.
In 2006, she became the fifth French actress to play a Bond girl, when she played the role of Vesper Lynd in 'Casino Royale', opposite Daniel Craig. She achieved international recognition for the film. It is one of the highest-grossing Bond movies ever. Green then played the character of Serafina Pekkala in 2007's 'The Golden Compass'. She played the characters of Emilia and Sally in the 2008 film 'Franklyn'. Green appeared as Miss G in 2010's 'Womb' and as Susan in 'Perfect Sense' which released in 2011. She was next seen as Angelique Bouchard in 2012's 'Dark Shadow'.
In 2014, green appeared as Eve Connors in 'White Bird in a Blizzard' and as Artemis in '300: Rise of an Empire'. She was next seen as Madelaine in 2014's 'The Salvation' and as Ava in 'Sin City: A Dame to Kill For', which released in 2014 as well. Green played the role of Miss Peregrine in 'Miss Peregrine's Home for Peculiar Children' which released in 2016. She played the character of Vanessa Ives in the television series 'Penny Dreadful', which started airing in 2014 and ended in 2016. It ran for three seasons. Green received a lot of praise for her performance in the series and was even nominated for a Golden Globe for the second season.
She played Elle in 2017's 'Based on a True Story' and Emilie in 'Euphoria' which too released in 2017. Green has done very few films in her career but the ones she has done are truly amazing and feature an exquisite performance by her. She has focused more on quality rather than quantity. She has received praise for every movie that she has done till now and none of her appearances can be categorized as poor performances. Green has appeared in a wide variety of roles in her career and is an excellent actress.
At this point, the question that might be circling your mind is what is the next Eva Green project? Well, the good news is that we have a clear answer to that question. Here's the list of upcoming Eva Green films and television shows scheduled to release in the near future. We can only hope that the latest Eva Green projects would be as good as some of her recent ones.
3. Proxima (2019)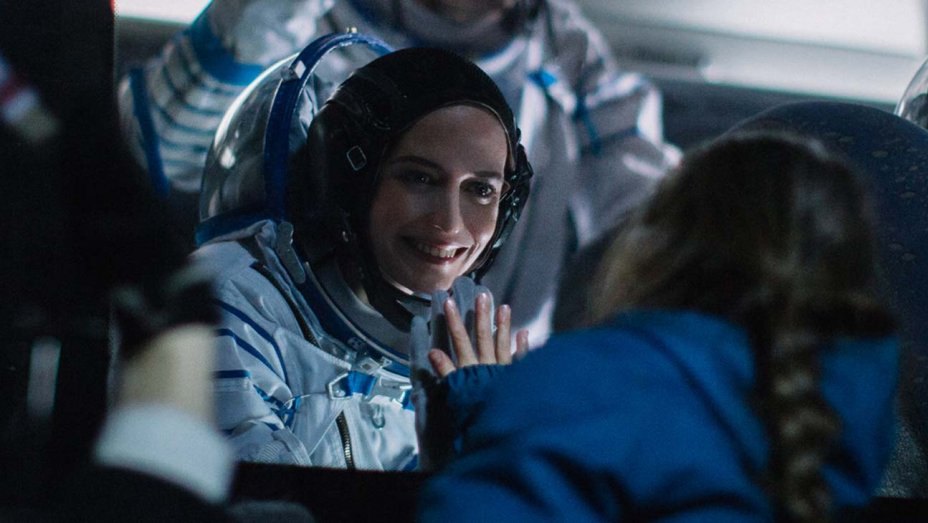 'Proxima' is an action-drama film directed by Alice Winocour. It follows Sarah, an astronaut with the European Space Agency who is preparing to go on a one-year mission to the International Space Station but must first face an intense training and also cope with the impending separation from her seven-year-old daughter.
Green can be seen playing the lead character of Sarah in the movie. The movie will surely be an emotional one according to the premise. It also stars Matt Dillon and Lars Eidinger. The movie made its debut at TIFF 2019 and is slated for theatrical release in France on November 27, 2019.
Green's character embodies the difficulties that women face in various fields, with her having to deal with her family life as well as the professional sphere. The fact that she is belittled by men, who tend to be dismissive of her abilities causes the character great pain. It is a nuanced role, which we are sure the talented actress will portray brilliantly.
Read More: Upcoming Sofia Vergara Movies
2. The Luminaries (TBA)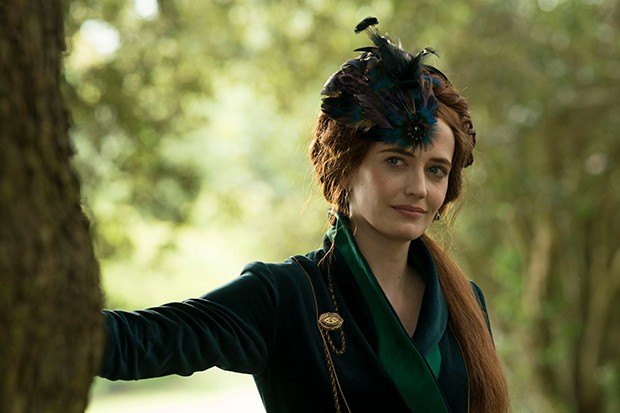 Eva Green is all set to appear in a television show again, following her success in 'Penny Dreadful'. The upcoming drama series, 'The Luminaries' is a period piece as well, set in the 1860s, during the gold rush in New Zealand. The series is a tale of love, revenge, and murder as many men and women sailed to the coasts of New Zealand to make their fortunes.
The story is about a determined young woman who goes to New Zealand and ends up meeting a man. The encounter sets off a kind of magic that neither of them can explain, as they begin to fall in love in a strange land. However, their fortunes manage to drive them apart, and bring them together, coincidentally. The star crossed lovers ultimately begin to wonder if they make their fortunes or if their fortunes make them. They also have to ask themselves if they are precious enough to each other, more than the quest for gold.
The show's premise seems fascinating and Green is on board to play the part of Lydia Wells. The show is an adaptation of the 2013 Man Booker Prize-winning novel of the same name, that has been written by Eleanor Catton. Along with a talented cast, the series is bound to be a success, and we cannot wait to see how Green enchants us with her performance once again.
Read More: Upcoming Kate Winslet Movies
1. A Patriot (TBA)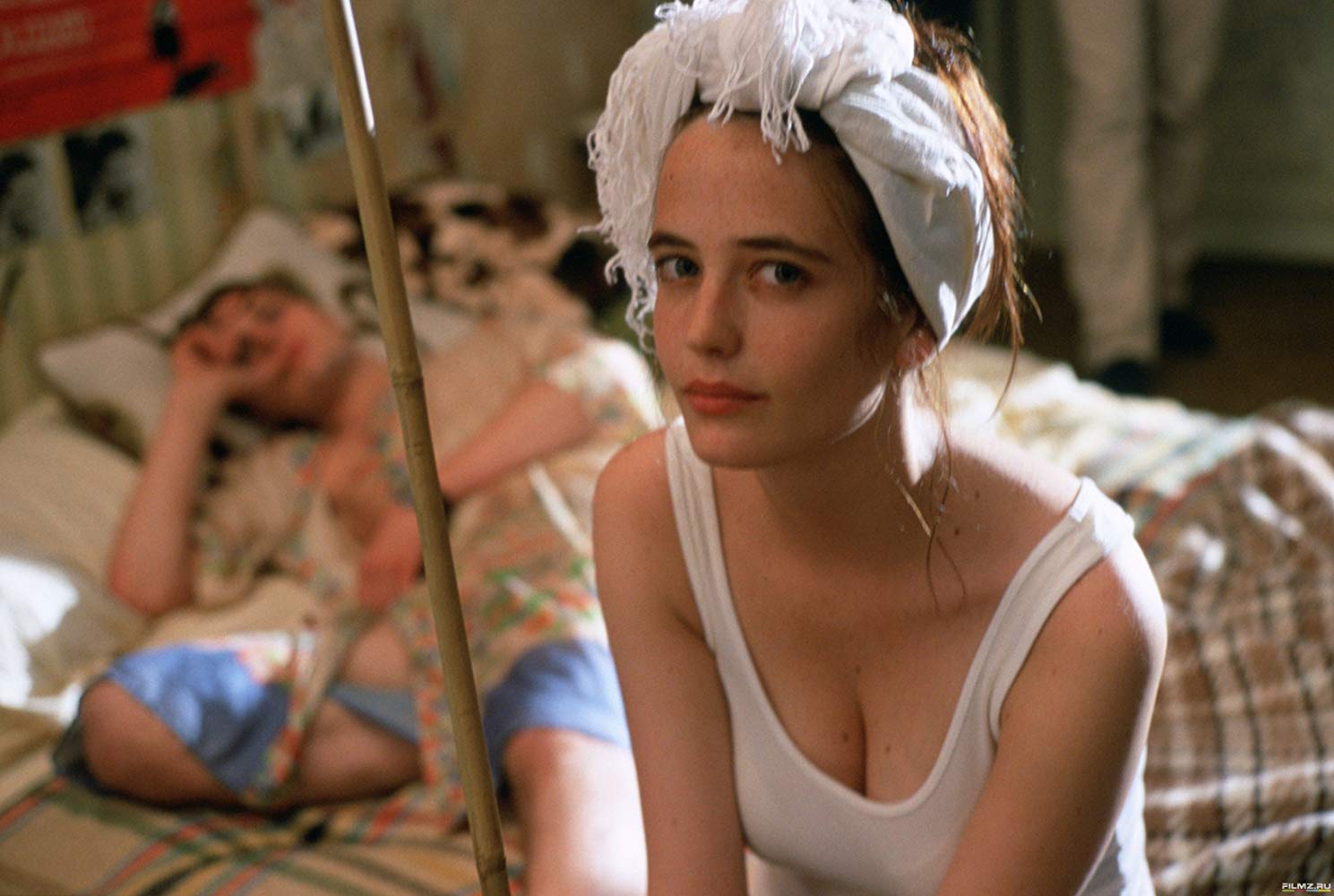 'A Patriot' is an upcoming sci-fi thriller that is still in its nascent stages. The movie comes at a pertinent time when questioning the state is confused with being unpatriotic towards it. With voices of dissent being given this tag, the world over, by individuals who would rather turn a blind eye till they are themselves affected, 'A Patriot' becomes another wonderful example where science fiction is used to point out a flaw in society as a whole.
The premise is set in the near future where an authoritarian state has walled itself away from the world ravaged by climate change and a war over resources. A loyal government employee, tasked with maintaining the purity of the population, goes about her job. However, she stumbles upon some truth that makes her question her allegiance to the government and makes her ask questions about the authoritative nature of the state itself.
Eva Green is the protagonist whose birth of criticality drives the plot forward. The premise is thrilling and there are going to be twists and turns, which will keep viewers hooked. We expect to see Green outshine herself in the role of Kate Jones, the Border Corp Captain.
ALREADY RELEASED
Dumbo (2019)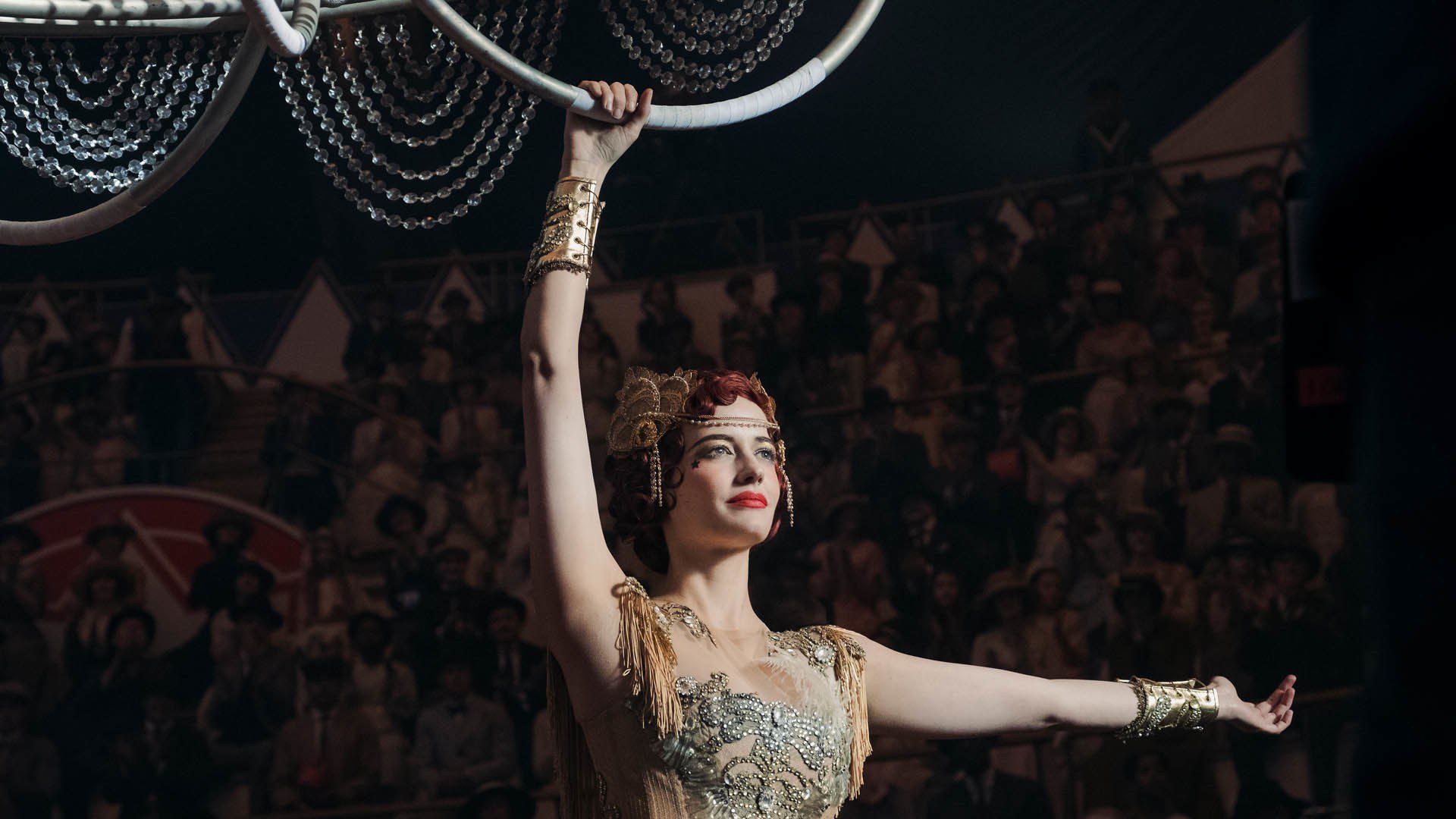 'Dumbo' is the live-action remake of the 1941 film of the same name and has been directed by Tim Burton. It follows a young elephant whose oversized ears enable him to fly. He helps save a struggling circus, but when the circus plans a new venture, Dumbo and his friends discover dark secrets beneath its shiny veneer.
Green plays the role of Colette Merchant in the movie. It is a joyride with beautiful messages in between for kids and for adults too. 'Dumbo' boasts of a stellar cast including Colin Farrell, Michael Keaton, and Danny DeVito. The movie hit the theatres on March 29, 2019.
Read More: Upcoming Emily Blunt Movies