Obviously, the word "best" itself is subjective to individual choices and opinions, but we thought wouldn't it interesting to compare the Best Picture winners among themselves and see how they fare against each other. So, we did exactly that and ranked all the Best Picture winners since 2000. And here's how the ranking shaped out ..
18. Crash (2004)
'Crash' is not a bad film necessarily, but when you compare it with 'Brokeback Mountain', you realize how unqualified of a winner it is. It also doesn't help its cause that on second viewing, the manipulative nature of the story itself becomes evident.
17. A Beautiful Mind (2001)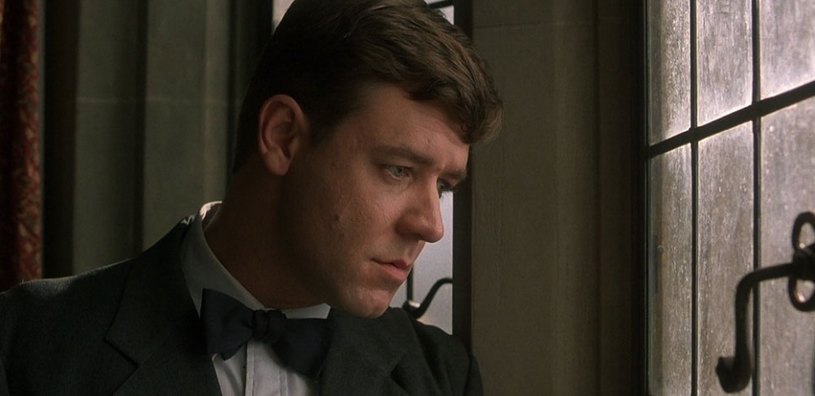 'Beautiful Mind' suffers from issues somewhat similar to 'Crash'. It is schmaltzy and manipulative. It tells the story of a genius, but rather than telling it honestly, it serves a highly glorified version of the truth.
16. The King's Speech (2010)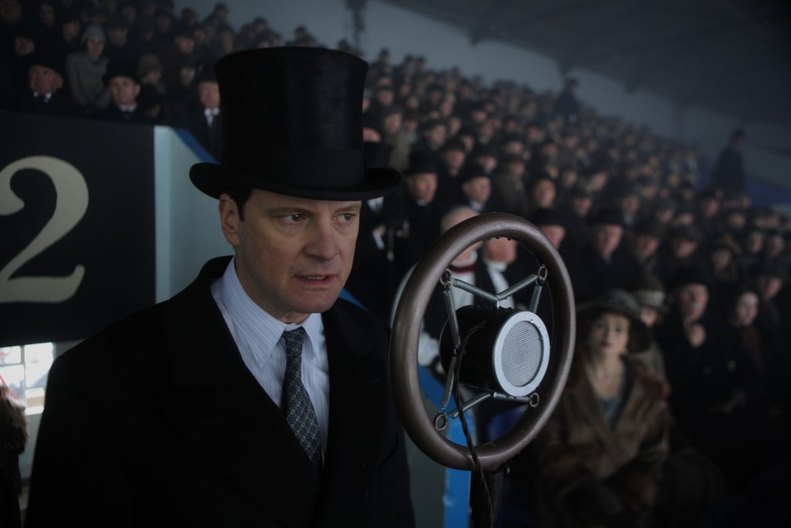 'The King's Speech' is a good one-time watch. It evokes the right emotions and has a rousing climax. But watch it the second time, and you realize how empty and one-note it is. It still boggles my mind that it beat 'The Social Network' to win Best Picture.
15. The Artist (2011)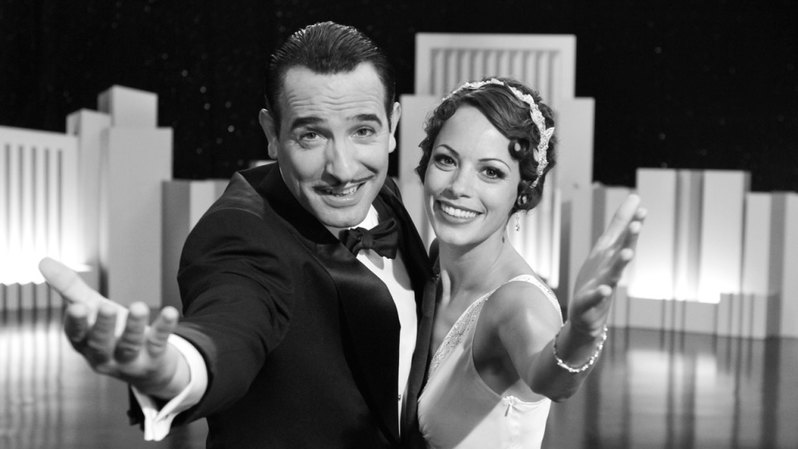 Let's be honest. 'The Artist' didn't win because it was the best movie of the year. It won because of three reasons: 1. A story about film industry told in black-and-white 2. Weinstein's intensive Oscar campaign 3. The dog "Uggie".
14. Slumdog Millionaire (2008)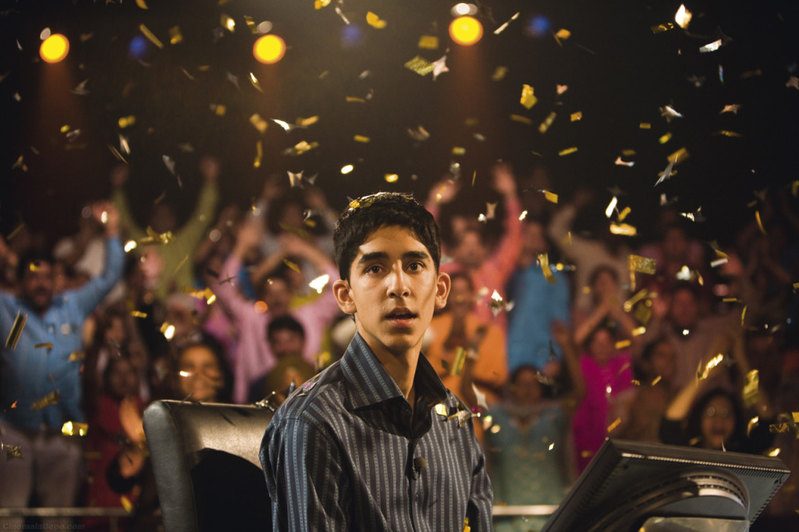 Okay, I agree that 'Slumdog Millionaire' is entertaining. But it is also a poverty porn that plays on the emotions of the western audiences by showing rags to riches story set in a misaligned version of India.
13. Million Dollar Baby (2004)
A great sports drama that has lost a lot of its sheen over years. Overall, it doesn't hold a candle to other great boxing dramas like 'Raging Bull' or even 'Rocky'.
12. Gladiator (2000)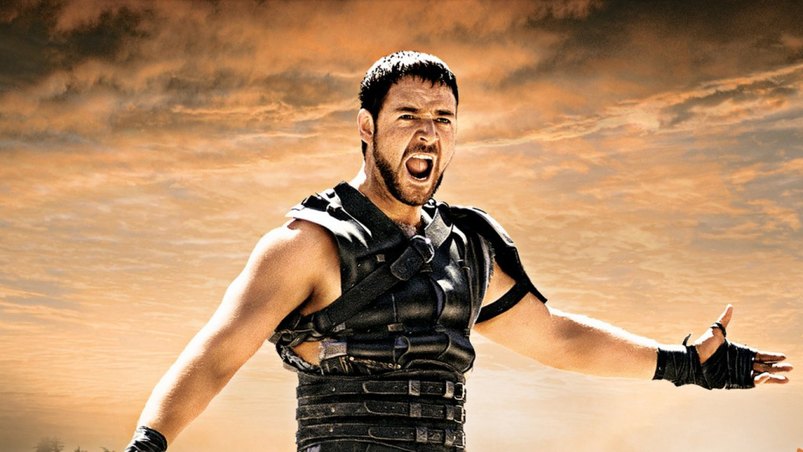 The first time I watched 'Gladiator', it did completely blow me over. It is a well-made period piece that has some of the fiercest action scenes. But sadly, as years have passed by, it doesn't hold up as well as did the first time.
11. Chicago (2002)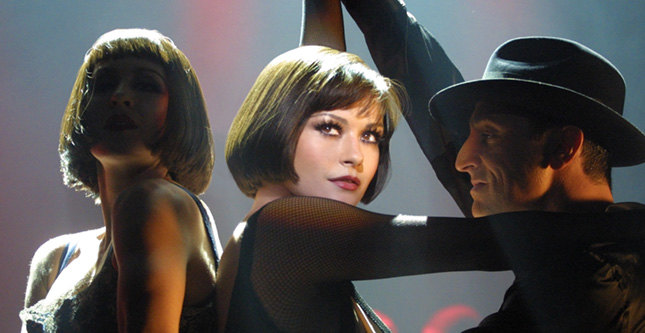 Of course, the fans of musicals love this film. Those who don't like musicals, don't care. I fall somewhere in between. 'Chicago' is one of the best musicals ever made, but the problem with musicals — especially western musicals — is that they usually don't stay with you for long.
10. Argo (2012)
Overall, 'Argo' works on many levels – as a period piece, as a taut dramatic thriller or even as a tribute to the courage and the undying spirit of unsung heroes. It's a very good film, no doubt. But is it a Best Picture winner ? Hmm…
10. The Shape of Water (2018)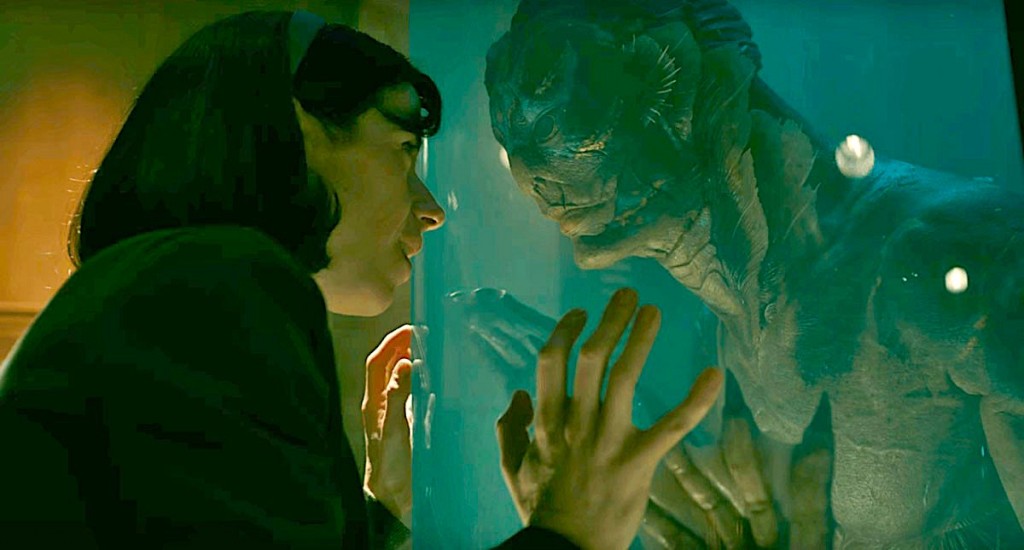 "The Shape of Water" brings us into a magic world where love happens between a strange amphibious creature and a lonely mute woman. Set against the backdrop of Cold War, the film counts with a talented cast, charming soundtrack, and unique cinematography. A delightful fairy tale with a heartfelt message.
9. The Departed (2006)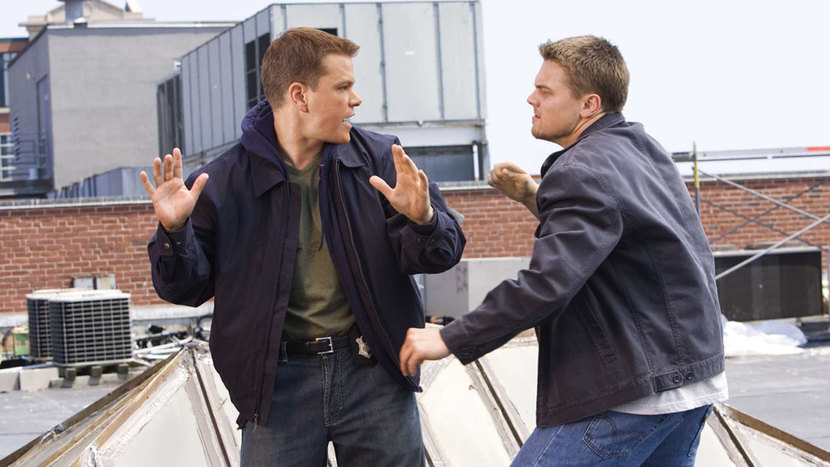 'The Departed', even though not among Martin Scorsese's best films, is a good, solid crime-drama. It is engaging and is a well-acted ensemble piece. Whether it deserved to win Best Picture that year will remain arguable.
8. Spotlight (2015)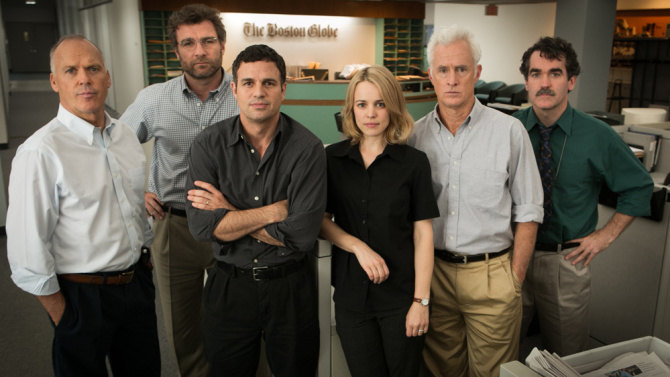 A smart and tight study of how a group of reporters brought down a faction of the Catholic Church in Boston in their investigation of reports of child abuse. 'Spotlight' benefits from its no-fuss and methodical approach to filmmaking. Whether it goes down in annals history as one of the great Oscar winners remains to be seen. Read more ..
7. Lord of the Rings: The Return of the King (2003)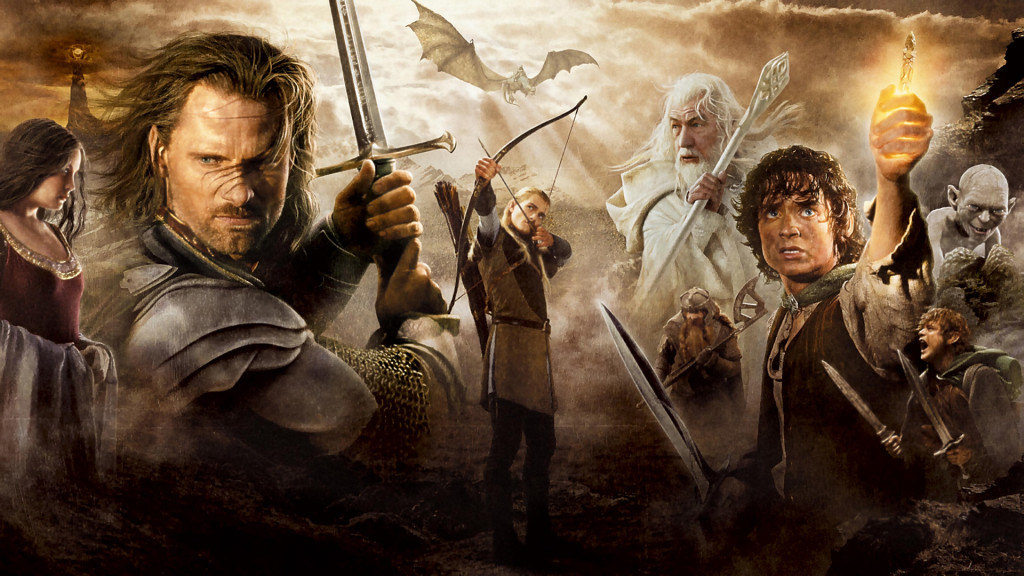 The third and final installment of the Lord of the Rings trilogy is also the best of the lot. While it deserved to win Best Picture for the sheer amount of hard work and creativity that went in the three films put together, I also don't think it is among the best films of this century or last decade even.
6. Moonlight (2017)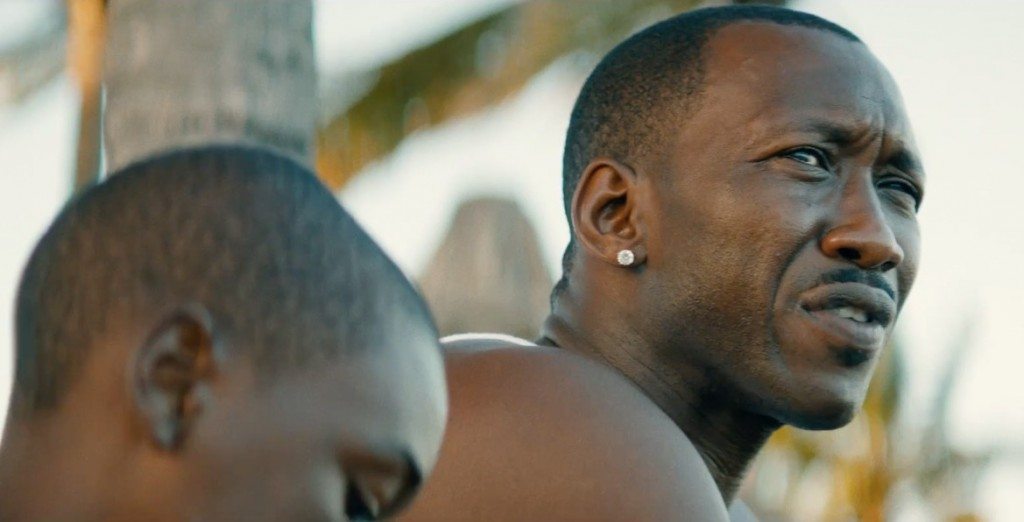 Coming of age films don't come in better form or shape than 'Moonlight'. Strikingly shot and superbly acted, every moment of the film is crafted with nurture and care. While at its center lies the story of a gay black man, it is the supporting characters that make the film a cathartic experience. 'Moonlight' not only looks and feels fresh, but its story-telling is also completely original.
5. The Hurt Locker (2008)
Indie film at its best, 'The Hurt Locker' is the lowest-grossing Best Picture recipient of all time. It's brilliantly made and completely deserved to win Best Picture over 'Avatar'. As good as it is, I feel Kathryn Bigelow's next film Zero Dark Thirty' is even better.
4. 12 Years A Slave (2013)
Brutally honest in its rendering, and unflinchingly told, '12 years A Slave' never shies away from its motive, which is to show us the mirror in which we can see the extremities of cruelty that humans are capable of committing on other fellow humans. This film is equally relevant in today's times when the definition of slavery might have changed, but we still have people who have to fight for their freedom every single day. Read more ..
3. Birdman (2014)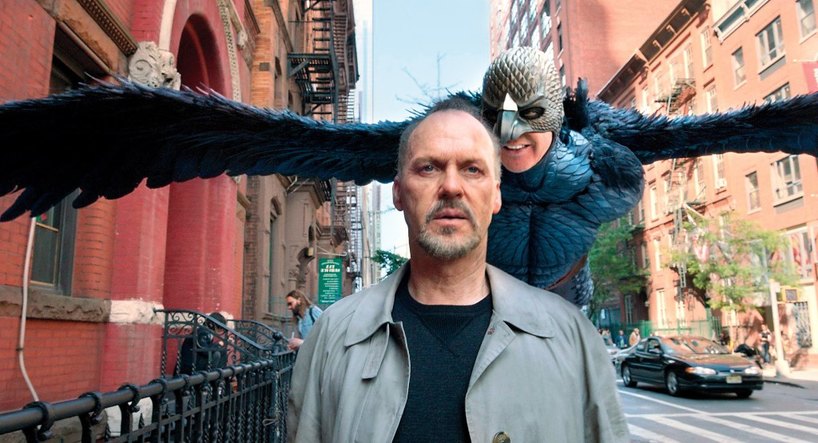 Bursting and bristling with raw energy, 'Birdman' plays around with the art of movie-making and gives a new dimension to it. A caustic and darkly funny look at the instant fame culture and celebrityhood in this day and age of Facebook and Twitter, it mocks at those who are prisoners of their own image. It surprises, challenges, and dazzles; sometimes all at once. It is zany, exhilarating, and an experience that you, in all likelihood, would have never had at cinemas. Read more ..
2. No Country For Old Men (2007)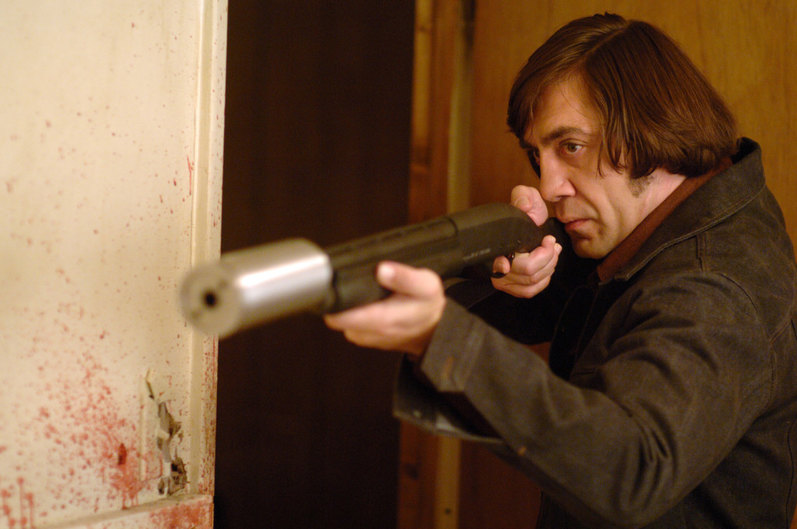 A dizzying suspense drama interspersed with dark humor that takes you into the unfathomable depths of evil and poses existential questions about human destiny, 'No Country for Old Men' is unmistakably the best Coen Brothers' movie of this century. Read more ..
1. Parasite (2019)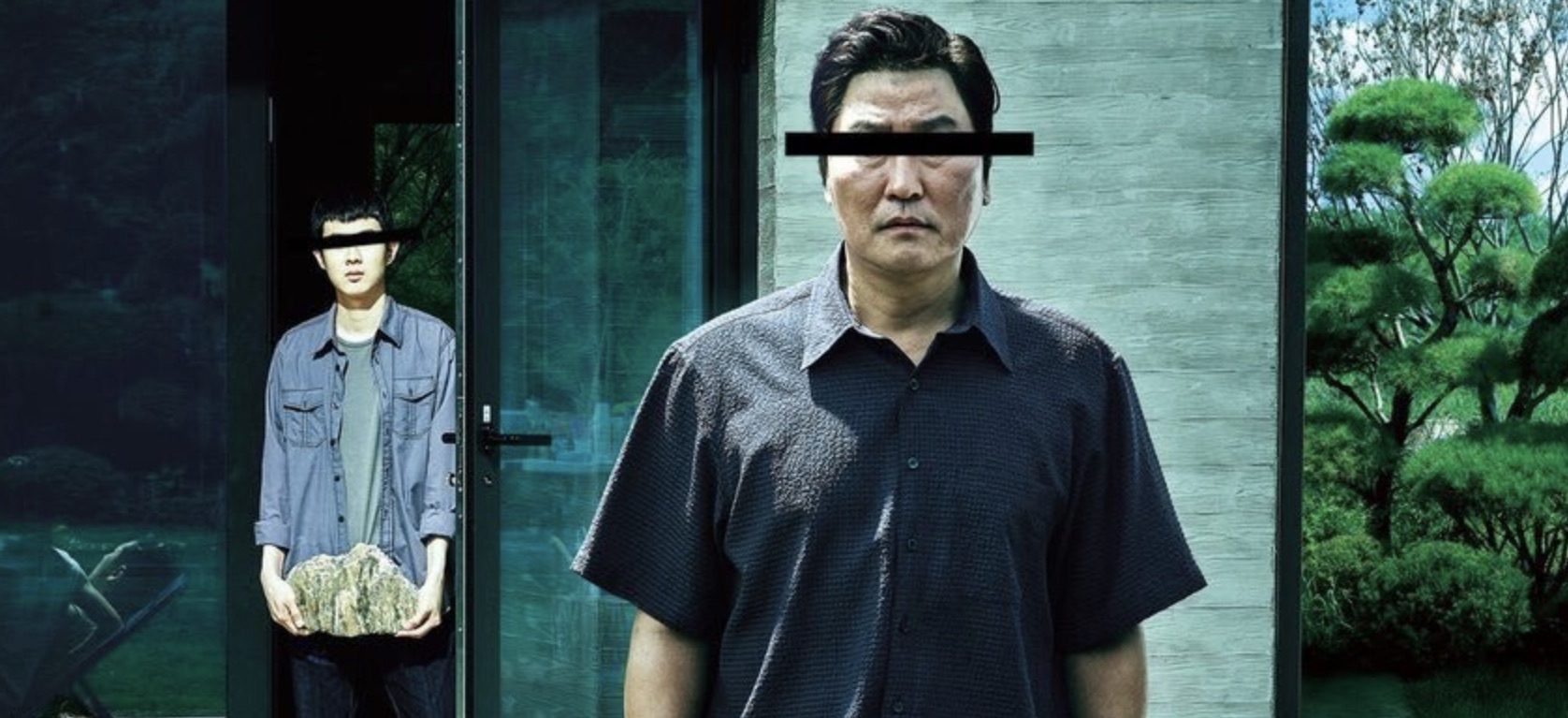 In one word, 'Parasite' is a masterpiece. A satire of highest order, it is a film which is funny and horrific at the same time. Films like Parasite come once in a decade. And that's why it is quite simply the best Oscar-winning to the 21st century.
Read More: 100 Best Movies of All Time