In the year 2010, and at the age of 20, she received her first Oscar Nomination for Best Actress in a Leading Role. Two years later, she took home the coveted Oscar for 'Silver Linings Playbook'. Yes, she is Jennifer Lawrence. Who knew then back in 2010 that she would become the superstar she is now. This list covers actresses like her, who at a very young age have shown how talented and versatile they are. Here is the list of top 10 most exciting young female actresses working today.
10. Dakota Johnson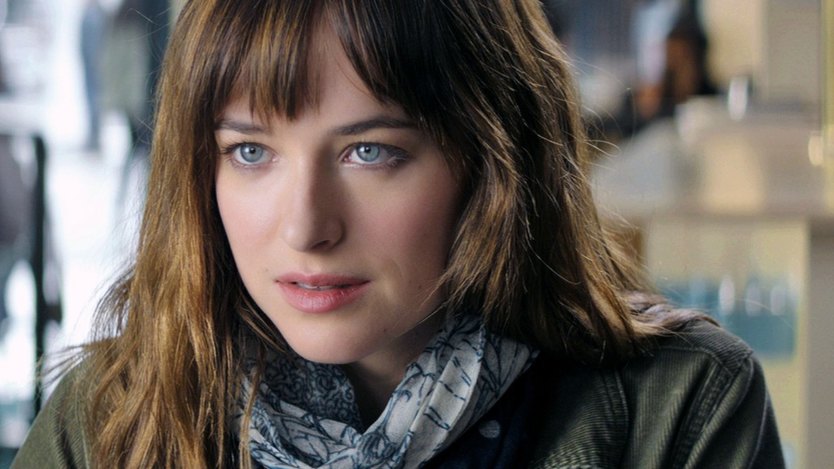 Whether you like it or not but you have to admit '50 Shades of Grey' has given Ms. Johnson the much coveted exposure which she couldn't garner in her past films. Despite having poor reviews from the critics, '50 Shades' was able to be a massive hit at the box office and has given a new identity to Jonhson. Following this she bagged Johny Depp starer 'Black Mass' and now has plenty of projects lining up for future.
Read More: Actors Who Played Sherlock Holmes the Best
9. Emma Watson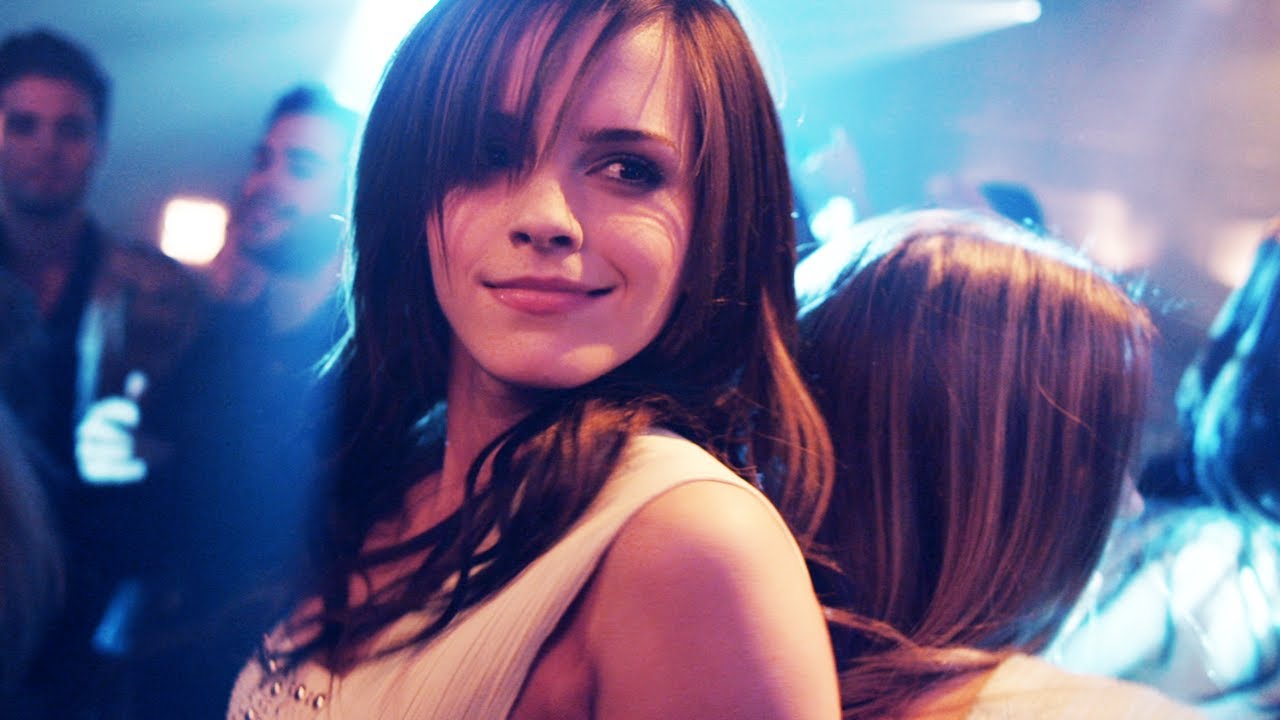 One of the most recognizable faces in the world today — thanks to Harry Potter series and her activism — Emma Watson is also one of the best up-and-coming actresses. The monumental success of Harry Potter could have pushed her in several wrong directions but she kept her head on her shoulders and emerged a better actress. Yes, she still has a long way to go, but as she showed us in the recently released 'Beauty and the Beast' that she has a very bright future ahead of her.
Read More: Most Overrated Actors Working Today
8. Shailene Woodley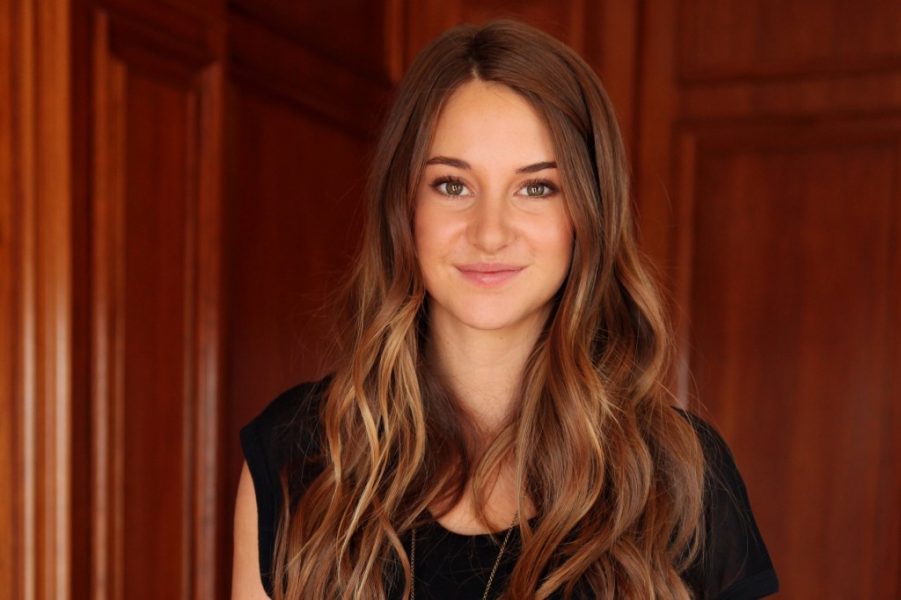 In spite of her limited body if work, its top-notch quality reflects Shailene Woodley's ineffable acting skills. Predominantly featuring in emotional roles, her career has taken pleasant discourses, also touching upon genres such as action and drama. Most of the movies with Shailene Woodley have been coming of age or teenage dramas, but with her recent performance in Jean Marc-Valle's terrific TV mini-series 'Big Little Lies' she showed her acting range.
Read More: These Actors Deserve to Win 3 Best Acting Oscars
7. Elle Fanning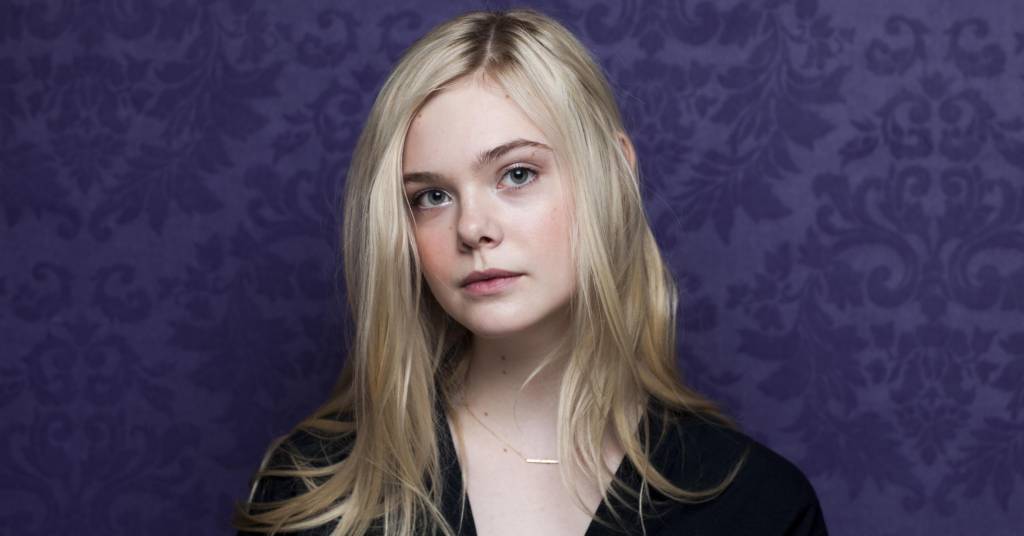 At just 19 years of age, Elle Fanning is the youngest on this list. Her break-out role came in JJ Abrams' sci-fi thriller Super-8, where her performance was considered by many as the best thing about the movie. When she was only eight years old, she was seen in Alexandro Inarritu's 'Babel'. She played Princess Aurora in the movie 'Maleficent', sharing screen with Angelina Jolie. She knocked our socks off in 'Ginger & Rosa' and '20th Century Women'. Don't be surprised if she has an Oscar nomination or two pretty soon.
Read More: Actors Who Turned Down Famous Movie Roles
6. Margot Robbie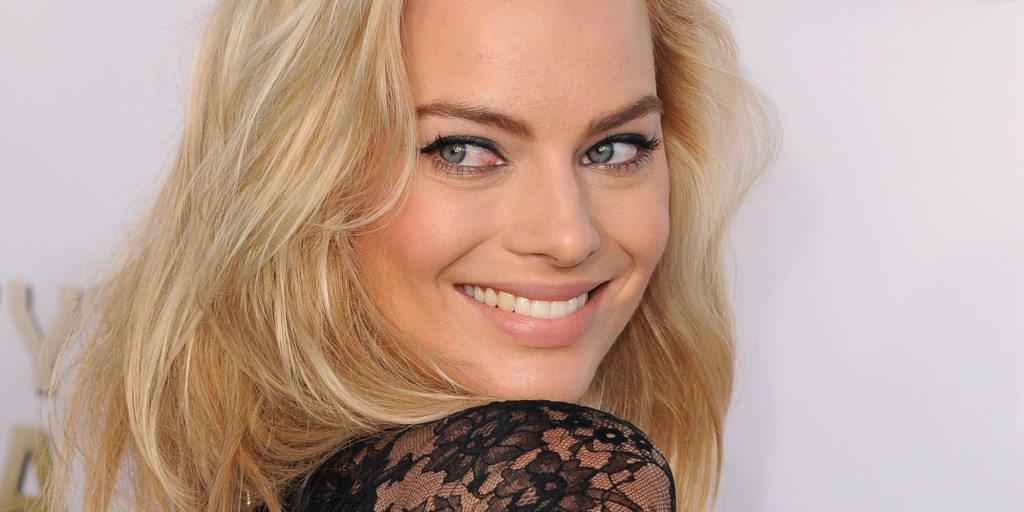 We saw her in 'The Wolf of Wall Street' and since then, she has never looked back. She excelled as Harley Quinn in 'Suicide Squad'. She was even better in 'I, Tonya' that bagged her first Oscar nomination. We'll have to wait and see what the future brings for her.
Read More: Actors Who Played Batman the Best
5. Brie Larson
Our Captain Marvel!! She came to notice for her performance in indie hit 'Short Term 12'. Experts were predicting her to be nominated for that performance but Academy ignored her. But she didn't have to wait long for her Oscar after her brilliant acting in the film 'Room'. She is soon going to be seen as Captain Marvel in the upcoming Marvel movie.
Read More: Most Underrated Actors Working Today
4. Alicia Vikander
This beautiful Swedish actress has already impressed audiences and critics alike with her acting skills. She was seen is seven films in the year 2015, and has worked with directors like Guy Ritchie and Derek Cianfrance. She was phenomenal in 'Ex-Machina' and her Oscar winning role in 'The Danish Girl'. It looks like she will keep bagging the good roles that she deserves.
Read More: Best Actors Who Played the Joker
3. Emma Stone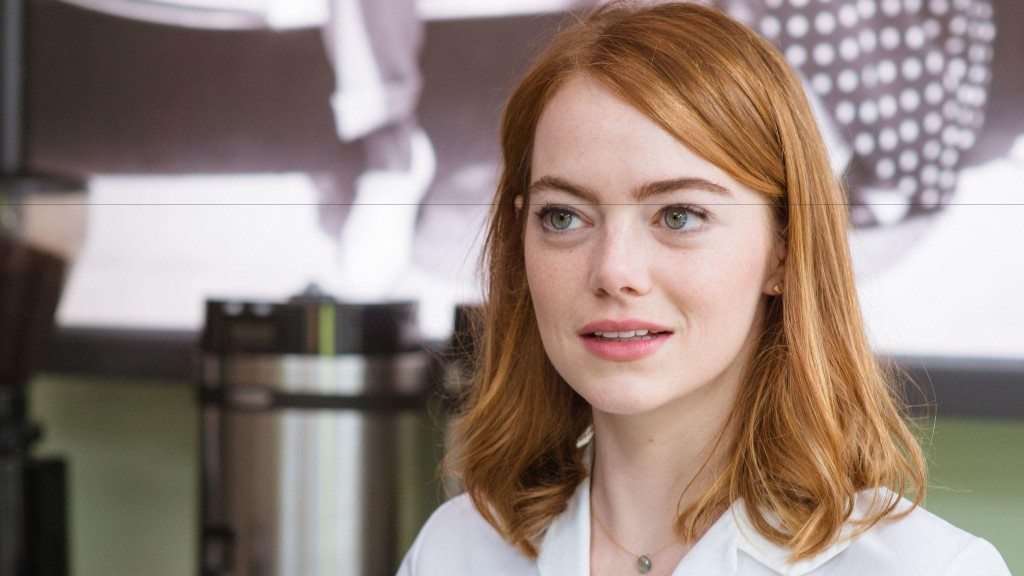 Before 'La La Land', Emma Stone was a recognizable name and on her way to becoming a movie star. 'La La Land' just expedited her career trajectory to the point that she is now, with Jennifer Lawrence, the biggest star in Hollywood. It will be interesting to see what direction her career takes from here.
Read More: Actors Who Played Gangsters the Best
2. Jennifer Lawrence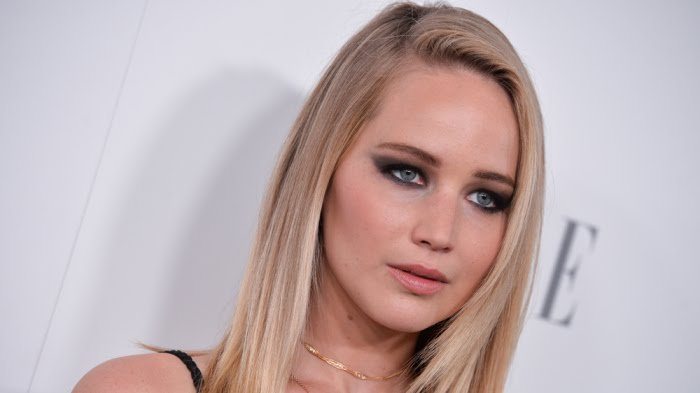 Well, of course. She had to be in the list. After all she is the biggest movie star in the world. To have achieved what she has achieved in such a short span of time is just out of this world. And the best part of her stardom is that she is not going anywhere anytime soon. She will continue to remain at the top for another several years.
Read More: Actresses Who Played Prostitutes the Best
1. Saoirse Ronan
She is 23 years old but already has three Oscar nominations to her name. Immensely talented and unconventionally beautiful, Ronan first made her mark with her phenomenal performance in 'Atonement'. She's also exceptional in 'Lovely Bones' and 'Hanna'. And then came 'Brooklyn' and 'Lady Bird' that showed how versatile she is. We expect many more great performances in future. Without a doubt she is the best young actress working in Hollywood today.
Read More: Best Young Actors