We heard Faizon Love first as the voice of the deceased comedian Robin Harris in the movie, 'Bebe's Kids' in 1992. He was a stand-up comedian aspirant with Cuban roots in the New York City then. The 19-year-old had already made his Broadway debut as an actor in the Harlem National Black Theater production of 'Bitter Heart Midtown.' The future was as unpredictable as his onstage performances. But the resilient young man managed to play roles in movies like 'The Meteor Man,' 'Don't Be a Menace to South Central While Drinking Your Juice in the Hood,' 'The Replacements,' 'Made,' 'Blue Crush,' and 'Couples Retreat.'
Love also appeared in TV Shows like 'The Parent 'Hood,' 'That's So Raven,' 'The Big House,' 'My Name Is Earl,' 'Real Husbands of Hollywood', 'Black-ish,' and 'Step Up: High Water.' He imbued an original dose of humor to otherwise wry characters and made them remarkable. With the character Big Worm in the 1995 comedy, 'Friday,' Love established himself as a spontaneous actor and stand-up comedian. Big Worm opened doors for him to the mainstream hits like 'Elf,' 'Money Talks,' 'Chris Tucker,' 'The Perfect Holiday,' and 'Katt Williams and Couples Retreat.' Over a career that spanned nearly 30 years, he has been making us laugh and perplexed with his controversial comments on a number of topics.
At this point, the question that might be circling your mind is what is the next Faizon Love movie and TV show? Well, the good news is that we have a clear answer to that question. Here's the list of upcoming Faizon Love films and TV shows scheduled to release in 2019 and 2020. We can only hope that the latest Faizon Love movies would be as good as some of his recent ones.
1. Step Up: High Water (2018 – Present)
YouTube's popular dance drama, 'Step Up: High Water' enters its Season 2. According to reports, popular stars of the Show, Faizon Love, NE-YO and Naya Rivera will be returning, along with new entrants, Ashley Greene, Robin Givens and Jeremy Copeland. Recording artist and entrepreneur Rick Ross will appear as a guest star.
The first Season which was produced by YouTude Red and Lionsgate was based on the film franchise from Lionsgate. The series followed a group of vibrant young dancers in performing arts school in Atlanta. The immersive narrative also discussed issues like diversity and relationships, with some mind-blowing dance moves. Faizon Love plays Uncle Al, with whom the twin dancers Janelle, played by Lauryn McClain, and Tal, played by Patrice Jones, live. The 10-episode, hour-long Series 2 will be premiered on YouTube Premium in 2019.
2. Bulletproof 2 (2020)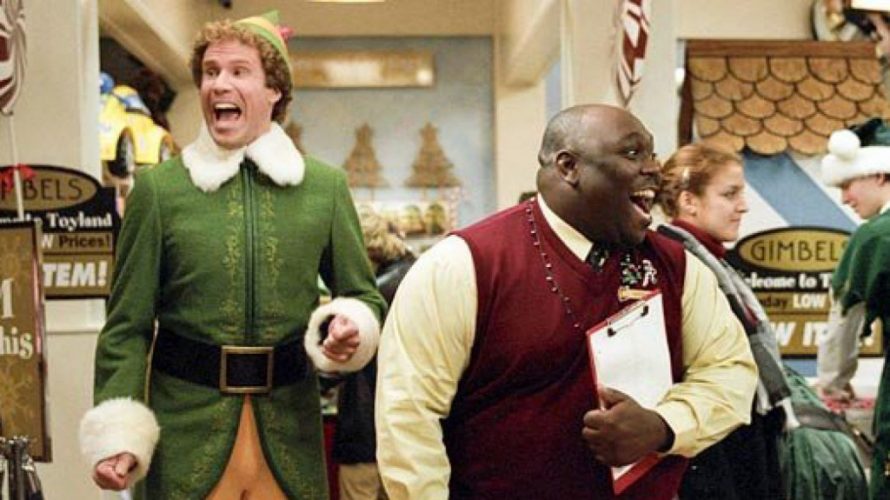 'Bulletproof 2' is the long-awaited sequel of the 1996 action-comedy, 'Bulletproof,' directed by Ernest Dickerson. The buddy movie had Adam Sandler and Damon Wayans as two small-time shoplifters. When the makers decided to make a sequel, they have roped in Faizon Love, Kirk Fox and Tony Todd to play key roles.
According to reports, Fox replaces Sandler as 'Archie Moses' and Love plays Jack Carter, played by Wayans in the first part. Don Michael Paul directs the movie from a screenplay written by Rich Wilkes. 'Bulletproof 2' is scheduled for a January 7, 2020, release in the U.S.
3. The Fastest Man Alive (Pre-production)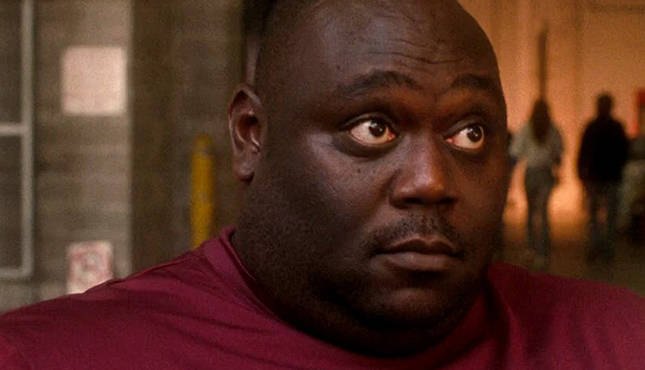 Even though the project, 'The Fastest Man Alive' was announced in 2017, nothing significant about the movie has surfaced so far. Except, the movie is touted as a physical comedy with Faizon Love in the lead. Written by Brent A. Johnson and Lamont Magee, the movie will have Faizon Love and Stephen Bishop playing the Duckworth brothers, Jonathan and Paul.
4. Social Redemption (Announced)
Indie filmmaker David Aaron Himes' upcoming feature 'Social Redemption' follows a hopeless romantic, two aspiring rappers, an eccentric, and a sassy bartender. They, after evading their assignments and appointments of the night, set out to join a birthday party at the other end of the town. What follows is a hilarious night of chaotic twists and turns. Love plays the character of Franklin, whose details are not known yet.
Read More: Upcoming Idris Elba Movies
5. Friendship Day (Announced)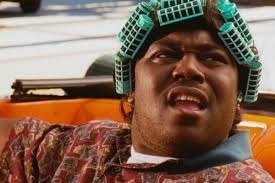 The Marvin Watkins directorial, 'Friendship Day' is touted as a comedy set in the backdrop of the annual Friendship Day election at Thomas H. Drew High School. The students are at loggerheads with each other to grab the Best Friend Award as the cash prize. Faizon Love will play the hilarious School Security Officer Gray in the movie. 'Friendship Day' also has Vida Guerra and Brian Hooks in important roles.
6. She Ball (Announced)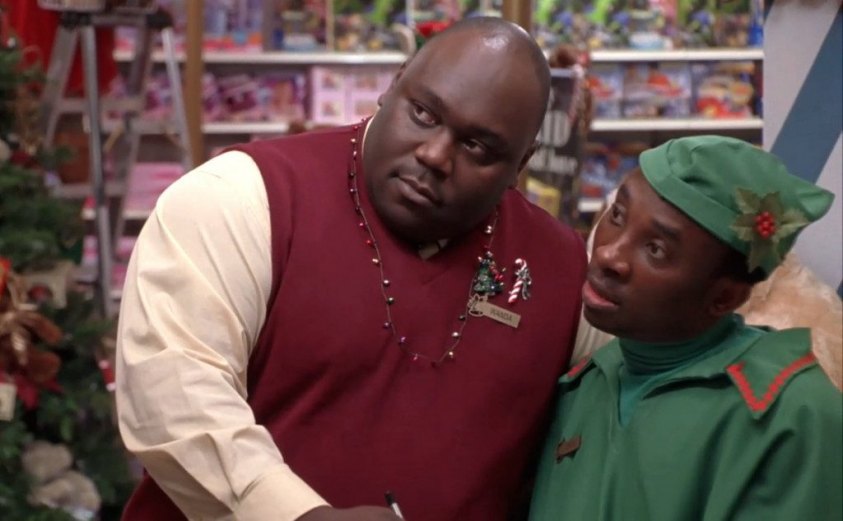 'She Ball,' an indie film based on women's street basketball, is written and directed by Nick Cannon. The movie follows the struggles of Avery Watts, played by Cannon, who tries to save the Inglewood Community Center he manages and raise his seven-year-old daughter. He has only one option to solve all his problems at one go: to enlist the worst women's streetball league in the town. The movie will feature real-life basketball players handpicked from prominent leagues. Love joins the cast list alongside Chris Brown, Cedric the Entertainer, Evan Ross, and Rebecca De Mornay.
Read More: Upcoming Adam Sandler Movies