Created by Pablo Illanes, 'Fake Profile' or 'Perfil Falso' is a Spanish-language Colombian romantic thriller series. The plot focuses on Camila Román (Carolina Miranda), a Las Vegas-based exotic dancer who performs at a club named Golden Lips under the stage name Red Velvet. She meets Fernando Castell, the handsome Colombian man who claims to be a plastic surgeon from Cartagena. After a few months of dating, Camila decides to visit Fernando in Colombia and is stunned to discover that he has catfished her. He is actually Miguel Estévez (Rodolfo Salas), who has a wife and two children and is an engineer working for his father-in-law.
Camila rents the house next door to Miguel in a gated community, apparently determined to prevent Miguel from hurting other girls. Following its premiere, 'Fake Profile' mostly received positive responses, with much praise directed at the show's story and performances. If you are wondering whether there will be a season 2 of 'Fake Profile,' we got you covered.
Will Fake Profile Season 2 Happen?
'Fake Profile' season 1 premiered on May 31, 2023, on Netflix. It comprises 10 episodes of 34-47-minute runtime. As for season 2, this is what we know.
Neither the series producers nor the Netflix executives have confirmed the development of the second season of 'Fake Profile.' Although the narrative appears to be somewhat self-contained, the plot has enough opportunities for the writers to take it in various directions. In the season 1 finale, Ángela Ferrer (Manuela González) asks her estranged husband, Miguel, to get rid of Camila's body, claiming it is his responsibility as he brought the other woman into their lives.
This prompts Miguel to point out that it was her father, Pedro (Víctor Mallarino), who ruined their family. Later, Ángela seemingly causes Miguel's death as well when he confronts her about her regular sessions with an escort named Inti, who also happens to be the romantic interest of her brother Adrian. In the ensuing scuffle, Miguel loses control of the car they are traveling in. When Ángela gets out of the wreckage, she doesn't pull her husband out, and he seems to be burned alive.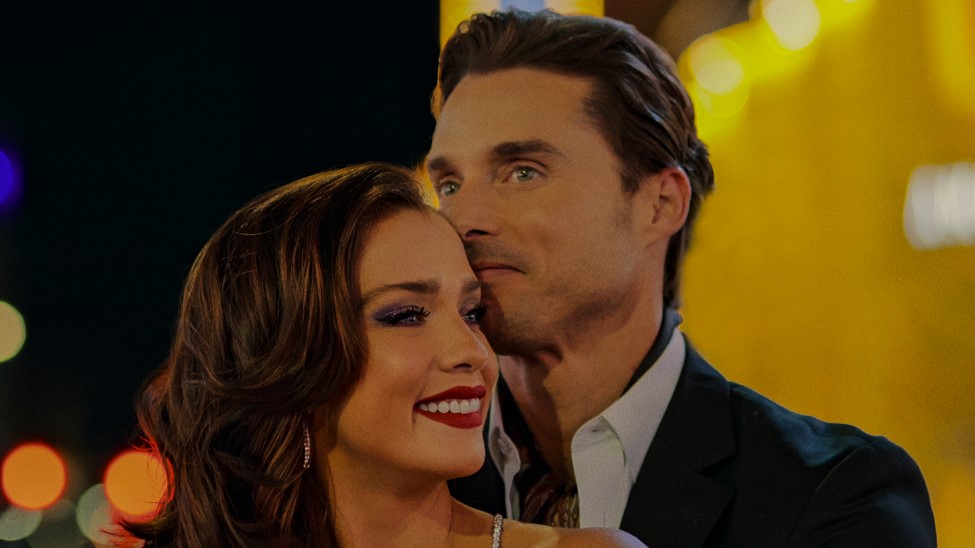 As things start to fall into place for the Ferrer family, Inti, hired initially to get rid of Adrian's fiancé Cris, refuses to go away. In the climactic scene, both Camila and Miguel are revealed to be alive. They confront Ángela and try to tell her that her father didn't want Adrian to marry Cris because they are half-siblings through their mother. Adrian hears it from outside and rushes into the room to ask whether this is true. Pedro also enters the room, and Ángela grabs a gun. Miguel and Camila accidentally fall from the first-floor window to save themselves when Ángela starts shooting. Pedro catches a stray bullet and dies.
In one of the final scenes of the season, Adrian visits his sister, who is now in police custody. Camila frees her mother from prison and begins dating David, the taxi driver who has helped her from the beginning. However, Miguel remains close to her. The season ends as Camila resumes her career as an exotic dancer.
In the prospective season 2, the ambiguous ending of the love triangle between David, Miguel, and Camila can be resolved. Ángela might get released and use technology to come after Miguel and Camila. The series can also become an anthology project, with the second season depicting a completely different story. Ultimately, renewal almost always comes down to how successful a show is. If everything goes well, and the renewal announcement happens within the next few months, viewers can expect 'Fake Profile' season 2 to come out sometime in Q2 2025.
Read More: Do Camila and Miguel Die in Fake Profile? [Spoiler]