The general connotations associated with the word "porn star" are generally negative. Transitioning from a famous adult star to a real actor is really difficult. As actors, the start is always a struggle, unless you already belong to the film industry. They might start out at a young age doing menial jobs like waiting and chauffeuring at restaurants, doing odd marketing jobs, and so on. But there are some very famous actors, who are global heartthrobs, who started out as pornstars. Well, there isn't much acting in the videos, but still, for the sake of it, porn actors. The videos gave them a chance to express themselves physically, thus teaching them to "act" without words. I'll put my sarcastic tone to rest, and let you know about famous actors who started out as porn stars. Some of these actors must have made for really sexy porn stars. One of the actors on this list used to be one of the top porn stars.
10. Sasha Grey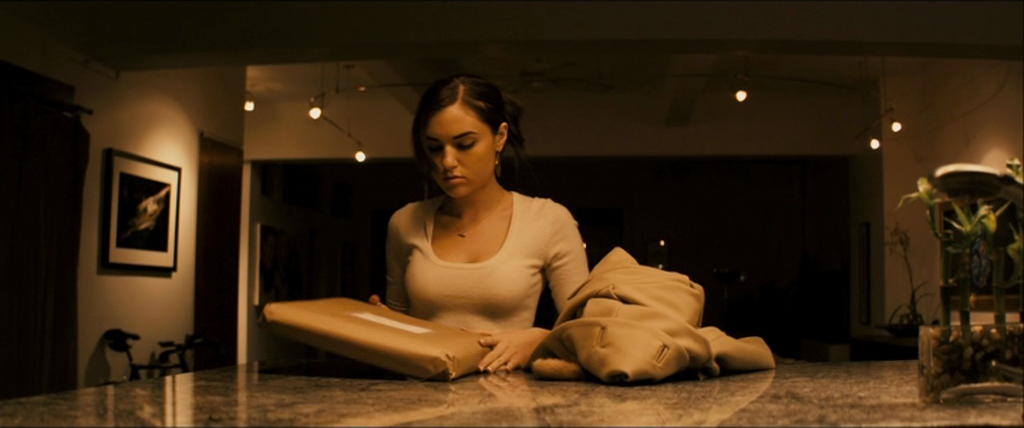 Notable Work: 'The Girlfriend Experience', 'Smash Cut', 'Open Windows', 'Entourage'
Sasha Grey probably deserved to be much higher up the list. But such is the magnanimity of the names listed, that she was pushed to tenth. Grey has frequently purported in mainstream media her desire and history in hard core porn. She started off in the year 2006, performing first for Rocco Seffriedi, and thereby gaining attention for her looks. She won numerous laurels as a pornstar from the year 2007-2010, the highlight being named as the 'Performer of the Year' in 2008 by AVN. She got her big breakthrough in Steven Soderbergh's award-winning 'The Girlfriend Experience'. Her performance received critical acclaim from critics, and her stake in the industry has risen since then. She has gone on to appear in major films, and television shows. A great example of perseverance and determination!
Read More: Best Red Headed Actresses Working Today
9. Perrey Reeves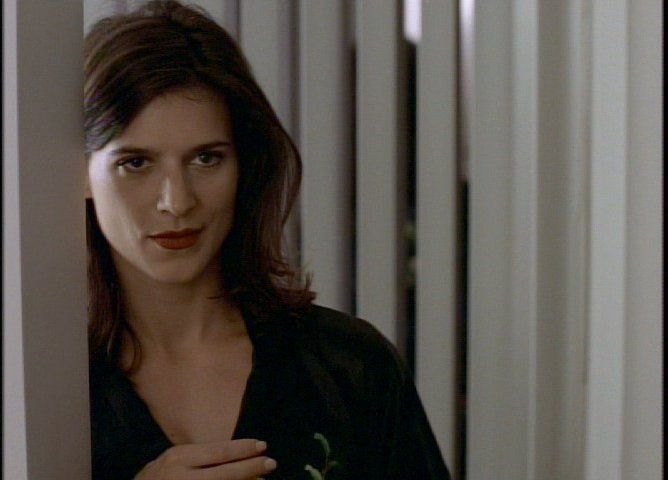 Notable Work: 'Mr and Mrs Smith', 'Entourage', 'Old School', 'Famous in Love'.
Reeves is perhaps best known in the masses as Mrs Gold, the wife of Ari Gold in the hit TV series 'Entourage'. Not many know of her provenance in the industry. She is a former pornstar, having worked for esteemed establishments like Pornhub, XVideos, and HD Porn. She got her first major breakthrough in the Will Ferrell starrer 'Old School', where she played the role of Marissa Jones. There has been no looking back since then, having landed a lead role in 'Entourage', Mr and Mrs Smith', and the recently released 'Famous in Love'. A salute to her courage!
Read More: Most Famous Actresses Who Are Lesbians
8. Sunny Leone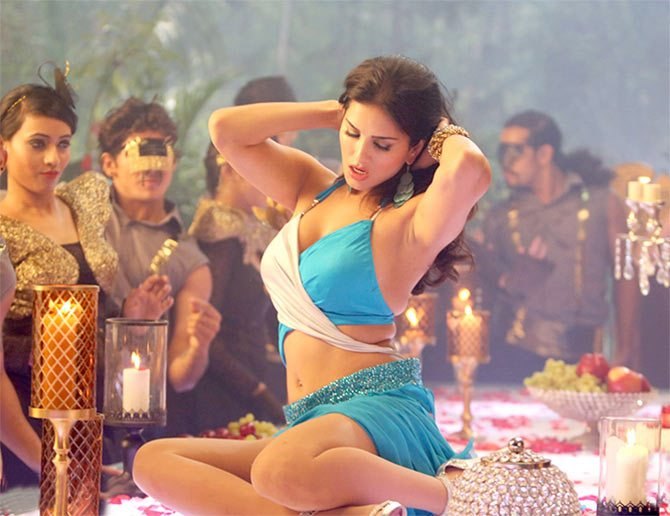 Notable Work: 'Jism 2', 'Ragini MMS 2', 'Jackpot', 'Ek Pahlei Leela'
One of the top porn stars, Sunny Leone is probably the most known star on the list. That is, in her former profession. A prolific producer of adult films, Leone made her Bollywood debut with a sultry role in Pooja Bhatt's 'Jism 2'. Even though there wasn't much acting for her to do, it still brought her under the radar of mainstream media and the industry. It paved the way for her to star and shoulder movies as the sole lead, and she certainly hasn't disappointed. As a porn actress, Leone starred for reputed establishments like Pornhub, Brazzers, and BustyMilfs, before opening her own production company. In a society like India's, it is always difficult for someone like Sunny to be accepted and revered. Full marks to her for not only achieving the aforementioned, but also becoming a mainstream star.
Read More: Best Spanish Actresses Working Today
7. Matt Le Blanc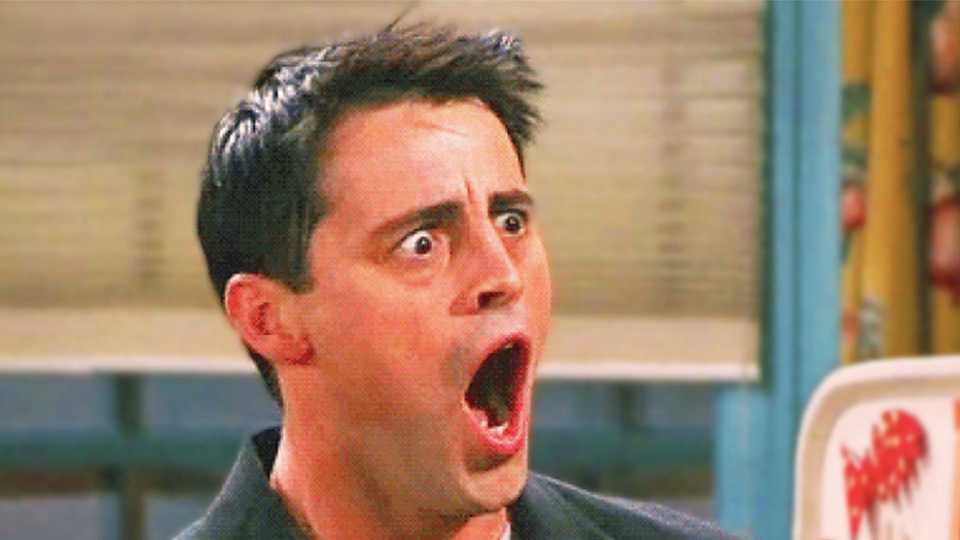 Notable Work: 'Friends', 'Top Gear', 'Man with a Plan'
Yes! Our very own Joey as well! His repertoire of jobs ranged from waiting, to starring in a porn video, before his mega success as a zeitgeist defining caricature of himself on 'Friends'. Blanc starred in a porno titles 'Red Shoe Diaries', a mid-90's soft-core porn series. Even before securing a spot on 'Friends'. Le Blanc was down to his last $11, and barely kept his bank balance. By the time the show ended, he made a cool $1 million per episode, and even today earns billions in royalties whenever 'Friends' airs on a network. He really has come a long way!
Read More: Best Character Actors in Movies
6. Helen Mirren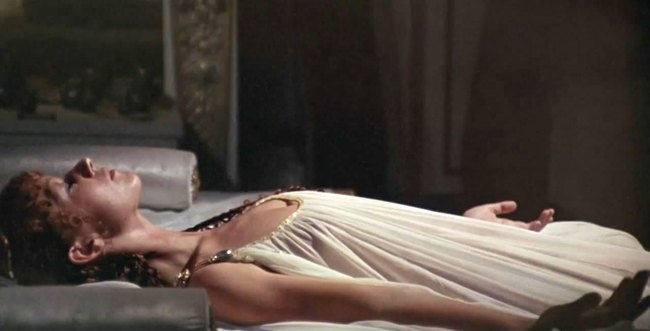 Notable Work: 'The Queen', 'Cal', 'Hitchcock', 'Red'
Helen Mirren started out in a controversial semi-porn film called. 'Caligula'. In her defense, she didn't know that she was starring in an adult film (the director added sex scenes to the film without her knowledge). Since then she has come a long way getting conferred with the title of "Dame". She is one of the most celebrated and respected figures in not only the English industry, but Hollywood as well, it's hard to imagine such a poised and graceful woman to star in a porno. Well, such is the range of this brilliant actress, that anything is possible for her. One of the very few performer to have won the triple crown of acting, Mirren started her acting career at the tender age of 22, appearing in plays staged by the Royal Shakespeare Company. Her quality of work and volume of work both have since augmented, making her the only actress to have won the BAFTA for three consecutive years.
Read More: Best Italian Actors of All Time
5. Sylvester Stallone
Notable Work: 'Rocky', 'Rambo', 'The Expendables'
Well okay. At least you can imagine the Italian Stallion to star in a porn movie. His chiseled physique and blistering raw sexual energy can appeal to any woman and make her go weak in the knees. Stallone's moment of fame, or infamy, came when he starred in a hardcore porno movie titled 'The Party at Kitty's and Studs'. As embarrassing as it sounds, it landed him a role of an extra in Redford's 'Downhill Racer'. The following year he got his first starring role in 'Rebel', and became a global superstar with the release of 'Rocky'. He furthered his action hero image with another successful appearance in 'Rambo', which also became a successful franchise. His journey has been a true testament to hard-work and being different.
Read More: Best Bald Actors of All Time
4. Cameron Diaz
Notable Work: 'There's Something about Mary', 'The Mask', 'The Bad Teacher' , 'The Holiday'
The beautiful blonde femme fatale is a recognized star in the industry. With a slurry of sex comedies and an impressive covey of independent art features, Diaz is a proper actor. Her sexual magnetism always adds layers her characters, which makes them tangible and relatable. Diaz traces her origins in the industry to various B-movies that she starred in. Associations with companies like Brazzers, Pornhub, and Naughty America were bound to ignite an interest in her, and we can re assuredly say, she has made the most out of it.
Read More: Best Jewish Actresses Working Today
3. Arnold Schwarzenegger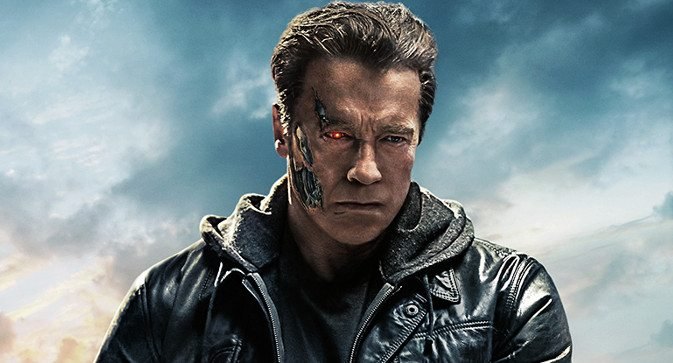 Notable Work: 'True Lies', 'Terminator', 'Commando', 'Predator'
The former Governor of California is also a former porn actor, though, he only was for a brief time. Now an institution in himself, the former Mr Universe (God, where does it stop) did a bit of porn out of desperation. The circumstances compelled him to appear in gay porn, and orgies, the former a hot favorite in the circuit. With a body like that, certainly it isn't hard to imagine the Terminator in some perpetual hard-core action. The true sources aren't very lucid, thus we can't corroborate and include them in the article. But certainly, when someone who started in the muddling environs of porn can become the Governor of one of the biggest states in one of the biggest countries in the world, anything stands to be possible.
Read More: Famous Irish Actresses Working Today
2. Jackie Chan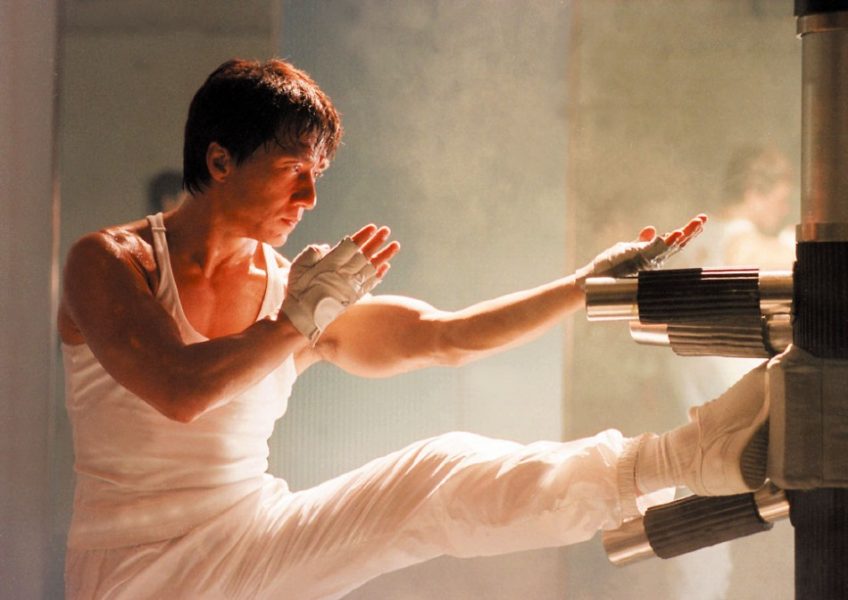 Notable Work: 'Who Am I?', 'Police Story', 'Rush Hour', 'CZ12'
The list gets weirder and weirder. Probably one of the biggest international stars, Jackie recently admitted in an interview to being a part of soft-core porn movies back in the 80's. His most prominent feature remains the 1975 film 'All in the Family', which actually spring boarded his career, and expedited his process of becoming a future in posterity. A true champion, and an even better human being, Jackie Chan, who was recently bestowed upon with an Honorary Oscar for his contributions to the industry, is known for doing and creating his own stunts in the movie, and a pervasive proponent of the esteemed tradition of martial arts.
Read More: Best Jewish Actors Working Today
1. Marilyn Monroe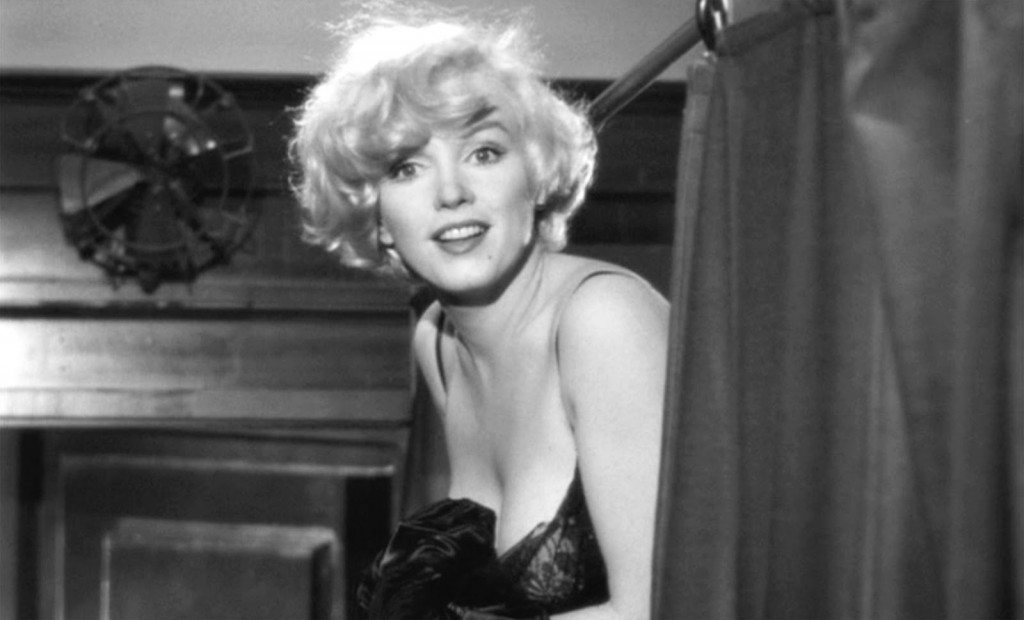 Notable Work: 'Some like it Hot', 'Niagara', 'Bus Stop', 'The Seven Year Itch'
Marilyn Monroe even today remains the most controversial figure in modern culture. And the status quo isn't likely to change anytime soon. Be it her affair with JFK, or her untimely death at 32 , Monroe's name has always been environed and muddled in scandals. Her tom boy image, and frequent flirting with co-stars, prompted further investigation into her past, and the revealings of the same have been astonishing. The troubled past included losing her virginity at 13, and acting in her first porno at 17. Her brazen personality brought forth acceptability to sex and its different connotations in the industry, for which we'll forever be thankful to her.
Read More: All James Bond Actors, Ranked From Worst to Best
Disclaimer: We have based our information from several sources (Source 1, 2, 3). We have not independently verified the authenticity of all of them.