Imtiaz Ali is Bollywood's most loved and sought filmmaker right now. Every self-confessed star will give an arm and a leg to be cast in his next directorial venture. His films not only make money but also influences the youth in a way no other filmmaker of this generation can. He doesn't have the marketing genius of Karan Johar or if it matters the unrivaled monopoly of Aditya Chopra but an uncompromising vision of his own, dictated mostly by his heart rather than by his mind.
Imtiaz Ali stories are flawed because they come straight from the deepest corners of his being, unfiltered and unadulterated. His love for traveling combined with a keen eye for aesthetic, as seen in his films, is what makes him stand out in the overcrowded world of Bollywood filmmakers. The best thing about the young filmmaker is that he is only seven films old and as the clichéd goes we all believe his best work is yet to come. With that said, here is the list of all top Imtiaz Ali movies, ranked from worst to best. You can some of these Imtiaz Ali movies on Netflix, Hulu, or Amazon Prime.
7. Jab Harry Met Sejal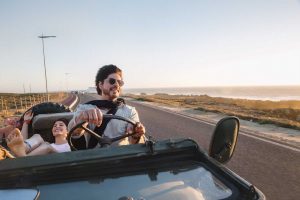 With gorgeous picturesque European locations, a moody, mellow score and not much happening except the duo slowly falling for each other, the film feels dated. But like so many other Indian films (like Ali's own 'Tamasha') the film's charm starts to wane post the mandatory halfway point when 'Jab Harry Met Sejal' tapers off into full-blown YRF-Dharma romance mode as Ali's endearingly crafted characters are stranded in the middle of a predictable, convoluted plot. A barrage of cliches follow, ending with the couple obviously settling in Punjab with the mitti di khushboo et al!
It is a shame that Imtiaz Ali after daring to make films like 'Rockstar' and 'Highway' went back to making a conventional romantic film. Not just that, 'Jab Harry Met Sejal' feels more like a rehashed version of Ali's own previous works. Let's hope that changes when Ali picks up the pen and paper next time.
6. Tamasha (2015)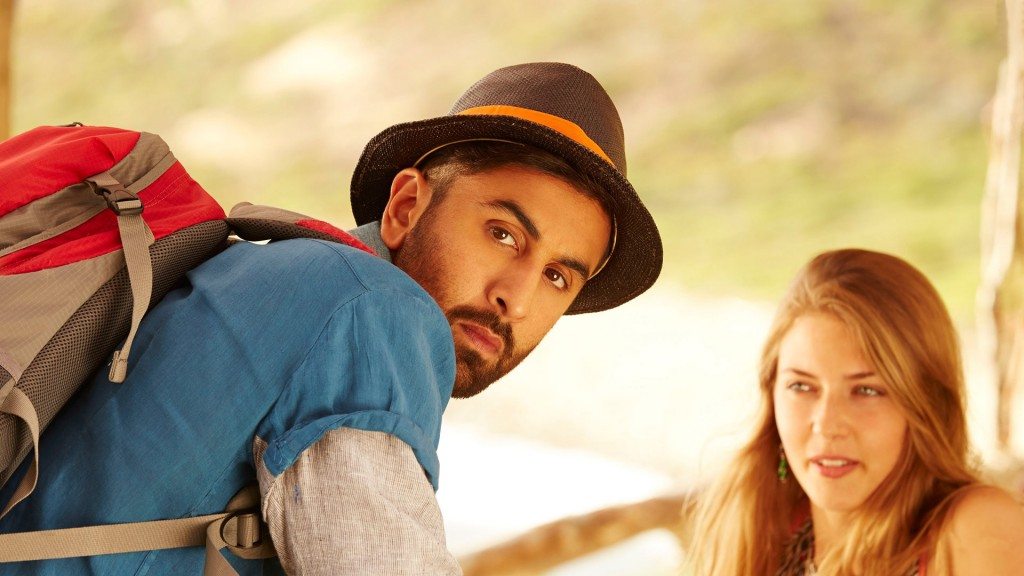 To begin with, no film of Imtiaz Ali is so bad that it doesn't even deserve a benefit of the doubt. 'Tamasha' belongs to that category where you cannot decide whether it is good or bad unless you watch it for yourself. The critics as well as the audiences were divided in their reactions when the film released. It worked for some and for the rest it was a futile exercise in manipulative emotions. The strongest aspect of the film was the performances by its two main players – Ranbir Kapoor and Deepika Padukone.
While Ranbir's role was the most profound one, Deepika's role was equally important as she provided silent support to the love of her life as he was going through a tough transition/realization phase in his life. Basically 'Tamasha' was a film that encouraged you to follow your heart's desire even if it means breaking the collective hearts of your family and well wishers. It was criticized for its repetitiveness and clumsy narrative. Even the breathtaking locations of Corsica couldn't save the film from drowning in a sea of regrets and heartbreak. The happy ending in the end proved to be too little too late because the audiences were already famished by then. Still in a strange way 'Tamasha' works as an impulsive piece of cinema.
5. Socha Na Tha (2005)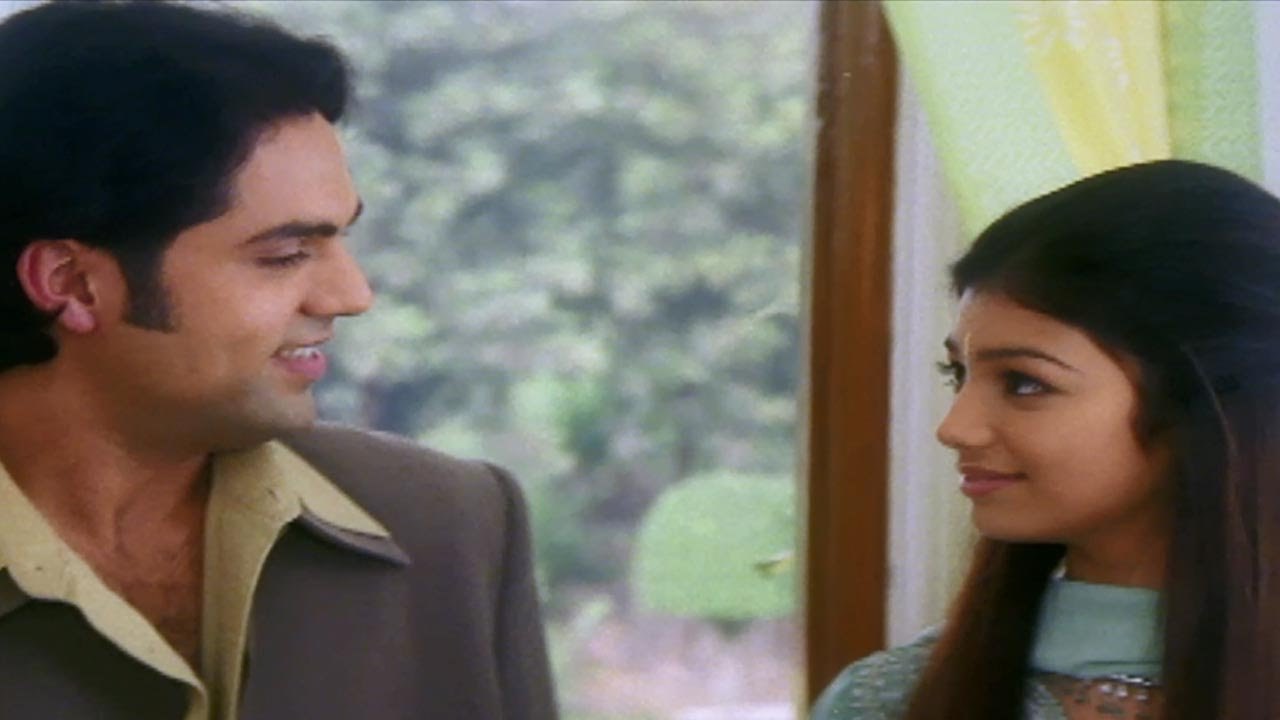 It was a sincere effort on Imtiaz Ali's part to make a new age rom com with two newcomers. Every frame of the film is an example in how to make the familiar look unfamiliar. Too many characters speak together at a time but still there was a harmony amidst all the chaos in the narrative. There was an inherent casualness in the personality of Abhay Deol which made him the perfect choice for the role of a commitment phobic guy who takes each day as it comes. Ayesha Takia looked fresh as a daisy and completely at sync with the character that she played. The best bits of the film come when the two leads go on a trip to Goa. The songs were also designed in such a way that they give the feel of a fun conversation going on. 'Socha Na Tha' marked Imtiaz Ali's debut as a feature film director and it was just a glimpse of his mad, eccentric and love filled world.
4. Love Aaj Kal (2009)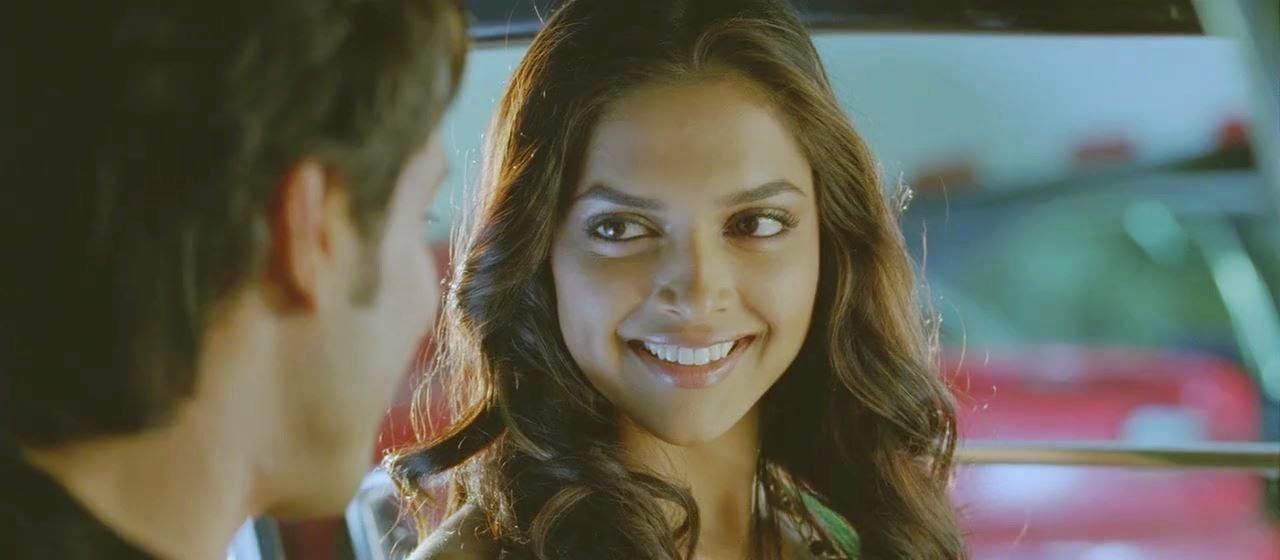 To be very honest there was nothing new in the story of the film and to the much amusement of the director people even accused the film of not having one. The magic of 'Love Aaj Kal' lies in the treatment of the subject matter. Two strangers meet, become friends, falls in love, decides to take time off and realizes how they can't live without each other. The film employs two parallel narratives of love and longing set in two different time zones to show how the concept of love has remained the same for all the lovers out there. The mediocre film is powered by Pritam's soulful soundtrack and top-notch performances by the star cast. It proved to be an important film in Deepika Padukone's career at that point as she was struggling to give hits. 'Love Aaj Kal' is far from perfect but enjoyable.
3. Highway (2014)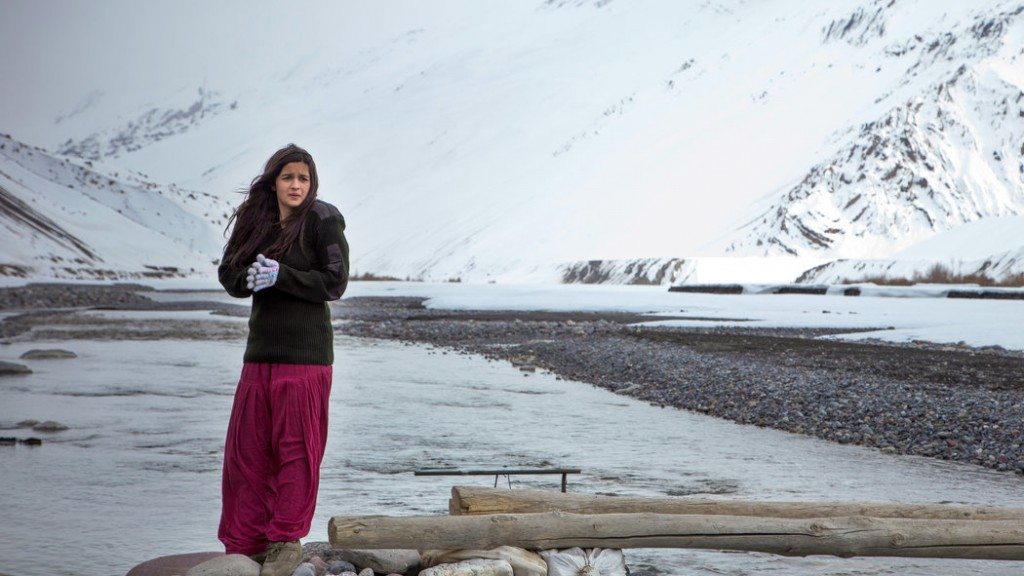 It is his most honest film till date. Based on his own episode from a TV anthology series it told the story of two broken souls who fell for each other even though they were not supposed to. Right from the first scene where she was about to get married (shot in the format of video camera) to her new courageous self walking away in the final scene, Alia doesn't miss a beat in portraying a character of which she had no source to draw from. She was of course guided by the vision of the director but it was once in a lifetime performance from the young actress and to think of it that 'Highway' was just her second film s what makes it all the more special.
Randeep Hooda was equally convincing and menacing in the role of a truck driver with his own set of demons to battle with and who despite his better judgment intentionally blurs the line between being a human and a beast. Destiny brings them together but halfway through the film you feel that were meant to cross paths one way or another. They develop a toxic relationship with each other, one that was never supposed to end on a happy note but for a short while they were the only person in the world who could understand each other. Watch 'Highway' only for these two gifted actors.
2. Jab We Met (2007)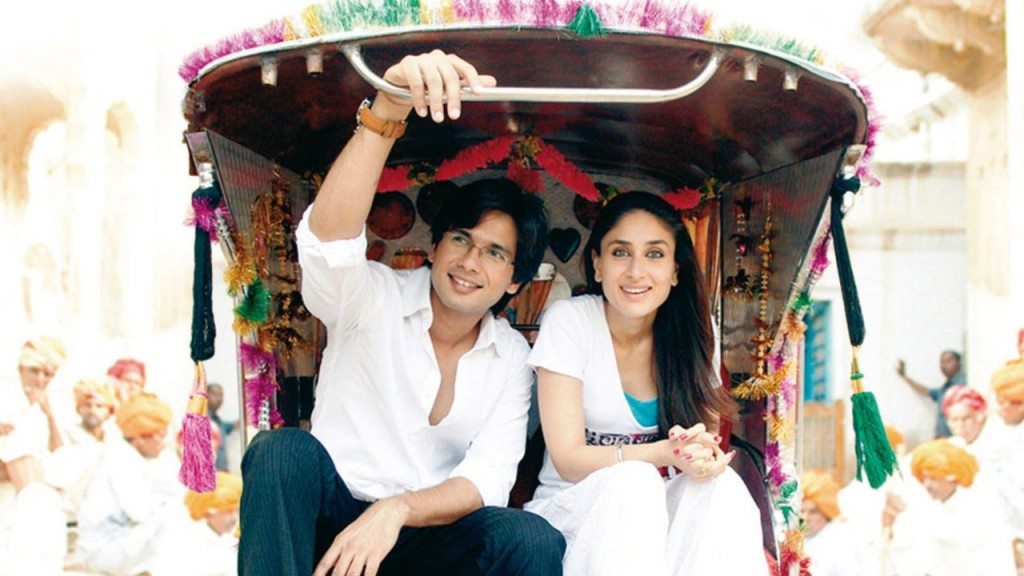 It has to be the most entertaining film to come out of Imtiaz Ali's creative process. 'Jab We Met' belongs to that category of films which brings a smile to your face every time you watch and re-watch it during your day off. It is a coherent film with its heart in the right place and tells a bitter sweet (mostly sweet) story of love, attachment and learning to accept life as it is. It has all the trappings of an Imtiaz Ali film – strangers crossing paths in life's journey and how they help each other unknowingly in overcoming their personal grievances. Love blossoms and life as you know derails them but they pick themselves up and move on with greater enthusiasm than ever. The biggest take away from the film is – Smile, because it's worth it!
1. Rockstar (2011)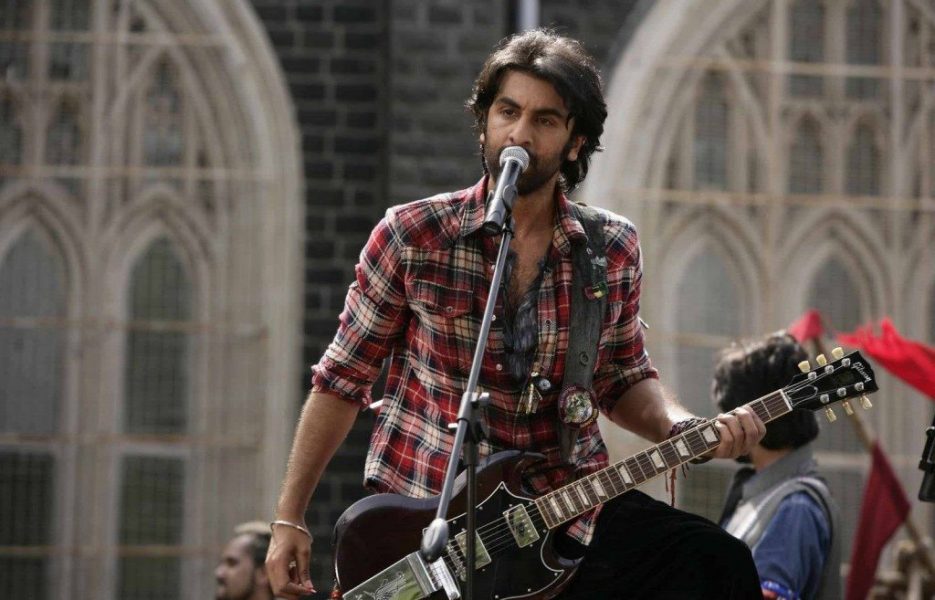 Let me first point out that 'Rockstar' is a flawed film. Having said that, 'Rcokstar' is also a unique piece of work — from its inspiringly brilliant soundtrack to its unconventional editing — that transcends whatever flaws it has to truly become an unqualified masterpiece. 'Rockstar' is easily Imtiaz Ali's most personal work till date – and therefore also the most universally relatable. The universality of JJ's story is not in his achievements but rather in his failures – it is no secret that many successful men in all fields were/are driven by their quest to attain the unattainable love.
Though, 'Rockstar' is not actually about failure or for that matter even about success. It is about the pain of knowingly choosing to leave things incomplete. This theme is evident in the way the film has been edited. (For instance, there is a scene right towards the end of song "Aur Ho" where JJ is running on the Charles Bridge towards Heer. He comes close, they look at each other but we never see both of them embrace.) In fact the film begins with a Rumi quote ""Somewhere beyond right and wrong, there is a garden. I will meet you there" that is resonant with the theme. 'Rockstar' is full of such brilliantly nuanced details that are only accessible to those who are willing to look past its flaws.
Read More: Anurag Kashyap Movies