You might know Alfred Thomas Highmore better as Freddie Highmore. He is an English actor who was born in Camden Town in London. Highmore comes from a family that is involved in the show business; his mother is a talent agent and has clients like Daniel Radcliffe and Imelda Staunton; and his father is an actor. Freddie Highmore started his career at an early age since he began to appear in small television roles from the age of 7. His film debut was in 'Women Talking Dirty'. After a few more appearances, Highmore caught his break when he appeared in 'Finding Neverland'. The performance received high praise from critics. His other major roles include 'Charlie and the Chocolate Factory', where Johnny Depp reportedly recommended Highmore, and Ridley Scott's 'A Good Year'. Highmore followed this with appearances in 'The Golden Compass' and 'The Spiderwick Chronicles'.
Apart from his roles in movies, Freddie Highmore has also made his mark in television shows by appearing in 'Bates Motel', a prequel to Alfred Hitchcock's 'Psycho'. He stars opposite Vera Farmiga in the series. Evidently, the series led to a close friendship between Farmiga and Highmore and the Highmore is godfather to Farmiga's son Fynn. It is evident that Highmore, who avoids social media, likes to keep himself busy with professional engagements. So now you must be wondering what is the next Freddie Highmore movie or TV show? Well, here's the list of upcoming Freddie Highmore films and TV shows scheduled to release in 2019 and 2020. We can only hope that the latest Freddie Highmore movies would be as good as some of his recent ones.
3. Dragon Rider (2020)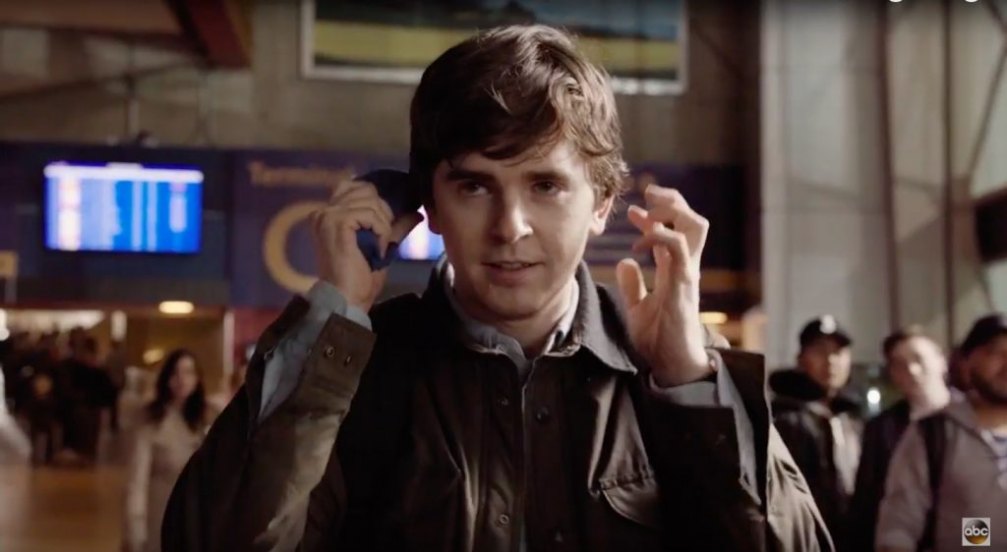 'Dragon Rider' is an upcoming animated family adventure movie that tells the story of a young silver dragon called Firedrake, who teams up with an orphaned boy, Ben, and a mountain brownie, called Sorrel, in order to embark on a journey through the Himalayas, looking for the Rim of Heaven. On their adventure, they also have to fight the vicious dragon killing machine called Nettlebrand. Freddie Highmore lends his voice to the character of Ben and will surely do a wonderful job. An individual involved with the project commented: "Felicity, Thomas, Patrick, Freddie, Meera, Sanjeev, and Nonso, are extraordinary actors whose unique voices will bring to life our wonderful animated characters. Director Tomer Eshed is creating an amazing visual world full of dragons and magical creatures…".
2. Way Down (TBA)
'Way Down' is an upcoming thriller and heist movie that tells the story of Thom, a genius engineering graduate. He takes an active interest in the Bank of Spain, whose safe, that was built over 100 years ago, does not have blueprints. Moreover, the security system involves an underground river which floods the room if it is breached. When he learns that a legendary lost treasure will be kept in the bank's safe for only 10 days, Thom decides to mastermind a meticulous plan to break into the bank's safe. The idea is to do it while the bank's staff members are distracted by the 2010 World Cup final where Spain is playing. Teaming up with a charismatic art dealer, Thom realizes that he has to execute the plan within 90 minutes, that is, the duration of the game.
People involved with the project have said that what sets 'Way Down' apart is the fact that the heist movie is not rooted in action and violence, as it focuses on depicting how carefully coordinated teamwork is the most important factor for doing the job. Freddie Highmore appears as Thom, and we're sure that the actor will deliver a memorable performance.
Read More: Upcoming Sam Elliot Movies
1. The Canterville Ghost (TBA)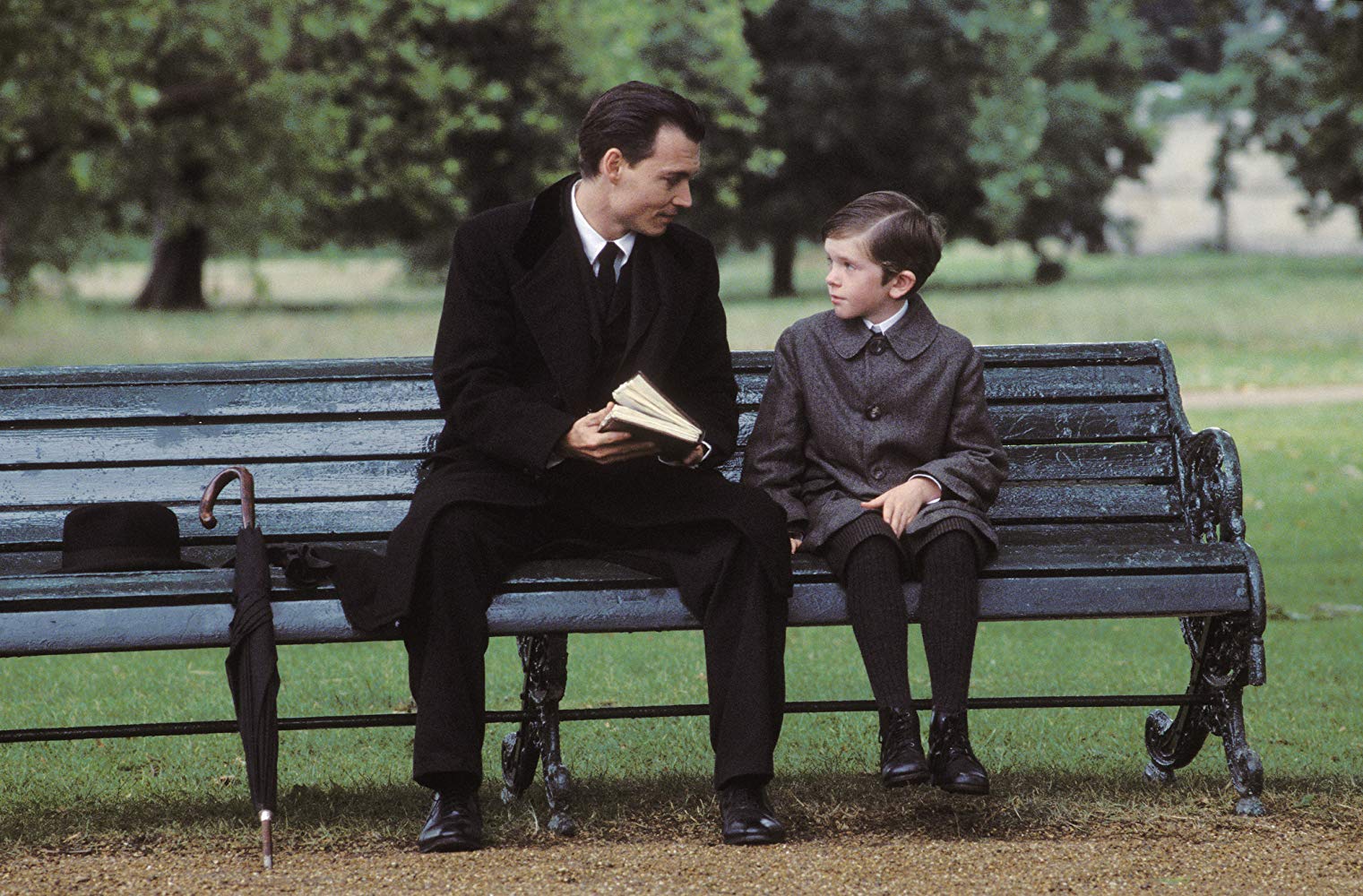 'The Canterville Ghost' is an upcoming animated movie based on Oscar Wilde's story. The plot revolves around an American family that moves to the Canterville Chase, a London mansion that has been haunted for 300 years by the ghost of Sir Simon De Canterville. Although he has been successful in scaring off all previous tenants, he meets his match when the Otis family moves in. Freddie Highmore will lend his voice in the film.
ALREADY RELEASED:
The Good Doctor (2017-)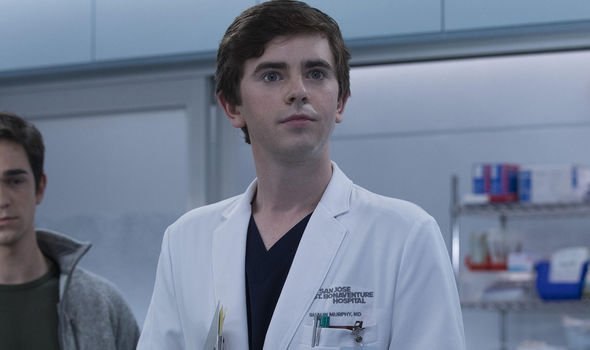 'The Good Doctor' is an American medical drama series that is based on the award-winning South Korean series of the same name. The basic premise of the series follows Shaun Murphy, a young surgeon who has autism and savant syndrome. He is recruited to work in the surgical unit of a prestigious hospital, the San Jose St. Bonaventure Hospital. We see how Murphy relocates from Wyoming, where he had a troubled childhood, and moves to San Jose in California. Although 'The Good Doctor' gets too sentimental at times, its intentions and the overall warm tone make for an entertaining experience.
Freddie Highmore appears in the role of Shaun Murphy and is a big part of the reason why audiences love the show. He spoke about the role as well, saying how he read relevant books and watched documentaries to lend an air of authenticity to the autistic character. Highmore has admitted that Murphy's character is one of the toughest roles he had to prepare for. Highmore is also careful not to generalize Murphy's experiences as an autistic person, choosing to show his journey as highly individualistic. As the actor was nominated for a Golden Globe for his performance in the show, we can hope that he would continue to impress us with another memorable performance in the upcoming season.
Read More: Upcoming Luke Wilson Movies