'The Most Dangerous Game', 'Saw', 'The Game', 'The Hunger Games', 'The Running Man', to the latest to join the ranks, 'The Hunt', currently awaiting a release date. If there is one thing that can be brought home from all of these films, it would be that adults should probably be kept out of games, especially ones that pry with the primal violent instinct in man.
Even the recently released and almost endlessly, brutally fun, 'Ready or Not' had adults indulging in a deadly game of hide and seek over an age old tradition to please the devil. Among the same ranks, the 2018 thriller comedy 'Game Night' was among the many surprises last year had to offer, and while canonically a film like that won't have a sequel, its screenwriter's enthusiasm for one, and the film defying odds to satisfy critics with an 85% on Rotten Tomatoes and audiences with roughly four times the gross as compared to its budget, might just make it happen.
The thread of thought on a sequel, in fact, was initiated by Mark Perez himself, the writer of the film, who recently claimed that he would love to be involved in writing for these characters further. While it hasn't been officially greenlit, there are talks about it, and given the increasingly positive air around the film, and a lot of re-watch value cashed in post its DVD release, we weigh in on the actual chances of there being a sequel to the film. Read on to find everything that we know regarding that development.
Game Night 2 Plot: What Can It Be About?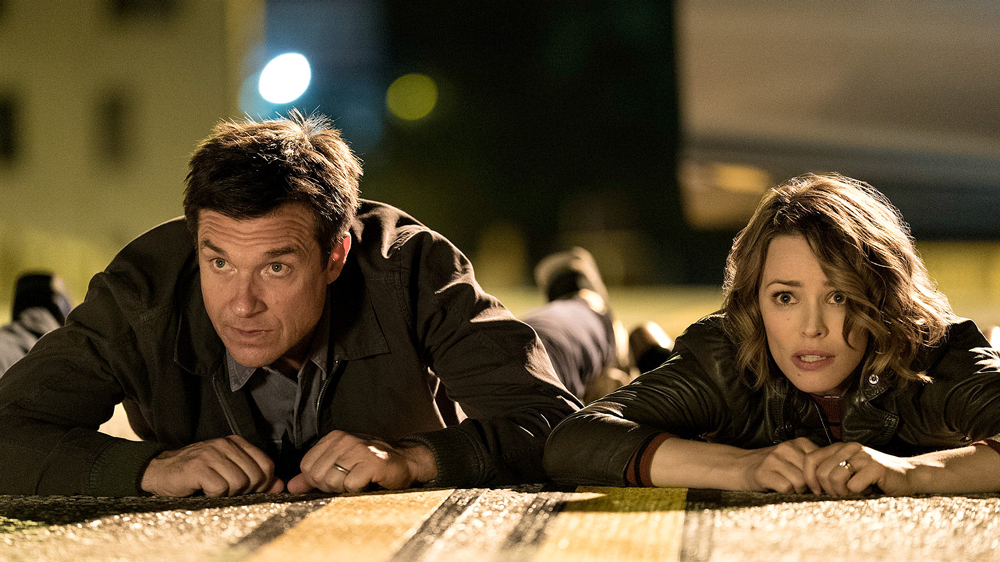 While not singularly as brutal as any of the films I mentioned in the opening of the article, 'Game Night' is fashioned more as a comedy than an out and out man-prey-man film, focusing more on the game itself that turns out to be all too real for the people involved. 'Game Night' follows the competitive couple Annie and Max who indulge in a weekly night of board games and pop culture quizzes at their place with their friends, until one night, Max's brother Brooks, who he is apprehensive of, turns up and offers to organise the game night at his place. He is assaulted and kidnapped by a group of armed men, and the 'players', while initially shocked, continue to take part in the game, following clues to find Brooks, until they realise that the game was all too real, and that Brooks was in real, imminent danger.
How they get to him and solve the mystery of the Fabergé egg and the Bulgarian forms the rest of the film. Turns out that the scene-stealer here is their cop neighbour Gary, a relentlessly amazing act by Jesse Plemmons who reveals himself to be involved in the sequence of events for the couple to invite him over to their game nights. While the film does have a sequence of mid-credits scenes revealing how Gary planned and played them out to get the better of them to have himself invited to their game nights, none of it actually proves to be a setup for a sequel, apart from the ending itself, that shows Brooks under house arrest for his crimes, Annie pregnant, while the group, Gary included, get ready for their next, all too real game night, with armed men getting ready to storm their building.
Coming to the possibilities of a sequel behind the scenes, writer Mark Perez stated that "it would be great to have sequels. Super titles like Game Night or specific titles like that feel genetically built to have sequels", he says. "That would mean the movie did well, and that's all I really care about at this stage", claiming that even if the film was at the time planned as a one off thing, the actors and everybody else involved always had a bigger picture in their mind.
Game Night 2 Cast: Who Can Be In It?
One of the strongest suites of the film, its amazing cast with their spot-on comic timing would all presumably be on board for returning. Including Jason Bateman as Max Davis, Rachel McAdams as Annie Davis, Billy Magnussen as Ryan Huddle, Sharon Horgan as Sarah Darcy, Lamorne Morris as Kevin Sterling, Kylie Bunbury as Michelle Sterling, Jesse Plemons as Gary Kingsbury, and Kyle Chandler as Brooks Davis.
Game Night 2 Crew: Who Can Be Behind It?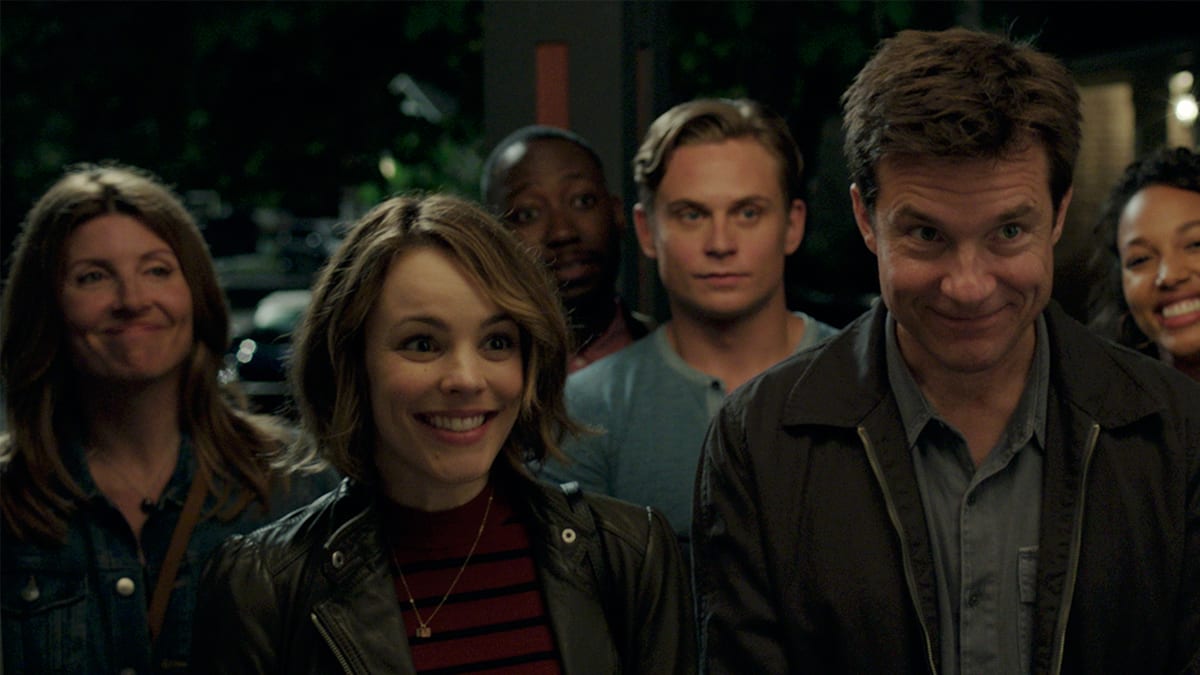 Since writer Mark Perez stated the very possibility of a sequel and his interest to work on it in the first place, it is imperative to assume that he would be involved if a sequel pans out in the future. Directors John Francis Daley and Jonathan Goldstein, who co-wrote the hilarious two 'Horrible Bosses' films and 'Spiderman: Homecoming', bringing their signature brand of comedy to this film as well, could make a strong case for returning, if New Line and WB go ahead with a sequel.
Game Night 2 Release Date: When Can It Premiere?
No intimation on this yet since it hasn't officially been given a go ahead, but a release date for 2021, provided it is announced in the remaining part of the year, should definitely seem up.
Read More in Preview: Will There be a Sicario 3?