The glamour and magic of showbiz were never alien to George Clooney. His father Nick Clooney was a prominent television personality and aunt, Rosemary Clooney was a well-known singer and actress. George Clooney and his older sister, Ada, used to move from one location to another, accompanying their father. It was quite obvious for Clooney to step into television shows, and he did that at the age of 5. He played one of the sketch characters on the local talk show hosted by his father.
Later, Clooney opted for a journalism course at Northern Kentucky University. However, he dropped out after some time. Eager to get rid of the shadow of his celebrity father, Clooney tried to become a good TV journalist on his own. During that difficult phase, he worked as a shoe salesman and a farmhand picking tobacco. After a misadventure of making a movie with his cousin Miguel, Clooney moved to LA to try his luck in acting. To make ends meet, he worked in many real-life roles; he landed a recurring role in the popular teen comedy 'The Facts of Life' in 1985; he made a guest appearance in the sitcom 'Roseanne' in 1988 and played a detective in the 1992 series 'Bodies of Evidence.'
Clooney got his long-awaited breakthrough in 1994 when he was cast in the NBC medical drama 'ER.' He played Dr. Doug Ross, a pediatrician and a notorious womanizer in the drama, which also featured Anthony Edwards, Julianna Margulies, and Sherry Stringfield. The show went on to become a breakout hit and Clooney stole the show with his masculine charm. The success of the show led him to big productions alongside bigger stars. His major works include 'From Dusk till Dawn,' the 'Ocean's Eleven' franchise, 'Syriana,' 'Out of Sight,' 'Good Night, and Good Luck,' and 'The Descendants.'
In 2005, Clooney won an Academy Award for his performance in 'Syriana.' He was selected as 'The Last Movie Star' by TIME magazine and the 'Sexiest Man Alive' by People magazine. Clooney worked on around 13 pilots and seven series before being catapulted into stardom at the age of 33. "Every actor wants to be a film actor," he once told THR. "I did some pretty bad shows, and I was pretty bad in them," he added.
You might be wondering now what is the next George Clooney movie or TV show? Well, here's the list of upcoming George Clooney films and TV shows scheduled to release in the near future. We can only hope that the new George Clooney performances would be as good as some of his recent ones.
5. Good Morning, Midnight (2020)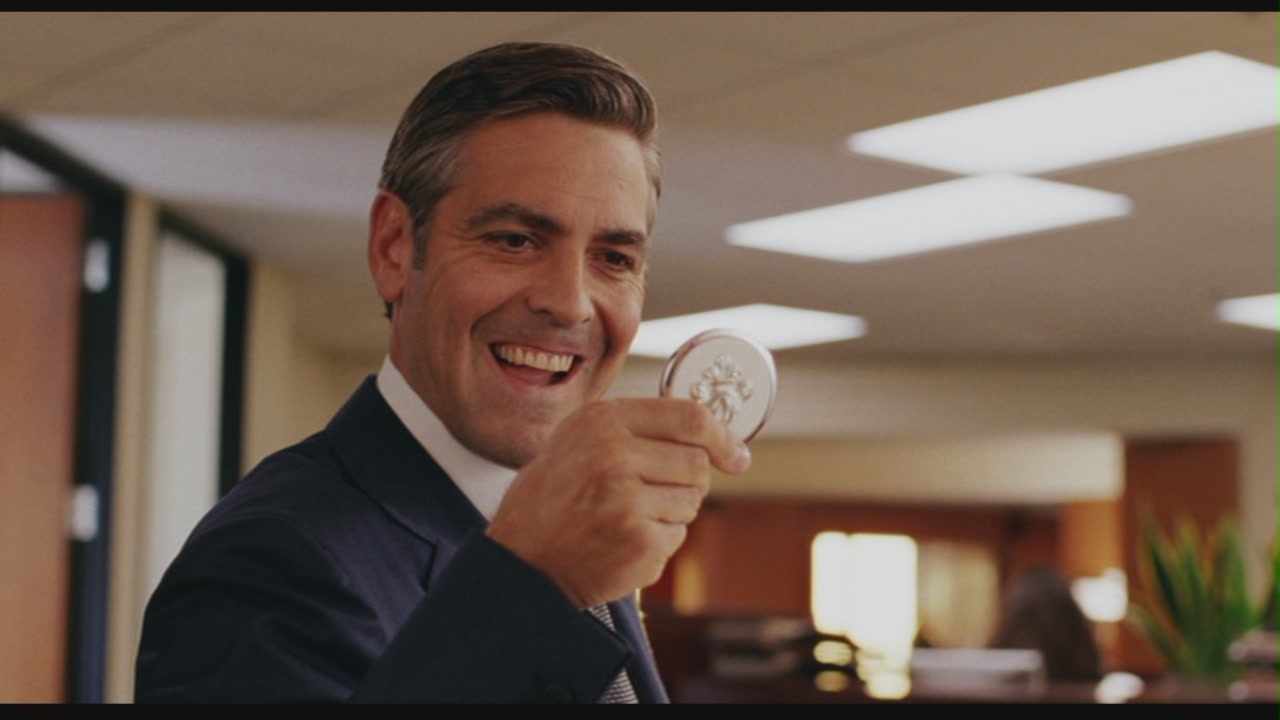 'Good Morning, Midnight' is an upcoming drama film that is set to air on Netflix in 2020. It is based on Lily Brooks-Dalton's 2016 novel of the same name. The premise follows a man of science in the Arctic who rushes to reestablish contact with a spaceship that is reentering the earth. The man's job is to guide the crew back to the home planet. It is an intense tale, to say the least. This man and the astronaut grapple with themes of love, regret, and survival in a changing world.
We are introduced to Augustine an aging astronomer consumed by the stars. When he refuses to desert his work even in the face of a catastrophic event, he finds himself alone. Meanwhile, we see Sully, returning from a deep space mission after sacrificing her personal happiness. Soon Augustine and Sully's stories intertwine in the wonderful tale.
Clooney is set to play the role of the astronomer, in the movie he is directing. The veteran actor will surely deliver a wonderful performance. The movie is in post-production stages and does not have a release date yet.
4. On Becoming a God in Central Florida (2019- )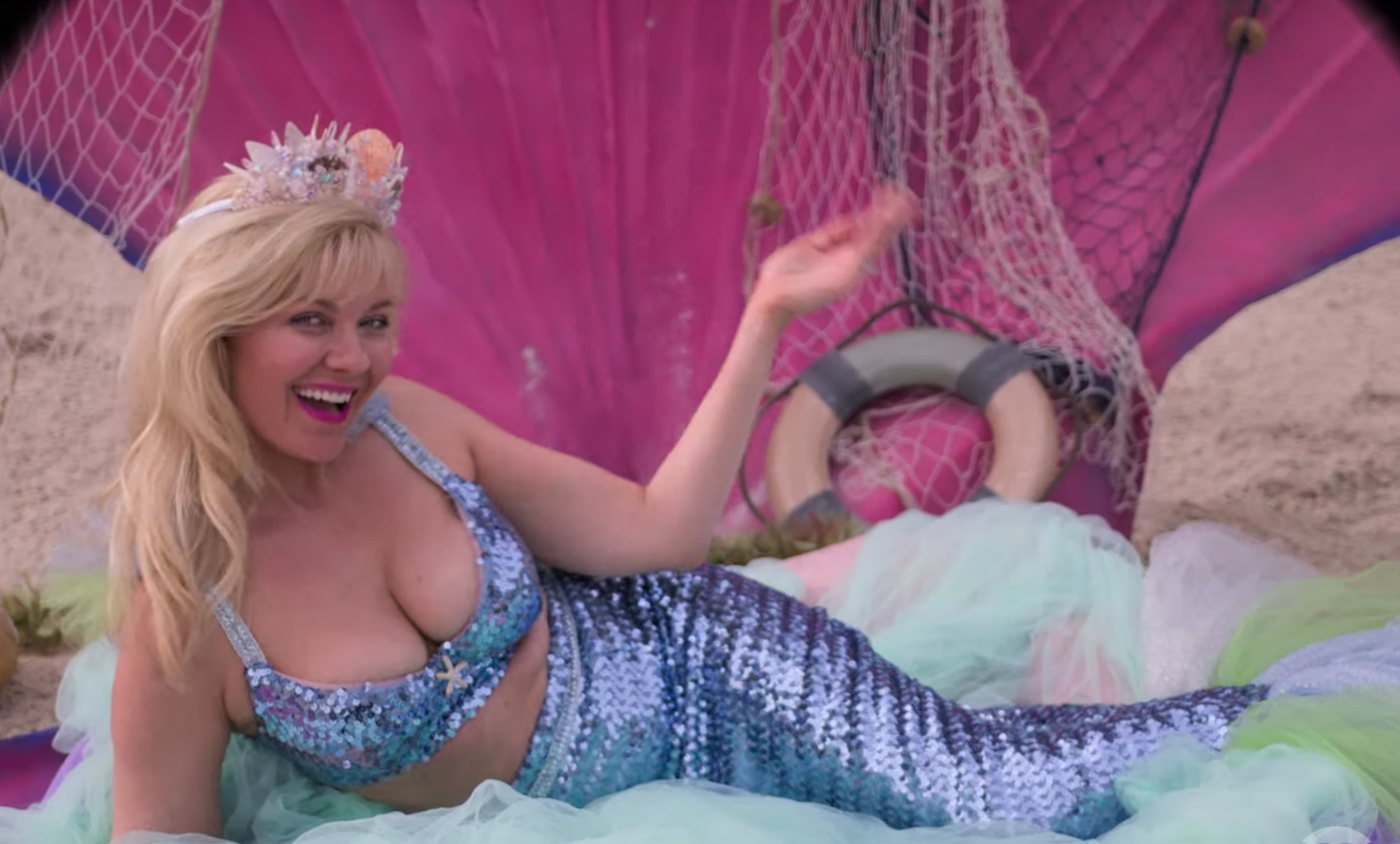 YouTube's dark comedy series 'On Becoming a God in Central Florida' features Kirsten Dunst in the lead role. Dunst also serves as an executive director along with George Clooney, Grant Heslov's Smokehouse Pictures and Sony's TriStar Television.
The ten-hour series is set near Orlando of the early '90s. The plot follows Krystal Gill (played by Dunst), who is a water park employee working for minimum wage. She rises through the ranks of the multi-billion dollar pyramid scheme, named Founders American Merchandise. She has to settle scores with the people behind the scheme who ruined her family.
The series is written by Robert Funke and Matt Lutsky from a spec script they wrote earlier. The other cast members include Ted Levine and Théodore Pellerin. Funke, Lutsky, Yorgos Lanthimos, Esta Spalding, who also serves as the showrunner, and Charlie McDowell executive produce the project alongside Clooney. YouTube Premium premiered 'On Becoming a God in Central Florida' in August 2019. Season 2 of the show is slated to air in 2020.
Read More: Upcoming Julia Roberts Movies
3. Catch-22 (2019 – )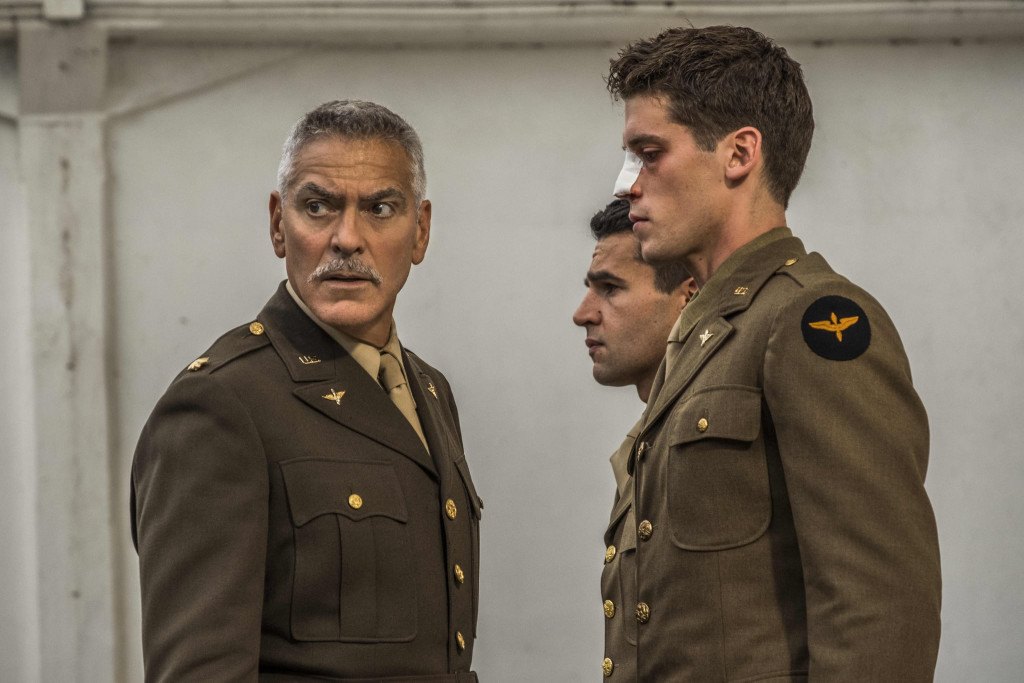 Hulu's limited miniseries 'Catch 22' is an adaptation of the novel of the same name by Joseph Heller. The comedy-drama is executive produced by George Clooney along with Grant Heslov, Luke Davies, David Michôd, Richard Brown, Steve Golin, and Ellen Kuras. Set in the backdrop of World War II, the plot follows Capt. John Yossarian (played by Christopher Abbott), who is haunted by the fear of his own safety. He tries everything, from pretending to be sick, to sabotaging assigned tasks and evading duty.
Clooney plays Lieutenant Scheisskopf, the commander in charge of the base who always spits orders at his subordinates including Yossarian. Kyle Chandler plays the character of Colonel Cathcart, an officer who is obsessed with earning more medals at the cost of the lives of his men. All the men are tied together by the ridiculous rule of Catch-22, which defines a person's request to turn back from battle as a sign of his sanity and hence must remain on combat duty.
In other words, only people with mental illness are allowed to withdraw from battle. The other cast includes Hugh Laurie, Daniel David Stewart, and Austin Stowell. Apart from executive producing the series, George Clooney also directs some of the episodes along with Grant Heslov and Ellen Kuras. 'Catch-22' premiered on Hulu on May 17, 2019. Although touted as a miniseries, there is a chance we might see the show back in action, based on its reception.
2. The Art of Political Murder (TBA)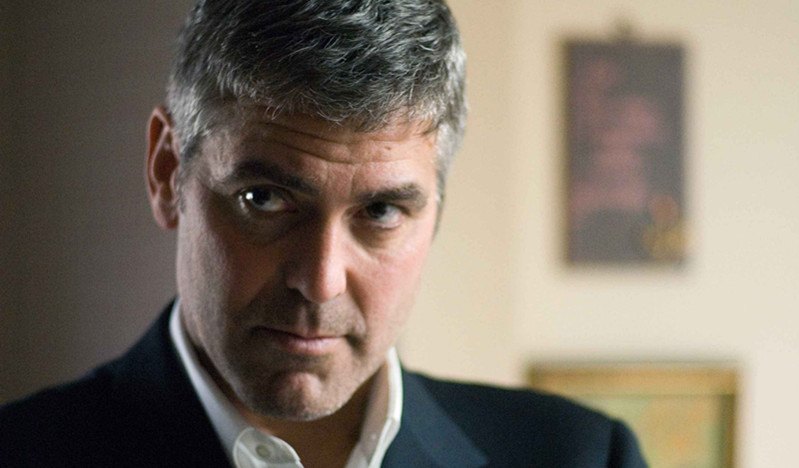 HBO's political documentary 'The Art of Political Murder' is executive produced by George Clooney and Grant Heslov's Smokehouse Pictures in association with Rise Film and HBO Documentary Films. The film is set in post-war Guatemala, which is reeling under injustice and political unrest. Based on Francisco Goldman's popular book of the same name, 'The Art of Political Murder' explores the dark secrets behind the brutal murder of the Guatemalan Bishop, Juan Gerardi. The documentary depicts the shock and terror triggered by the murder. Bishop is found dead in his home a couple of days after submitting a report against the Guatemalan military.
Considering the political situation in the country, the church assigns a team of investigators to conduct an impartial inquiry. The team unearths the criminal underbelly of a country infected by corruption, violence, and injustice. 'The Art of Political Murder' is directed by Paul Taylor along with Teddy Leifer, Regina K. Scully, and Megan Davis. The documentary is shot at real locations of Guatemala and Mexico.
Read More: Upcoming Steve Coogan Movies
1. Red Platoon (TBA)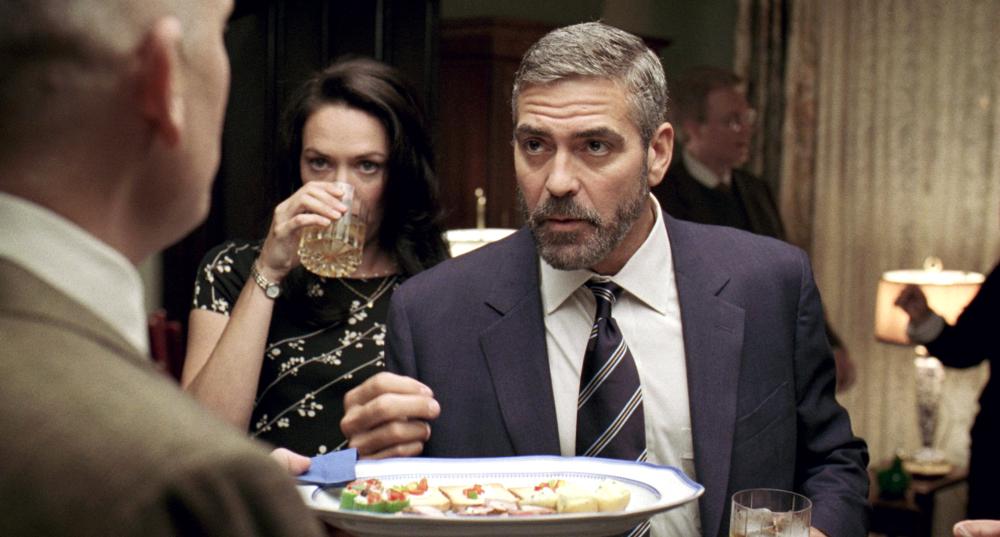 Smokehouse Pictures' 'Red Platoon' is based on the book 'Red Platoon: A True Story of American Valor' by Clinton Romesha. The movie reportedly follows Medal of Honor recipient Romesha's experiences as a member of the Red Platoon and as the Black Knight Troop member. Set in 2009, the book narrates the real-life events unfolded in Command Outpost Keating.
The U.S. Army built a number of outposts in the inaccessible areas of Nuristan and Kunar to prevent Taliban terrorists from crossing over to Pakistan. After a series of minor attacks, the terror outfit pounced on the American soldiers. Romesha and his compatriots launched an equally shocking counter attack within hours after the Taliban ambush. 'Red Platoon' is directed by Daniel Espinosa from a screenplay written by Adam Cozad. "The studios are less and less telling the kinds of stories that I like to tell", Clooney told THR.
Read More: Upcoming Kyle Chandler Movies