Glenn Close is an American actress, film producer, and singer. She started her career with Broadway musicals and stage shows for more than two decades. She then starred in a movie in 1982, whose success earned her Academy Award nominations for the best supporting role. As of today, Glenn Close has 6 Academy Award nominations and is one of the most revered actresses of her time. She has received country music's highest honor, an induction into The Country Music Hall Of Fame. Here is a list of the top 10 Glenn Close movies.
10. The Wife (2017)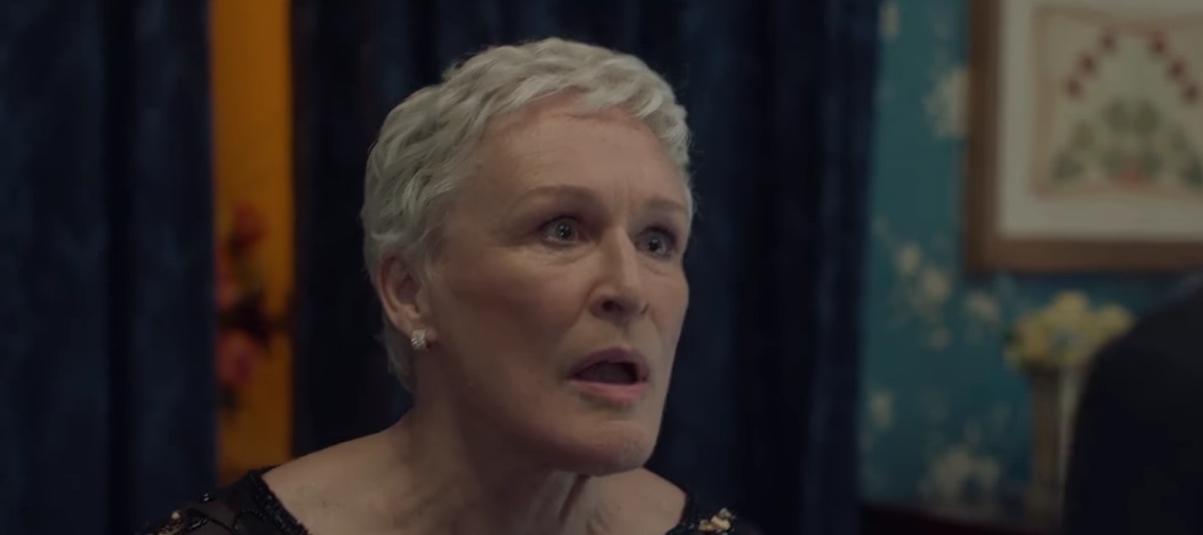 A wife is scheduled to win the Nobel Prize for Literature and has to travel to stock home for the same. In her journey with her husband, she begins to question her life choices. The Wife is directed by Bjorne Runge and stars Christian Slater, Max Irons, Elizabeth McGovern and Glenn Close.
9. Reversal of Fortune (1990)
An alleged murderer hires a top lawyer because he thinks he is innocent. However, the victim is his wife and she is brain dead but alive. Reversal of Fortune is directed by Barbet Schroeder and stars Jeremy Irons, Glenn Close, Ron Silver and Annabella Sciorra.
8. The Natural (1984)
The Natural is a sports movie directed by Barry Levinson in which a newcomer comes up with his spiritual talent and become a legendary player in baseball. It stars Robert Redford, Robert Duvall, and Glenn Close.
7. The World According to Garp (1982)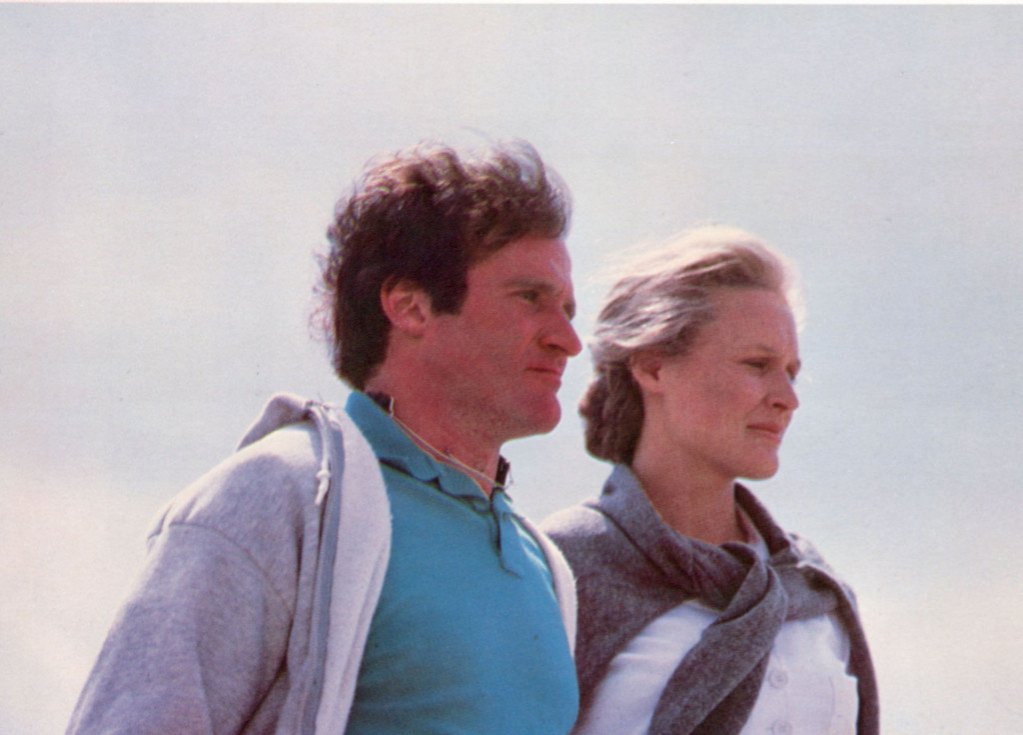 A young and struggling writer lives in the dominance of his unfaithful wife and his feminist mother who is regarded a cultural icon. The World according to Garp is directed by George Roy Hill and stars Robin Williams and Mary Beth Hurt.
6. Damages (TV Series 2007–2012)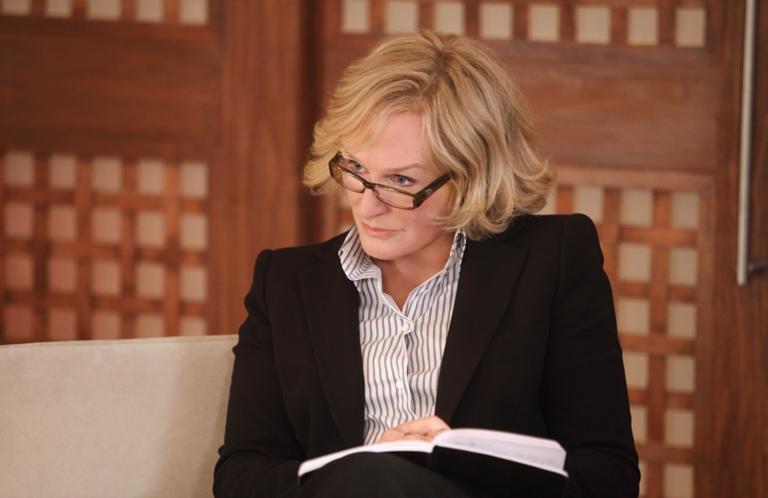 Damages is a crime-drama in which a law school graduate comes under the guidance of a high-stakes litigator. It stars Glenn Close, Rose Byrne, Tate Donovan and Zachary Booth.
5. Dangerous Liaisons (1998)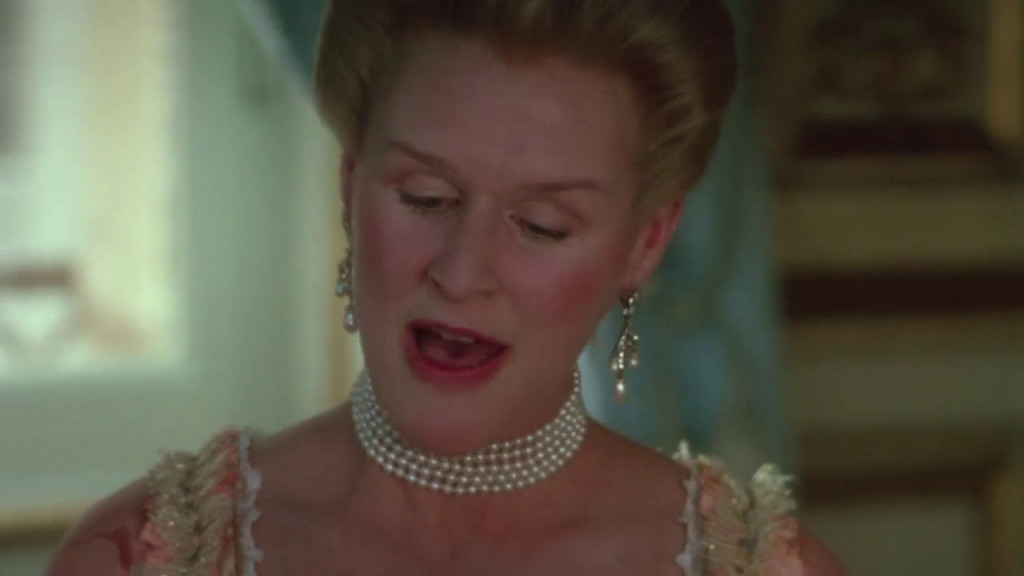 A devious widow and her ex-boyfriend make a bet about the corruption of a recently married woman. Dangerous Liaisons is directed by Stephen Frears and stars Glenn Close, John Malkovich, and Michelle Pfeiffer.
4. Albert Nobbs (2011)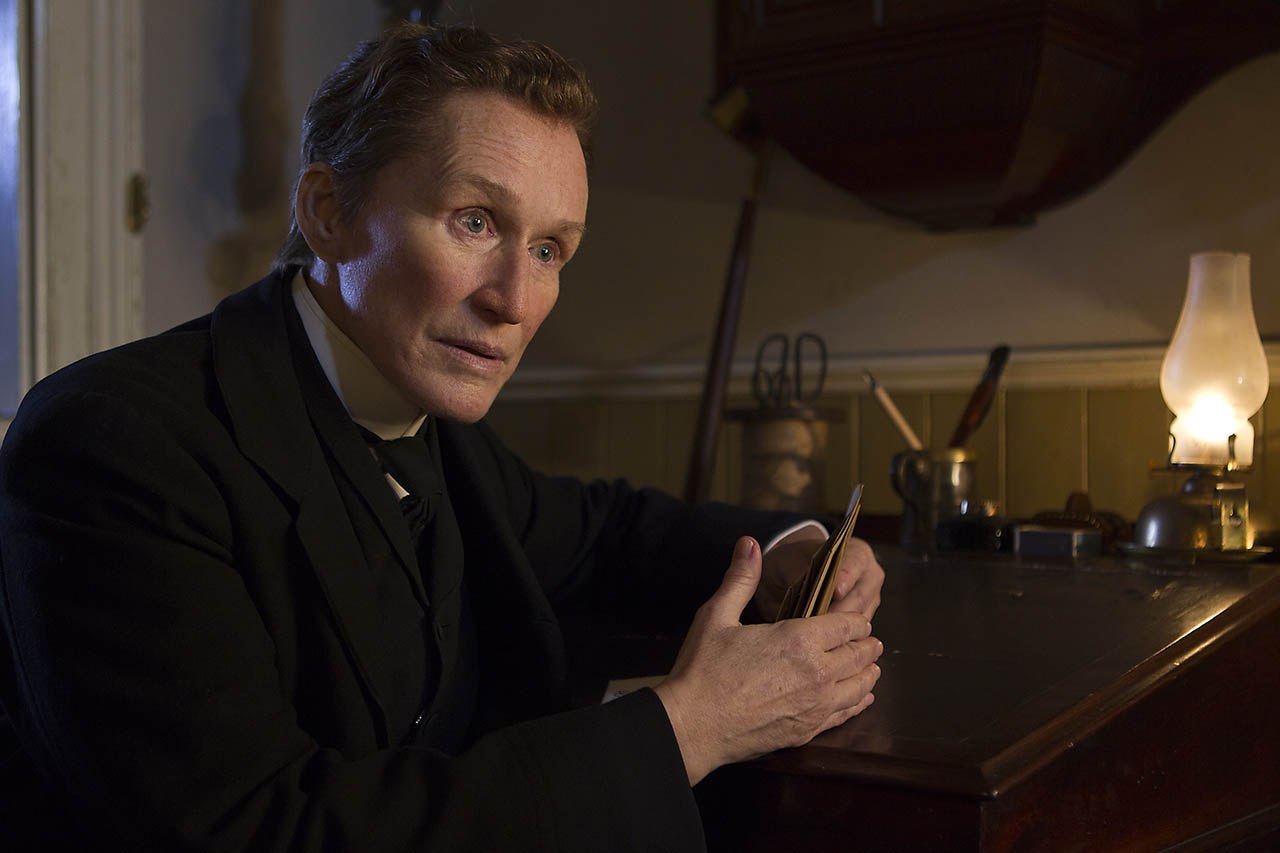 Posing as a man, Albert Nobbs is the story of a woman who struggles to survive in late 19th-century Ireland while working as a butler in a hotel in Dublin. She happens to meet a painter and becomes keen to shed her mask to pursue a relationship with him. It is directed by Rodrigo García and stars Glenn Close, Mia Wasikowska and Aaron Taylor-Johnson.
3. Not My Life (2011)
Not my Life is drama depicting the agony and terror of human trafficking practices. It sheds light on modern slavery. It stars Glenn Close was directed by Robert Bilheimer and Robert Young.
2. The Big Chill (1983)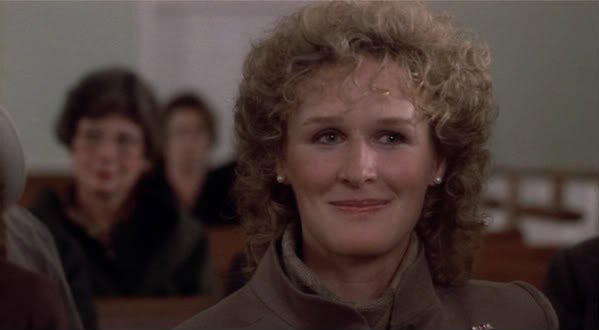 The Big Chill A group of seven former college friends gather for a weekend reunion at a South Carolina winter house after the funeral of one of their friends. The film is directed by Lawrence Kasdan and has Tom Berenger, Glenn Close and Jeff Goldblum in the lead roles.
1. Fatal Attraction (1987)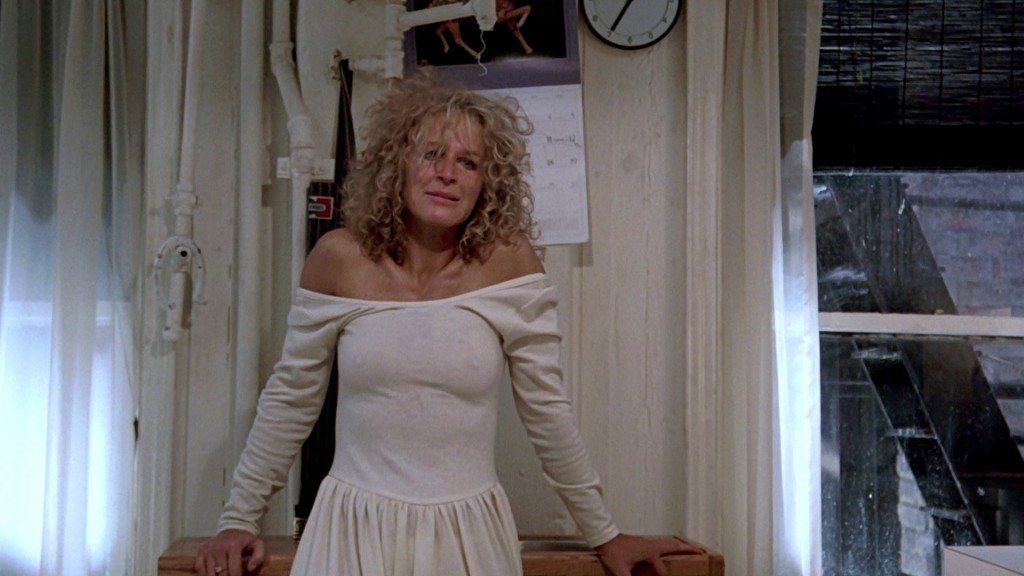 Fatal Attraction is the story of a married man's whose one-night stand comes back to haunt him when that lover begins to stalk him and his family. The film is directed by Adiran Lyne and also stars Michael Douglas and Anne Archer.
Read More: Michael Douglas Movies