The impact a director leaves isn't based on quantity but on quality. You can make only one film and be remembered for decades. Some of the people featured in this list are considered among the greatest filmmakers. The others are on their way to the top of that pile. The limited number of films is based on quite a few factors. These include: directors wanting to take time between projects or them not getting the necessary finance. One way or another they have only made a few films. But there is so much variety and talent spread across, it is hard to ignore their merit. It is almost guaranteed that everyone here would make more than ten films in the future and we would gladly welcome that. As always, this is a subjective list and what you have in mind might be totally different. So, here's the list of top directors with less than 10 movies under their belt.
15. Edgar Wright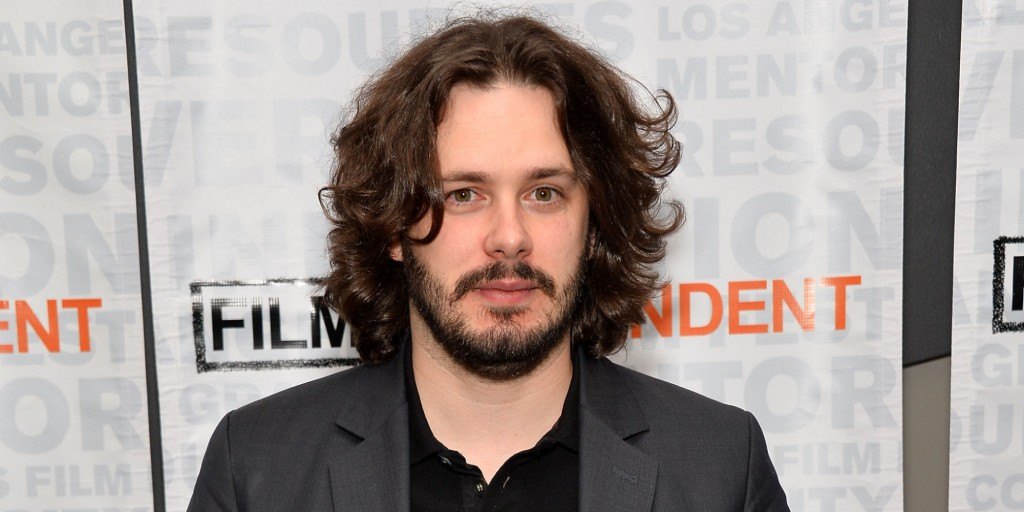 No. of films made: 5 (including 'Baby Driver')
What merits his inclusion is his inventiveness and style of film making. Though he is paying homage to his favorite genres in his films, he is able to put his own stamp on them. The Three Flavors Cornetto trilogy is a collection of some of the funniest films made this century. 'Scott Pilgrim' has developed a cult following of its own. With his latest film getting rave reviews, we are waiting for its release with bated breath. Despite focusing more on style his emphasis on the emotional beats in his films, is quite impressive.
14. Andrea Arnold
No. of films made: 4
A director who excels in making realistic cinema with affecting characters. Her best work has been in the films dealing with teenagers. The prime examples being 'Fish Tank' and 'American Honey'. She manages to flesh out these people and make them seem real and relatable. Her work is also characterized by the presence of strong women characters. Her strong artistic vision and focus on characters is what makes her an exciting director.
13. Lynne Ramsay
No. of films made: 3
One of the most acclaimed Scottish directors of all time, she has managed to leave a huge imprint on cinema with just three films. It is a case of what-if when it comes to Ramsay. What if she had made more films, what if her films had gotten a wider audience. All these become irrelevant when watching her films. There is such a distinct quality to each of them. Yes, they are a little challenging to watch and they require a lot of concentration on the part of the viewer. How many directors can claim to be like this. What is clear is that there are few like her.
12. Kelly Reichardt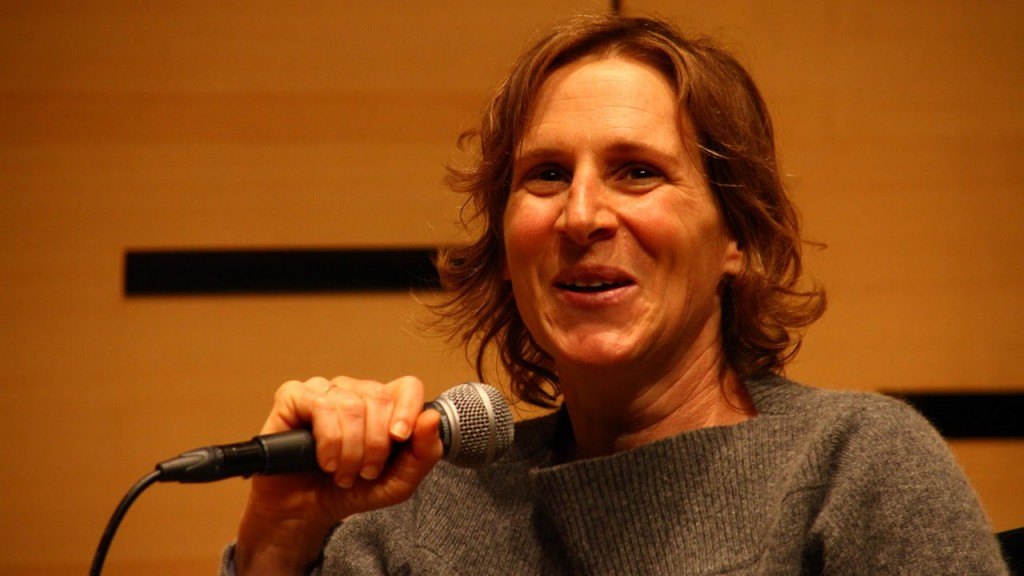 No. of films made: 5
Her special skill is the ability to look at ordinary emotions and feelings through a compassionate lens. The stories she chooses are deceptively simple but the depth of the content is visible through her style. Another strength that she possesses is the use of dialogue. This is beautifully shown in her most recent film, 'Certain Women'. It was one of the more underrated films of last year. Despite her filmography being dominated by women characters, she has shown that she is more than capable of handling male oriented films as well.
11. Steve McQueen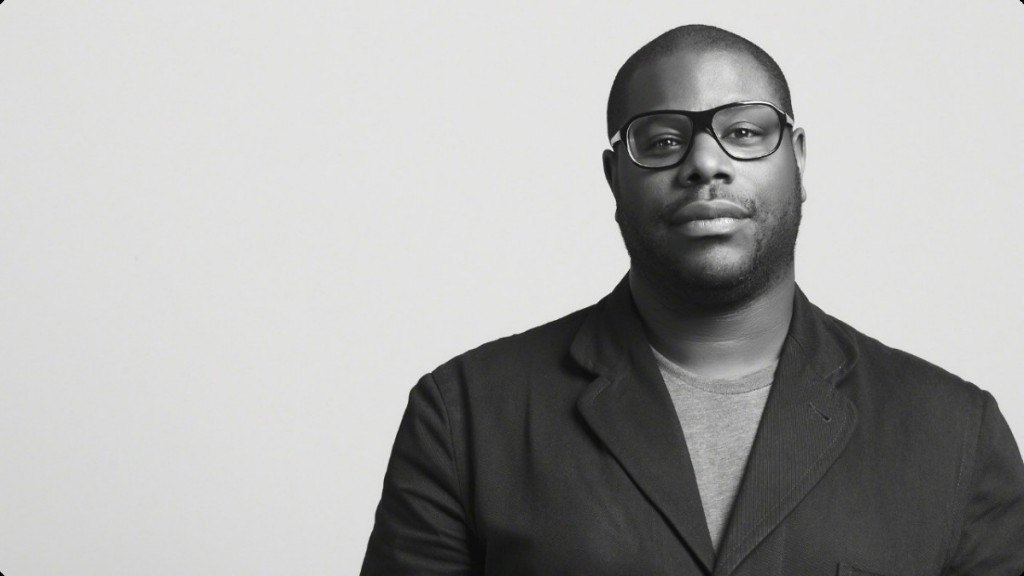 No. of films made: 3
What is perhaps the best thing you can say about him is that, he seems to get better with every film. He made history when he won the Academy Award for Best Director. His films aren't easy to watch but they're essential for fans of serious cinema. He is a brave filmmaker who doesn't shy away from any subject matter. It will be difficult for him to match up to the lofty standards he has set himself. But having seen his work so far, he may just pull it off.
10. Spike Jonze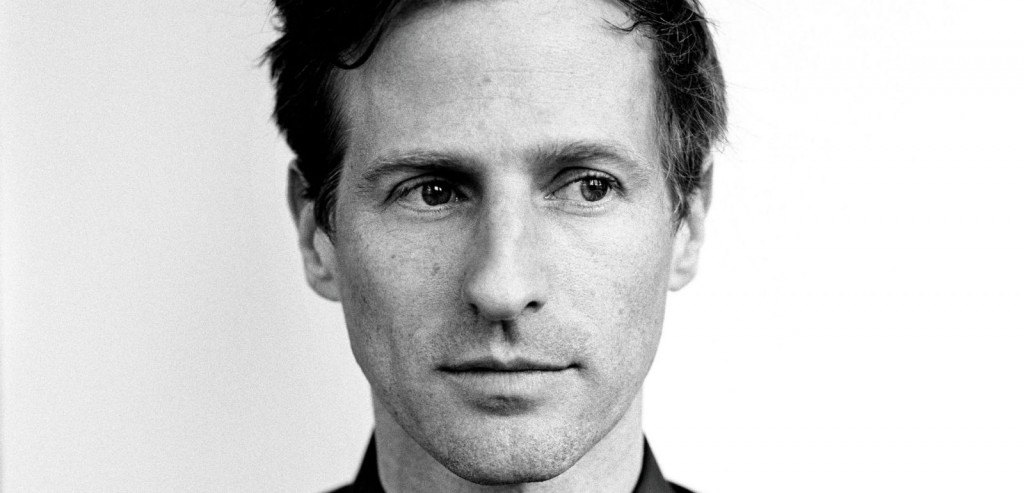 No. of films made: 4
The director started out making music videos and has since has become a successful filmmaker. His filmography can be split into two parts: before and after Charlie Kaufman. In his first two films, he did receive acclaim for his direction but it was Kaufman who ended up getting more of the plaudits. This was deserved as the films' success was founded upon Kaufman's writing. Its with his other films that he has truly come into his own. With 'Where The Wild Things Are', he made a darker than usual film for children. This prevented it from getting its due recognition. But, it is 'Her', that truly gets him a spot here. A poignant tale of love and romance, it is a great badge of honor for any director.
9. Alexander Payne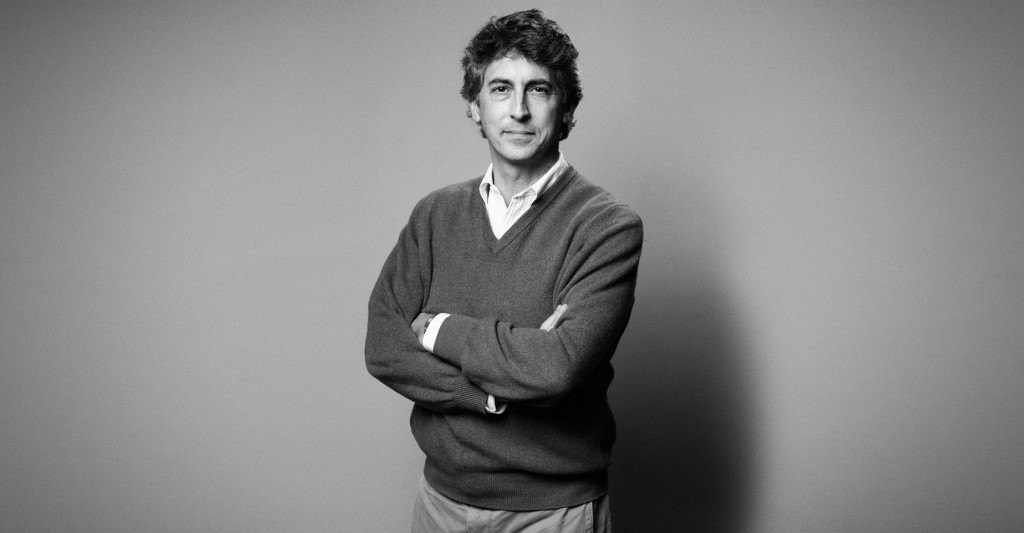 No. of films made: 6
Quite probably the best man at exploring a mid-life crisis. Payne has consistently been ranked as one of the greats of the modern era. Very often, it is writing that shines more than the direction. The two Academy Awards he has received is evidence of this. There is also a great mix of comedy and drama present in his films. He is capable of extracting career-best work out of many of the actors he works with. A lot of moments in his films are quite subtle but effective in conveying their message.
8. Denis Villeneuve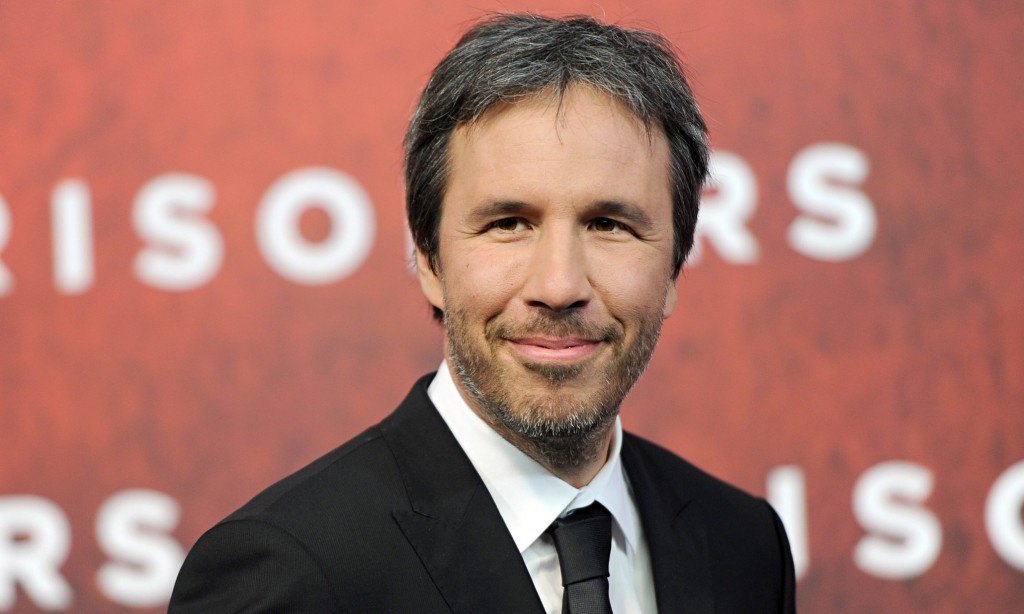 No. of films made: 9
He is arguably one of the most red-hot directors working today. He has managed to cement himself as one of the leading filmmakers by taking on varied subjects. These include thrillers, action and sci-fi. He is also the director of one of the most anticipated films of 2017, 'Blade Runner 2049'. The versatility in his direction is one of his strengths. He can be sensitive when needed and he can also ramp up the energy when needed. We can't wait to see what he will come up with next.
7. Todd Haynes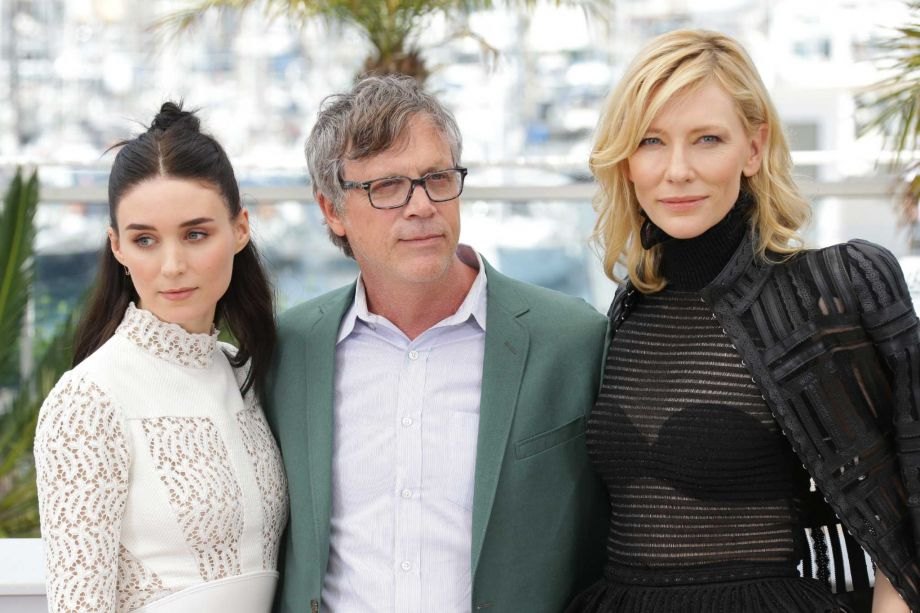 No. of films made: 6
He is one the most acclaimed modern directors, and his films tackle a variety of themes. The films he makes are provocative in nature but they tell important stories. A filmmaker capable of handling sensitive issues with maturity and intelligence, this has always brought him acclaim. Very few people can make each film of theirs a memorable one. But Haynes has come pretty close to doing just that.
6. Darren Aronofsky
No. of films made: 6
A director with a unique and stylized approach to making film. A lot of his films deal with the darkness that resides inside human beings. This has led to some of the most fascinating character studies in recent times. Whether it is 'The Wrestler' or 'Black Swan', he has always managed to leave his mark. You can instantly identify his films and they very often leave a very big emotional impact.
5. Christopher Nolan
No. of films made: 9
A visionary filmmaker, he is also one of the most critically and commercially successful directors of the 21st century. His unique approach to direction and writing has managed to garner a huge following for him. In his career, he has given one of the best film trilogies and provide one of the most original films in recent times. He will soon become ineligible for this list with the release of his upcoming film, 'Dunkirk'. Hence, his inclusion is based on his earlier work, which is more than deserving of being here.
4. Wes Anderson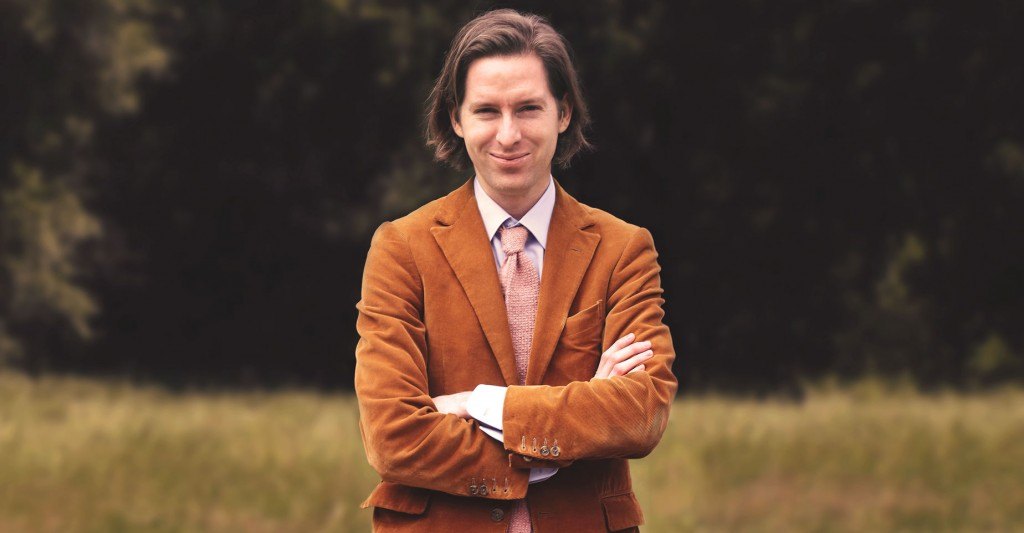 No. of films made: 8
A visual master. He has gotten worldwide recognition for his set design and use of colors in particular. Anderson's ability to create immersive worlds is one of his hallmarks. This is present even in his animated work. All his films have won praise for their direction. Another director who is excellent at mixing comedy and drama, he is without a doubt a fascinating filmmaker. The philosophical themes in his work often gets overshadowed by his style, but they nonetheless are poignant. His use of songs is also one of his highlights.
3. Terrence Malick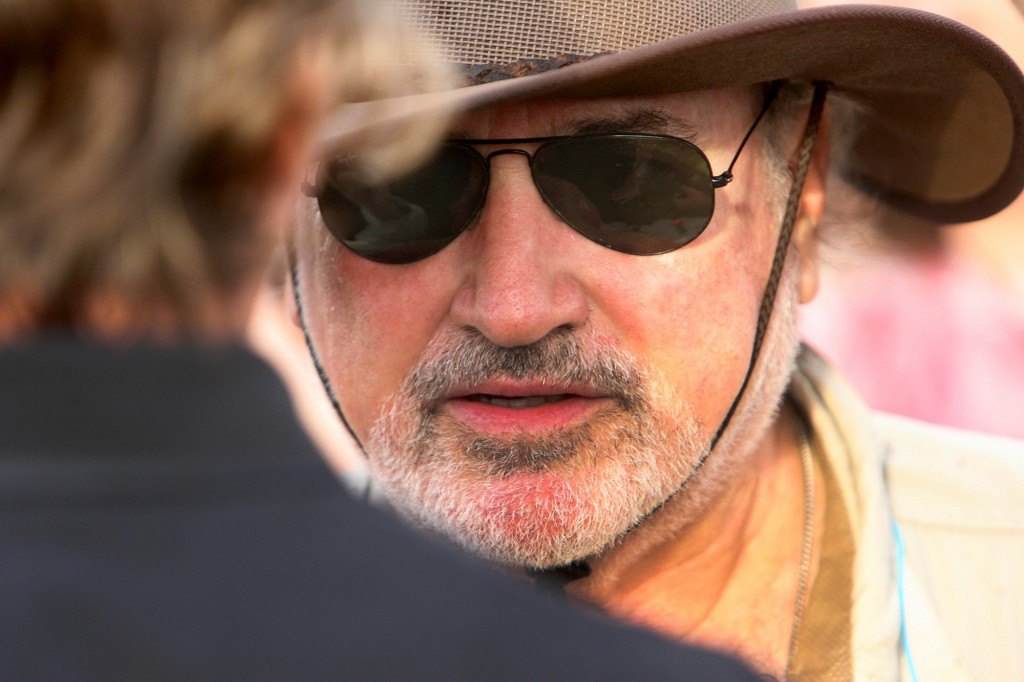 No. of films made: 8 (including 'Song To Song')
In this list we have talked a lot about uniqueness, well Malick maybe the most unique of them all. There are very few people who make films the way he does. Though his earlier work has received unanimous praise, his later work has gotten a more polarized response. A lot of his films earn recognition retrospectively and this is understandable as his films take some time to sink in. He is one director who manages to transform a film into to poetry.
2. Quentin Tarantino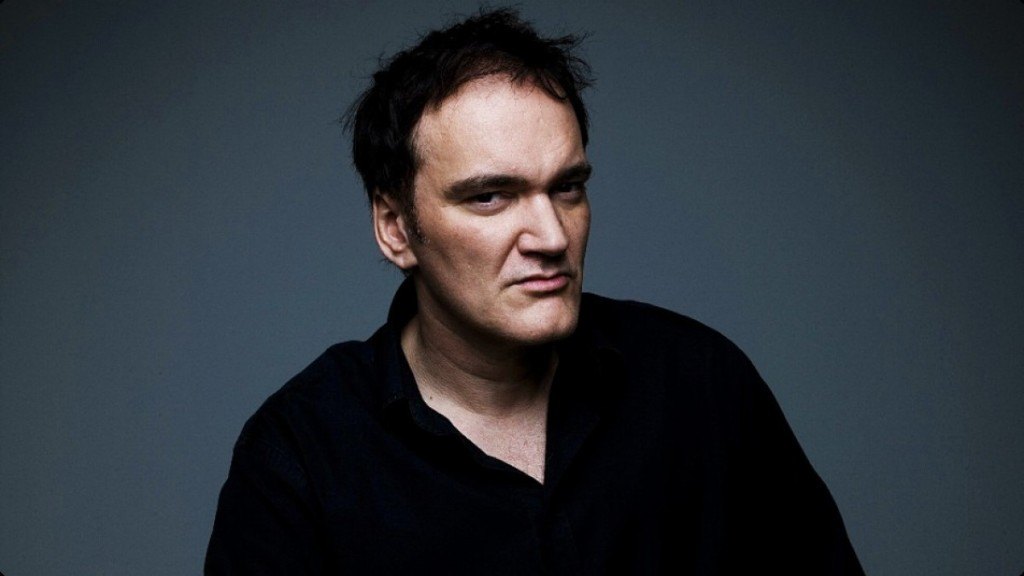 No. of films made: (9 including 'Death Proof')
He is one of the most influential modern directors. And also perhaps one the best entertainers we have had. What makes him special is his ability to take something existing and create something awesome out of it. His journey from a video store clerk to an acclaimed director is in itself worthy of a film. Countless people have tried to copy him but none can come close to the master. There isn't really much to be said that hasn't already been. So, we would like to say that it would be a shame when he calls it a day.
1. Paul Thomas Anderson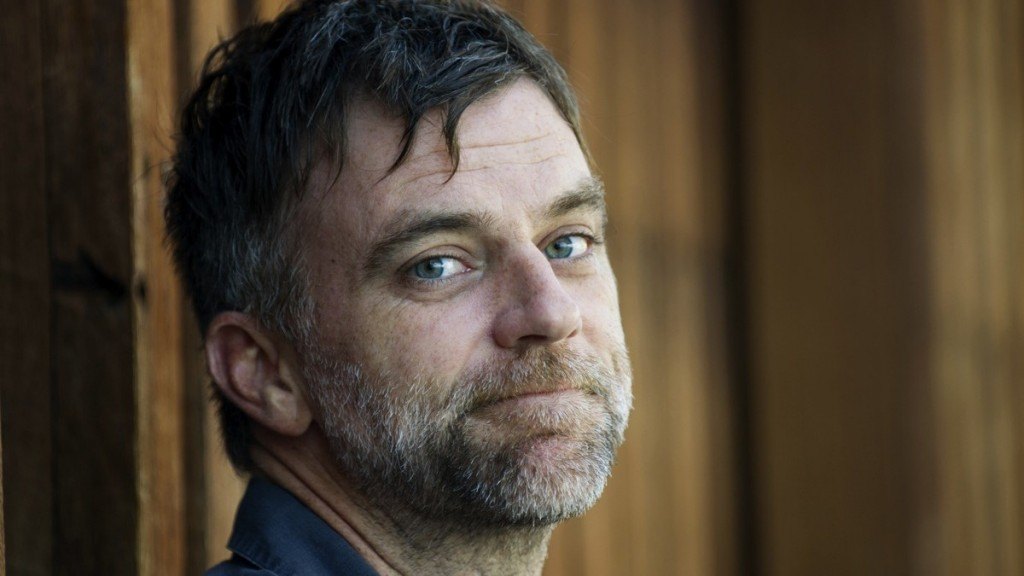 No. of films made: 7
There are many factors that make him a special director. To begin with, it is the variety in his films. And this coupled with his originality adds to his allure. Some of his films will surely rank among the greatest ever in years to come. His total command over his films is a joy to watch. As a writer, he is capable of bringing life to some of the most impactful stories. He is also able to extract every ounce of acting from his cast. The best example of this would be Daniel Day-Lewis in 'There Will Be Blood' and Joaquin Phoenix in 'The Master'. All these elements make him a treasure of cinema.
Read More: 50 Greatest Hollywood Directors of All Time