For those who don't know India produces the largest number of movies every year. Less than 20% of those movies come from Bollywood. And even though Bollywood happens to be the most prominent film industry in India, Indian cinema is so much more than just Bollywood. So, today we decided to do a list that comprises of the greatest Indian directors outside of Bollywood. For the sake of this list, we have assumed that any director who doesn't (or didn't) primarily make movies in Hindi is a non-Bollywood director. So, for e.g. even though Satyajit Ray and Mani Ratnam have made movies in Hindi, their first language when it comes to movies is not Hindi. So, they have been classified as "Non-Bollywood" director. With that said, here is the full list.
10. S. S. Rajamouli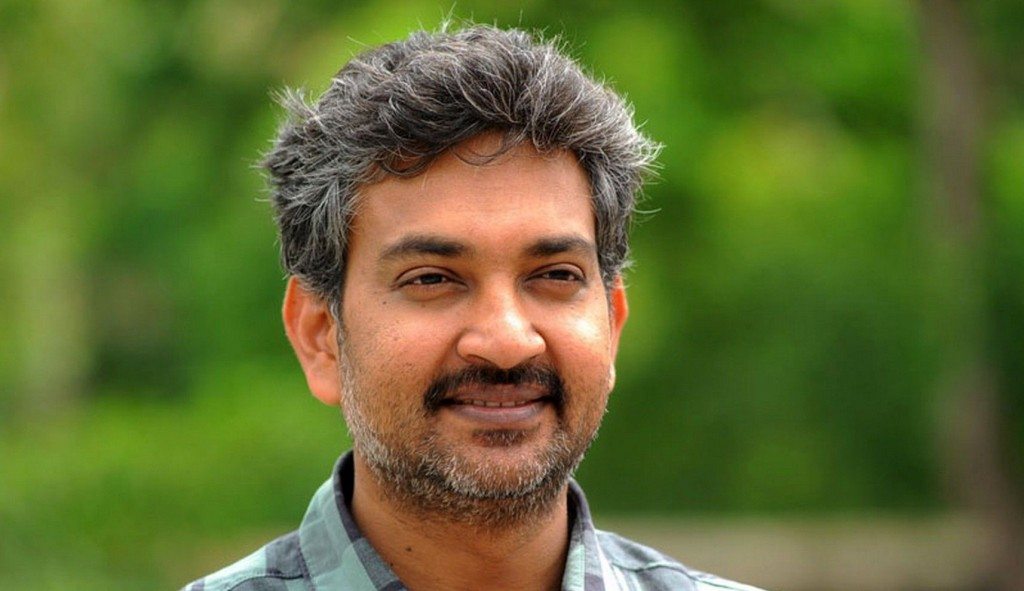 When you have made the most successful film ever in the history of Indian cinema, you automatically deserved to be considered for this list. But it is not the amount of money that Bahubali earned that has put Rajamouli on the list. He deserves a place on this list because he single handedly has pushed the boundaries of Indian cinema to one extent where now Indian filmmakers can aim higher — both in terms of technology and story-telling. Rajamouli has proved that if you aim high enough, sky is the limit.
9. Rituporno Ghosh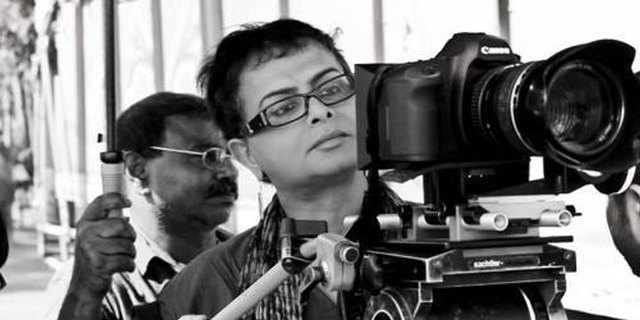 Probably the most underrated filmmaker in this list, Rituporno Ghosh is arguably one of the greatest Bengali filmmakers ever, and that is no mean feat considering the contribution of Bengal to Indian cinema in general. Ghosh's films, whether it is the emotionally wrangled 'Raincoat' or the Miss Marple (the famed fictitious character created by Agatha Christie) inspired 'Shubho Mahurat'; have always managed to end up being a subtle examination of complex human relationships. A self-proclaimed Satyajit Ray fan, Ghosh's films do have Ray's trademark simplicity and realism, but what makes him stand apart is the grace with which he tackles complex emotional entanglements. His penchant for long dialogues between the characters could be compared to modern film luminaries like Abbas Kiarostami and Richard Linklater; but unlike them, his films are largely set indoors, in dim, natural lighting, which plays right into the narrative. Ghosh's cinema will pull your heartstrings, as you are left wondering about the subtle intricacies of life. Undoubtedly a genius, his untimely demise in 2013 left a huge void in Indian cinema, but Ghosh will continue to live in our hearts through his timeless works of art.
8. P. Bharathiraja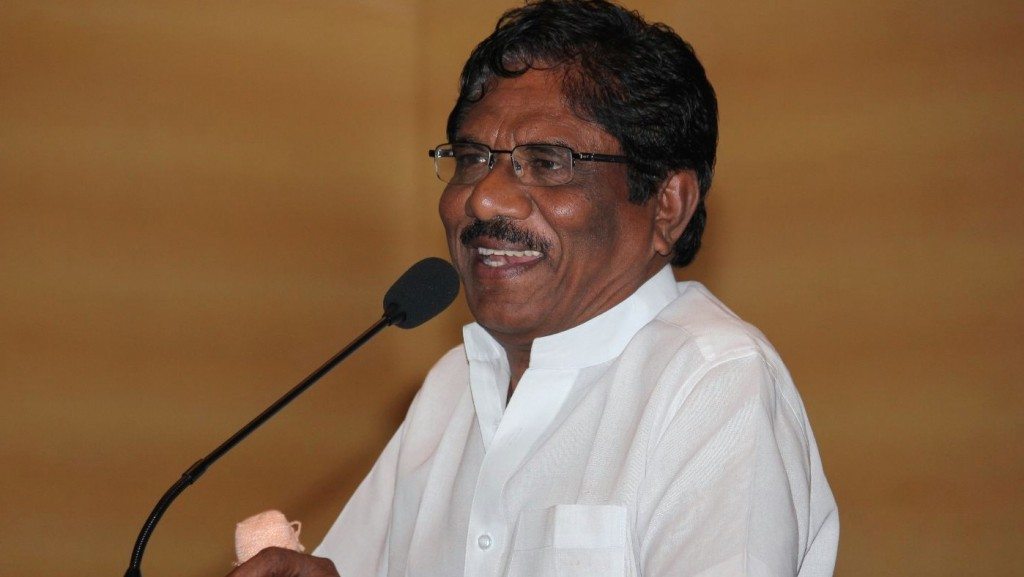 Known for realistic and sensitive portrayal of rural life in his films, P. Bharathiraja is an icon of Tamil cinema. Winner of six National Awards, he has also made films in Telgu and Hindi. His first film '16 Vayathinile' — now regarded as a milestone in the history of Tamil Cinema — for which he wrote the script broke the then existing convention to create a new genre of village cinema. His next film 'Kizhake Pogum Rail' was again set in a village milieu, but his next took him into completely opposite direction when he made 'Sigappu Rojakkal', which was about a psychopathic woman hater. Bharathiraja confirmed his versatility with films like action thriller 'Tik Tik Tik'. But, undoubtedly rural themes proved to be his forte as his biggest hits in the 1980s Alaigal Oivathillai (1981), Mann Vasanai (1983) and Muthal Mariyathai (1985) were love stories set in a village backdrop. He is one of the few directors in India to have taken social causes as subject of his films and yet made them entertaining.
7. Mani Ratnam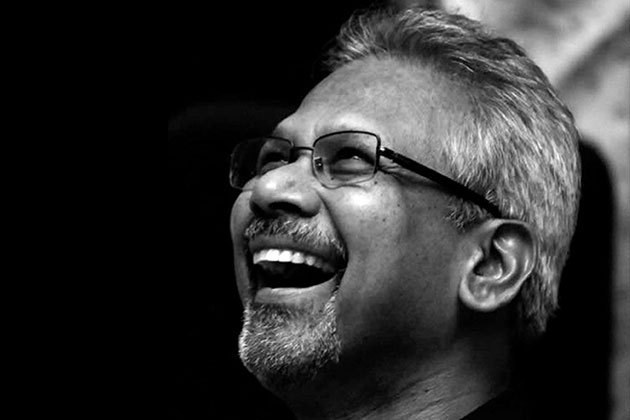 One of the most respected and widely admired filmmakers in recent history, Mani Ratnam has carved a niche for himself in the annals of Indian cinema. At a time when Indian commercial cinema was going through a rut, Mani Ratnam gave us a new lease of life, masterfully intertwining socio-political commentary within a commercially viable package, without ever compromising his artistic integrity. And while his foray into filmmaking began in 1983, it wasn't until the 1987 cult classic 'Nayakan', that Ratnam reached the zenith of his talents. He followed that up with masterful portrayal of human relationships amidst turmoil and unrest with his "Political Trilogy", 'Roja', 'Bombay' and 'Dil Se'; while also giving us the musical genius that is AR Rahman. A recurring motif that runs through most of Ratnam's films is his fascination with idealism and its erosion over time. Sure, some of his recent work hasn't measured up to his finest films, but nobody can deny Ratnam's contribution to his craft, and that makes him an automatic entrant in this list.
6. K Balachander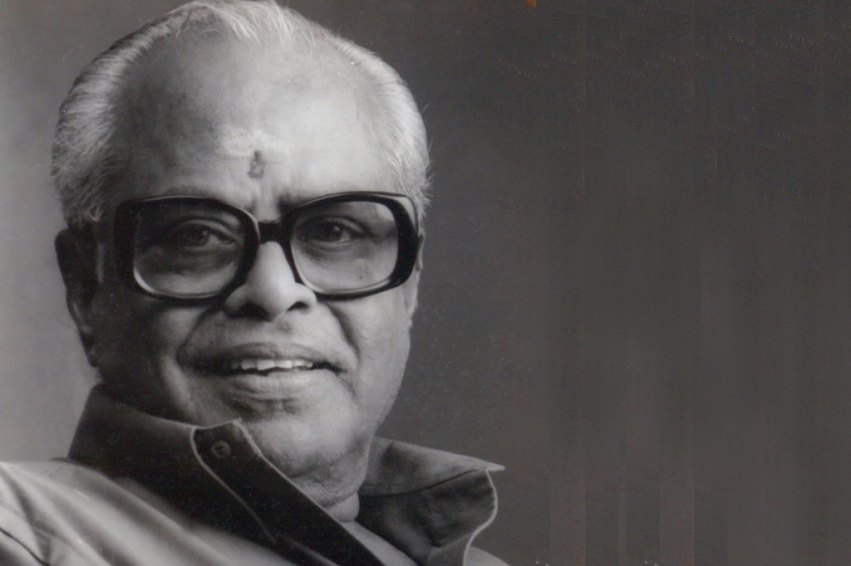 Arguably one of the finest filmmakers in the history of Tamil cinema, K Balachander was instrumental in bringing back strong subject matter to mainstream cinema at a time when cheap action thrillers were ruling the roost. A prolific filmmaker/screenwriter with more than 100 movies across four languages to his name, what made Balachander stand out from the rest was his undivided focus on complex interpersonal relationships and their fickle nature. Whether it is his tragic drama 'Iru Kodugal' or the classic musical 'Rudraveena', Balachander has always managed to weave complex ideological clashes within human dramas. Popularly referred to as Iyakunnar Sigaram ("the one who scaled the peak") in Tamil Nadu, Balachander was one of the few Indian filmmakers whose movies were unabashedly feminist. He revolutionized the cinematic perception of women in our country with strong female characters and layered portrayal rather than reducing them to eye-candy. A genius who gave birth to the super-stardom of Kamal Hassan, Rajnikanth and Chiranjeevi, K Balachander's sad demise in 2014 was mourned across the film world; however, the man's legacy will live on through his cinema.