Hayley Kiyoko Alcroft is an American child model and actress, singer, songwriter, and dancer. Kiyoko was a founding member of The Stunners, a group that released several singles before disbanding in 2011. In February 2012, Kiyoko landed a small role in Blue Lagoon: The Awakening, a Lifetime TV movie and remake of the 1980 film The Blue Lagoon. She portrayed the character Gabi in a recurring role on ABC Family's The Fosters and later landed the role of Raven Ramirez in CSI: Cyber. She also portrayed Shannie in the Netflix movie XOXO, which premiered in August 2016. She has other performances to her credit including Scooby-Doo! film series (2009–10), Jem and the Holograms (2015). Here's the list of top Hayley Kiyoko movies and TV shows.
7. Jem and the Holograms
(2015)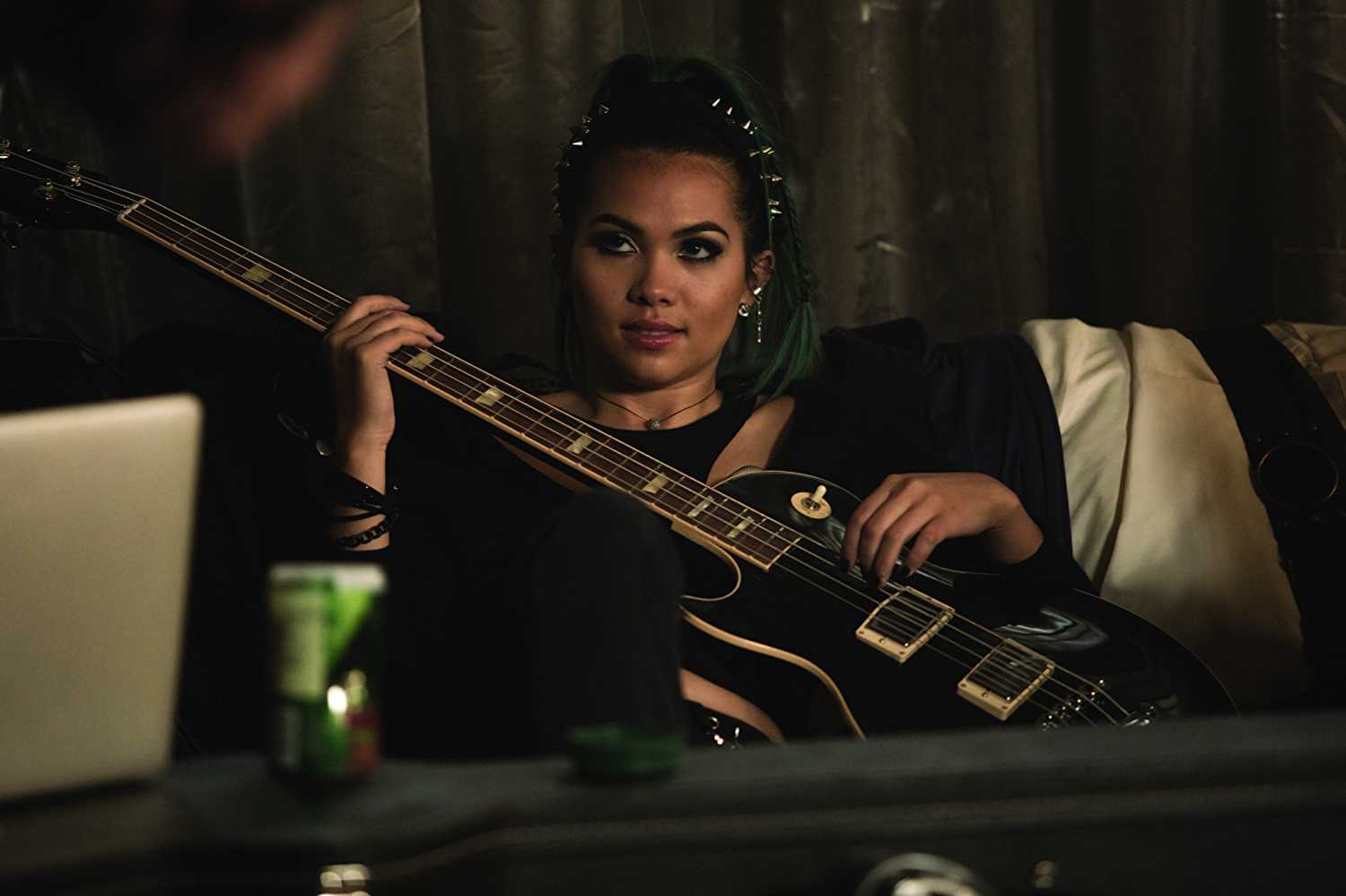 A small-town girl achieves fame as a global superstar and teams up with her three sisters to disclosing talents that they believe are too special to be kept hidden. It is directed by Jon M. Chuand stars Aubrey Peeples, Stefanie Scott, Aurora Perrineau and Hayley Kiyoko.
6. XOXO
(2016)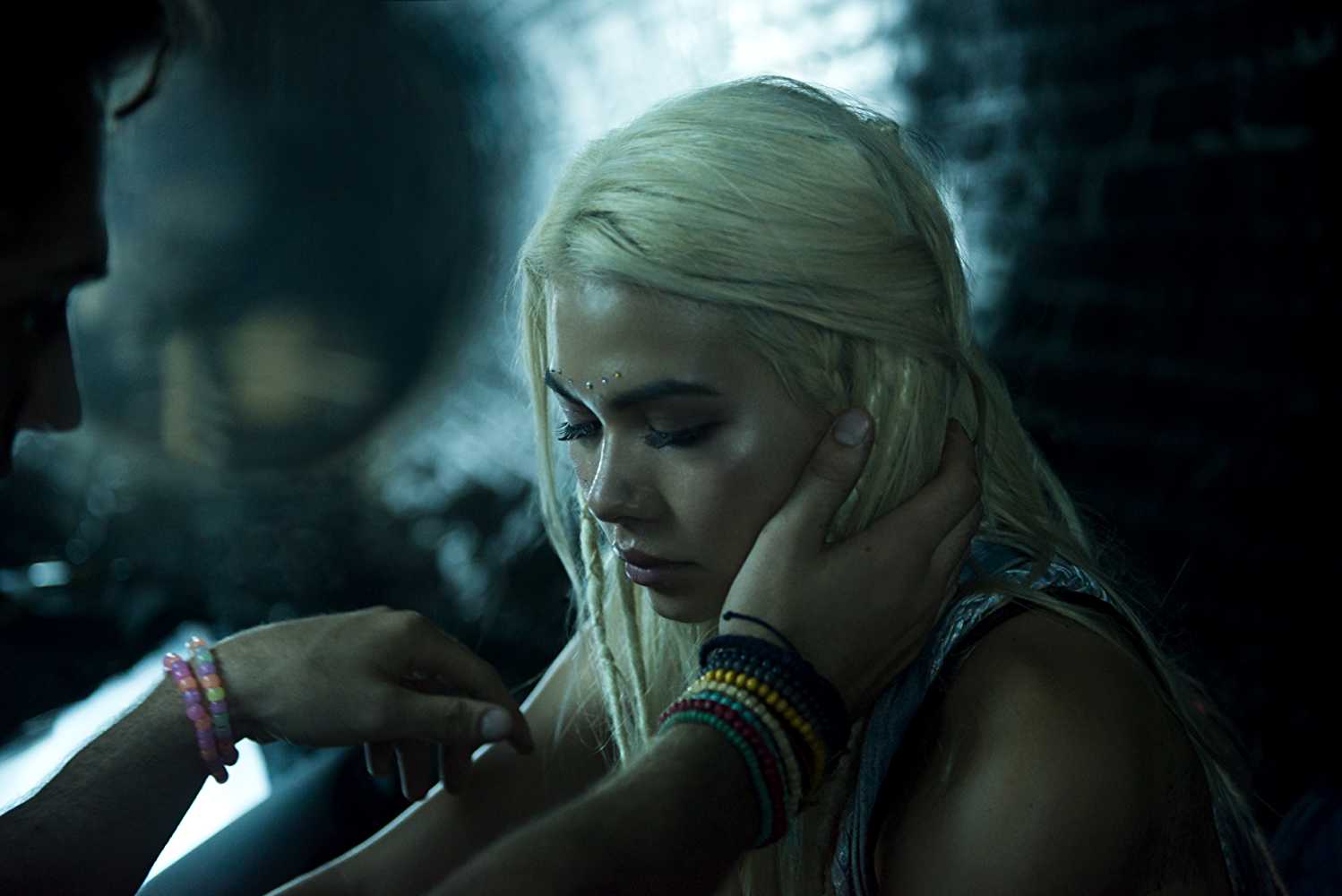 XOXO follows the lives of six strangers as they come together on a dream-chasing, romantic night. It is directed by Christopher Louie with Sarah Hyland, Graham Phillips, Brett DelBuono, Hayley Kiyoko in lead roles.
5. CSI: Cyber (2015-2016) 5.4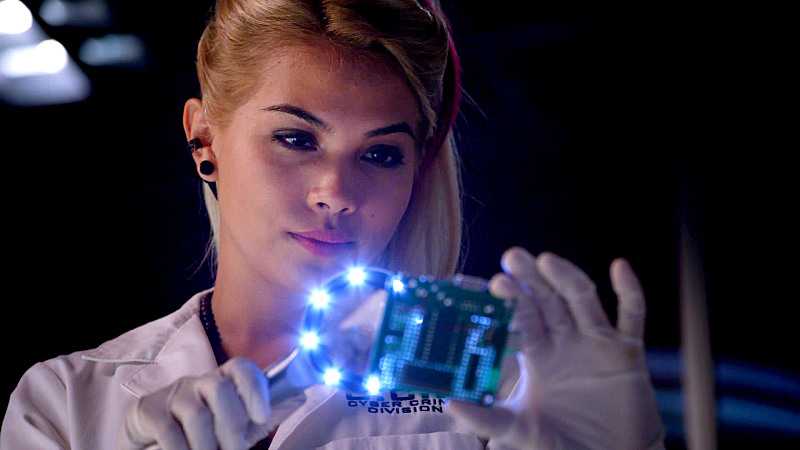 The series is about Avery Ryan who is a special agent working as a Cyber Psychologist for the FBI. The creators of the show are Ann Donahue, Carol Mendelsohn, Anthony E. Zuiker and it stars Patricia Arquette, James Van Der Beek, Shad Moss.
4. Hello, My Name Is Frank
(2014)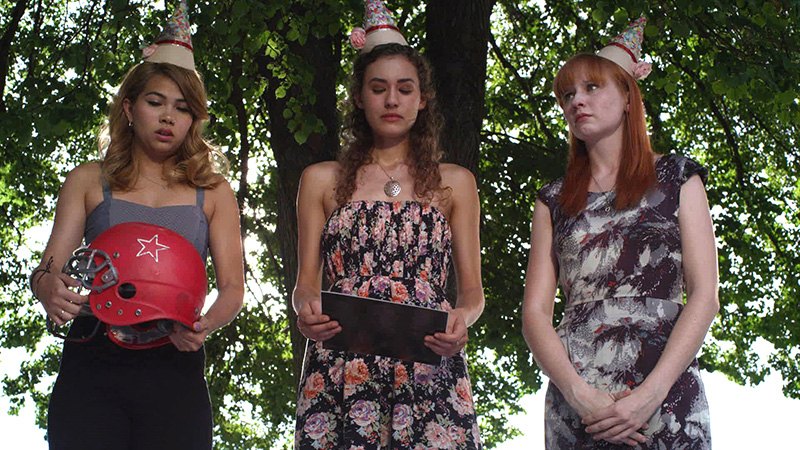 Hello! My Name is Frank is about a hermit named Frank suffering from Tourette Syndrome who must face the harsh truths of the world after the death of his caregiver. Directed by Dale Peterson, it stars Garrett M. Brown, Rachel DiPillo, Mary Kate Wiles and Hayley Kiyoko.
3. The Awakening
(2011)
As England is reeling from the loss and grief of World War I in 1921, a hoax exposer makes journey to a boarding school to dismiss sightings of a child ghost at the facility. She finds her beliefs unraveling as the events unfold. The director of the movie is Nick Murphy. It stars Rebecca Hall, Dominic West and Imelda Staunton.
2. The Fosters (2013-)
A lesbian couple becomes foster parents to teenager Callie Jacob at the same time catering to other biological, adoptive, and foster children. The Fosters is created by Bradley Bredeweg, Peter Paige and stars Teri Polo, Sherri Saum, Hayden Byerly
1. Five Points
(2017– )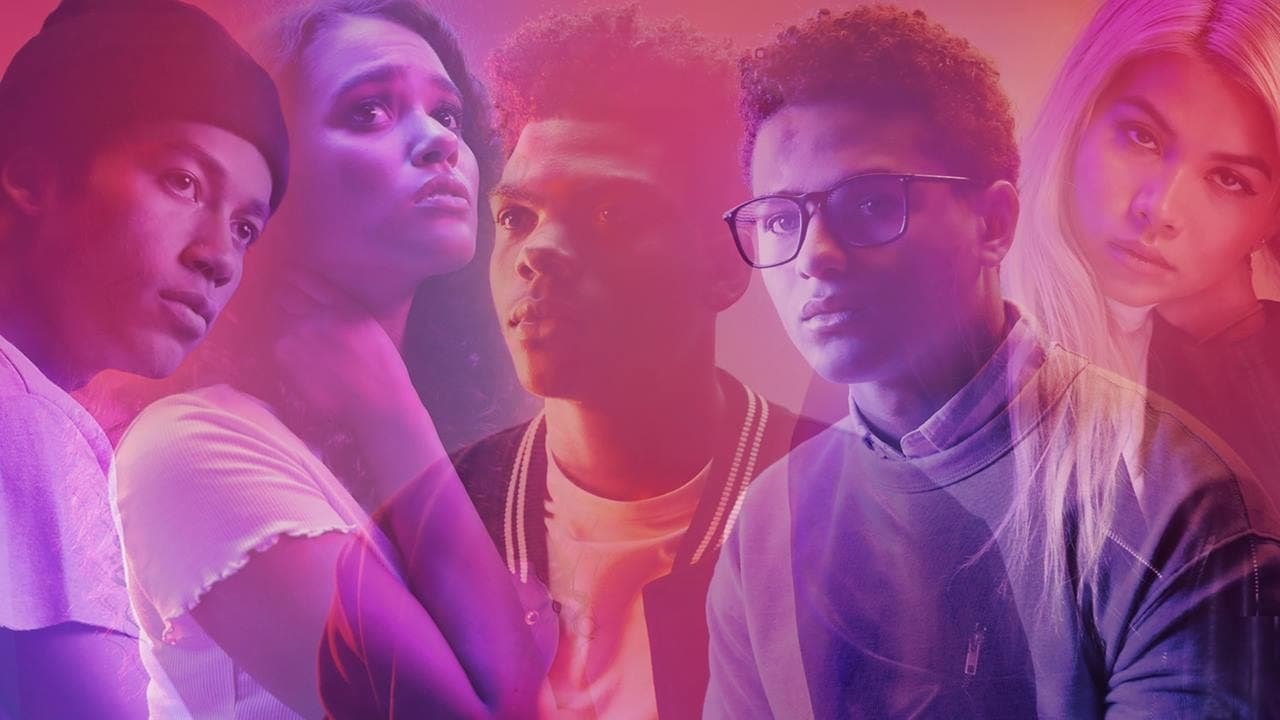 Five high school students realize they must consider the points of views of each of their experiences regarding a life-changing event to unveil a truth. It stars Madison Pettis, Hayley Kiyoko, Jahking Guillory and Spence Moore II.
Read More: Lacey Chabert Movies