If love movies were to be classified into just two kinds, one would be the happy kind (usually referred to as rom-coms) and another the sad kind. We know the happy kind of romantic films make more money at the box office but if you look back in the past, you would find that it is the sad kind of romantic films that you remember more fondly. These movies make you ugly cry. So, we thought why not put a list of sad love films. The films that leave you with a lump in the throat when they end. Here is the list of top sad and heartbreaking love stories in movies that make you ugly cry. You can watch some of these best heartbreaking movies on Netflix, Hulu, YouTube or Amazon Prime.
10. The Fault in Our Stars (2014)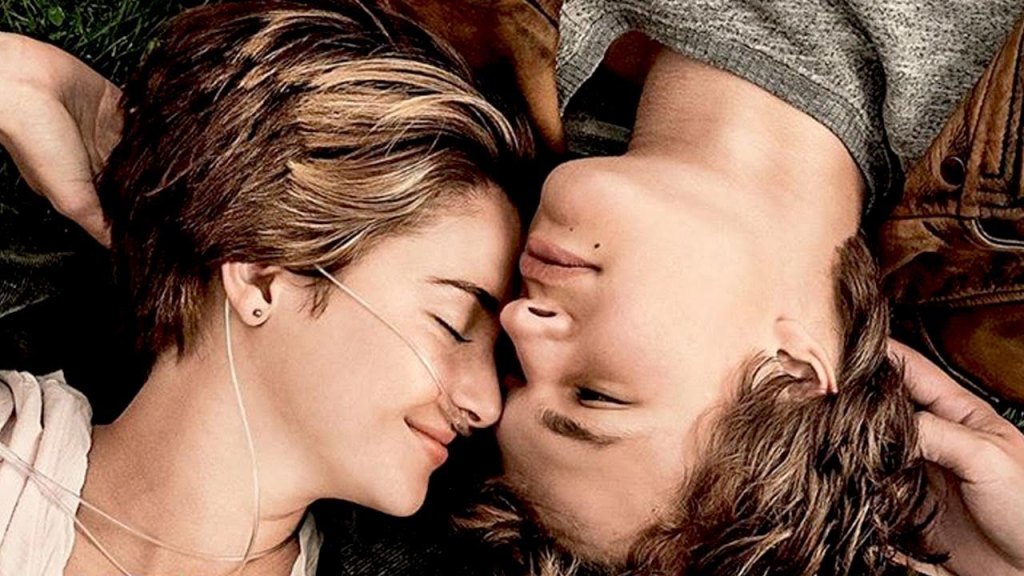 Talk about a movie that makes you ugly cry. The story of two terminally ill adolescents who fall in love with each other could have gone anywhere, mostly in wrong places, but Shailene Woodley ensures that the heart of the film remains at where it's supposed to — as imagined by Green and the screenwriters. It rarely happens that a film so intentionally sentimental actually achieves its purpose. It will be difficult to hold on to your tears as you watch the film. Let it flow.
Read More: Best Movie Cinematography of All Time
9. Once (2007)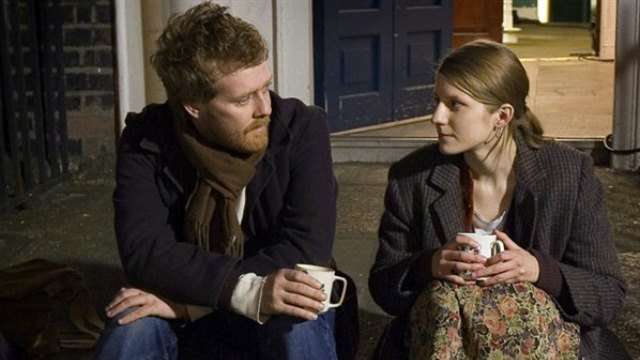 Set in Dublin, 'Once' tells us about a repairman, who has been waiting for his break in music industry, and a female immigrant, who earns by selling flowers, collaborating together to live their dreams of making it big in music and how they slowly fall in love for each other. The film does not even name its characters, still gives us a piece which is too magical — and painful — to be forgotten. Glen Hansard and Markéta Irglová are superb as the lead pair and John Carney makes a film for which Ireland will be remembered by many.
Read More: Best Movie Opening Scenes of All Time
8. Blue is the Warmest Color (2013)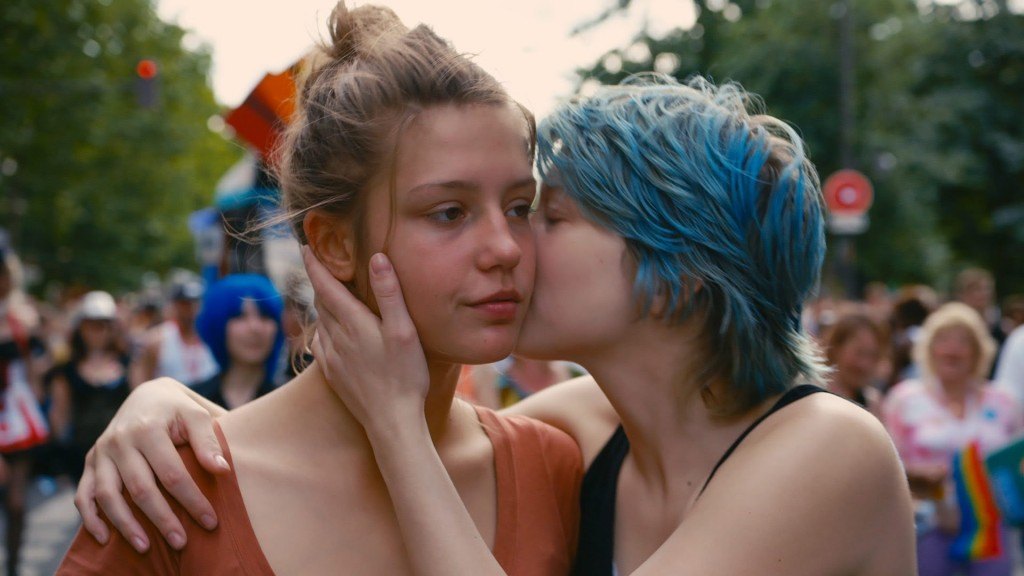 At its heart, 'Blue is the Warmest Color' is a beautiful — and painful — love story. And not just any love story; it is about love and its anxieties, and the pain of parting ways. When the film could have so easily been a heterosexual love story between a boy and a girl, director Kecheche instead by choosing to show two women in love with each other chose a more daring route, which ultimately also turned out to be a more rewarding one.
Related: Movies Like Blue is the Warmest Color
7. Blue Valentine (2010)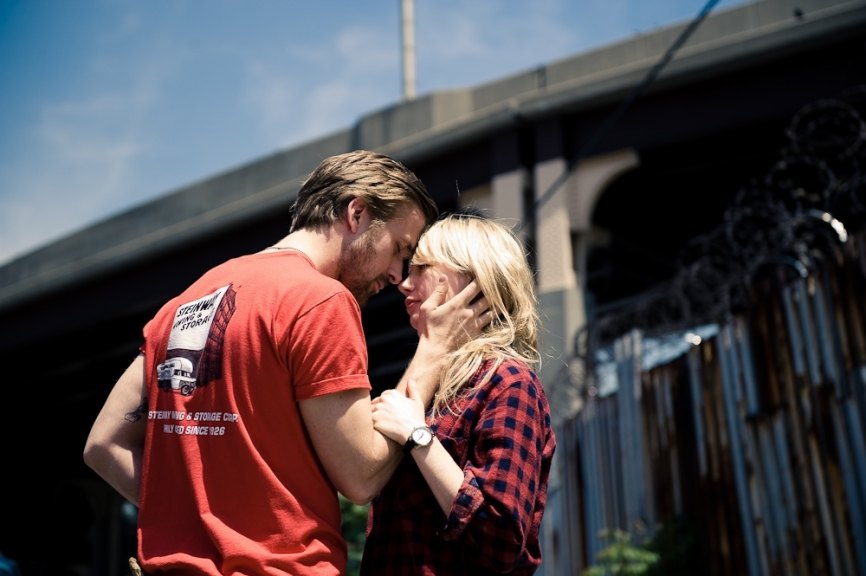 Starring Ryan Gosling and Michelle Williams, 'Blue Valentine' is a story about a couple, who the world sees as a perfect relationship, but are actually in a downward spiral caught up between lack of ambition and retreat into self-ambition, hence slowly resulting into a failed marriage. One of the best movies about marriage, 'Blue Valentine' is so honest in its rendering that it is not easy to sit through the film. But if you do, you will realize what a truly exceptional film this is.
Related: Best Ryan Gosling Movies
6. The Painted Veil (2006)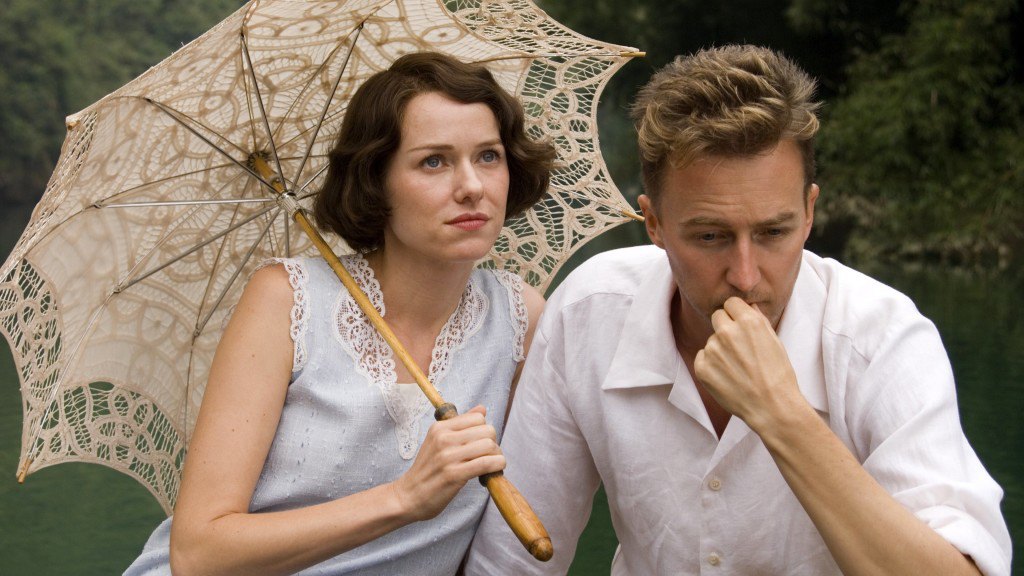 'The Painted Veil' is quite simply one of the best relationship dramas that you are ever going to see. Usually, love stories or romantic dramas fall under the trap of schmaltz, but not this film. It's mature; it's beautiful; and it's tender. It will put you into a moral dilemma of which side to choose between the two flawed characters; but ultimately, you will realize nobody is perfect — neither you nor them. I have watched the film several times now, and every single time it breaks my heart into pieces.
Read More: Dark Romantic Movies
5. Brokeback Mountain (2005)
A remarkably powerful and moving love story of two cowboys may not have won the Best Picture Oscar, but it surely did win hearts. Never bending down to cliches of a homosexual love story, 'Brokeback Mountain' plays more like romance of two humans. Its fable-like quality only adds to its charm so much so that it will linger onto your minds long after the film is over. Easily, the best film of Ang Lee.
Read More: Best Science Movies of All Time
4. Lost in Translation (2003)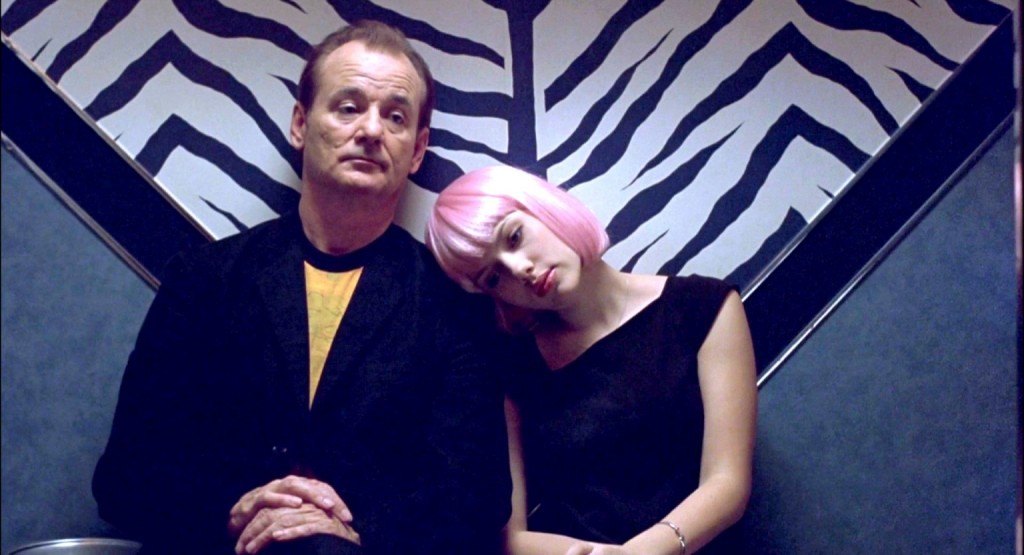 'Lost in Translation' is the single greatest movie ever made about what it feels to feel nothing — or what we commonly refer to as "ennui". Based on an exquisitely rich screenplay by Sofia Coppola, the film is a deft balance of humor, poignancy and melancholy. Rarely, will you see film that rests with you for days. In 'Lost in Translation's' is one such film. Every once in a while, a moment or an expression or a line from the film will crop up in your head, just like that, out of nowhere, mostly, in your own moments of … ennui.
Related: Lost in Translation Ending, Explained
3. Before Sunset (2004)
'Before Sunset' is an emotional, thought-provoking take on love, longing and missed opportunities in life.What makes it so great is that apart from being romantic, funny, enlightening and heart wrenching, are about us and who we are: love seeking and insecure, figuring out all our lives whether what we did, the choices we made, the paths we relinquished, were they right or not. It is such a masterful work that it ultimately becomes a mirror by looking into which you can judge your own past and present.
Related: Movies Like Before Sunset
2. Amour (2012)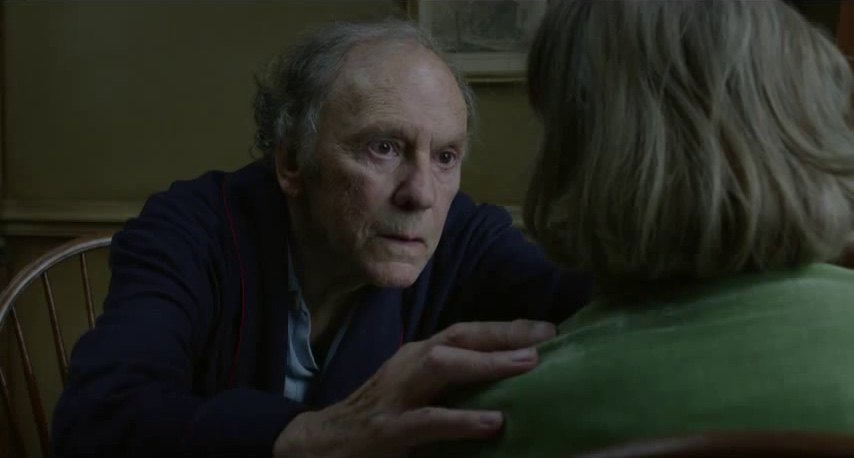 'Amour', a french word, means love. And no film this century depicted the pain and the suffering that comes along with love in such a poignantly touching way than 'Amour'. It is a story than can be difficult to sit through, but the payoff — if you want to call the emotionally devastating climax that — is huge. You will be left thinking about the movie for days, even weeks. Such is the impact of Michael Haneke's 'Amour'.
Read More: Best Romantic Movies
1. In the Mood For Love (2000)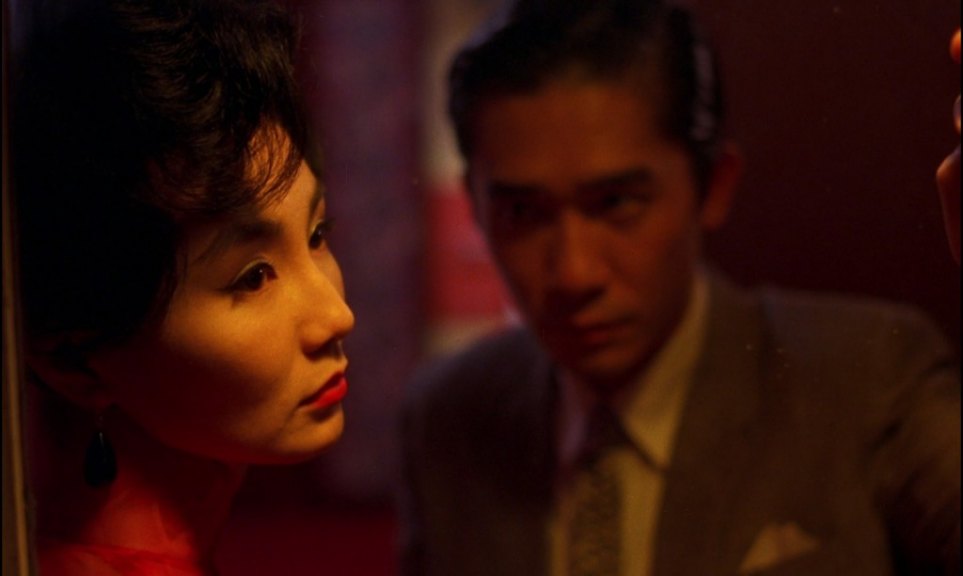 'In The Mood For Love' is not just a film; it is a poetry in motion. With beautiful, captivating images and equally exquisite, soul-piercing music, 'In The Mood For Love' tells the complex story of two simple and intrinsically beautiful individuals who are caught together in circumstances that ever-so-unpredictable life can pose. Two individuals who go through the simultaneous fear and lure of falling in love, and once in love, the sheer pain of leaving it incomplete. 'In the Mood for Love' has so much of love simmering underneath the surface, that it could very well be one of the most romantic films ever made.
Read More: Best Plot Twist Movies of All Time