Helen Hunt is an American actress who has acted in numerous television shows and movies, apart from directing and screenwriting for a few projects. She is widely recognized for essaying the role of Jamie Buchman in the 1992 sitcom, 'Mad About You.' She shot to fame after that show, having won four Primetime Emmys and three Golden Globes. Moreover, she is also an Oscar winner thanks to her portrayal of a single mother in the rom-com, 'As Good as it Gets' opposite Jack Nicholson.
Hunt was born in California to Gordon Hunt who was a director and film coach and her mother, Jane Elizabeth who was a photographer. When the family moved to New York City, she regularly attended plays thanks to her father's stint as a theatre director. With such a family with a creative background, Hunt started her acting career early as a child artist. She played Murray Slaughter's daughter in the sitcom, 'The Mary Tyler Show,' and appeared regularly on 'The Swiss Family Robinson.' She played a pot-smoking boarding school student on 'The Facts of Life,'
In 1989, Hunt starred alongside Liam Neeson in the action thriller, 'Next of Kin.' She gained prominence with 'Mad About You' and also directed a few episodes of the sitcom. Following that, she was seen sharing screen space with Nicholas Cage in the 1995 remake of a noir film, 'The Kiss of Death.' In the year, 2000, Hunt witnessed two of her movies being met with wonderful commercial success, the rom-com, 'What Women Want' and the Tom Hanks starring survival drama, 'Cast Away.'
In October, ghastly news reports of Helen Hunt having suffered from a major car accident started to surface. Although she was rushed to the hospital, she was sent back home within a few hours and advised rest as she, fortunately, did not suffer any major injuries. Having a large number of television shows and movies under her name at the age of 56, Hunt is only going to expand her repository with the following upcoming projects. She will be looking to amaze us again with her performances as she always has.
6. Mad About You (2019-)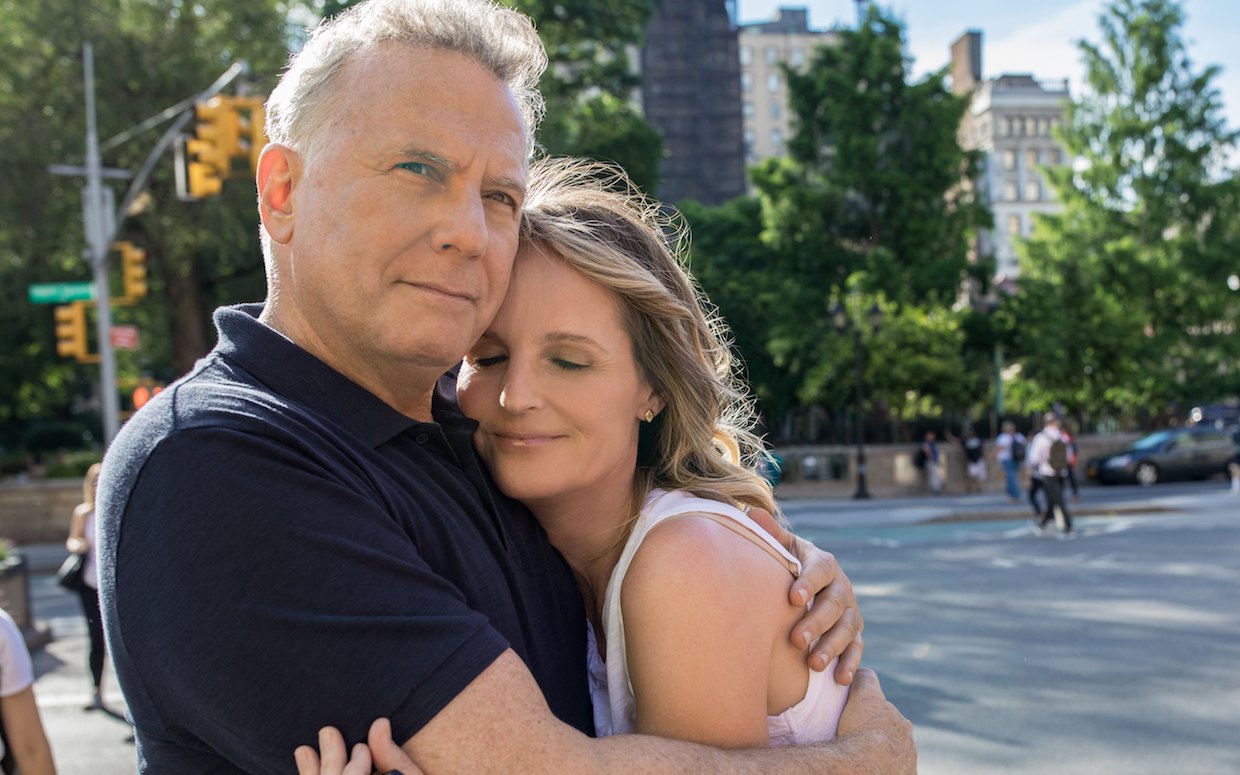 The show that made Helen Hunt's career take off is being revived and will definitely be a series to watch out for. While the original show portrayed the challenges of the newly-wed couple, Jamie and Paul Buchman essayed by Hunt and Paul Reiser respectively, the revival will see them face a new set of challenges twenty years later. After having sent their daughter off to college, the Buchmans will find themselves in the uncharted territory of being an "empty nest couple" with new trials and tribulations to tackle.
Time will tell whether it will witness the same levels of popular success as the original but one thing is for certain: the upcoming project is a welcome addition to the recent spate of revamped older shows like 'Fuller House.' It is slated to release on November 20, 2019.
5. I See You (2019)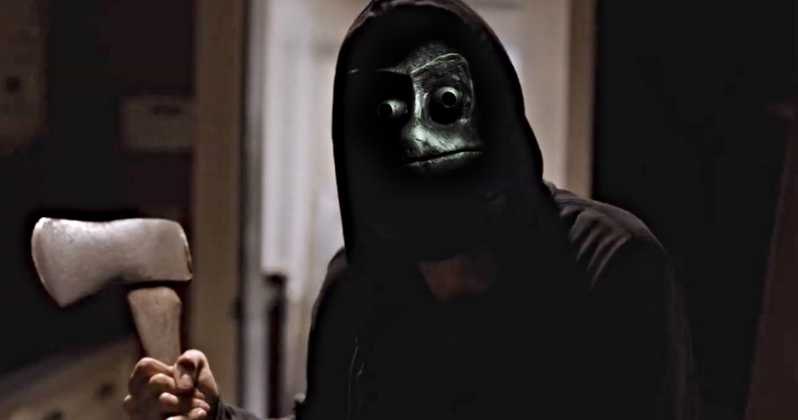 'I See You' is an upcoming American thriller that comes from Adam Randall, and has been written by Devon Graye. The story focuses on a seemingly perfect family, who soon finds that their lives are unraveling to expose a dark secret at the core of the household.
It starts in a perfectly small town, the kind that only seems to have happy families. However, evil lurks underneath the surface as a young boy goes missing. The lead investigator on the case has to struggle with the pressing urgency of the disappearance which has brought to light another disturbing disappearance that the townsfolk thought had been buried in the past. Meanwhile, he has to cope with the fact that his wife has engaged in an act of infidelity of late. As the guilt of the transgression gnaws at his wife, a malicious presence makes itself known, putting their son in mortal danger.
As the movie progresses, we realize that the detective's household has a cold, dark secret that finally begins to get uncovered. Helen Hunt appears in the role of Jackie Harper, the investigator's wife. The movie is slated to be released on December 6, 2019.
Read More: Upcoming Ed Harris Movies
4. World on Fire (2019-)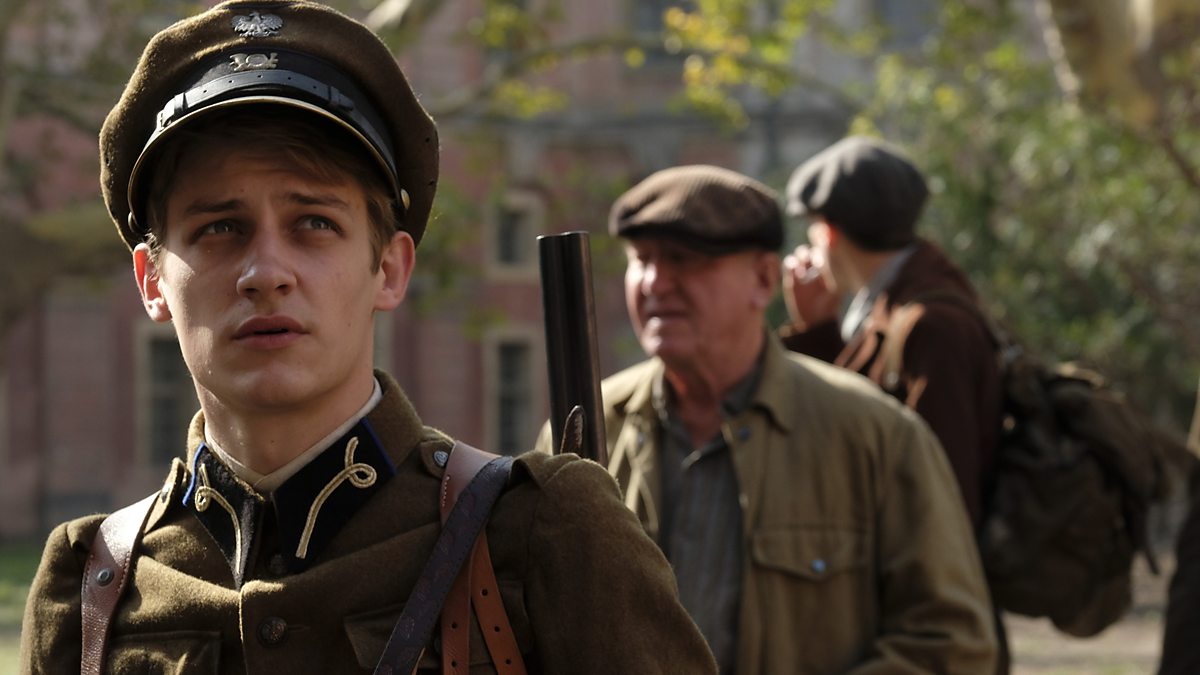 Helen Hunt can be currently seen in this mini-series whose last episode is set to air on BBC One on the 10th of November. A war drama, it tells the hidden stories of ordinary people from Great Britain, Germany, France, and Poland whose lives were heavily affected by the Second World War.
Hunt plays the role of an American journalist desperate to report the truth. Sean Bean, who is known for playing Eddard Stark in 'Game of Thrones', plays a father of two in this period drama. With plenty of action and an ensemble cast, the miniseries was met with mixed to positive reviews with its focus on characters who viewers can connect to instantly due to their ordinariness- expounding its theme of the effect of war on people.
3. The Night Clerk (TBA)
Tye Sheridan who gained fame with the Steven Spielberg movie, 'Ready Player One' is all set to star in the mystery, 'The Night Clerk.' He plays the role of a mildly autistic yet highly intelligent hotel clerk who becomes a suspect in a woman's murder. While the police investigate, his character gets close to a hotel guest that he must save before she becomes the victim of the murderer. Helen Hunt will also play a pivotal role in the movie.
Read More: Upcoming Don Johnson Movies
2. A Patriot (TBA)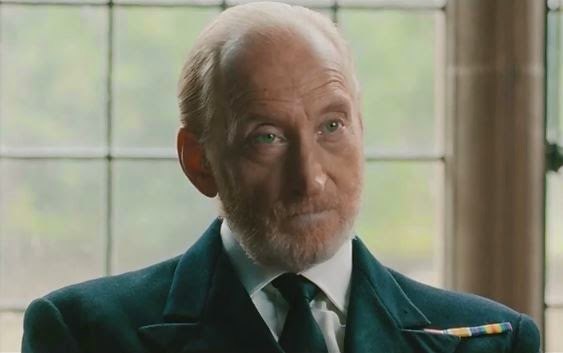 Next, Helen Hunt will be seen in the sci-fi thriller titled 'A Patriot.' For this movie, she will be seen alongside Eva Green who will reportedly play a character named Kate Jones, while Charles Dance who is known for portraying the cunning Tywin Lannister in 'Game of Thrones' will essay the role of Dr. Hastings.
Set in a dystopian world, it is about an official working for an authoritarian government who discovers something mind-boggling that makes her doubt her patriotism and loyalty to her nation-state. The exact details of the movie's release date are still unknown. It is directed and written by Dan Pringle who produced the critically acclaimed movie, 'Silent Things.'
1. Delfino's Journey (TBA)
'Delfino's Journey' is an upcoming crime drama that follows the adventures of two brothers who realize that their American dream might be harder to achieve than they thought. It is based on Jo Harper's novel of the same name, and Arthur Allan Seidelman is attached to direct.
The premise of the movie follows the adventures of two Mexican boys who cross the Rio Grande, guided by visions of Aztec gods. One of them is simplistic but intuitive. When they reach America, their hopes are dashed as they find themselves prisoners in a Kafkaesque Texas nightmare. The story expertly weaves Aztec legend, culture, and fate into a tapestry of illegal immigration, that is as poignant as it is pertinent. We see how far people are willing to go for a shot at a fresh start or a second chance at life.
Helen Hunt is attached to the project, but her involvement is rumored and the rest of the cast remains unknown for now, leading us to believe that this project is not very high up on the actress's list of priorities.
Read More: Upcoming Willem Dafoe Movies