The commonly held belief is that you should pursue something that you love and not chase money. But if you belong to The Joker school of thought, then you probably believe that if you are good at something don't do it for free. Whatever you believe in, the fact of the matter is money makes the world move. It is also an implicit driving force for most people. While artists may claim that they do it for the art, the truth is that many of them just do it for the money. Just ask Tom Cruise, who keeps on doing the same action roles again and again to increase his already gigantic bank balance. I am not saying that actors should not pursue money. Like everyone else, they too deserve to earn as much as people are willing to pay them. What I do object to is the pretense of "not doing it for the money".
The nature of the entertainment business is such that if you hit big, you can literally swim in money. And that's definitely the case with the below-listed actors who earn mind-blowing salaries for the jobs they do. Majority of the actors are from Hollywood, as you would have guessed. One actor from Bollywood also managed to make the cut. Also, do note that the earnings here are the amount each one has made between June 1, 2018, and June 1, 2019. Here's the list of the highest paid actors in the world right now:
10. Will Smith- $35 million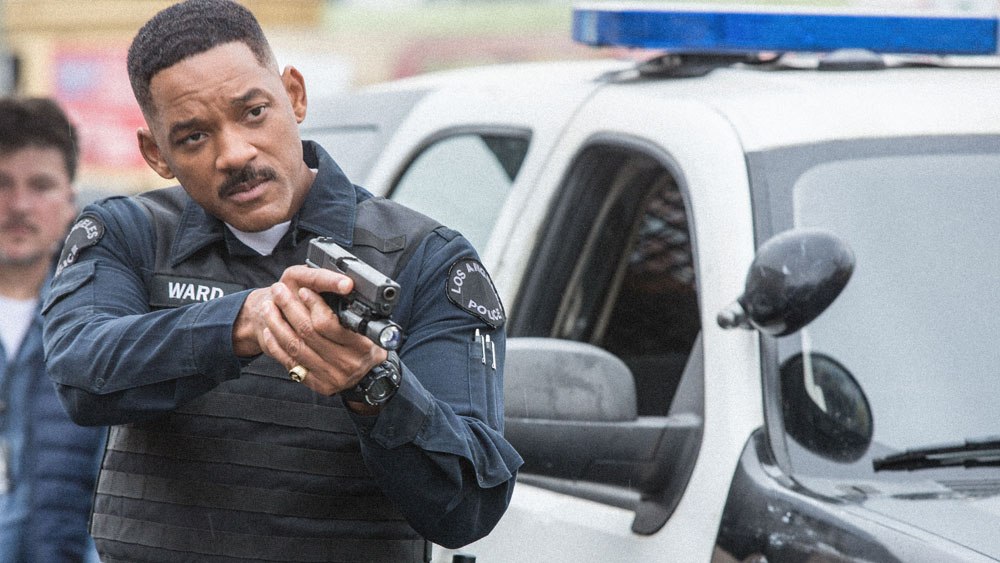 One of the most bankable stars in Hollywood, Will Smith has been an A-lister for over a couple of decades now. With his unique ability to seamlessly fit into any role he is given, Smith has created for himself a repertoire only a few actors can challenge. Always consistently among the highest earners, Smith finds himself at the 10th position this year on the list of the highest-paid actors. His film role in Disney's highly successful 'Aladdin' (2019) is the project from which he earned most of his earnings of $35 million. However, things are just getting warmed up for the Fresh Prince Of Bell-Air. He has two more releases lined up for 2019 – Ang Lee's 'Gemini Man' and the animated film 'Spies In Disguise'.
9. Paul Rudd- $41 million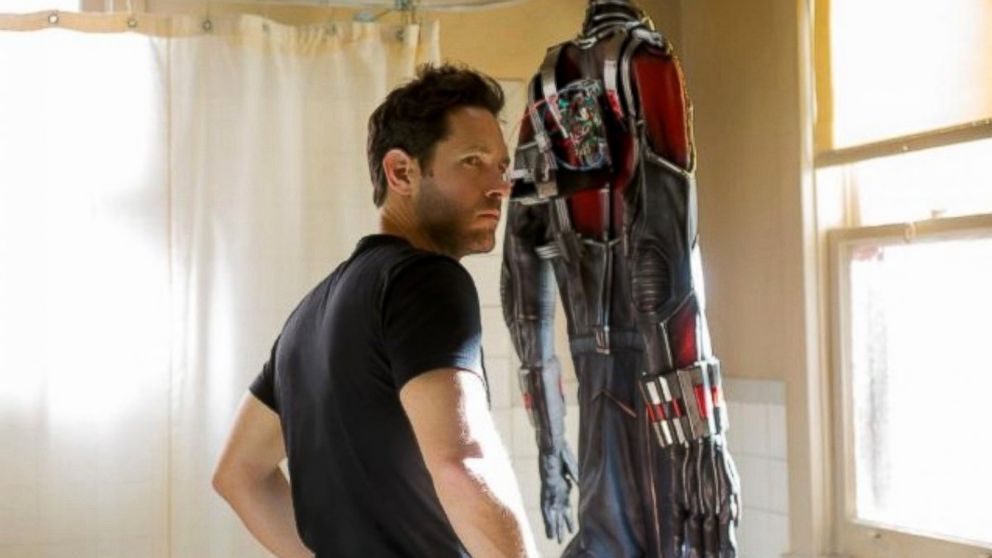 Paul Rudd is not a name you usually find in the list of the world's highest-paid actors. But his involvement in the Marvel franchise as the Ant-Man has helped the veteran actor probably earn more than he has done in his entire life. Rudd's 2019 earnings are higher than most of his other co-stars of the franchise because he's had two Marvel releases during the prescribed time-frame: 'Ant-Man And The Wasp', which released on July 6, 2018, and, of course, the highest-grossing movie of all time, 'Avengers: Endgame' which released on April 26, 2019. Rudd has naturally become a rather sought-after franchise player after his stint with Marvel. He is most likely to continue his box office success with the 2020 release of the fourth film in the 'Ghostbusters' franchise, 'Ghostbusters 2020'.
8. Chris Evans- $43.5 million
It seems like Marvel actors are having the time of their life. It goes without saying that Chris Evans is one of the biggest Marvel stars ever, and naturally, he has earned some big bucks with his role in 'Avengers: Endgame'. Evans' total earnings this year is at a whopping $43.5 million, and it would not be unfair to presume that the majority of the amount came from 'Endgame'. The biggest stars of the franchise naturally receive a major back-end payment depending on the success of the movie, and this is what has helped actors like Evans, Scarlett Johansson, and Robert Downey Jr. go home with those big fat checks. Evans was recently seen in the Netflix original film 'The Red Sea Diving Resort' and has another 2019 release lined up – a neo-noir black comedy titled 'Knives Out'.
7. Adam Sandler- $57 million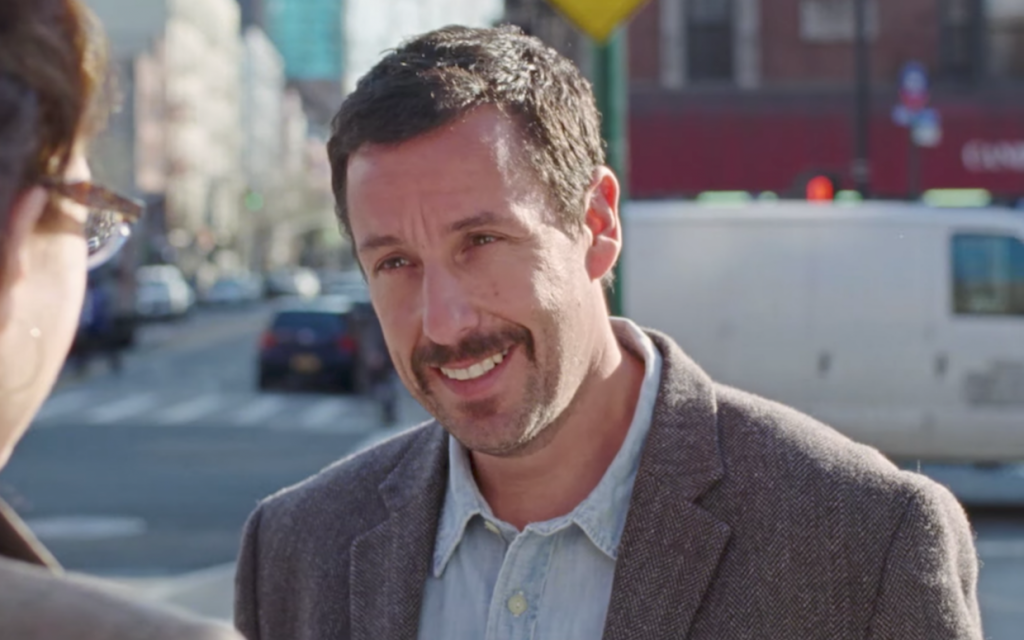 One of the richest actors of all time, Adam Sandler regularly finds his name among the list of the world's highest earners. Sandler's income does not come from his film roles alone, as the veteran comedian-actor is a prolific producer, singer, and goes on comedy tours pretty regularly. However, 2018-19 has been an exceptionally busy year for the actor. He provided his voice for the third installment of the Hotel Transylvania franchise: 'Hotel Transylvania 3: Summer Vacation', and also appeared in the successful Netflix original film 'Murder Mystery' alongside Jennifer Aniston. Besides this film, another collaboration with Netflix resulted in the release of his comedy special 'Adam Sandler: 100% Fresh', which also added a significant amount to his total earnings of 2018-19.
6. Bradley Cooper- $57 million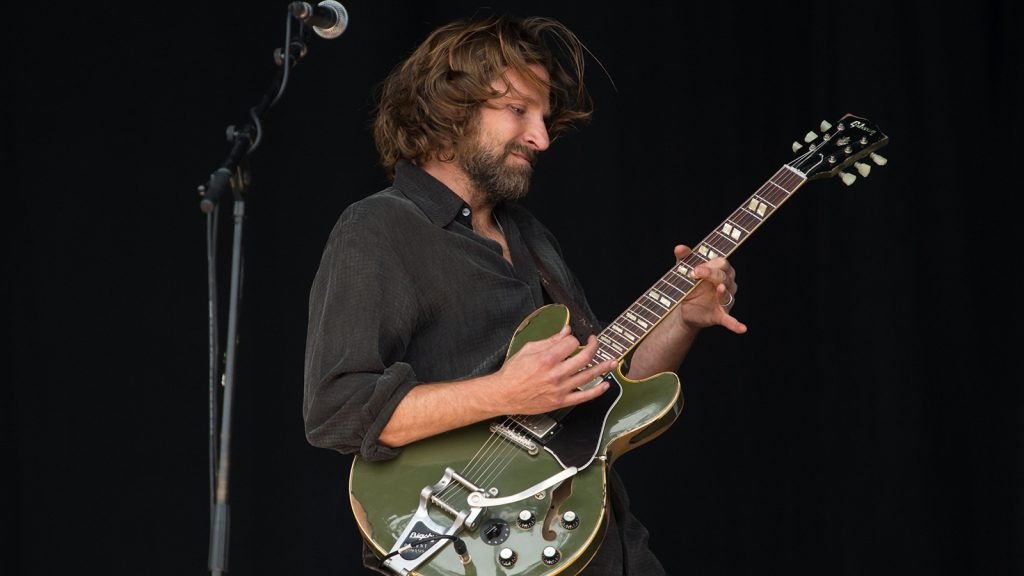 Bradley Cooper has had some major successes this year, winning both critical acclaim and big fat paychecks in the process. The multi-talented actor co-wrote, co-produced, and directed the major hit 'A Star Is Born' in which he also stars alongside pop music sensation Lady Gaga. The film proved to be a major success, garnering a total of $435 million at the box office on the back of its mere $36 million budget. Cooper earned a huge back-end payment from the film that shot up his earnings this year. We should also keep in mind that Cooper is the voice behind the Marvel character, the anthropomorphic raccoon Rocket, a role which helped him earn a significant amount after the major success of 'Avengers: Endgame'. Cooper also starred in the Clint Eastwood-helmed crime drama, 'The Mule' in 2018.
5. Jackie Chan- $58 million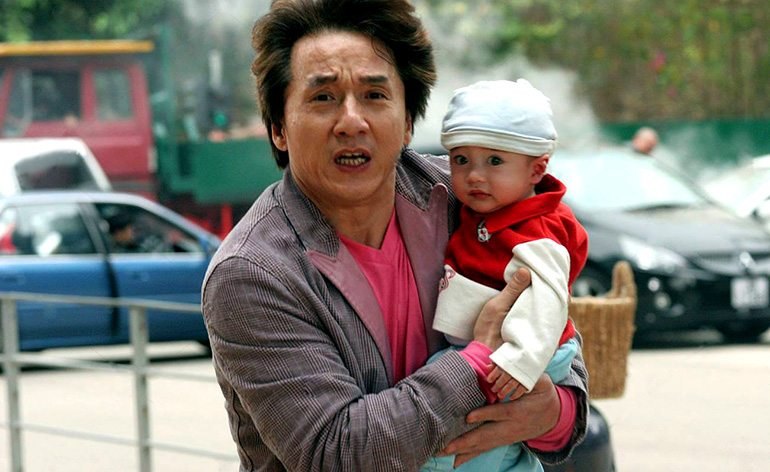 One of the richest actors of all time, Jackie Chan is an institution unto himself. He has defined the action film genre and took it to a level which was unimaginable before his arrival on the scene. 2019 proved to be a highly successful year for the actor. The two films of Chan which released this year are 'The Knight of Shadows: Between Yin and Yang' and 'The Mystery of Dragon Seal: Journey to China.' Chan earns a huge sum of money from his numerous brand endorsements, the chain of theatres that he owns, and a number of producer credits to his name.
Read More: Richest Actors in the World
4. Akshay Kumar- $65 million
The only Bollywood actor on this list, Akshay Kumar earns his millions owning to his prolific work rate which sees him being a part of at least four films per year. Known to be one of the most bankable actors in India, Kumar is someone who catches on to market trends pretty quickly and keeps at it until the trend is replaced by something more fashionable. Kumar played the antagonist in the 2018 film '2.0' which became the sixth highest-grossing Indian film of all time and it naturally increased his bank balance significantly. The film 'Kesari' also did well, crossing the highly sought-after Rs. 200 crore mark ($27.7 million). Kumar's other earnings come from the back-end deals for each of his films and the numerous brand endorsements under his belt.
Read More: Best Comedy Actors of All Time
3. Robert Downey Jr.- $66 million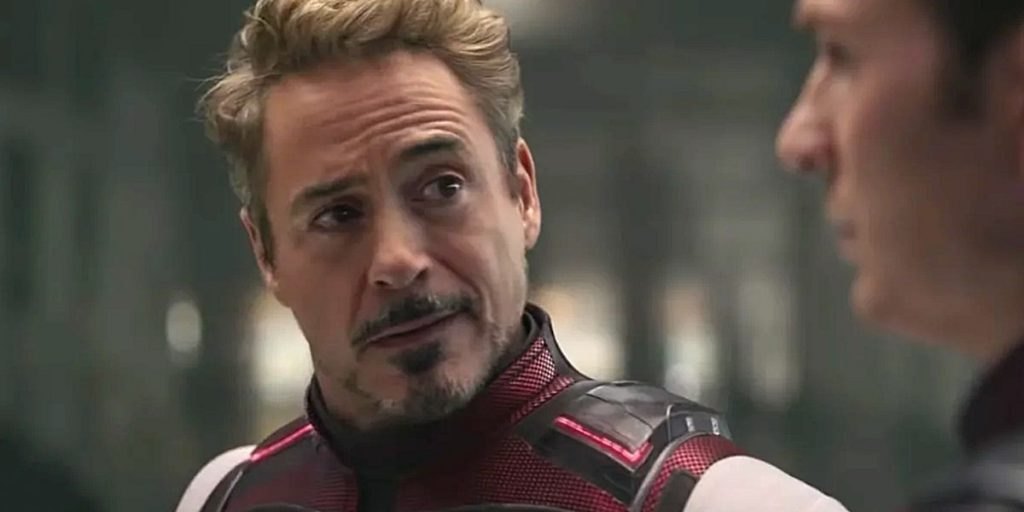 He is the biggest star in the Marvel franchise. He is the one who helped start this mega Marvel movement by first starring in 'Iron Man' in 2008, which launched the franchise in a huge way. Robert Downey Jr. has also consistently been cited as one of the biggest stars in the world and one of the highest-paid actors working right now. Naturally, Marvel rewards him fairly well for his contribution to its growing popularity by handing him exorbitant paychecks for each of the films that he appears in.
From 2015 onwards, Downey has exclusively appeared in Marvel films only, and naturally, his loyalty earned him a huge back-end deal with the company. The actor's other major earning has been a recent endorsement deal he has signed with the Chinese smartphone manufacturing company, OnePlus, which reportedly helped Downey earn quite a few millions in 2019. However, now that his stint as Iron Man is officially over after the character died in 'Avengers; Endgame', fans will be eager to see how his career pans out henceforth. Notably, Downey has one film lined up for release – 2020's 'Dolittle'.
Read More: Best Actors Without Oscars
2. Chris Hemsworth- $76.4 million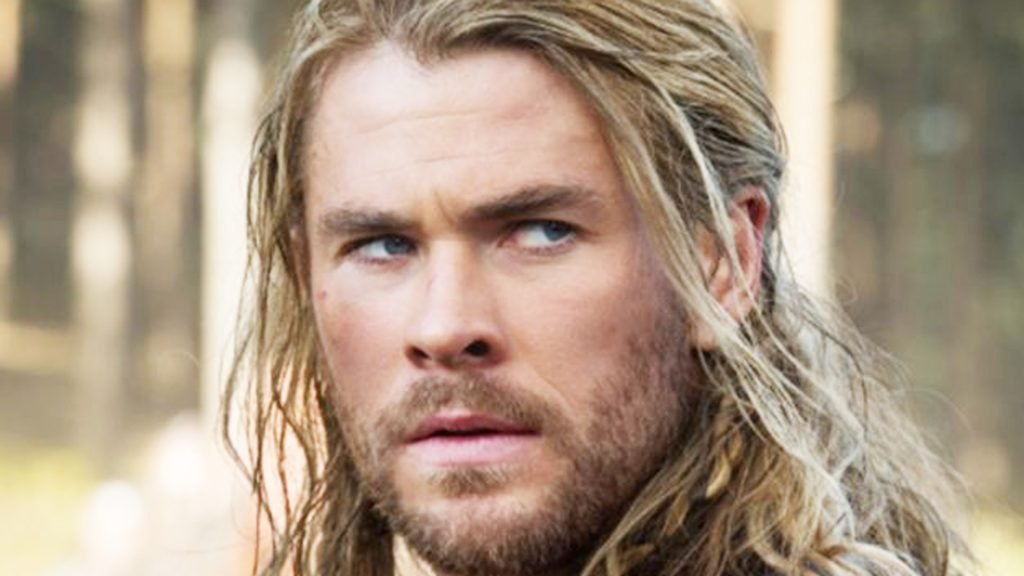 Another Marvel star to appear on the list, Chris Hemsworth is one of the most sought-after leading men in the world right now. Unlike his former colleagues Robert Downey Jr. and Chris Evans, Hemsworth will continue to work in the Marvel franchise for years to come. His earnings in 2018-19 have taken the Australian to the second spot among the highest-paid actors in the world due to the fact that he has been a part of two mega-franchise movies – 'Avengers: Endgame' and 'Men in Black: International'. His portrayal of the God of Thunder Thor in Marvel movies earned him an upwards of $15 million for each film, in addition to which he also receives an enviable back-end pay like his other superstar colleagues. But films are not the only source of income for 2014's "Sexiest Man Alive". He also has two major endorsement deals with the luxury watch brand Tag Huer and the designer clothes and accessories brand Hugo Boss, both of which earn him seven-figure paychecks.
Read More: Best Black Actors of All Time
1. Dwayne Johnson- $89.4 million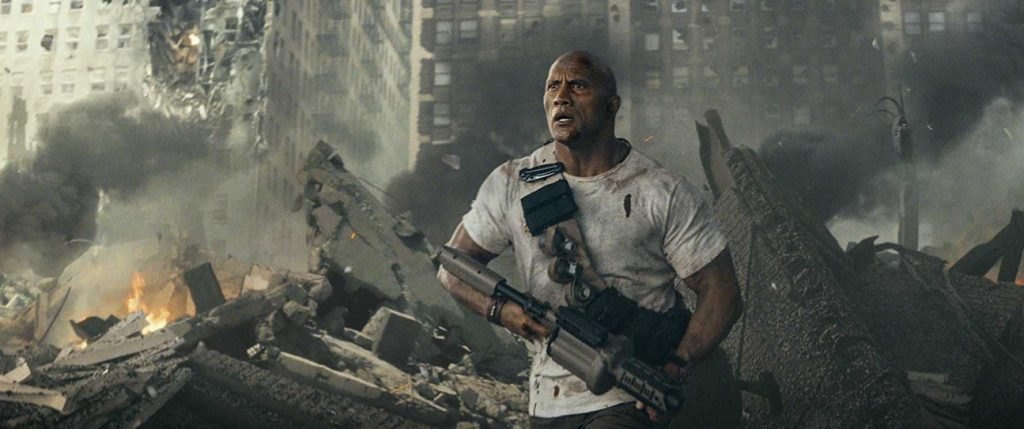 He is the biggest action star on the planet. His films constantly gross huge amounts at the box office, and have helped propel him from a wrestler trying his hands at acting to the highest-paid actor in Hollywood. Dwayne Johnson's rise to the top is the stuff that dreams are made of. He started off his career as a professional wrestler for the world's most popular wrestling promotion, WWE, and soon became one of their top stars. His charisma inside the ring and on the microphone made him WWE's biggest superstar in no time.
Johnson's performances in the films 'Skyscraper' and 'Hobbs & Shaw' earned him the largest part of the $89 million that he pocketed in 2018-19. The actor is very pro-active and keeps getting involved in a number of challenges. He also constantly appears on television, notably in the HBO series 'Ballers' and as the host of the game show 'Titan Games', for NBC. Unlike other superstars who endorse products, Johnson has his own line of clothes and accessories from which a major part of his earnings are procured.
Read More: Best Action Movie Actors