The Disney sweetheart wowed us with her charm, that contagious smile and her energetic personality. Hillary duff was the poster child of innocence. The girl-next-door came knocking on our television screens as an everyday teenager and stayed in our hearts forever. The actor, producer, singer is an explosion of talent that intrigued an entire decade. Here is the list of top 12 movies and TV shows of Hilary Duff.
12. What Goes Up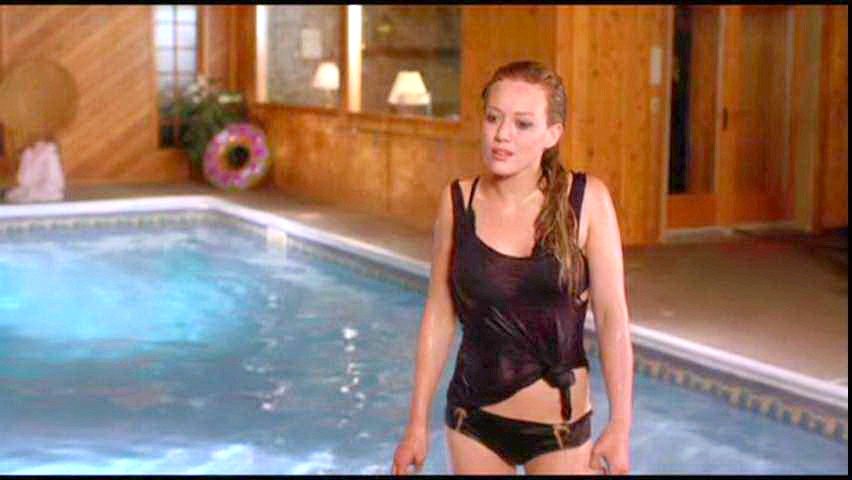 She left behind her avatar of an innocent high school girl to become a narcissistic seductress in school. Lucy Diamond was sexy, fierce and completely self- obsessed. She pushes her boundaries and defines herself in a new manner in this comic drama.
11. Casper Meets Wendy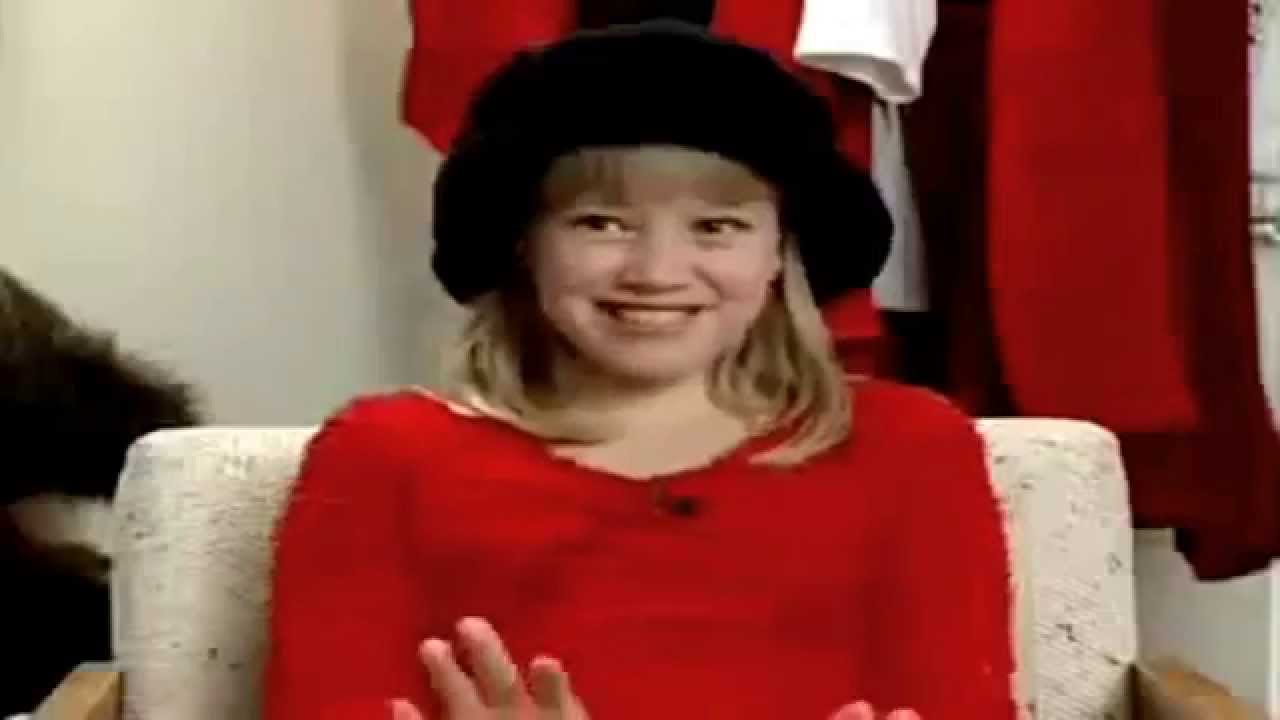 Wendy the good little witch ( Hillary Duff) is synonymous to a basket muffins in this fantasy film. One of the earliest works of Duff still untouched or maligned by Hollywood she was a pure soul. She shone in the movie brightly rightfully claiming our attention for all these years. She was innocence personified and a natural in front of the camera.
10. Younger
Duff returned to television and as Disney's sweetheart is all grown up now we can't help but gush more over her. She is Kelsey Peters a strong and ambitious book editor with a fierce sense of independence. She has a vibe that hooks the audience. This is a seriously marvelous come back for Duff. She wowed us as the young Lizzie and she weaves the magic once again as the tenacious Kelsey.
9. A Cinderella Story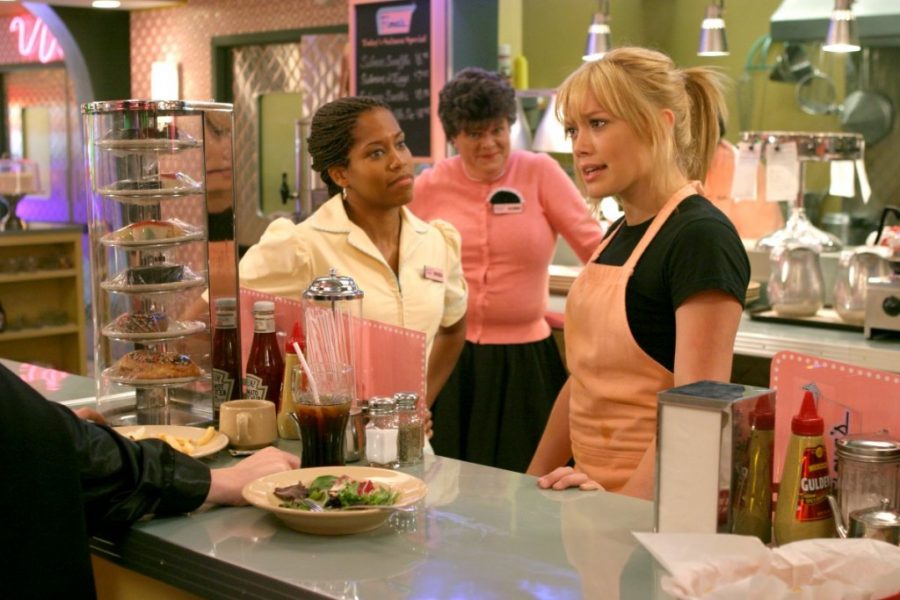 The age old fairy tale with a modern twist had Duff's Sam swooning over Chad Micheal Murray's Austin. This was a tailor-made role for Duff as the shoe fit her perfectly. She was smart but doubtful of her own potentials yet stood up to her prince who needed the push. Duff and Murray's chemistry sizzled as the dazzled on the screen. Her emotions were well placed and her genuinely fresh act won the audience over once again.
8. Agent Cody Banks
Yet another high school girl but with some serious ass-kicking chops up her sleeves and having one of youngest recruits of CIA as her lover made this movie a spectacular endeavour for Duff. Natalie Connors ( Hillary Duff) is befriended by Cody Banks ( Frankie Muniz) only to unearth the secrets her father is hiding. Duff gave a sincere performance wearing her beautiful smile to perfection. Her comic timing was quite spot-on and her chemistry with co-star Muniz quite fresh.
7. The Lizzie McGuire Movie

Lizzie and Gordo were back and that too with a bang in the most romantic city. The movie was well crafted allowing Duff to showcase both diva side and the innocent doe-eyed teenager we all fell in love with. She innocence personified as Lizzie and boldly alluring as Isabella. The role was written just for Duff and she fully lived up to our expectations.
Read More: Best Teen Movies of All Time