TLC's '90 Day Fiance: The Other Way' revolves around US citizens involved in cross-border relationships but chronicles the days leading up to when the foreign national can come to the United States on a K-1 visa. Similarly, season 5 of the show introduces us to Ogden, Utah resident Holly and her South African fiance Wayne. Like most cross-border relationships, Holly and Wayne faced their fair share of differences and even found it difficult to relate to each other's customs, habits, and lifestyles. Still, with viewers now intrigued to learn more, here's everything we know about the two!
Holly and Wayne: Where Are They From?
Holly, who was 44-years-old at the time of filming, hails from the city of Ogden in Utah. Interestingly, she has been obsessed with fairytale princesses from a very young age and mentioned how the character of Rapunzel inspired her to grow and maintain her long hair. On top of it, even though Holly holds a hairdressing and cosmetology license, the 44-year-old earns a living as a barber and primarily focuses on male customers since she believes hairdressing is complicated and women are hard to please. However, despite Holly catering only to male customers, she revealed how it was difficult for her to control her mouth, as she often shares embarrassing stories with complete strangers.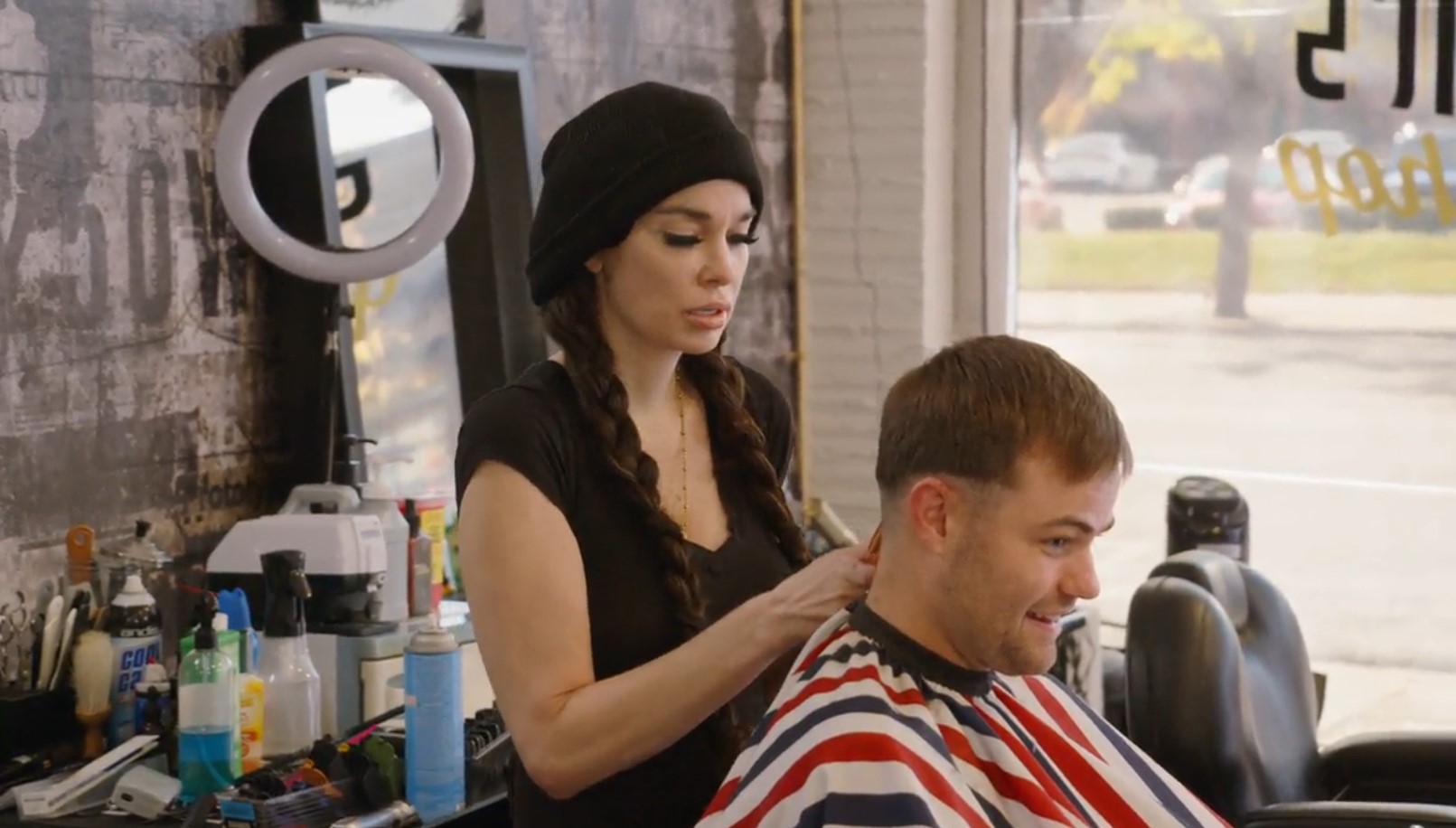 On the other hand, Johannesburg, South Africa resident Wayne talked about his difficult childhood and revealed how he had to provide for himself since the young age of 17. However, it did not take long for him to master the skills required for a plumber, and the 40-year-old currently earns a living as a licensed plumber and handyman who takes on personal and professional clients. Besides, when talking about Wayne, Holly described her fiance as an honest and hardworking person who never took anything for granted and was always ready to go the extra mile in order to satisfy a client.
Holly and Wayne: How Did They Meet?
Although Holly had a few relationships in the United States, none of them worked out in her favor, and a particularly difficult breakup made her stay away from romance for quite some time. On top of it, Holly mentioned that even though she wanted unconditional love and a partner to build a family with, she did not want to date men from Utah. Hence, she soon turned her attention elsewhere and signed up for a Jehova's Witness online dating site, where she met Wayne for the first time. Wayne was initially unsure about approaching Holly, but they soon built up a healthy connection which gradually turned romantic.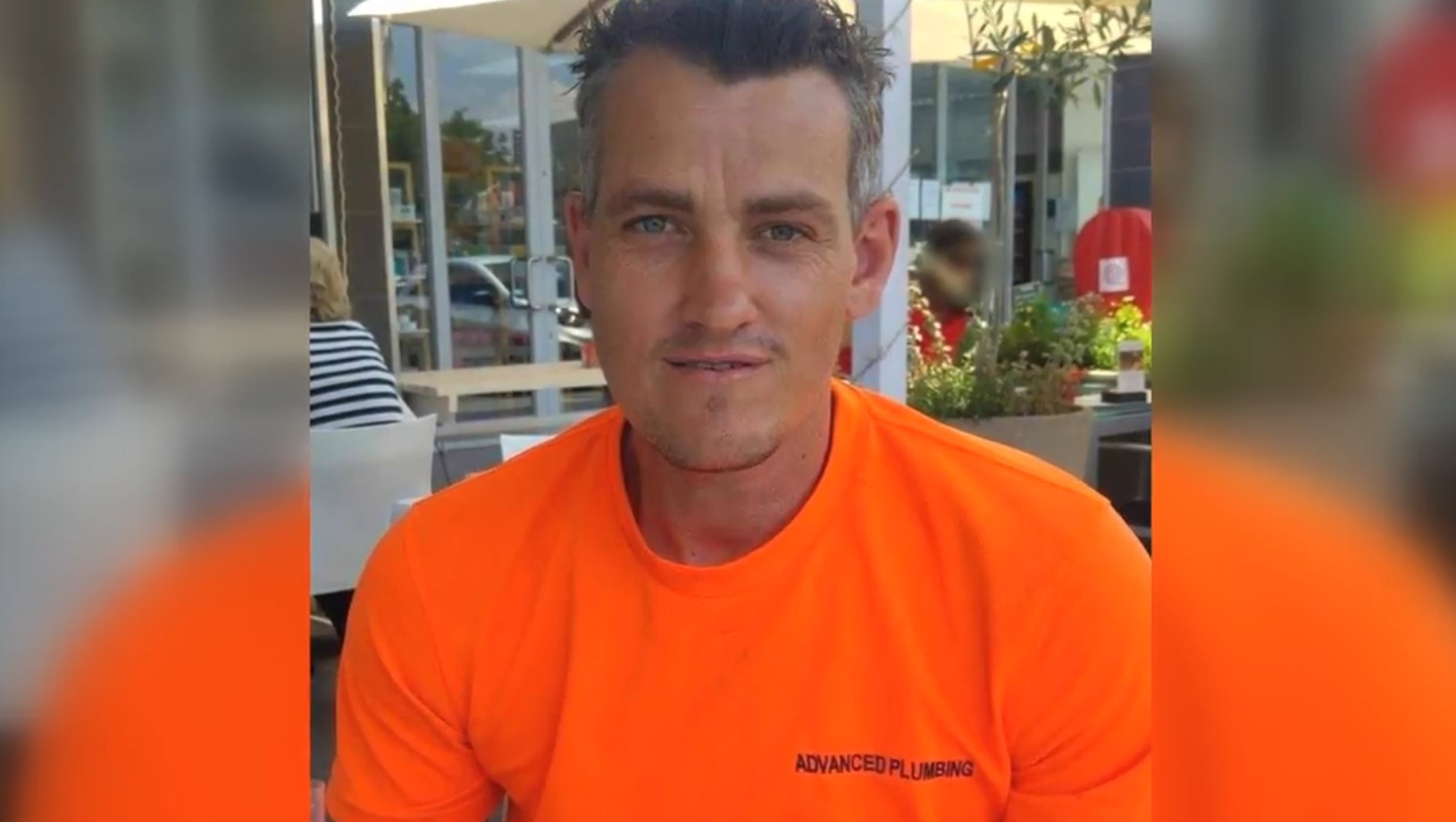 Moreover, for the first few months, Wayne and Holly maintained a long-distance relationship while spending time together on phone and video calls. Yet, after about six months of being together, the Ogden resident finally decided to fly to Johannesburg, and the two got to meet face-to-face for the first time. While on the show, Holly mentioned that their first real-life meeting made them realize how perfect they were for each other, and just three days later, Wayne popped the all-important question, to which Holly immediately gave her consent. However, visa restraints forced Holly to return to the United States, and she departed South Africa with a promise to return.
Holly and Wayne: Future Prospects
Holly and Wayne appeared to be a breath of fresh air as they rarely let any drama affect their relationship. On top of it, they accepted each other as is and were even ready to meet each other halfway in order to make their relationship work. However, like most cross-border couples, there are a few things that might eventually keep them from a happily ever after. Holly is an extremely outgoing person who loves socializing and talking to strangers.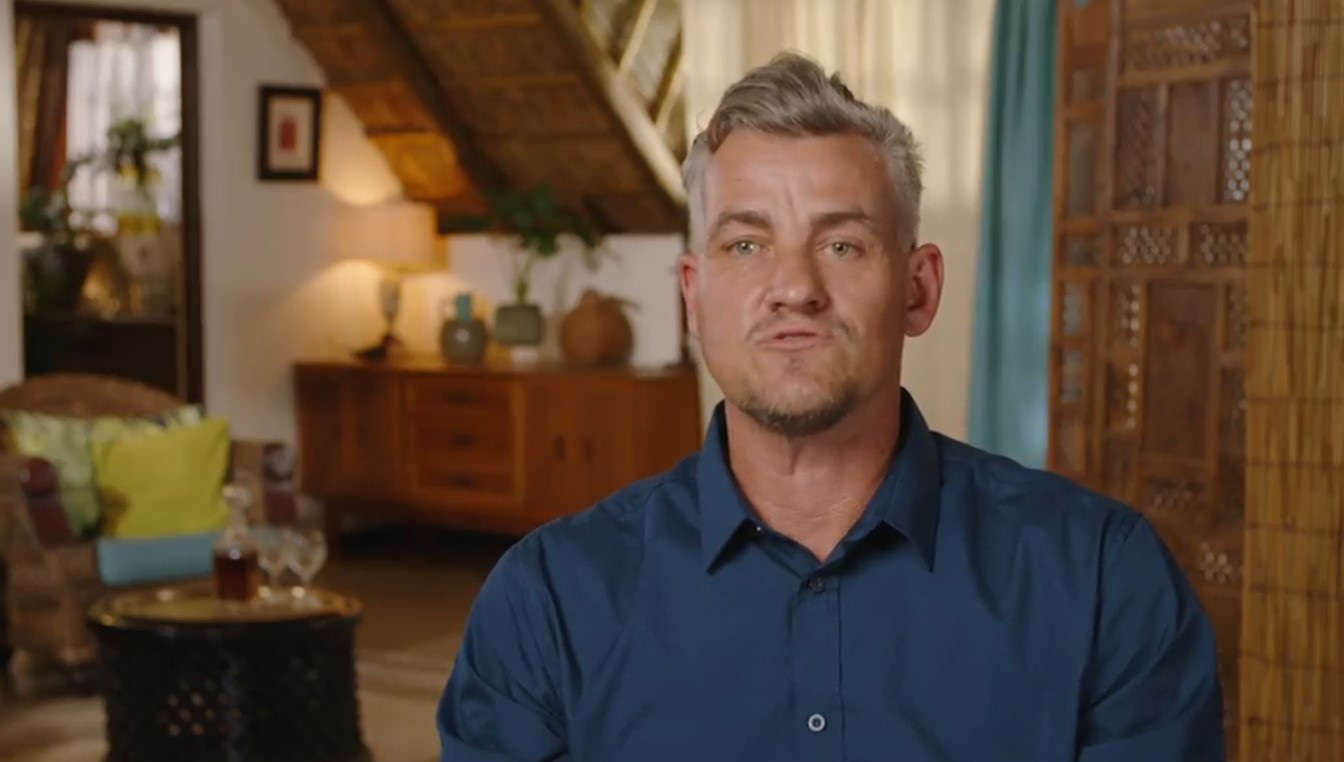 On the other hand, Wayne seemed much more reserved, and from what we can tell, his idea of a good time only involves the person he loves. Moreover, viewers also wondered if the two ever took the time to know each other personally as they got engaged in a span of three days after meeting face to face. Thus, even though the way ahead might seem choppy for the couple, their love for each other will be the key to a brighter future.
Read More: Brandan and Mary from 90 Day Fiance: Everything We Know