Crime has always been a popular genre in storytelling. Be it books or films or documentaries, a good story about a menacing criminal always allows a strong ground to the storytellers. What makes documentaries more popular, and more fascinating than most crime movies is that they are not fictionalized.
We are not seeing a made-up character here. The person we are hearing about, the one whose story is being shown to us, whose confession tapes are being played out for us, is a very real person. The person who committed the heinous crime that can rattle any sane person's soul is a very normal man, on the outside at least. Netflix has been a major player in true crime documentaries.
The streaming giant's 'I Am A Killer' is a series that chronicles the experiences of several death row inmates. Ned Parker ('CIA Declassified', 'A Very British Apocalypse'), Ross Young, Zoe Hines, James Tovell and Jeremy Turner direct this engaging Netflix Original.
I Am A Killer Cast: Who's in it?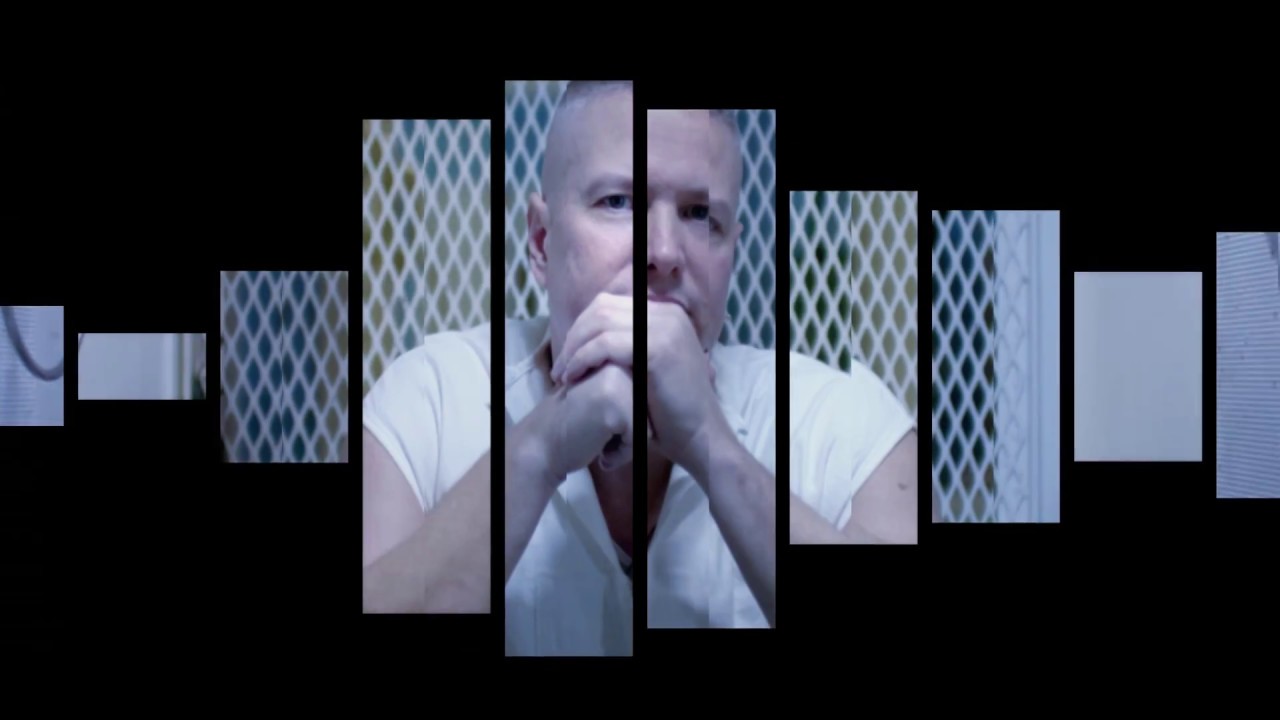 Because 'I Am A Killer' is a documentary, it mainly features the people who form the subjects of the stories. There might be a here and there dramatizations, but there is no fixed cast for the series. Every episode of 'I Am A Killer' features a different story. All the subjects of these episodes are the people who have already been tried for their crimes and are serving their time, waiting for the final thing — the day their death sentence comes to pass.
The possibility of death can change a person in a lot of ways, so can the hard-life in prison. How has their time in jail treated them? What are their thoughts about their imminent death? More importantly, how do they see themselves in the light of the crimes they have committed? Season 2 embraces a similar trope but for the first time, will feature women lifers.
What's I Am A Killer About?
The first episode follows the story of a man named Kenneth Foster. In 1996, he and a man named Mauricio Brown drove down to the house of Michael LaHood. Brown shot LaHood, while Foster waited for him in the car. Both Brown and Foster were held guilty for their crime and had been sentenced to death. Brown was killed by lethal injection and Foster's sentence was supposed to follow soon. However, just hours before he had to be executed, the sentence was called off. Now, he serves a life sentence in prison, hoping for a chance to get out.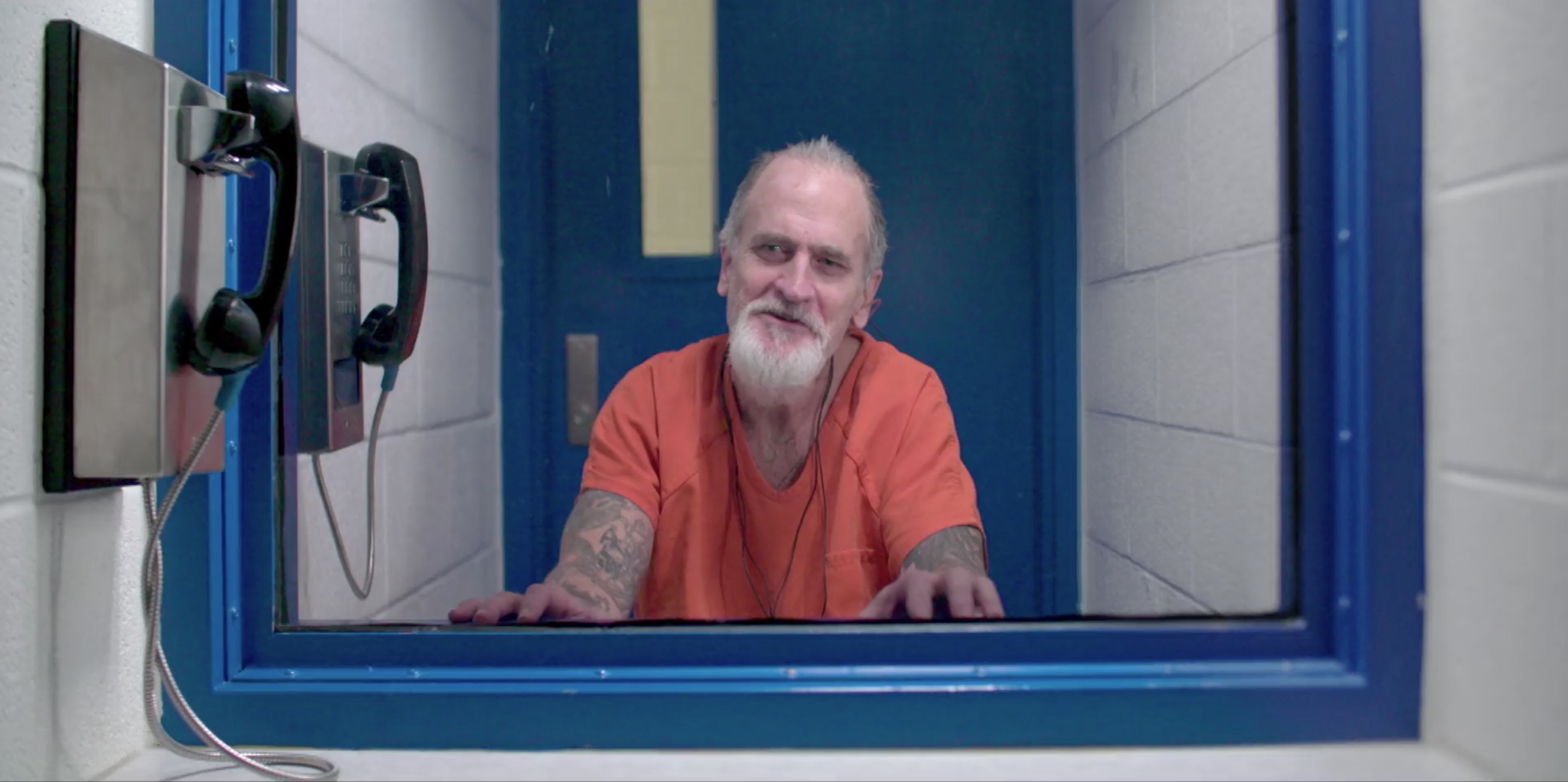 Another episode follows the story of James Robertson, a man who wants to be killed and has gone through a lot of trouble to get himself a death sentence. He began with minor crimes like robbery and soon graduated to assault at the age of 16. This was just the beginning of a longer rap sheet that he was aiming for. But Robertson wasn't satisfied. To get a death sentence, he murdered his cellmate with a pair of socks.
Another story follows the tale of two teenagers who shot three sleeping men to death. Miguel Venegas succeeded in running away to Mexico, while his partner in crime, Miguel Martinez, was captured and sentenced to death. He was 17 years old, the youngest person in Texas to be sent on a death row. Venegas was eventually captured and currently serves time that he traded for a plea deal. What exactly happened in the night of the murder and why did they do it?
David Lewis serves time for a robbery gone wrong where he shot a 74-year-old to death. He only escaped execution because his IQ test contests him to be borderline mentally impaired. Deandre Buchanan murdered three people, the mother of his children, his stepfather and his aunt. He currently serves a life sentence but he maintains his statement that he had been on drugs that night and doesn't remember a thing about it. Then there is Wayne Doty, another man who wants the electric chair to be the end of him. He shot his colleague five times in the face, which got him a life sentence in prison. But his killing spree didn't stop there. He murdered his cellmate by strangling him and then stabbing him more than 20 times.
Season 1 delves deep into crimes-doers and their effect on communities and families. It also opens a discussion about rehabilitation and restitution in America's criminal justice system. The second season will throw the limelight on female lifers and also shed light on subjects of repentance and redemption.
I Am A Killer Season 2 Release Date: When Will It Premiere?
'I Am A Killer' Season 1 premiered on August 3, 2018, on Netflix. It landed with all of its 10 episodes on the same date.
Netflix has made itself a haven for true crime lovers. One of its shows, 'The Confession Tapes' had already received a lot of buzz. The genre has become one of the most profitable ones for the streaming service. This series also received all the love of the viewers and it soon became popular. The critics too showered their appreciation on it and it was applauded for not being another bland addition to the genre.
In August 2019, Netflix renewed 'I Am a Killer' for a second season. Diana Carter, CI Commissioning Editor and Executive producer confirmed the news in a statement, saying: "I Am A Killer plays a key part in our programming strategy; sitting alongside other locally produced hits like Murdertown with Katherine Kelly and the forthcoming Evil Up Close. Our audience of passionate true crime fans appreciated the thoughtful and carefully crafted approach of the filmmakers to such controversial subject matter. We are proud to bring it back for a second season."
'I Am a Killer' season 2 is all set to premiere on January 31, 2020.
I Am A Killer Trailer:
If you want something to keep you up at night and to haunt your dreams while you are asleep, you can always hear the stories of these convicts. While waiting for the second season, you can revisit the stories told in season 1. All the episodes of 'I Am A Killer' Season 1 are available on Netflix. If you haven't yet seen it, then catch the trailer below to see exactly how dark and unsettling it gets:
Read More: Best True Crime Documentaries on Netflix