Erwin Brothers are best-known for opening the doors of faith for a generation that seems to be stepping away from it. After the box-office success of their Christian music biopic, 'I Can Only Imagine', the filmmaking duo founded Kingdom Story Company, which they have labelled "Christian Pixar" as it would specialize in Christian films. 'I Still Believe', another inspiring biographical drama centering around a contemporary Christian music singer, marks the studio's first production. The film stars KJ Apa (Riverdale) and Britt Robertson in the lead, along with Shania Twain, Melissa Roxburgh, and Gary Sinise.
Considering that 'I Still Believe' is the second music biopic by Erwin Brothers, it can be considered a spiritual sequel to 'I Can Only Imagine'. The film is based on Jeremy Camp's relationship with his first wife Melissa Henning Camp, who passed away 4-and-a-half-months after their marriage. It follows a touching tale of love, loss and hope, as it recreates their real-life love story. Melissa was diagnosed with ovarian cancer a few months before their marriage. The film gets its name from "I Still Believe", the first song Camp wrote after Melissa's death.
One of the major aspects the film focuses on is the struggle of maintaining one's faith as one grieves a devastating loss. As much as 'I Still Believe' is Jeremy and Melissa's love story, it also a heartwarming narrative about moving on, still believing, and carrying forward your love's legacy. Jeremy Camp found love again and got remarried to Adrienne Camp, with whom he has three wonderful kids. The film explores all of these as it follows Camp's life and faith. But could there be more to explore? Is a sequel to 'I Still Believe' possible? Read on to find out.
Will There be an 'I Still Believe' Sequel?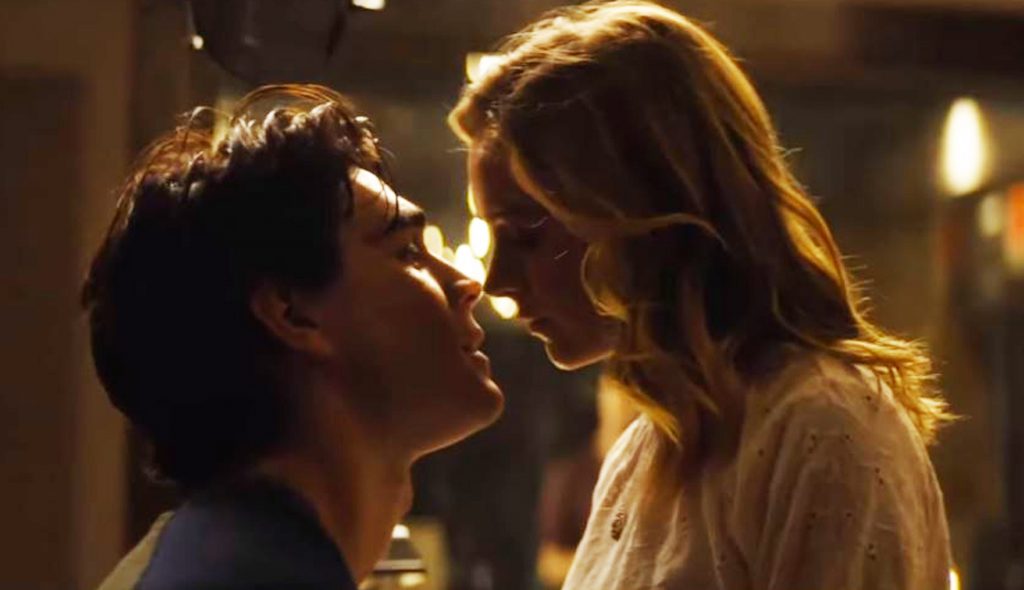 'I Still Believe' had its theatrical release in the United States on March 13, 2020. With its faith-driven narrative, it is not a surprise that the film has left the critics divided. 'I Still Believe' obviously drew a lot of believers of faith, while young women might be drawn to the star cast along with its premise of an inspiring real-life love story.
There is a probability that Erwin Brothers might just have gotten themselves their next big hit. However, this in no way guarantees a sequel. Considering everything, a sequel actually seems extremely unlikely as there is not much left to explore in Camp's story.
But Erwin Brothers have a lot more in store for us, with over 4 films set to release within the next two years. The duo is currently working on their next feature, 'American Underdog: The Kurt Warner Story' that will release later this year. Even if we do not get a sequel featuring Jeremy Camp's life, we could still hope for music biopic that serves as a spiritual sequel to 'I Still Believe'. If at all 'I Still Believe 2' somehow happens, we shouldn't expect it to release before 2024.
Read More: The Inspiring True Story Behind 'I Still Believe', Explained