Widely regarded as one of the best actors of all time, Sir Ian McKellen is revered as a British cultural icon and a guaranteed placeholder among great English stage and film actors according to BBC. Knighted in 1991, McKellen has received six Laurence Oliver Awards, four Drama Desk Awards, a couple of Saturn and Critic's Choice Awards, a BIFA, a Screen Actor's Guild Award, a Golden Globe and a Tony. If that wasn't enough, he has been nominated for the Academy Awards twice, the Primetime Emmy's on five occasions and four BAFTAs.
Born in Lancashire in 1939 and living through the horrors of the Second World War, McKellen has revealed how he realized that war was not normal only when there was peace. His father was a civil engineer and devout Christian. His love for theatre stemmed from his visit to a play about Peter Pan with his family when he was just three, and the Shakespearean play, 'Twelfth Night' with his sister. An excellent student, McKellen was rewarded with a scholarship from St. Catharine's College, Cambridge where he studied English Literature. A member of the college's theatre club, the Marlowe Society, McKellen acted in 23 plays during his bachelor's degree.
After beginning his professional theatre career in 1961, McKellen became a popular British theatrical actor, appearing in notable Shakespearean productions and several award-winning plays. From 1969, McKellen started to take up roles in movies with his first lead appearance being in the 1980 film, 'Priest of Love.' Following that, his popularity increased after appearing in several Hollywood blockbusters like 'Six Degrees of Separation' alongside actors like Will Smith and Donald Sutherland. One of his first and foremost critically acclaimed cinematic appearances came in the form of 'Richard III', an alternative historical film where England is ruled by fascists.
In 1999, McKellen was cast as the X-Men villain, Magneto which earned him a lot of recognition from audiences. In the same year, he was cast in another epic film series, 'The Lord of the Rings' to play the character of Gandalf, for which he received an Academy Award nomination.
In 1988, McKellen came out of the closet to announce that he was gay. Although he felt that he should have done it earlier, he revealed that he had no regrets. He wanted to be a motivational icon for members of the LGBTQ community.
Some of McKellen's more recent works include the 2017 Emma Watson movie, 'Beauty and the Beast' which was a live-action rendition of the fairy tale. Even at the age of 80, however, McKellen is not done with acting and has several projects lined up for the future. Undoubtedly he will be as amazing in them as he has always been.
Read More: Upcoming Jennifer Jason Leigh Movies
4. The Good Liar (2019)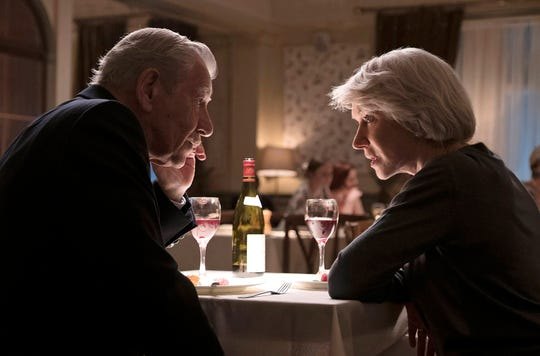 Ian McKellen will star alongside the equally talented, Helen Mirren in this action thriller based on a novel of the same name by Nicholas Searle. McKellen plays a seasoned con artist who meets a rich widow played by Mirren. Originally intending to betray her trust for a quick fortune, McKellen's character finds himself growing feelings for the widow.
A mystery thriller, pre-release reviews have been exceptional, pointing out the veteran pair's chemistry and enchanting storytelling. It is directed by Bill Condon, who has previously worked with McKellen in 'Beauty and The Beast' and 'Gods and Monsters.' 'The Good Liar' has also been praised for its terrific energy and the commanding presence of both the lead actors. The movie releases on November 15, 2019.
3. Cats (2019)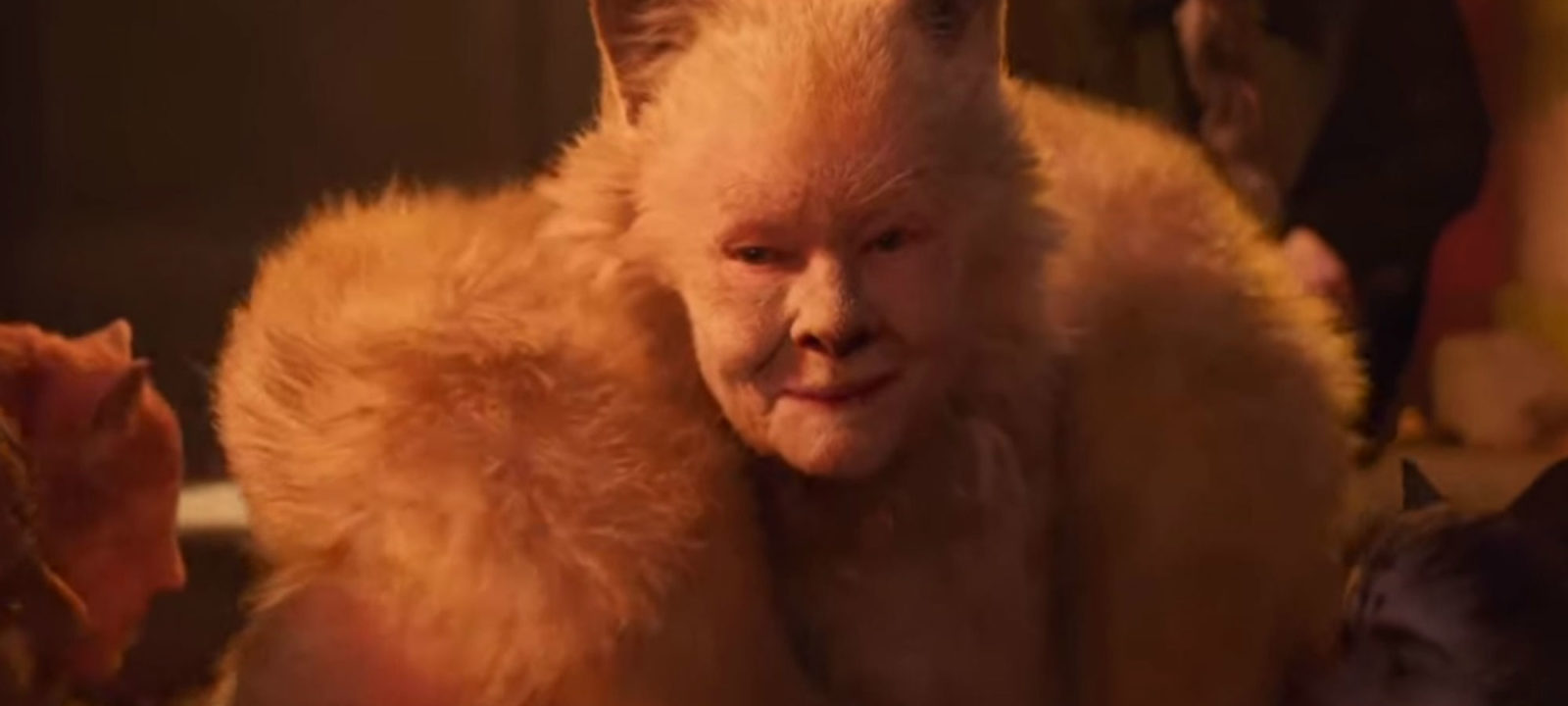 Based on T.S. Eliot's 'Old Possum's Book of Practical Cats,' 'Cats' is a British American musical that is scheduled to hit cinemas on the 20th of December 2019. Apart from Ian McKellen, it stars Jennifer Hudson, Talyor Swift, Judi Dench and Idris Elba.
The story is a about a fictional tribe of cats known as the Jellicles. On a pivotal night, the Jellicles have to nominate one of the cats for the Heaviside Layer giving the chosen cat a new life. Anne Hathaway and Rihanna had been approached for the movie too but they could not be a part of it due to scheduling conflicts. It is directed by Tom Hooper who has previously helmed the musical adaptation of 'Les Miserables' in 2012 and the historical drama, 'The King's Speech.' He was nominated for the BAFTA award for his 2015 movie, 'The Danish Girl.'
Read More: Upcoming J.K. Simmons Movies
2. Schadenfreude (TBA)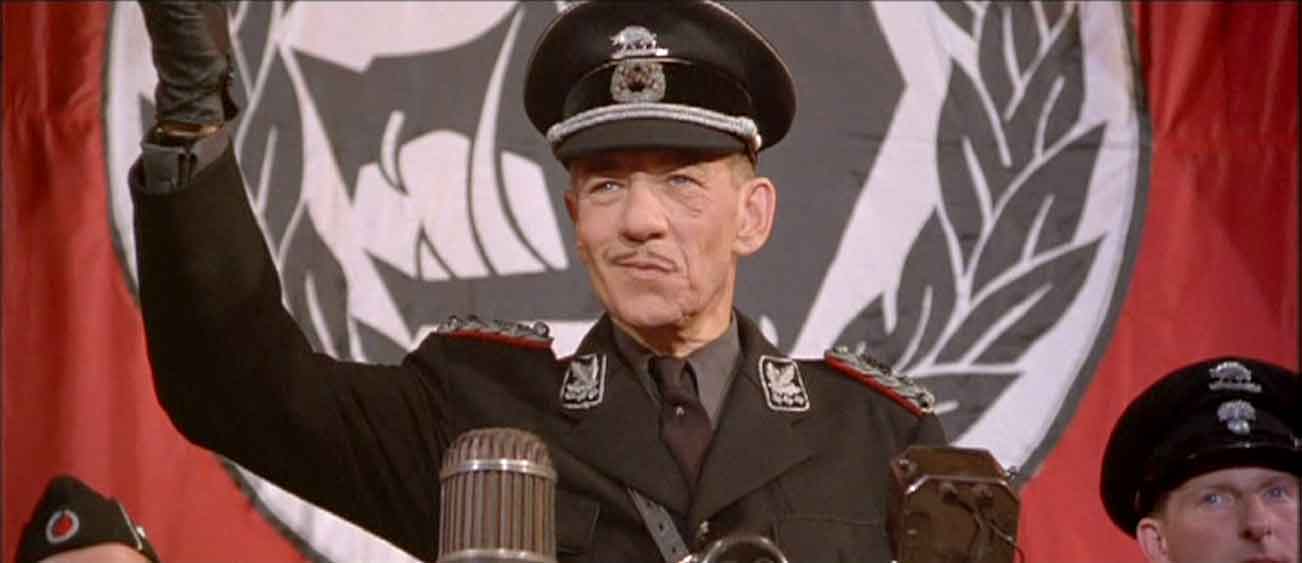 This short movie has an intriguing German title which means deriving pleasure from somebody else's misfortune. The short film tells the story of a conceited news presenter on whose show, a local actress gets killed due to a prank which goes wrong. A mysterious setup, the movie will focus on the media backlash that occurs after a murder that takes place in front of the press while uncovering the true events of the tragedy. Ian McKellen will provide his voice as a continuity announcer while cast members include Steve Sweeney and Ronald Pickup.
1. Hamlet Revenant (TBA)
Ian McKellen returns to Shakespearean fiction with this upcoming drama. A modern-day adaptation of one of the British playwright's most celebrated works, it tells the tale of a young man who thinks about avenging his father's death.
Although we do not know what role Ian McKellen is going to play, we can rest assured that his performance will be spotless and fluid not just because he is a legendary actor. McKellen had been an active actor for the Royal Shakespeare Company and has worked in several plays for the notable theatrical company. He has essayed the role of Macbeth, Iago in 'Othello', Prospero in 'The Tempest' and appeared in other productions such as 'King Lear.' Moreover, his critically acclaimed portrayal of King Richard in the movie 'Richard III' was the screen adaptation of Shakespeare's play of the same name.
Read More: Upcoming Patrick Stewart Movies