For many, Rotten Tomatoes is the "go-to" place before they check out the movie. One gets to know how many critics liked the film by just looking at the percentage score (or commonly referred to as RT score). Whether, you consider RT score as the barometer to judge a film is up to you, but there's no denying that getting a perfect score on Rotten Tomatoes is no easy feat. In the history of the site, only a handful of movies have been able to achieve 100% Rotten Tomatoes.
Note: Only those movies have been considered that have achieved a cult status over time and at least have 40 reviews on the Rotten Tomatoes site.
1. Citizen Kane (1941)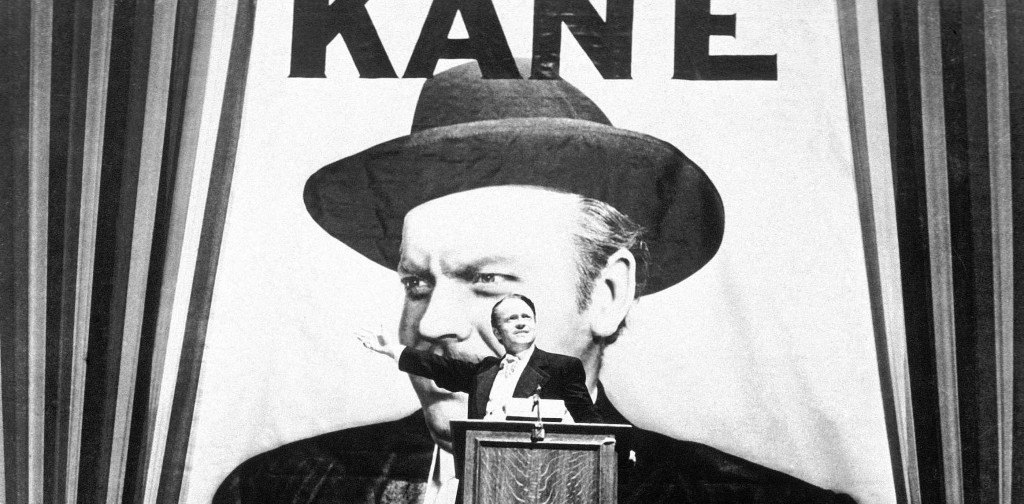 Critics Consensus: Orson Welles's epic tale of a publishing tycoon's rise and fall is entertaining, poignant, and inventive in its storytelling, earning its reputation as a landmark achievement in film.
2. The Treasure of the Sierra Madre (1948)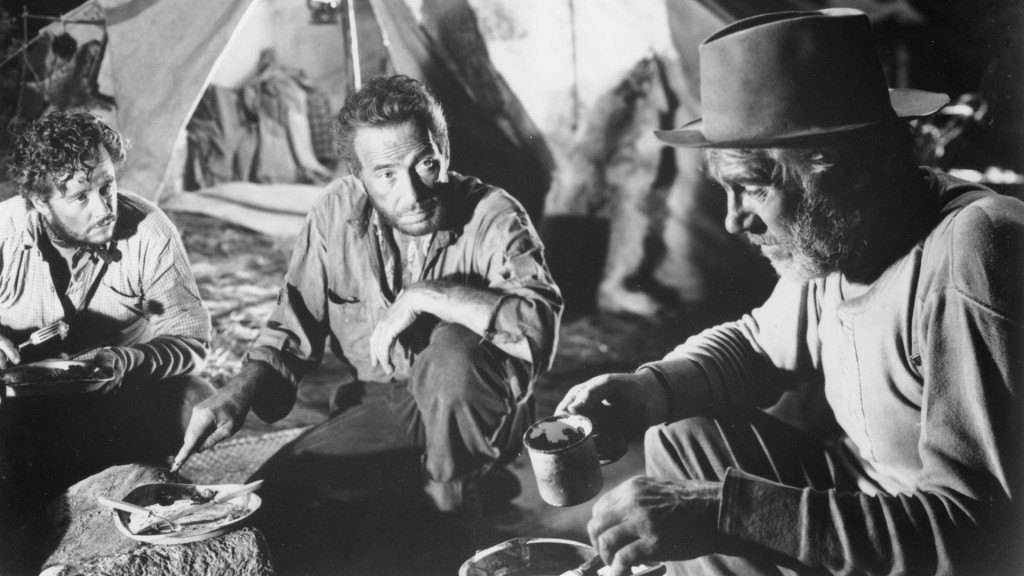 Critics Consensus: Remade but never duplicated, this darkly humorous morality tale represents John Huston at his finest.
3. All About Eve (1950)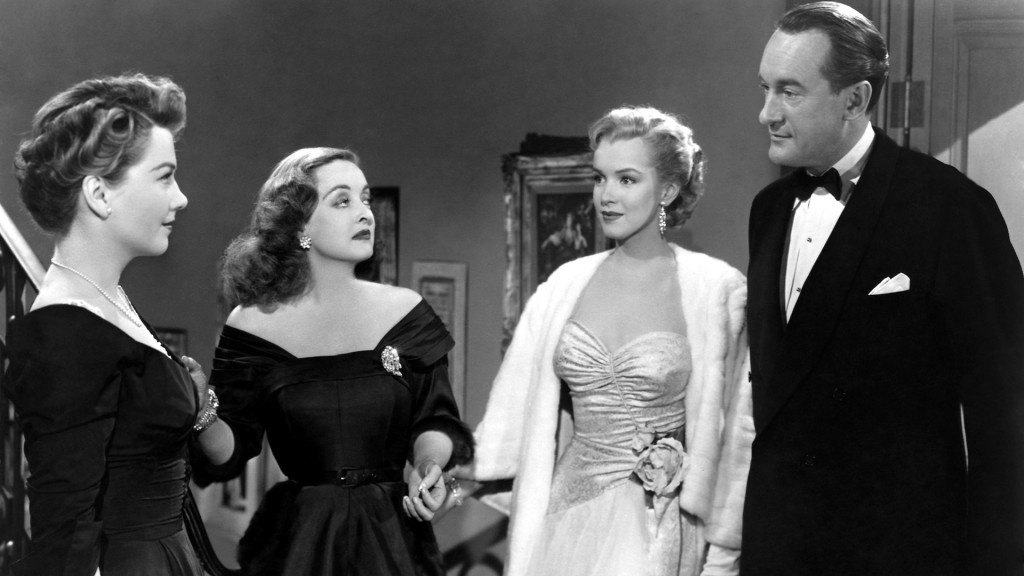 Critics Consensus: Smart, sophisticated, and devastatingly funny, All About Eve is a Hollywood classic that only improves with age.
4. Rashomon (1951)
Critics Consensus: One of legendary director Akira Kurosawa's most acclaimed films, Rashomon features an innovative narrative structure, brilliant acting, and a thoughtful exploration of reality versus perception.
5. Singin' in the Rain (1952)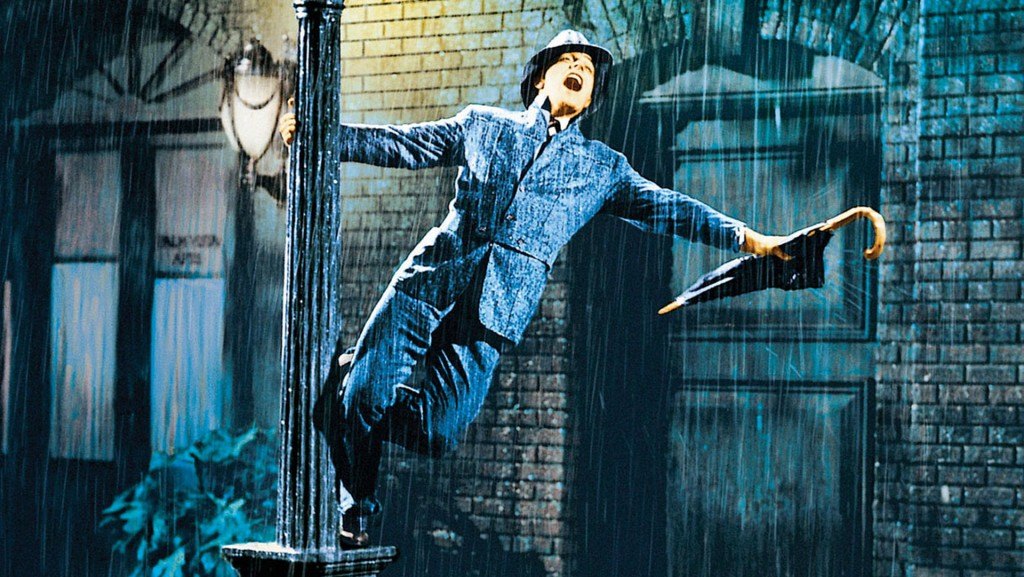 Critics Consensus: Clever, incisive, and funny, Singin' in the Rain is a masterpiece of the classical Hollywood musical.
6. Tokyo Story (1953)
Critics Consensus: Tokyo Story is a Yasujiro Ozu masterpiece whose rewarding complexity has lost none of its power more than half a century on.
7. Rear Window (1954)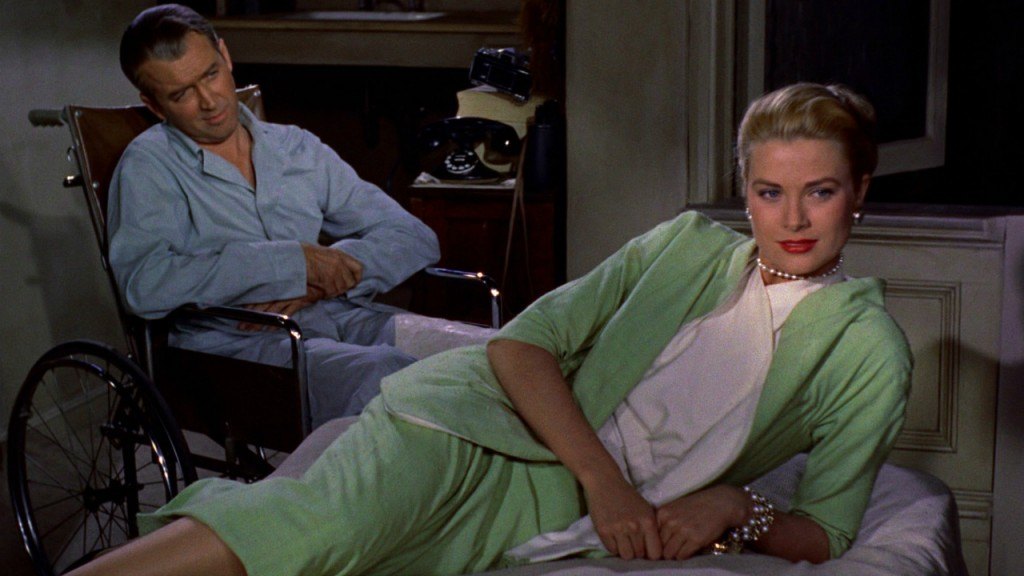 Critics Consensus: Hitchcock exerted full potential of suspense in this masterpiece.
8. Seven Samurai (1956)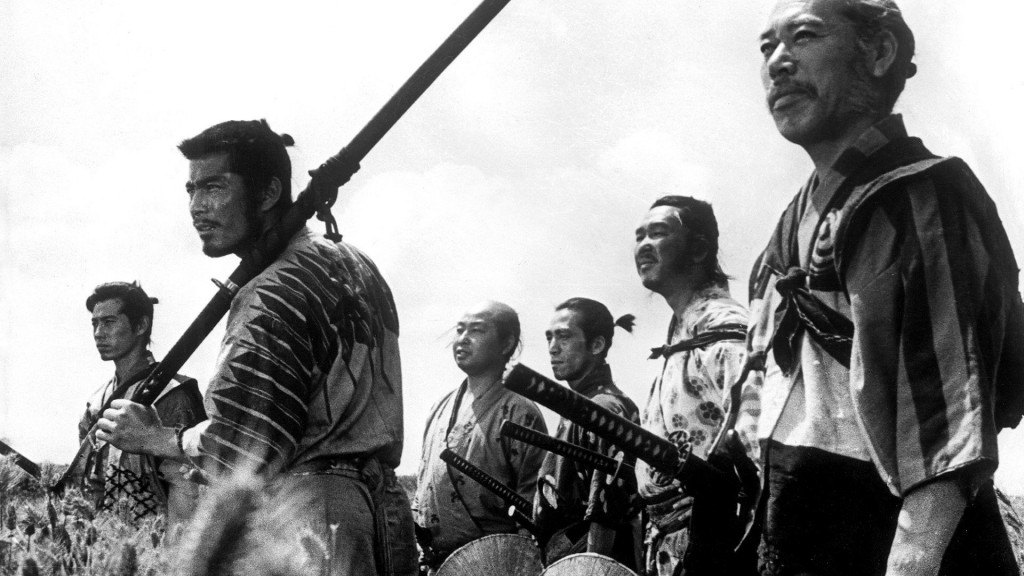 Critics Consensus: Arguably Akira Kurosawa's masterpiece, The Seven Samurai is an epic adventure classic with an engrossing story, memorable characters, and stunning action sequences that make it one of the most influential films ever made.
9. 12 Angry Men (1957)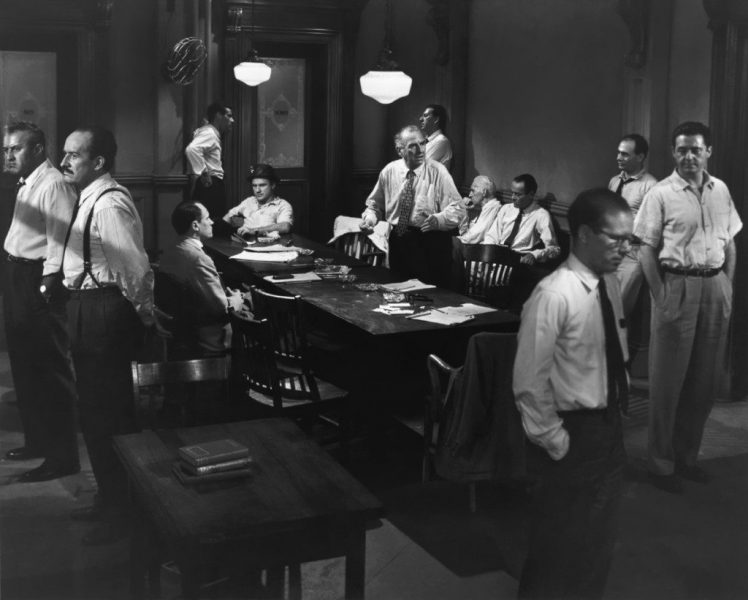 Critics Consensus: Sidney Lumet's feature debut is a superbly written, dramatically effective courtroom thriller that rightfully stands as a modern classic.
10. North by Northwest (1959)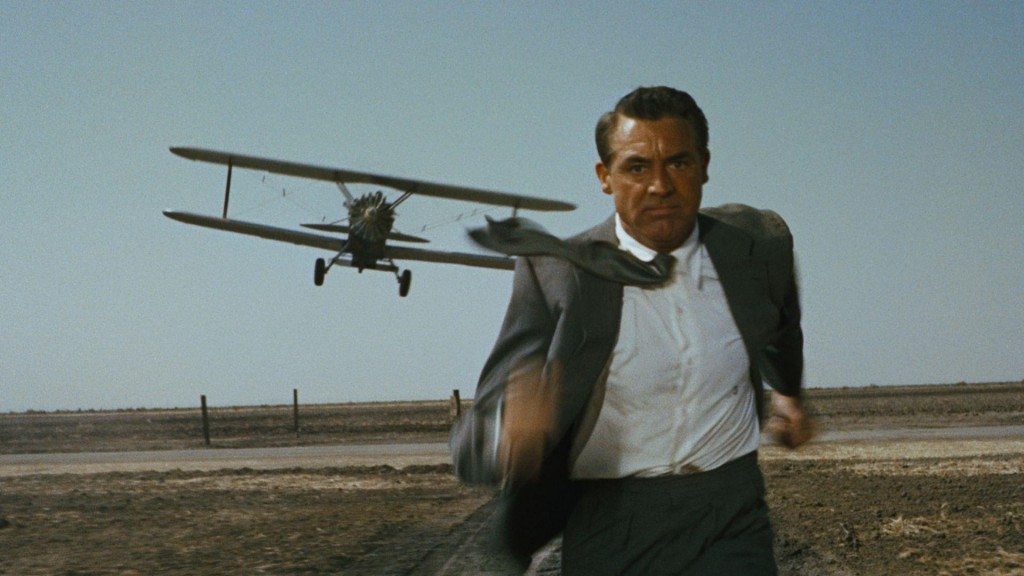 Critics Consensus: Gripping, suspenseful, and visually iconic, this late-period Hitchcock classic laid the groundwork for countless action thrillers to follow.
11. The 400 Blows (1959)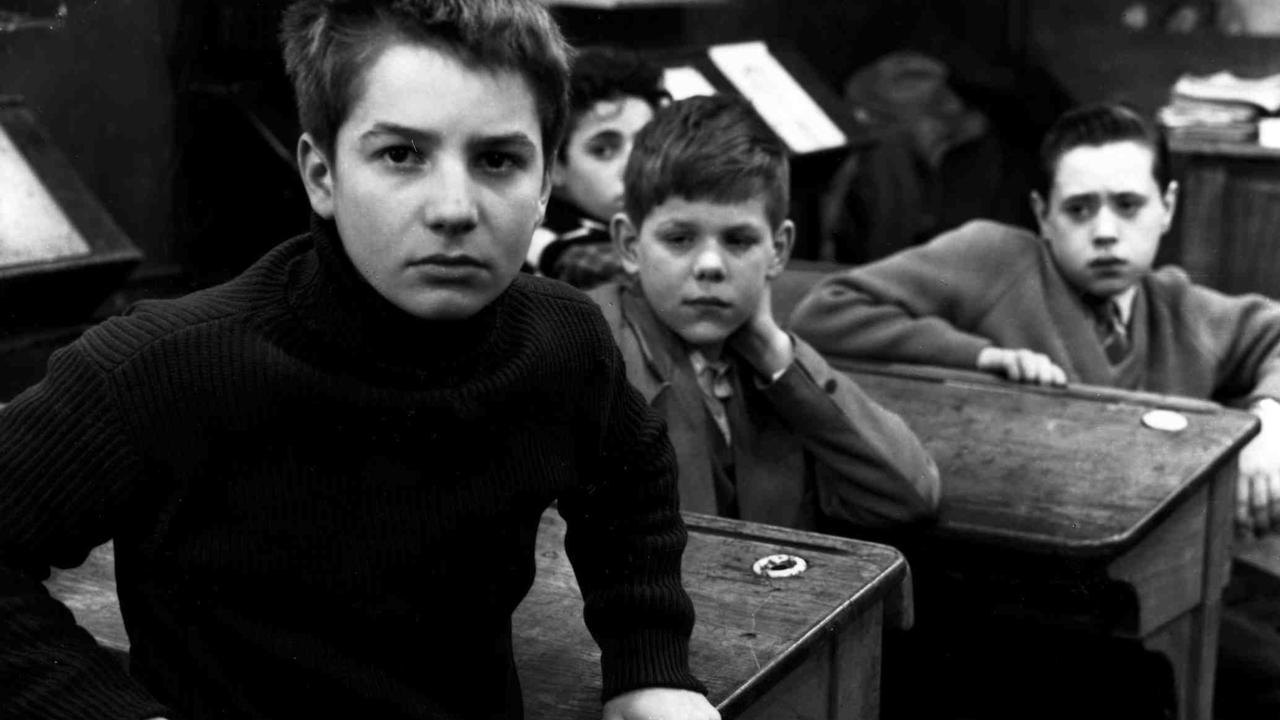 Critics Consensus: A seminal French New Wave film that offers an honest, sympathetic, and wholly heartbreaking observation of adolescence without trite nostalgia.
12. The Terminator (1984)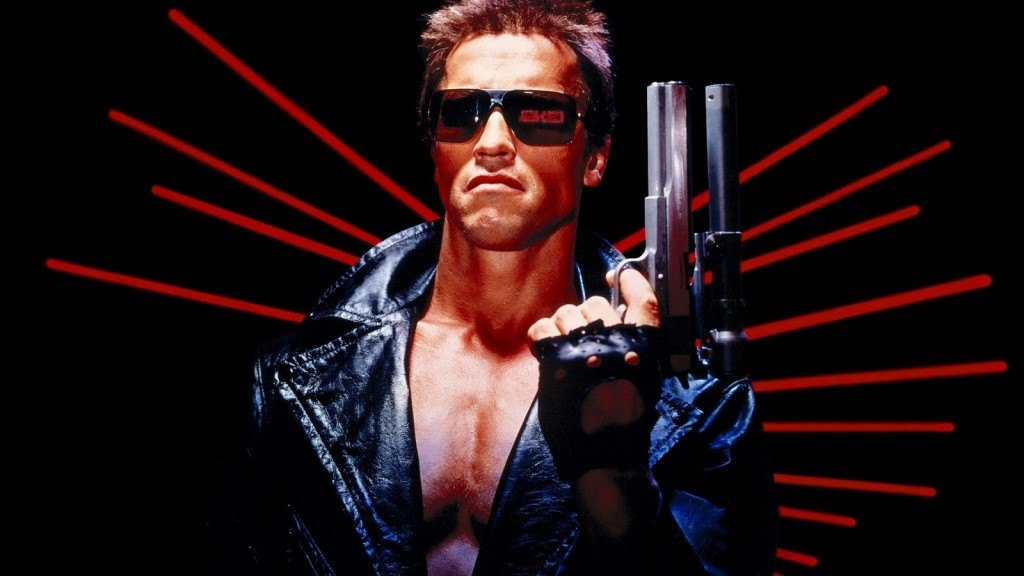 Critics Consensus: With its impressive action sequences, taut economic direction, and relentlessly fast pace, it's clear why The Terminator continues to be an influence on sci-fi and action flicks.
13. Three Colors: Red (1994)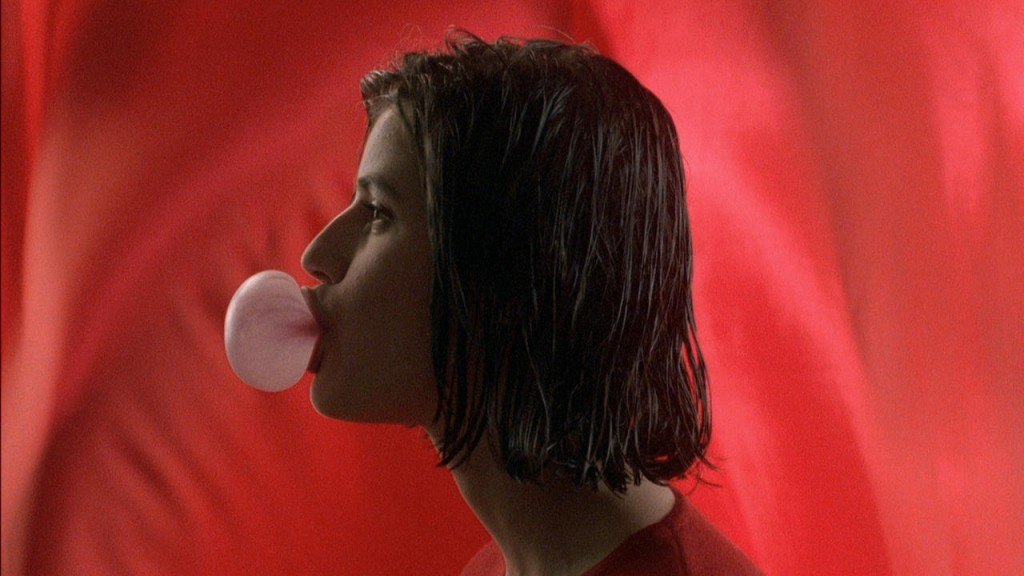 Critics Consensus: A complex, stirring, and beautifully realized portrait of interconnected lives, Red is the captivating conclusion to a remarkable trilogy.
14. Toy Story (1995)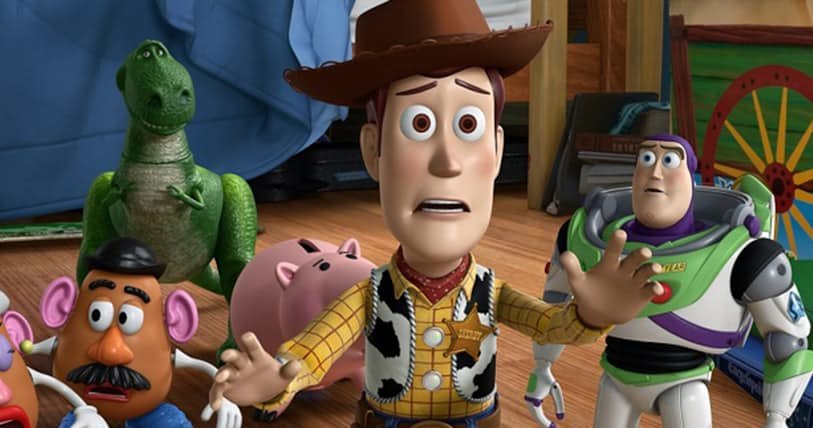 Critics Consensus: Entertaining as it is innovative, Toy Story reinvigorated animation while heralding the arrival of Pixar as a family-friendly force to be reckoned with.
15. Before Sunrise (1995)
Critics Consensus: Thought-provoking and beautifully filmed, Before Sunrise is an intelligent, unabashedly romantic look at modern love, led by marvelously natural performances from Ethan Hawke and Julie Delpy.
Read More: Best Reviewed Movies of This Century