Sh*t happens. Yes, that's what these actors would have thought after the roles that they rejected went on to become iconic in cinema's history. Of course, they would later lie that they didn't have available dates or that they were not in their right frame of mind but we all know the truth: that they completely miscalculated the impact that these roles will have on audiences. May be, they had a genuine reason to reject; but that doesn't mean that they won't have regretted their decision or the unfortunate timing. With that said, here is the list of actors who turned down iconic movie roles. Prepare to be shocked.
1. Jack Nicholson, The Godfather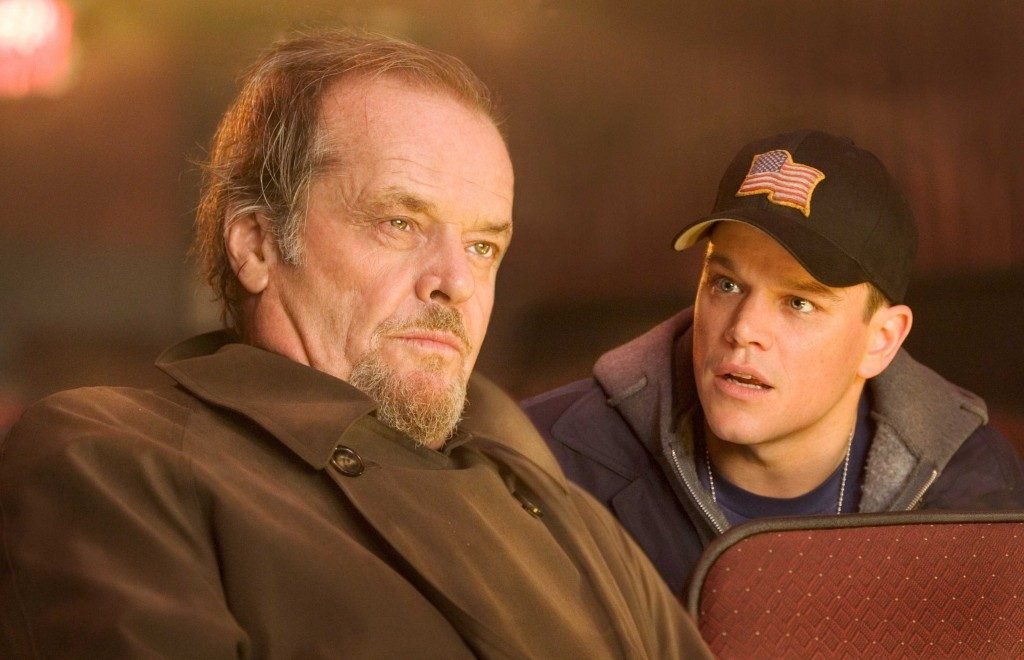 Jack Nicholson was approached to play the role of Michael Corleone in 'The Godfather'. Apparently, the studio behind the film, Paramount, thought the project was a risky venture and wanted an established star to play the lead. It is unclear why Nicholson didn't take up the role, but Coppola wasn't a very well-known name at the time and that must have prompted Nicholson, the biggest star then, to say No. Apart from Nicholson, Warren Beatty, Robert Redford, Ryan O'Neal, and Dustin Hoffman were offered the role, but they each declined. The part went to Al Pacino, and became one of the iconic roles in cinema history.
Read More: Best Actors of 2017
2. John Travolta, Forrest Gump
Can you imagine seeing anyone other than Tom Hanks as Forrest Gump? Well, you'll be surprised to know that he wasn't the first choice to play the titular character. John Travolta was, followed by Bill Murray and Chevy Chase. 'Forrest Gump' became the highest grossing movie in North America, and Tom Hanks nabbed the Oscar for his portrayal of the unique character that year. Travolta has since admitted that passing on the part was a mistake.
Read More: Famous Gay Actors Working Today
3. Harrison Ford, Schindler's List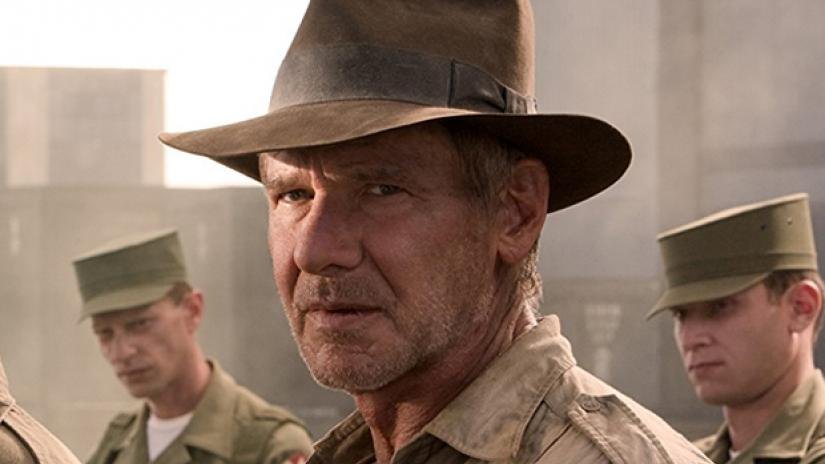 Harrison Ford was one the biggest stars in early 1990s. Liam Neeson was just an upcoming actor. So, it does make sense that Spielberg approached Harrison first to star as Oskar Schindler in one of the most important roles ever in cinema's history. But it seems like Ford got bogged down by the responsibility as reportedly he rejected the role saying "viewers wouldn't be able to look past him as a star". Well, his loss was Neeson's gain.
Read More: Top Blonde Actresses Working Today
4. Michelle Pfeiffer, 'The Silence of the Lambs'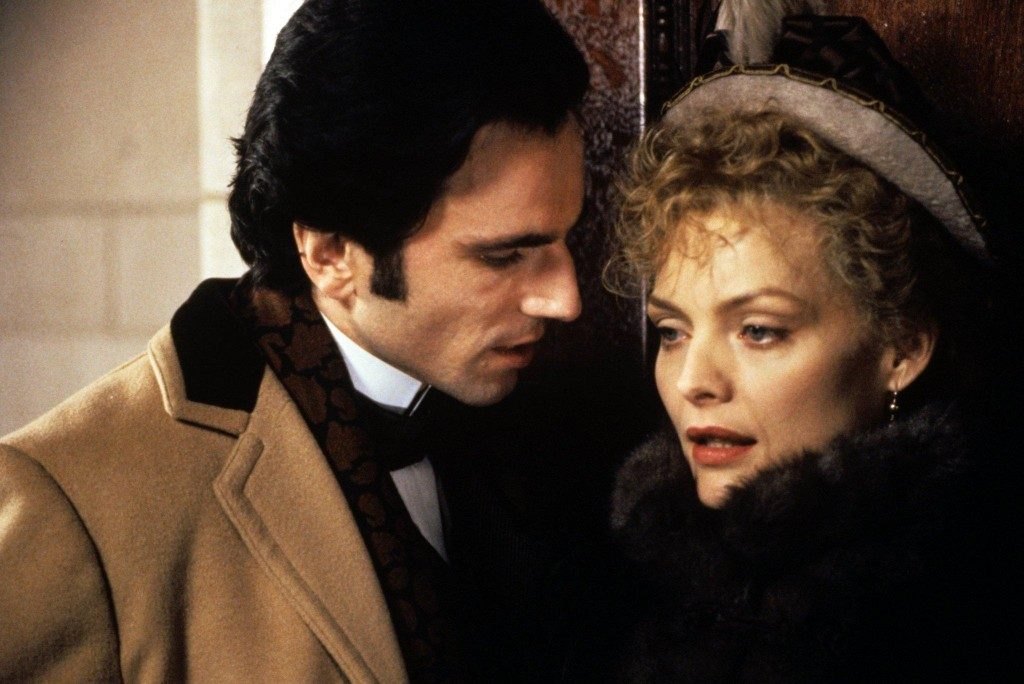 Director Jonathan Demme first offered the part of Clarice–made iconic by Jodie Foster–to Michelle Pfeiffer, but reportedly, she turned it down due to the film's high violence content. Really? That's strange for an actress who, in my opinion, is one of the greatest of all time. She would have felt the pinch after the role gave Foster her second Oscar–while, Pfeifer still remains Oscar-less.
Read More: Best British Actresses of All Time
5. Sylvester Stallone, 'The Terminator'
Yes, we can't imagine anyone other than Arnold Schwarzenegger playing the Terminator, but if there's one actor who could have come close to his portrayal, it's Sylvester Stallone. It is unclear why he turned down the film, but James Cameron would then approach Mel Gibson, who also didn't show interest and the role eventually went to Schwarzenegger. The rest, as they say, is history.
Read More: Best Red Headed Actresses Working Today
6. Will Smith, 'The Matrix'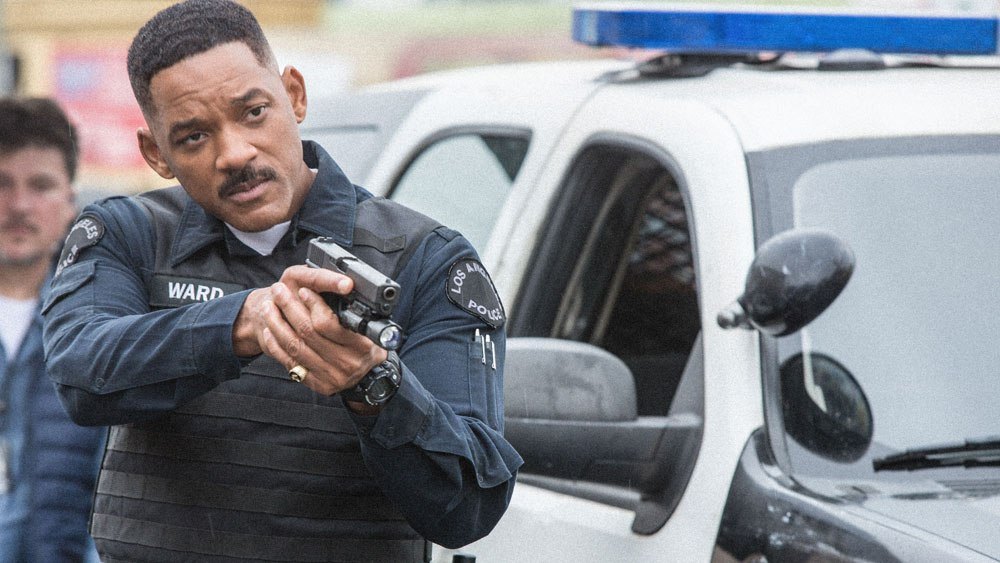 It is true that Keanu Reeves completely owned the role of Neo in the film, but he wasn't the first choice of Wachowski brothers (now, sisters). Will Smith was. Though, he's since said: "In the pitch, I just didn't see it. I watched Keanu's performance – and very rarely do I say this – but I would have messed it up. I would have absolutely messed up 'The Matrix'. At that point I wasn't smart enough as an actor to let the movie be." What can I say, except, wise decision Mr. Smith. I don't think you would have been as good as Keanu is in the film.
Read More: Most Famous Actresses Who Are Lesbians
7. Leonardo DiCaprio, 'American Psycho'
Wow, this one is an interesting. Even though, I feel Christian Bale was perfect in the part of Patrick Bateman, I would be lying if I said I wouldn't have enjoyed Leo's take on the role too. The theory is that after Lions Gate Films actually announced Leonardo DiCaprio as the lead, he was pressured to drop out because his camp was worried that his "Titanic" fanbase might not have wanted to see him play such a violent tole. In any case, Christian Bale got lucky and has never looked back since then.
Read More: Best Spanish Actresses Working Today
8. Kevin Costner, 'The Shawshank Redemption'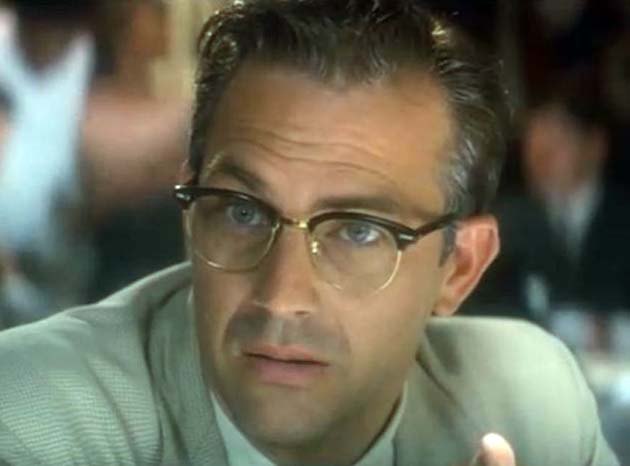 Before Tim Robbins on-boarded the cast of the iconic film, Kevin Costner–who was one of the biggest movie stars in early 1990s–was offered the leading role of Andy Dufresne. Costner had to pass on the film so that he could focus on his passion project 'Waterworld'–which became one of the biggest flops in movie history. How unfortunate!
Read More: Best Character Actors in Movies
9. Kim Basinger, 'Basic Instinct'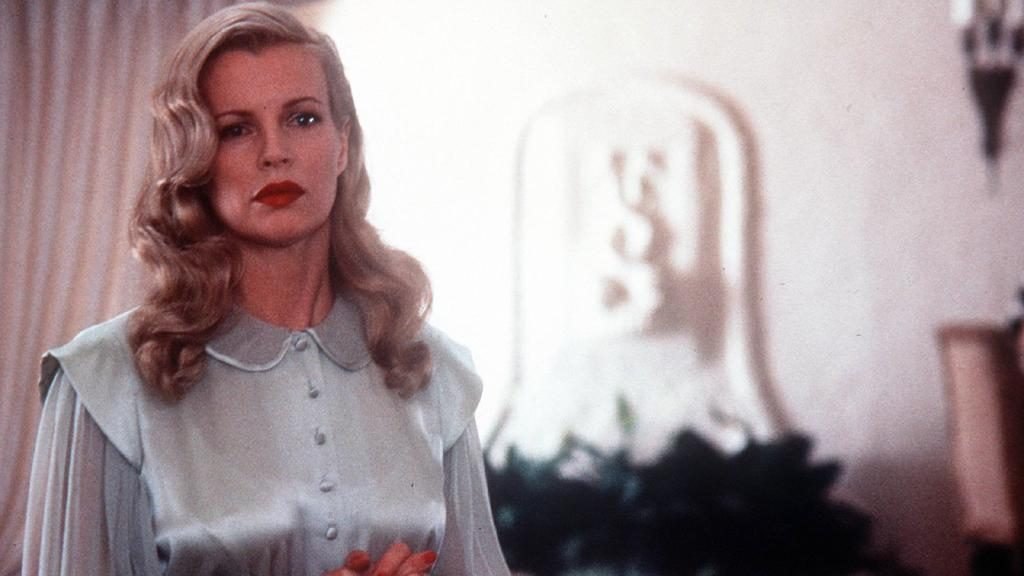 Well, a role that features arguably one of the most famous scenes in cinema's history. It was a risky project and could have gone either way, therefore, it is partly understandable and that many actresses starting with Kim Basinger passed on the opportunity to play Catherine Tramell. Sharon Stone, eventually, said yes, and would go on to completely ace the performance.
Read More: Best Italian Actors of All Time
10. Al Pacino, 'Pretty Woman'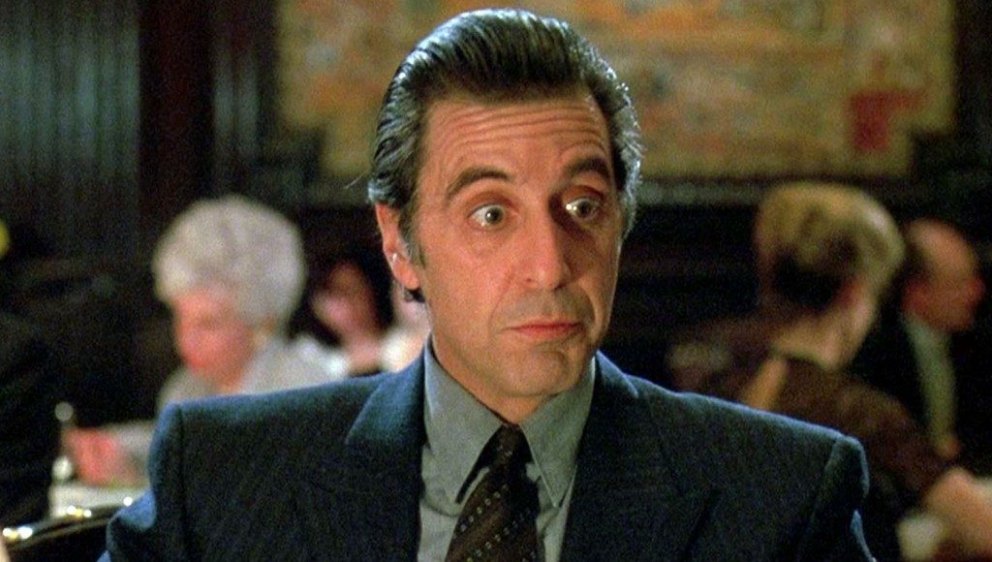 In a rare interview recently, Al Pacino admitted that he passed on the role of businessman Edward Lewis in the iconic rom-com. What prompted Pacino to turn down the role, he doesn't specify, but I'm sure, Richard Gere didn't mind his decision.
Read More: Best Bald Actors of All Time