Prime Video's absurdist comedy-drama series, 'I'm a Virgo,' follows the story of Cootie, a 13-ft tall man who has been living in isolation since birth. His parents don't let him go out and mingle with other people because they know how bad things can get for people like him. Cootie follows their rules, but by the time he turns 19, he becomes desperate for contact with the outside. His desire to see the world leads him to go out and make friends. While he enjoys this newfound freedom, he soon discovers that he must pay the cost too.
Created by Boots Riley, 'I'm a Virgo' is everything you will not expect. It is absurd and intimate and shocking, and incredibly fun at the same time. It's one of the (if not the) weirdest shows to come out in recent times, making the audience think about all the underlying themes while enjoying what's on the surface. If you loved the show and are wondering if there will be a next season, here's all you need to know.
Will There Be I'm a Virgo Season 2?
'I'm a Virgo' Season 1 was released in its entirety on Prime Video on June 23, 2023. It consists of seven half-hour-long episodes. The show received critical acclaim, with the praise directed towards the strong performances and sharp writing that kept the audience entertained while also making biting commentary on current political and social issues. The streaming service waits a while to weigh the audience's response to decide the future of a series. As of now, there has been no official announcement about 'I'm a Virgo' Season 2.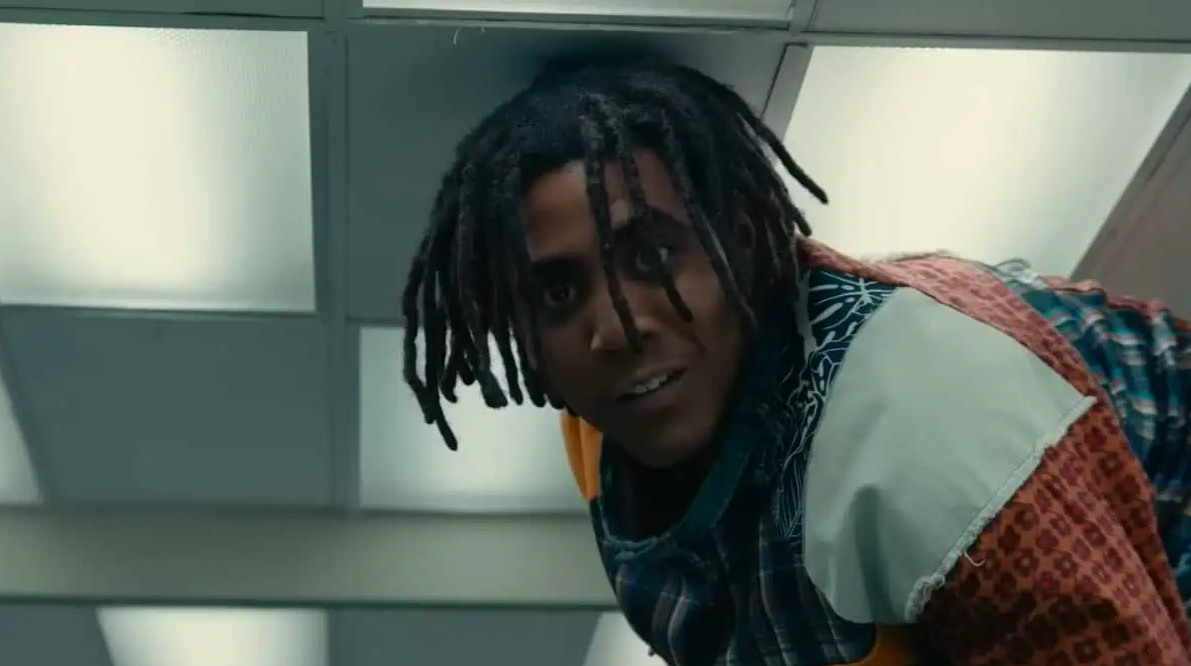 Should Prime Video green-light the second season and continue with Cootie's story, there is a lot of stuff that they can cover in the next chapter of his story. The first season is focused on Cootie coming out into the world and experiencing all the good and bad it has to offer. He grew up with the idea of what a hero should be, but that is shattered when he realizes that his parents were right about everything and he probably should have kept living in secret. Eventually, however, he rises above the idea of what a hero should be, accepts the label of villain that the story has cast upon him, and decides to do what he thinks is right.
The ending leaves a lot of loose ends to tie up, but there is so much more about Cootie's background that hasn't been touched upon. Early in the season, it is revealed that the people who brought him up and cared for him are not his birth parents. They are his uncle and aunt. Cootie never knew his biological parents and kept asking questions about his mother, whose brother serves as his father figure. The question of how Cootie got to be so big also lurks around, and while it can be brushed off by the simple fact that it is an absurd world, people like Cootie don't usually exist in it.
Apart from Cootie, we discover that there are other forms of power. Flora moves at an unimaginable speed, while Jones has the ability to captivate people and take them to different worlds when she starts telling them stories. If they have powers, then there must be others like them too. Tapping into Flora and Jones' side of the story could open up a whole new world of 'I'm a Virgo.' Considering all the potential for the second season, we expect that 'I'm a Virgo' will receive a second season, which should air sometime in 2025.
Read More: Where is I'm a Virgo Filmed?