By this point, everyone knows that 'The Shawshank Redemption' has the highest imdb rating. It is arguably the most popular movie ever made. It is undoubtedly an exceptionally well-made film. Surely, there are equally well-made films, if not more so, but none of them are as popular as 'The Shawshank Redemption'. But today, we are not going to talk about its popularity; we will talk about some of the interesting facts about the film that you may not know.
1. Andy and Red's opening chat in the prison yard, in which Red is pitching a baseball, took nine hours to shoot. Morgan Freeman pitched that baseball for the entire nine hours without a word of complaint. He showed up for work the next day with his arm in a sling.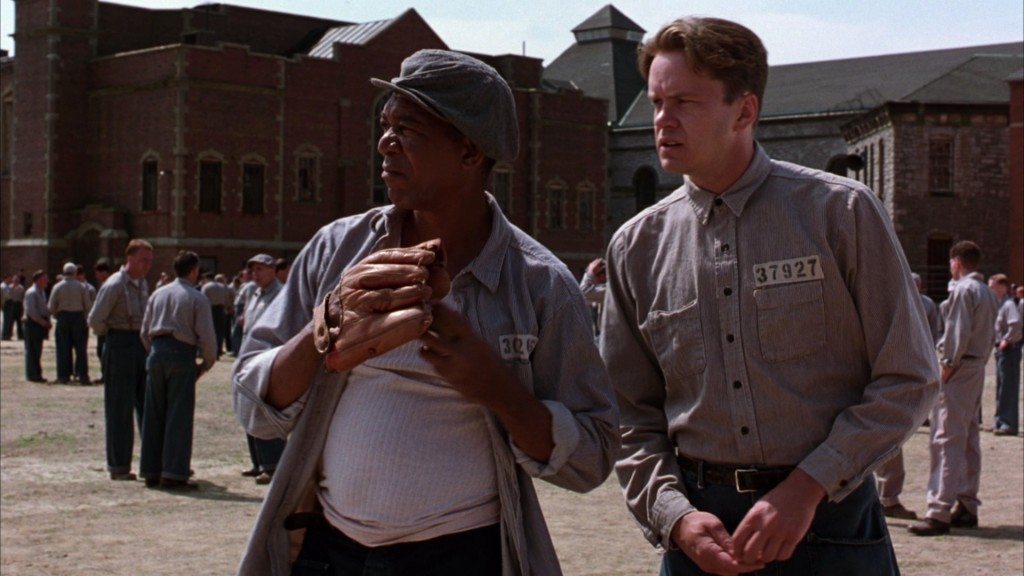 2. Although it didn't make a lot of money in theaters, it became one of the highest-grossing video rentals of all time.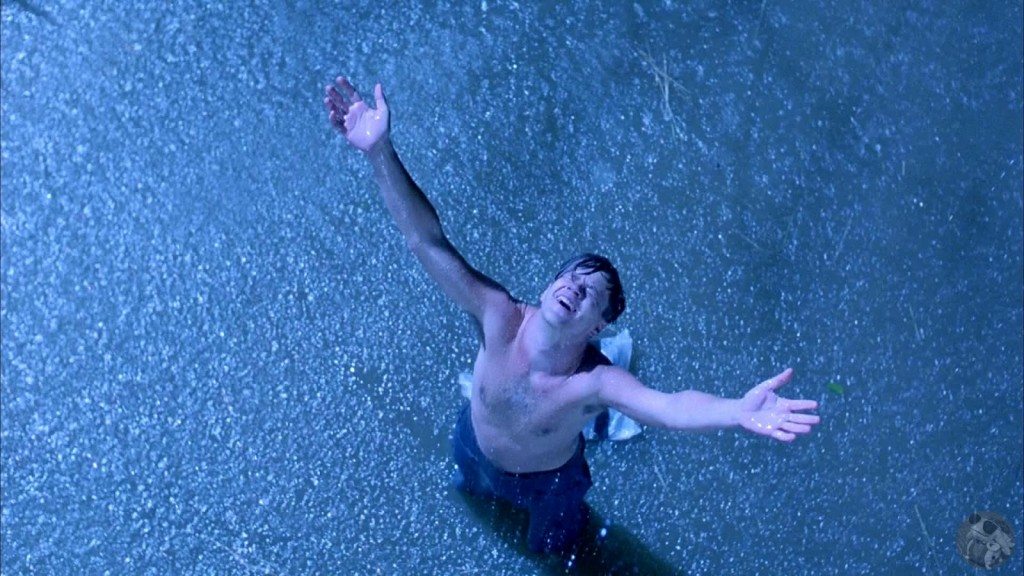 3. The mugshots of a young-looking Morgan Freeman that are attached to his parole papers are actually pictures of Morgan's younger son, Alfonso Freeman.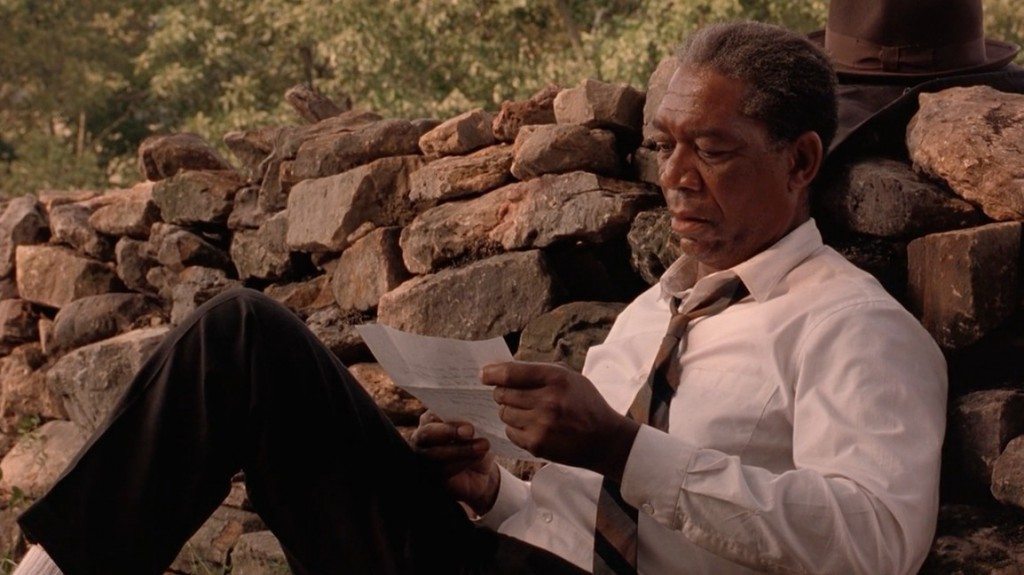 4. Frank Darabont watched Goodfellas (1990) every Sunday while shooting this film, and drew inspiration from it, on using voice-over narration and showing the passage of time.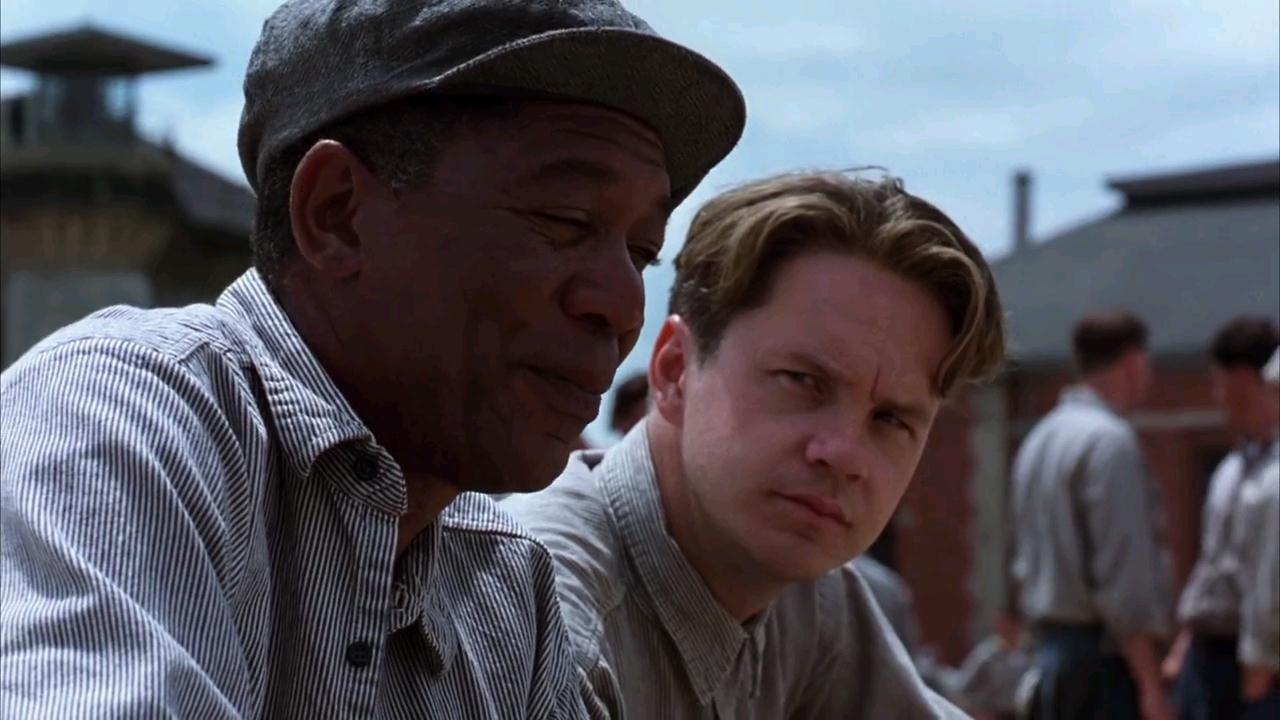 5. Jeff Bridges, Tom Hanks, Kevin Costner, Tom Cruise, Nicolas Cage, Johnny Depp, and Charlie Sheen were all considered for the part of Andy Dufresne. Hanks turned it down, because he was committed to Forrest Gump (1994). Costner liked the script a lot, but was then embroiled in the filming of Waterworld (1995).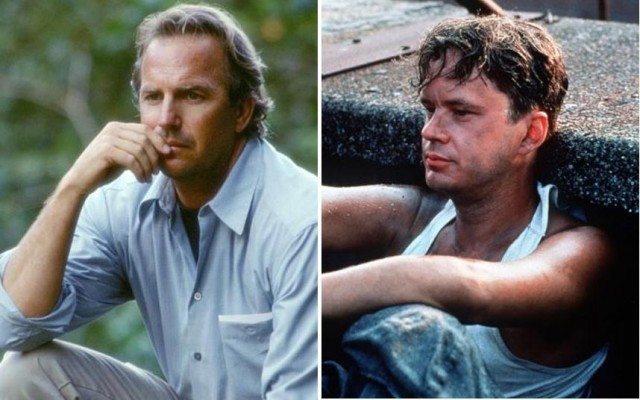 6. In the movie, Red says, "I committed murder," when Andy asks him why he's in Shawshank. The novella explains in detail; Red is serving three life sentences for murdering his wife, his neighbor's wife, and his neighbor's son. Red disconnected the brakes on his car in order to kill his wife, to collect on an insurance policy.
7. Shawshank prison is a staple of Stephen King's writing, most of which is set in Maine. While it only appears in this story, several other books and short stories mention characters who were sentenced to serve time at Shawshank.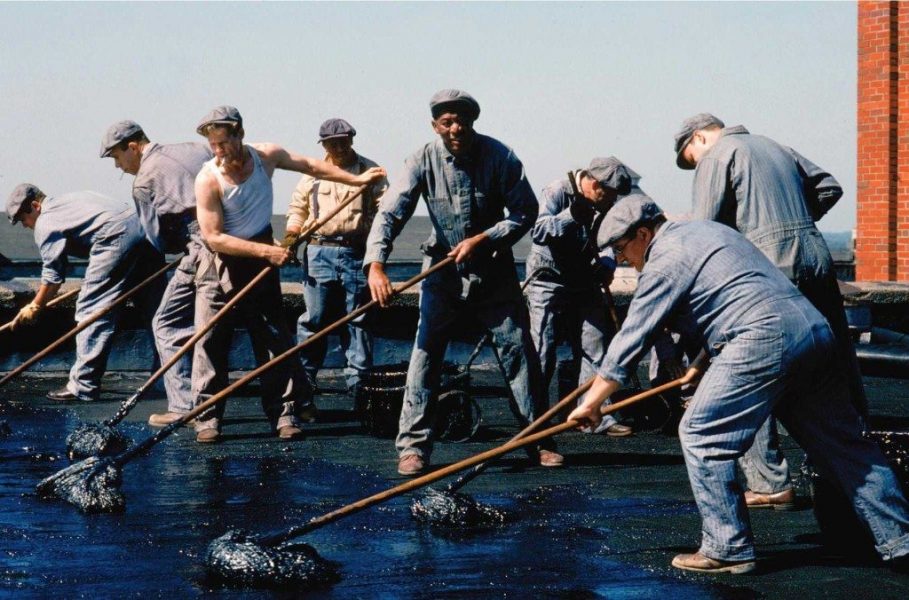 8. This was Morgan Freeman's first time narrating a movie. Soon, he became the "go to" actor for any voiceover narrations.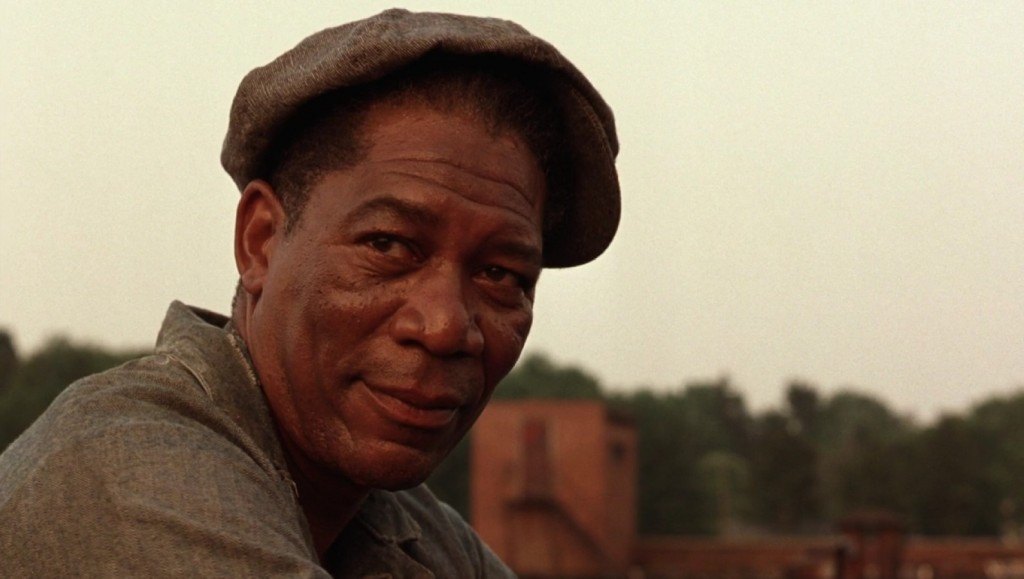 9. There are only two female speaking parts in the entire film. One is the customer who complains about Brooks' service at the grocery store, and the other, is the bank teller who attends to Andy at the bank following his escape.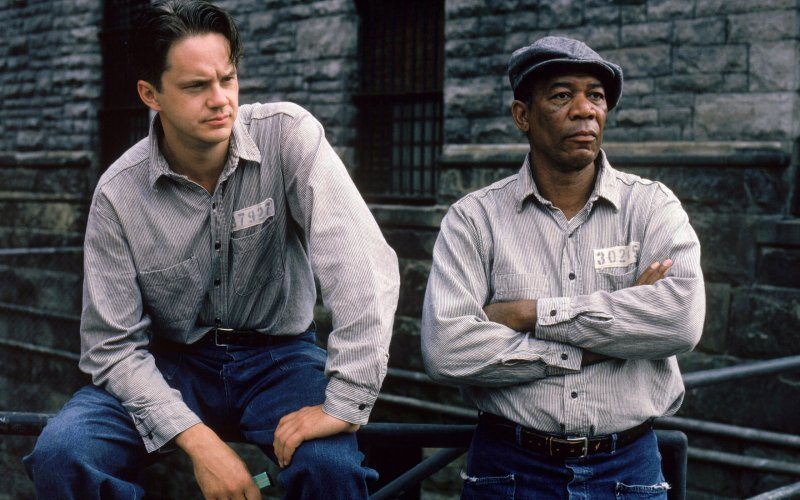 10. At the end of the movie, there is a dedication to Allen Greene. He was Frank Darabont's agent and also a close personal friend. He died just before the completion of the movie due to AIDS complications.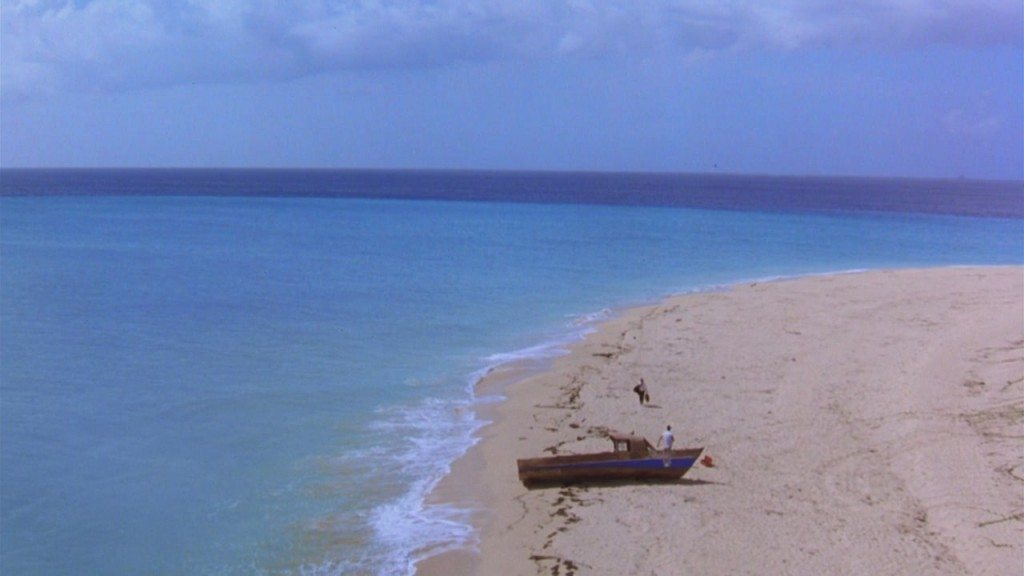 Read More: The 10 Interesting Facts About Christian Bale You Didn't Know