Jack Black is an American actor, comedian, musician, singer and Youtuber who is best known for appearing in several notable movies like 'King Kong,' the 'Kung Fu Panda' movies, 'Gulliver's Travels' and 'Goosebumps.' A member of the Hollywood's Walk of Fame, he has been a nominee for the Golden Globe Award twice and a lead vocalist for Tenacious D, a Grammy award-winning band.
Jack Black was born in California to a couple of satellite engineers. He moved to Culver city following the divorce of his parents. A student at UCLA, Black dropped out of college to pursue his ambitions of having a career in the entertainment industry. He was cast in a movie role by Tim Robbins, who also went to UCLA, for the mockumentary, 'Bob Roberts.' Jack Black was also a part of the Actor's gang, a group of theater actors started by Tim Robbins. Some of his early roles as an adult were minor, like appearances on television shows such as 'The X-Files' and 'Picket Fences.'
After 'Bob Roberts,' Jack Black started appearing in small roles in movies such as 'Airborne,' 'Dead Man Walking' and 'Enemy of the State.' The actor considers his breakout performance to be his appearance in 'High Fidelity' where he played a wild employee in a record store. After that, Black started to bag leading roles in several notable movies like 'Shallow Hal,' 'Gulliver's Travels' and 'Nacho Libre.' For the movie, 'School of Rock,' he received a lot of critical acclaim and a Golden Globe nomination for Best Actor in a Musical or Comedy. He also appeared in the 2005 remake, 'King Kong.'
With the 'Kung Fu Panda,' franchise, Black's career reached new heights as he voiced the protagonist of the franchise, Po. It proved to Jack Black's favorite role and the actor has credited Dustin Hoffman for assisting him.
Later, Black guest-starred in a single episode of the sitcoms, 'The Office' and 'Community.' In 2018, he started a YouTube channel called "Jablinski Games" which has over four million subscribers today. In 2006, Black married American artist, Tanya Haden and the couple have two sons. He chooses to raise his children in the Jewish faith and has often mentioned how fatherhood influenced his decision to do so.
You might be wondering about Jack Black's upcoming projects, and we have the answer right here. Here are the movies and television shows releasing in the near future. Here's hoping his new performances are as good as his recent ones.
Read More: Upcoming Bobby Cannavale Movies
1. Jumanji: The Next Level (2019)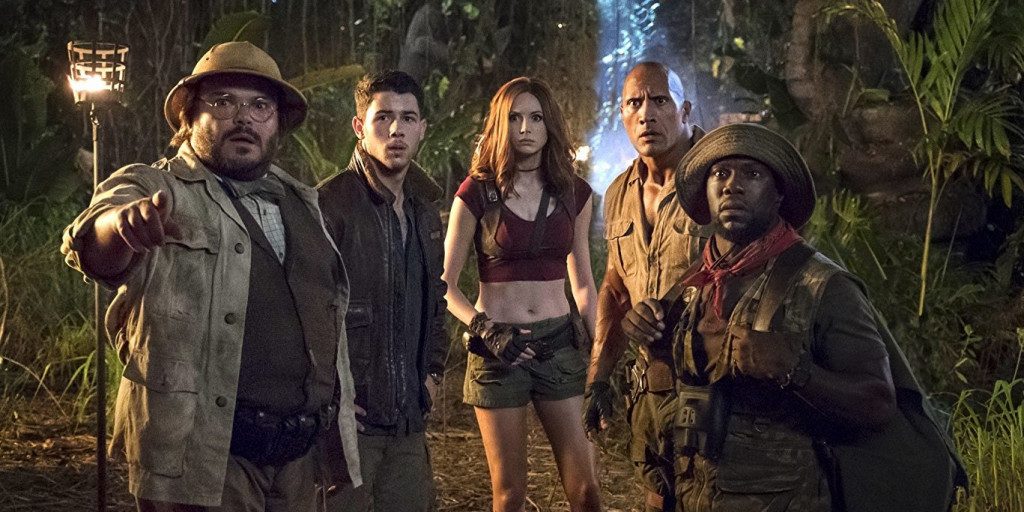 Next month, on the 13th of December, the sequel to 'Jumanji: Welcome to the Jungle' will be released. The movie serves as the fourth installment in the 'Jumanji' franchise which started with the successful movie, 'Jumanji' in 1995. The original movie was based on a children's book and revolved around a magical board game that brought its hazards and obstacles into the real world. Its sequel, 'Jumanji: Welcome to the Jungle' which was released in 2017 focused on a video-game version of the supernatural board game that transported viewers into its world.
It followed the story of four students who get sucked into the game, taking the form of their chosen avatars when they decide to play it during detention. In the upcoming sequel, the students find themselves back in the video game which has changed a lot, with the mission of rescuing one of their close ones and escaping the game. Jack Black plays the role of Professor Sheldon Oberon, the in-game avatar of Bethany Walker, a popular girl at school. The fourth movie of the franchise was announced in February 2018. Later, Awkwafina, Danny DeVito and Danny Glover joined the movie's already star-studded cast which includes Nick Jonas, Dwayne Johnson, Kevin Hart, and Karen Gillan.
ALREADY RELEASED
Tenacious D: Post-Apocalypto (2018)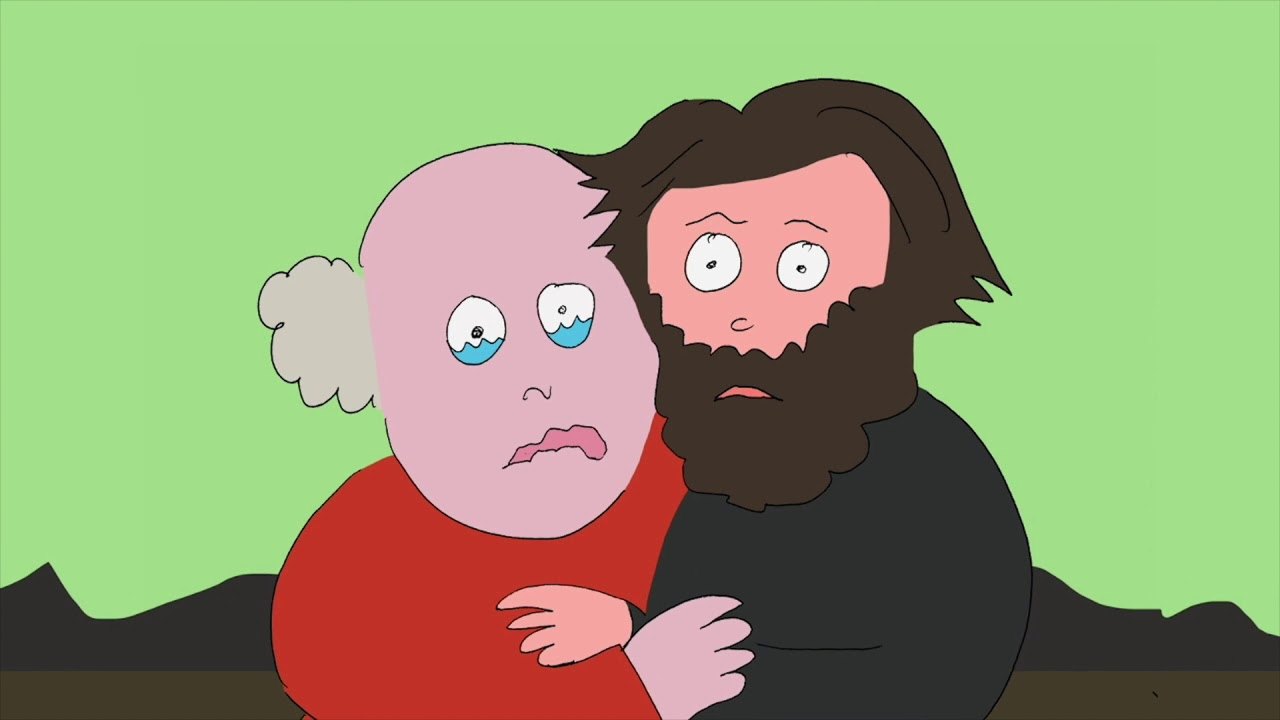 This animated web series serves as a sequel to Jack Black's fantasy stoner comedy, 'Tenacious D in The Pick of Destiny' and is available on YouTube. Black and Kyle Gass had been hoping to work on a sequel to their movie for quite some time and Trump's presidential election victory inspired them to write a post-apocalyptic black comedy.
It features Jake Black and Kyle Gass as fictionalized versions of themselves going on wild adventures in a post-apocalyptic world after a hydrogen bomb is dropped on an area near them. The series was screened at the L.A. film festival on 24th September 2018. Episodes were released individually, before being combined into 'Post-Apocalypto: The Movie', which released on November 8, 2018. It was praised for the satirical tones.
Read More: Upcoming Zoey Deutch Movies