Jack O'Connell is an English actor who is known for having appeared in the bildungsroman drama, 'This is England' and the teen dramedy television series, 'Skins.' He is notable for essaying characters of troubled youngsters with anger issues.
O'Connell was born in Derby and considers himself to be more in touch with his Irish heritage than his British, national identity. He made his acting debut by playing an angry teenager in the medical soap-opera, 'Doctors.' He had his film debut with the critically acclaimed movie, 'This is England' which revolved around the skinhead subculture of the '80s.
After acting in several movies, O'Connell shot to fame with this single-season appearance in the widely popular coming-of-age show, 'Skins' where he played the character of James Cook. He went on to win a TV Choice award for Best Actor for this role.
His portrayal of a teenage criminal in prison in the television movie, 'Starred Up' can be considered as his breakthrough too, as it earned the actor significant critical acclaim. Next year, he was seen in another indie movie, ''71' which was a historical thriller following a soldier sent to Belfast when political violence had marred Northern Ireland.
O'Connell bagged his first leading role for a major Hollywood production with the war film, 'Unbroken' where he shared screen space with Angelina Jolie. The actor lost almost 30 pounds for his role as a bombardier who was kept in captivity by Japanese forces as a prisoner of war. For this role, O'Connell was awarded the BAFTA Rising Star award. In 2017, O'Connell essayed the role of an outlaw, Roy Goode in the critically appreciated miniseries, 'Godless' which ran for seven episodes.
O'Connell had a troubled youth owing to the death of his father when he was just 18 years old. The actor had a notorious reputation for his partying habits when he was a cast member of 'Skins.' He has often opened up about how that phase of his life influenced the kind of roles that he took up. Furthermore, he credits Angelina Jolie who directed him in 'Unbroken' for having changed his outlook towards life. The actor will be seen in the following projects in the coming future. Hopefully, his new roles will be as good as his previous ones.
5. Seberg (2019)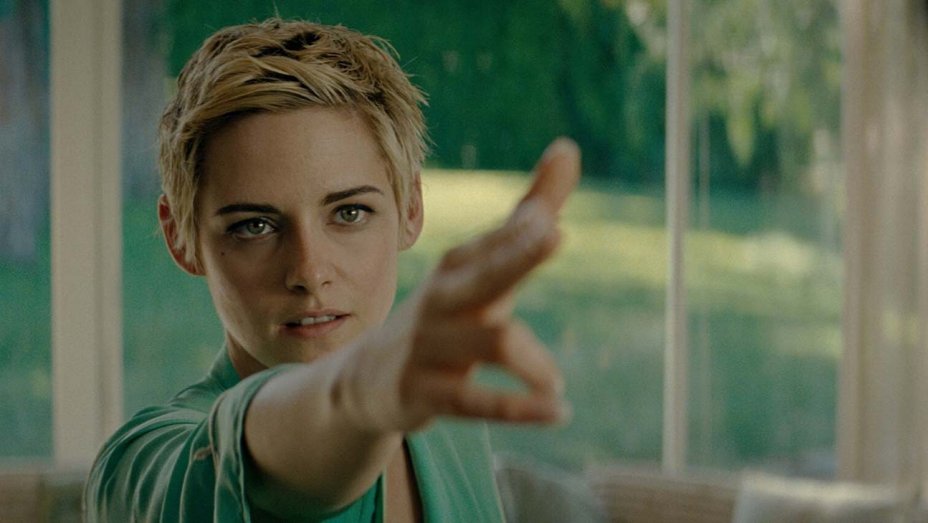 The political thriller, 'Seberg' is an upcoming movie that chronicles real events from the late 1960s. It follows the popular actress, Jean Seberg who was an icon of the French New Wave cinema. Kristen Stewart plays the character of Seberg who gets romantically involved with the African-American activist, Hakim Jamal leading her to be targeted by the FBI.
Anthony Mackie has essayed the role of Jamal in this 2019 movie which is set to premiere in the United States on the 13th of December this year while it will be released on 3rd January in the United Kingdom. The movie was premiered at the Venice Film Festival and the Toronto International Film Festival. Pre-release reviews for the movie have praised it for staying true to actual facts and for Stewart's performance.
4. Jungleland (2019)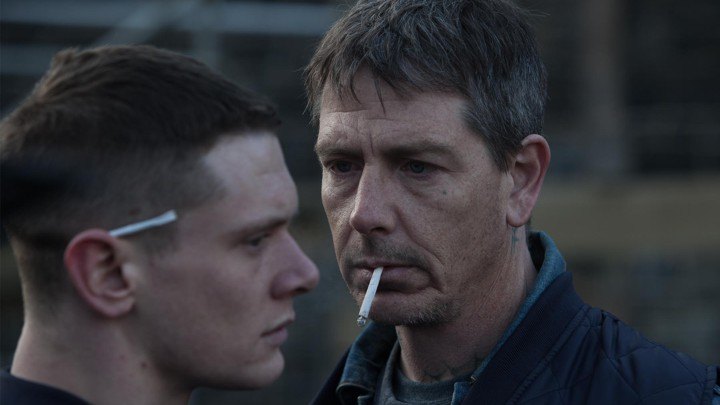 'Jungleland' is an upcoming drama movie about a road trip that premiered at the Toronto International Film Festival in September this year. Jack O'Connell and Charlie Hunnam from 'Sons of Anarchy' play the role of two debt-ridden brothers, Stanley and Lion. Due to their poor financial situation, the two characters are forced to accompany and look after a woman during a cross-country road trip.
The movie functions as a character study for the three lead characters and how the journey changes them. Pre-release reviews for the movie have praised its witty dialogues along with its leading cast's performances. It is directed by Max Winker who is best known for his directorial debut, 'Ceremony' starring Uma Thurman and Michael Angarano. 'Jungleland' also stars Jessica Barden as the brothers' travel companion.
Read More: Upcoming Isabela Moner Movies
3. Little Fish (TBA)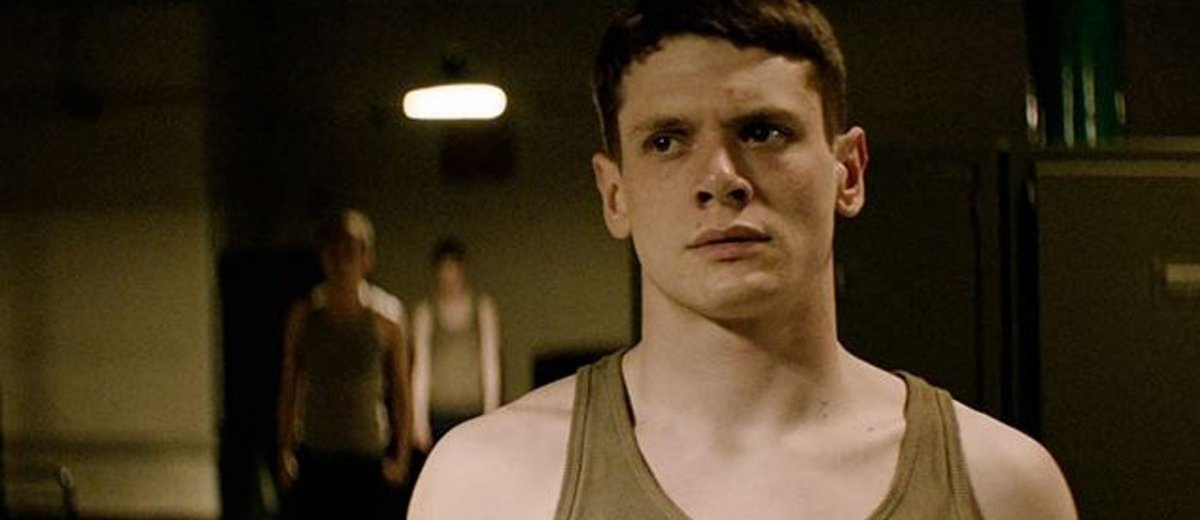 This upcoming romantic science-fiction movie is reportedly based on a high concept screenplay by Mattson Tomlin. It is set in a speculative future where an outbreak of a disease that erases people's memories occurs. The plot is based on a short story by novelist, Aja Gabel and focuses on a young couple who struggle to keep their marriage alive in the face of the pandemic. Olivia Cooke and O'Connell will play the couple, Emma and Jude respectively, while Raul Castillo is also a part of the movie's cast. The movie began filming in March this year.
Read More: Upcoming Helen Hunt Movies
2. The North Water (TBA)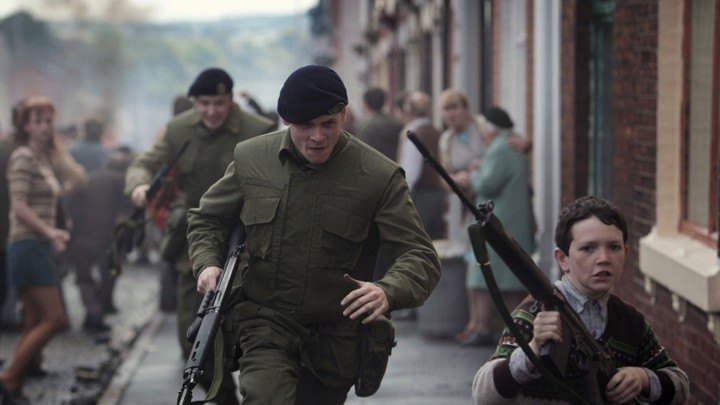 This upcoming BBC television mini-series is an adaptation of Ian McGuire's novel of the same name that will release in four parts. It follows a brutal killer, Henry Drax who goes on a whaling expedition to the Arctic. Accompanying Drax is an ex-army surgeon, Patrick Sumner who joins the voyage as the ship's doctor.
Dealing with the murderous psychopath, Drax and the horrors of his past, Sumner finds himself struggling to survive in the Arctic. Colin Farrell plays the role of Henry Drax while Jack O'Connell essays Patrick Sumner. The series was shot in Norway and Hungary and its shooting began in October this year.
1. Love is a Gun (TBA)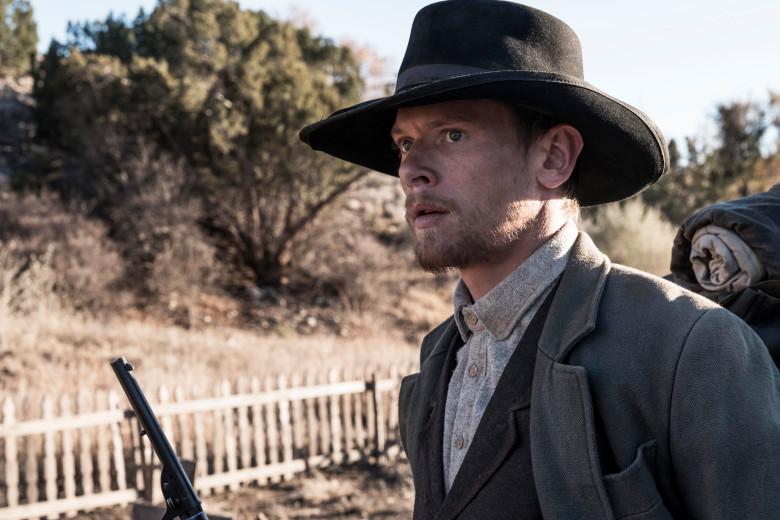 This upcoming action-drama movie will see Jack O'Connell and Chloe Grace Moretz step into the shoes of the infamous criminal couple, Bonnie and Clyde. The movie is based on Jeff Guinn's book, 'Go Down Together: The True, Untold Story of Bonnie and Clyde' and will attempt to portray the couple in an alternate light by depicting their story in a de-glamorized manner.
The couple was a part of the Barrow gang who were active during the Great Depression-era of the 1930s, robbing small banks, stores and gas stations. Although they have been painted as cigar-smoking, machine gun-wielding criminal masterminds, 'Love is a Gun' attempts to correct this representation. It will portray how the couple had to fend for themselves by camping in stolen cars and eating cold, canned food while nursing their crippling injuries from past accidents.
Read More: Upcoming Vanessa Hudgens Movies