Jackie Chan, born Chan Kong-sang, is arguably the greatest martial arts movie star after Bruce Lee. He is one of the most recognized faces in the world and is known for his charming screen presence and impeccable fighting skills. Jackie Chan is trained in Kung Fu and Hapkido among other fighting techniques and performs many of his own stunts and fight sequences in the movies.
Jackie Chan is one of the few people to have gained widespread acclaim in the Eastern and Western hemispheres. An extremely influential cinematic personality, Chan did not start off in the acting line directly. In fact, he failed at the first school he was enrolled in. Nonetheless, the prolific star decided to make a change at a young age and went instead to the China Drama Academy. Here he found his true calling and became one of the best students at the school. He began performing in several theaters and eventually shifted to movies by being a stuntman in films like 'Enter the Dragon'. Chan's first breakthrough movie was 'Snake in the Eagle's Shadow' but it was 'Drunken Master' that propelled him to mainstream success. Films like 'Police Story', where Chan performed a number of intense fight scenes and dangerous stunts, only went to cement his popularity in the entertainment industry.
While he was already dominating in the East, Jackie Chan had not made his presence felt in the West. He soon altered this by appearing in 'Rumble in the Bronx'. 'Rush Hour', where he starred alongside Chris Tucker, really made him a household name in the West. Jackie Chan did not stop there, and made movies like 'Who Am I?' and 'Shanghai Noon'. He also lent his voice in 'Kung Fu Panda'. Now at this point you must be wondering what is the next Jackie Chan movie or TV show? Well, here's the list of upcoming Jackie Chan films and TV shows scheduled to release in 2019 and 2020. We can only hope that the latest Jackie Chan movies will be as good as some of his recent ones.
9. Journey to China: The Mystery of Iron Mask (2019)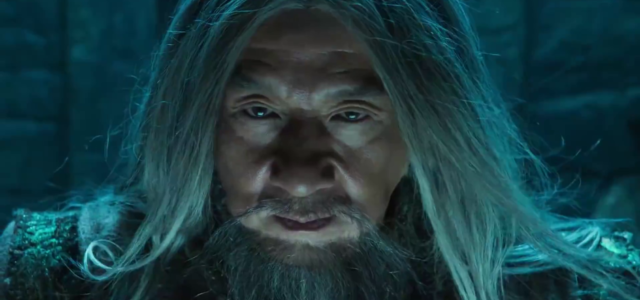 'Journey to China: The Mystery of Iron Mask', also known as 'Viy 2: Journey to China', is an upcoming Russo-Chinese action-adventure movie. It tells the tale of Jonathan Green, the English traveler. This man receives an order from Peter the Great to chart the map of Russia in the far east. He sets out on a journey that is scientific and supernatural in nature and it takes him from England to China. The adventures that he faces while on this journey makes up the plot of the film. Jason Flemyng appears in the role of Green and Jackie Chan also stars in a crucial role. Since Green will be encountering many martial artists in the east, it makes sense for someone of Jackie Chan's expertise to be a part of the cast. Notably, the film is based on 'Viy', by Nikolai Gogol. It is due to be released on August 16, 2019.
8. The Climbers (2019)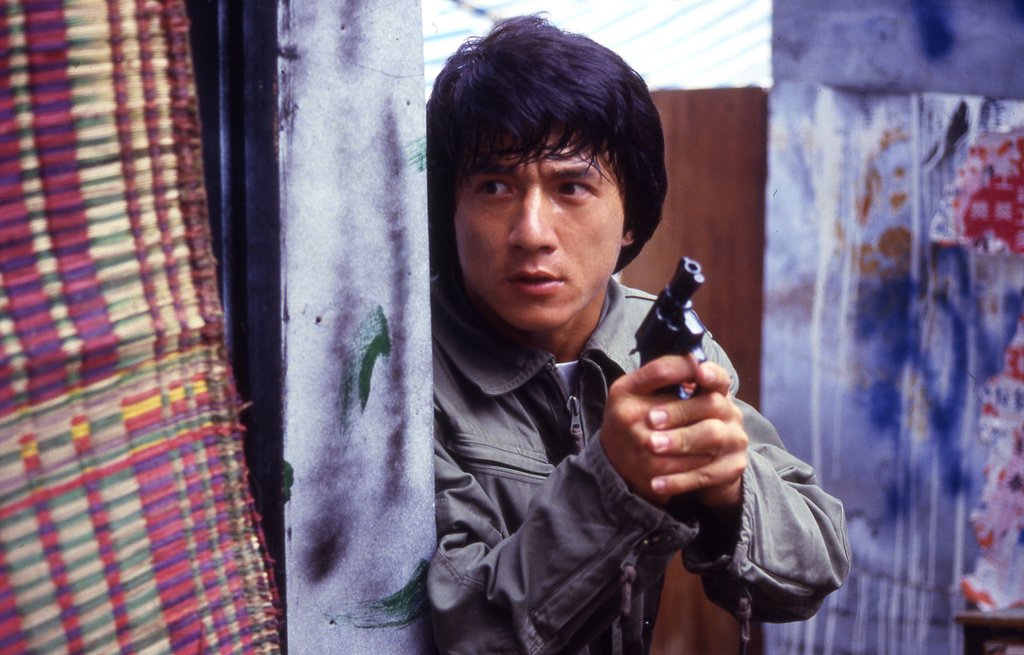 Everest is about to meet action heroes Wu Jing and Jackie Chan. They play the part of a team that tries to climb the Everest on the side of China. The movie is sure to capture the perils of the climb and document what the members of the China Everest Climbing Commando go through before they can reach the top. However, it is not going to be completely grounded in realism, so expect some sudden avalanches and leaps with ice axes in this adventure drama movie. Notably, the Chinese expedition of the Everest is much lesser-known than the expedition undertaken by Tenzing Norgay and Edmund Hillary. It will be refreshing to see it on screen and with a stunt master like Jackie Chan on board, we cannot wait to see what the climb has in store. The film is due to be released on September 30, 2019.
7. Vanguard (2020)
If you loved Jackie Chan and Stanley Tong's collaboration in 'Rumble in the Bronx', then you cannot miss out on this movie. 'Vanguard' reteams the duo that created magic together. The story revolves around a man being targeted by some deadly assassins. As a last-ditch effort, he turns to the covert security agency Vanguard, in order to get some protection. This is an all-out action movie and we bet it will be exciting to see Jackie Chan throwing punches and kicks again as he is sure to bring his years of expertise to this trusted collaboration. The movie is slated to release in 2020.
6. Project X-Traction (2020)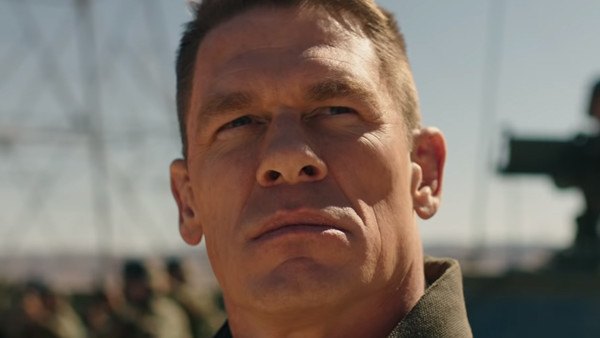 'Project X-Traction', earlier known as 'Ex-Baghdad', is yet another action movie that stars Jackie Chan. It is an action-adventure which follows two ex-special forces soldiers who have to team up to get civilians to safety while traveling along Baghdad's 'Highway of Death'. As the plot unfurls, a China run refinery is attacked and Chan plays the role of a security contractor who steps in. However, when he realizes that a more sinister plan is afoot, he is forced to team up with a US ex-Marine played by John Cena.
5. Beijing: Wan Jiu Zhao Wu (TBA)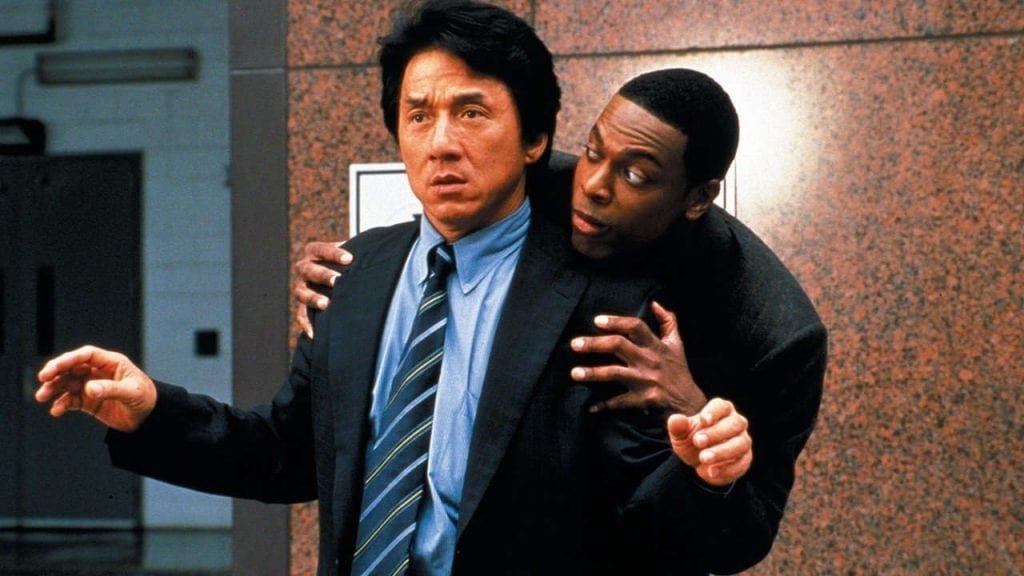 'Beijing: Wan Jiu Zhao Wu' is an upcoming drama film that is going to be Jaycee Chan's directorial debut. Jaycee is Jackie's son and Jackie is obviously taking an active interest in the movie and stars in it as well. Not much is known about the movie at this point and Jaycee is new to the field too, but we hope with his father's expertise and his talents the movie becomes a resounding success.
Read More: Upcoming Keanu Reeves Movies
4. Once Upon a Zodiac (TBA)
'Once Upon a Zodiac' is an upcoming animation film wherein Jackie Chan lends his voice. He voices the character of Zell, the elderly cat. The character is sagely and has embraced the role of cats as stewards of the Zodiac for a long time. Jackie lends wisdom and charisma to the role. An executive producer commented on his involvement saying, "We are proud to have Jackie Chan part of this film as an executive producer. We are captivated by Jackie Chan's talent and the leadership that he brings to our animated film". Chan is no stranger to animated movies, having lent his voice to 'Kung Fu Panda' and his own animated series titled 'Jackie Chan Adventures'.
Read More: Upcoming Robert Downey Jr Movies
3. Shanghai Dawn (TBA)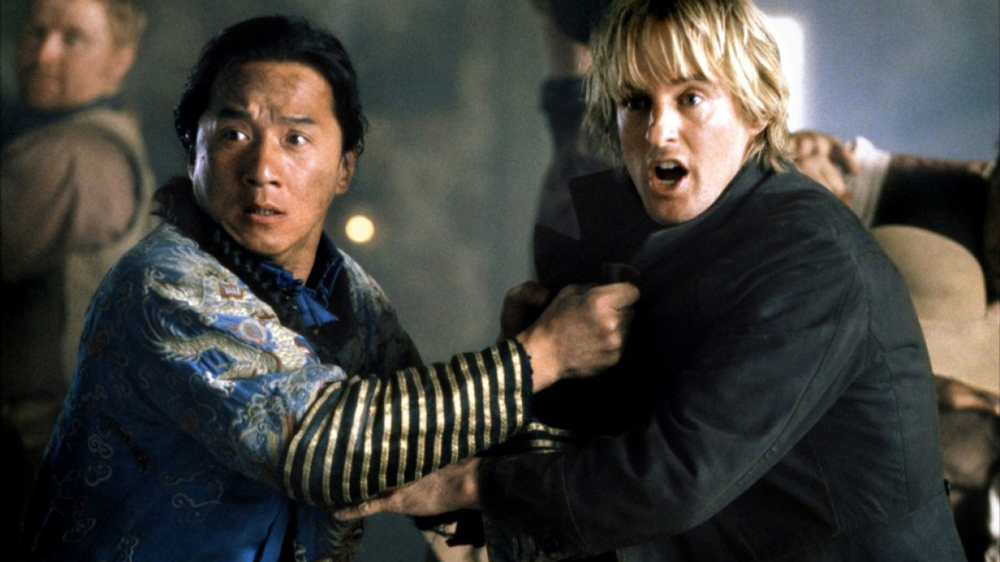 'Shanghai Dawn' is the third installment after 'Shanghai Noon' and 'Shanghai Knights'. It reteams Jackie Chan and Owen Wilson. It follows the adventures of Chon Wang, the Chinese Imperial Guard, and Roy O'Bannon, the American bandit. Hopefully, the movie will recapture the duo's comedy and action.
Read More: Upcoming Sylvester Stallone Movies
2. Rush Hour 4 (TBA)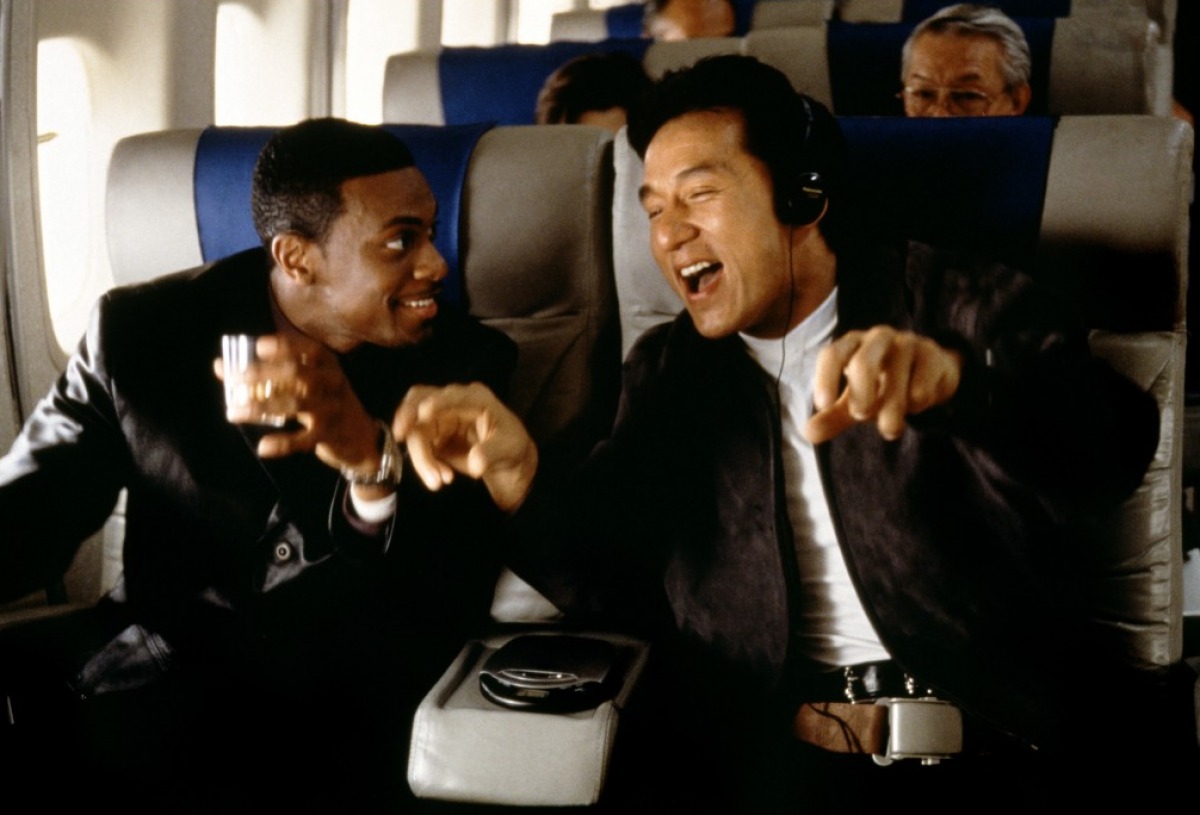 'Rush Hour 4' will see our favorite buddy cop duo reteam. Chris Tucker and Jackie Chan will be back and although not much else is known about the plot at this point of time, we can bet that the movie will be full of laughs and action as the two set out to stop crime with punches and punchlines once again.
Read More: Upcoming Arnold Schwarzenegger Movies
1. Five Against a Bullet (TBA)
The plot of 'Five Against a Bullet' centers around a man, who runs a political campaign to clean up his area after his father is killed due to cartel-related violence. However, in order to go up against the Mexican cartel, he needs to stay one step ahead of the game. Jackie Chan stars in this movie and we can already feel the hints of action lurking underneath the thrilling premise.
Read More: Upcoming Will Ferrell Movies