The lady is strong and fiercely independent and exotically beautiful. She is Jada Pinkett Smith. She has some really quality movies to her credit and each role she takes up she does justice to. She is a rare gem who shines in every endeavor. Here's the list of top 10 Jada Pinkett Smith movies and TV shows.
10. Set it Off
Jada, Queen Latifah, Vivicia A. Fox and Kimberly Elise plan to rob a bank. An innocent Lida "stoney" Newsome (Jada smith) who follows the rules joins in to rob a bank when her brother is gunned down by the police in a case of mistaken identity. The transition of Lida is convincing, her struggles, her rage and her determination are executed impeccably by Jada.
9. Girls Trip
A predictable movie with an unpredictable performance from Jada. To shine under the influence of brilliance is good but to shine in mediocrity is excellence. Jada is Lisa – a nurse and uptight mom who learns that it's okay to let go a little. Regina hall and Queen Latifah grace the screen but Jada is her own force.
8. Collateral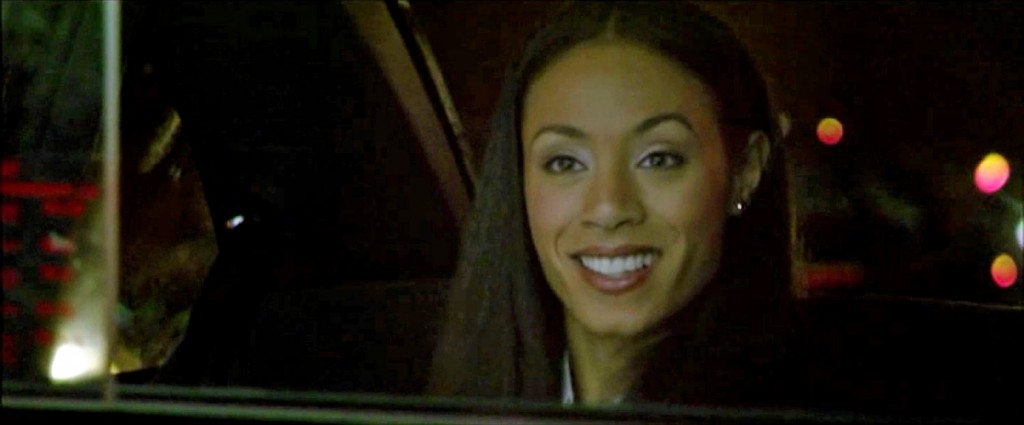 Jada is Annie Farrell, a US justice department prosecutor whose life is on the line as he is being hunted by a hit man Vincent (Tom Cruise) and with only hope being a cab driver max (Jamie Foxx). In her usual avatar, she is a powerful and tenacious and delivers a stellar performance along with Hollywood biggies. She is a rare gem who shines in this thriller.
7. The Women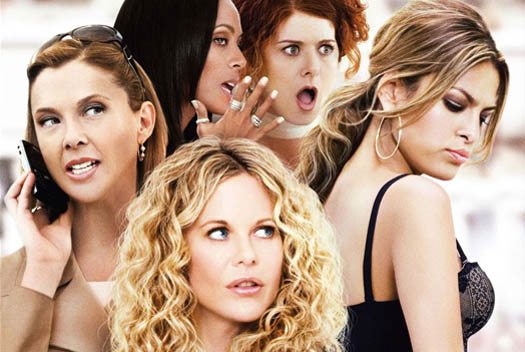 In a movie with Meg Ryan, Annette Benning and Eva Mendes, Jada is her own person with her own charisma, never fading into oblivion. She is Alex Fisher- a head-strong writer. She has a fervor and zeal that cannot be tamed and the untamed Jada plays Alex perfectly. She had small role but is made sure it didn't go unnoticed and it didn't.
6. Hawthorne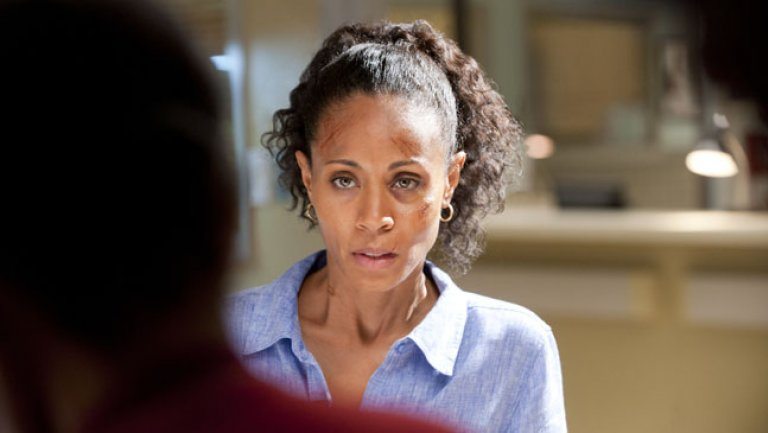 Jada Pinkett nails it as Christina Hawthorne, the COO and president of James river hospital and director of nursing at James River hospital. She is strong and earnest in her job. She has a rare compassion for her patients and staff. No one other than the fanatical Jada could have pulled off being a fiery woman in this man's world.
Read More: Best Will Smith Movies