Jada Pinkett Smith started her acting career with a role in the television series 'True Colors', which aired in 1990. She got her first major role when she was cast as Lena James in the series 'A Different World', which premiered in 1991 and ended in 1993. Smith's first movie role was of Ronnie in 1993's 'Menace II Society'. Her breakthrough performance came in 1996's 'The Nutty Professor', opposite Eddie Murphy. She received a lot of praise for her performance in the movie. In 1997, she appeared as Toki in 'Princess Mononoke' and as Maureen in 'Scream 2'. She starred as M.J. Major in 'Return to Paradise', which released in 1998.
Smith has been part of many feature films and has portrayed characters including Sloan Hopkins in 2000's 'Bamboozled'; Sonji Roi in 'Ali', which released in 2001; Niobe in the sci-fi thrillers 'The Matrix Reloaded' and 'The Matrix Revolutions', both of which released in 2003; Annie in 2004's 'Collateral'; Janeane Johnson in 'Reign Over Me', which released in 2007; Alex Fisher in 2008's 'The Women'; and Rita in 'The Human Contract' which too released in 2008. She has voiced the character of Gloria in all the movies in the 'Madagascar' film series. The first film of the series was 'Madagascar', which released in 2005. She again voiced the character in 2008's 'Madagascar: Escape 2 Africa' and 2012's 'Madagascar 3: Europe's Most Wanted'. In 2015, Smith starred as Rome in 'Magic Mike XXL' followed next year by the role of Stacy in 'Bad Moms'. She also appeared as Lisa Cooper in 'Girls Trip', which released in 2017.
In 2014, Smith started playing the character of Fish Mooney in the television crime series 'Gotham'. She has received widespread praise for her portrayal of the iconic comic book character. Smith was part of the show till 2017. Smith is not only an actor but also a singer. She is a singer and songwriter for the metal band 'Wicked Wisdom', a band she has been part of since its inception in 2002. Smith also has a production company with her husband Will Smith and has had credits in television series, films, and documentaries. She has also written a children's book titled 'Girls Hold Up This World', which was first published in 2004.
Smith has not done too many films over the years and has been selective about her roles. But the ones that she has done are all great and leave us demanding more performances from her. At this point, the question that might be circling your mind is when is the next Jada Pinkett Smith movie coming? Well, the good news is that we have a clear answer to that question. Here's the list of upcoming Jada Pinkett Smith films scheduled to release in the near future. We can only hope that the new Jada Pinkett Smith movies would be as good as some of her recent ones.
1. The Matrix 4 (2022)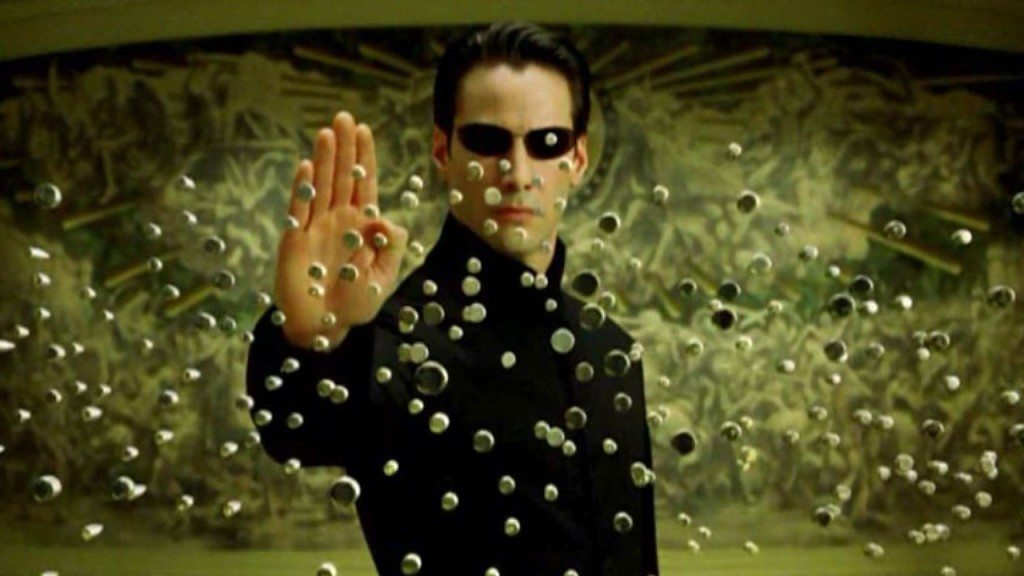 Get ready for more mind-bending action, as Neo dodges bullets once again in his cool overcoat and cooler shades. Yes, 'The Matrix' franchise is back with a new movie after ages, titled 'The Matrix 4', for now. It is being helmed by Lana Wachowski.
Not much is known about the project as details are mostly being kept under wraps. However, Keanu Reeves, who will be back as Neo once again, has described it as being extremely ambitious. We do not know what that means or what we should expect, but we should definitely be looking out for a young Neo and Morpheus. According to reports, Lana is going old-school in an age when Hollywood is ready to use de-aging technology.
The plan is to cast younger actors in the role of Neo and Morpheus in their younger days. However, would this youth mean time travel or hint at a possible rebirth? Only time will tell. Meanwhile, we know that Jada Pinkett Smith is supposed to be reprising her role as Niobe. 'Matrix' fans will definitely feel the nostalgia as they see their favorite characters back on screen after such a long time. Hopefully, the movie is a success, and we can be sure that Jada will do her part to ensure that her performance and role stands out amongst illustrious company and is memorable in its own right.
The film is currently in the pre-production stages, which is very nascent. Thus, we know it will come out in 2022, but no release date has been set for now.
ALREADY RELEASED
Angel Has Fallen (2019)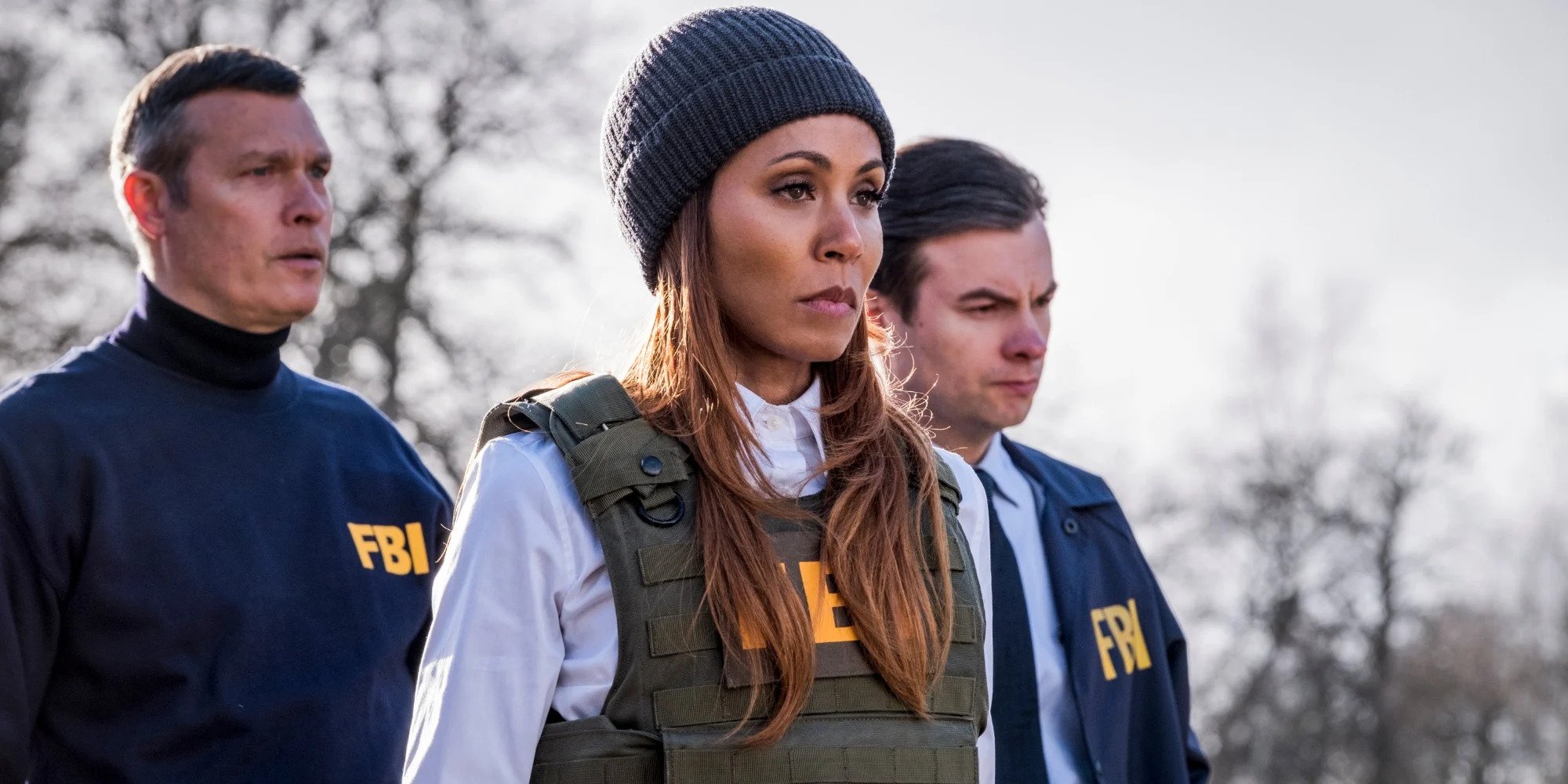 'Angel Has Fallen' is an action-thriller directed by Ric Roman Waugh. It follows Secret Service Agent Mike Banning who is framed for the attempted assassination of the President and must evade his own agency and the FBI as he tries to uncover the real threat. Smith appears in the role of Agent Thompson, one of the many players who have a stake in the chase that unfolds.
The cast of the movie also includes Gerard Butler, Tim Blake Nelson, and Morgan Freeman. The movie has been a good entertainer and has some good action scenes. The movie released in the USA on August 23, 2019.
Read More: Upcoming Gal Gadot Movies