When one thinks of the question: "Who's world's biggest director?", there are only three names come up. Steven Spielberg. Christopher Nolan. And James Cameron. Among these three, whether you judge by the scale of movies or global box-office, it is James Cameron who emerges supreme. After all, he has directed two of the most successful films of all time: 'Titanic' and 'Avatar'. On top those two films, he has also directed two Terminator films. For the last few years, he has been busy making Avatar 2, 3, 4 and 5. His net worth by last count was somewhere around $2 billion.
You might imagine that with all the success he has had, Cameron must have a background in movies. Surprisingly, he doesn't. No one in his family was even closely related to movies. Let's track down the story of his life and how he went on to become the most successful director of all time.
1. Cameron was born in Kapuskasing, Ontario, Canada. His mother was a nurse, while his father was an electrical engineer.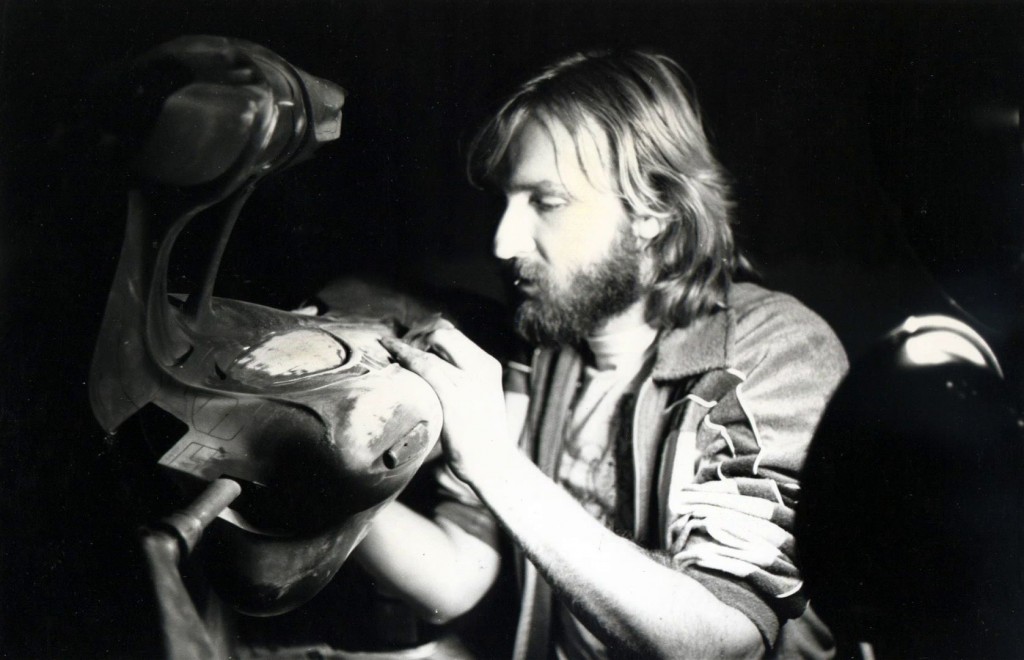 2. His family moved to California in 1971, when Cameron was 17 years old. He enrolled at a two-year community college, in 1973 to study physics.
3. He switched to study English, then eventually dropped out of college in 1974 because he had started to develop interest in films.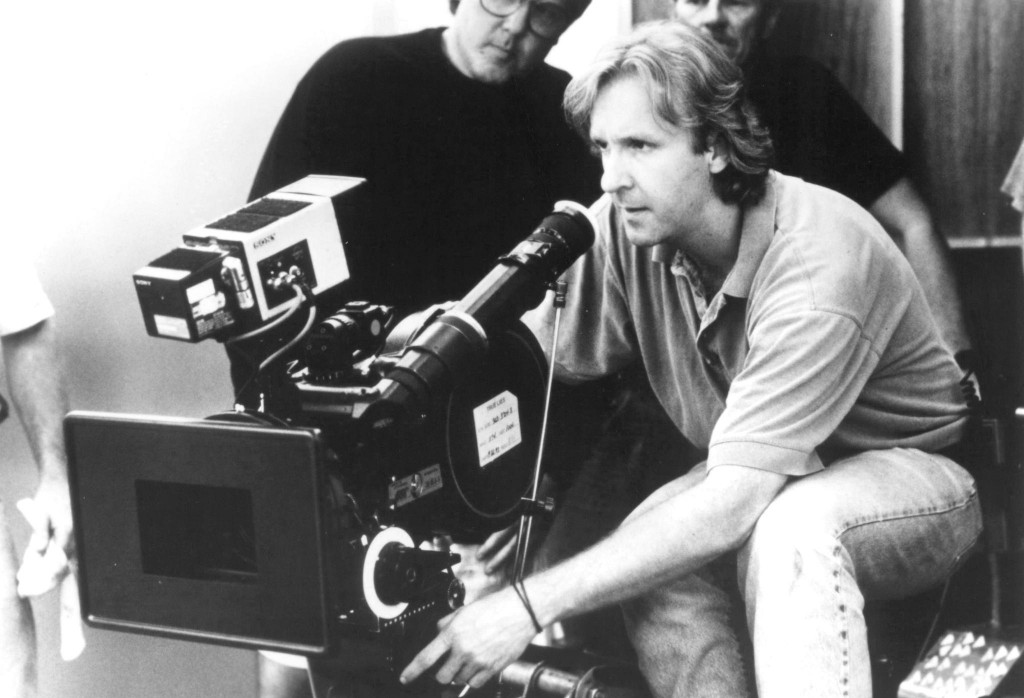 4. Next, he became a truck driver so as earn his living. During this period he also taught himself special effects (that of course he would use later in his films).
5. Cameron finally quit his job as a truck driver and decided to enter the film industry after seeing Star Wars in 1977.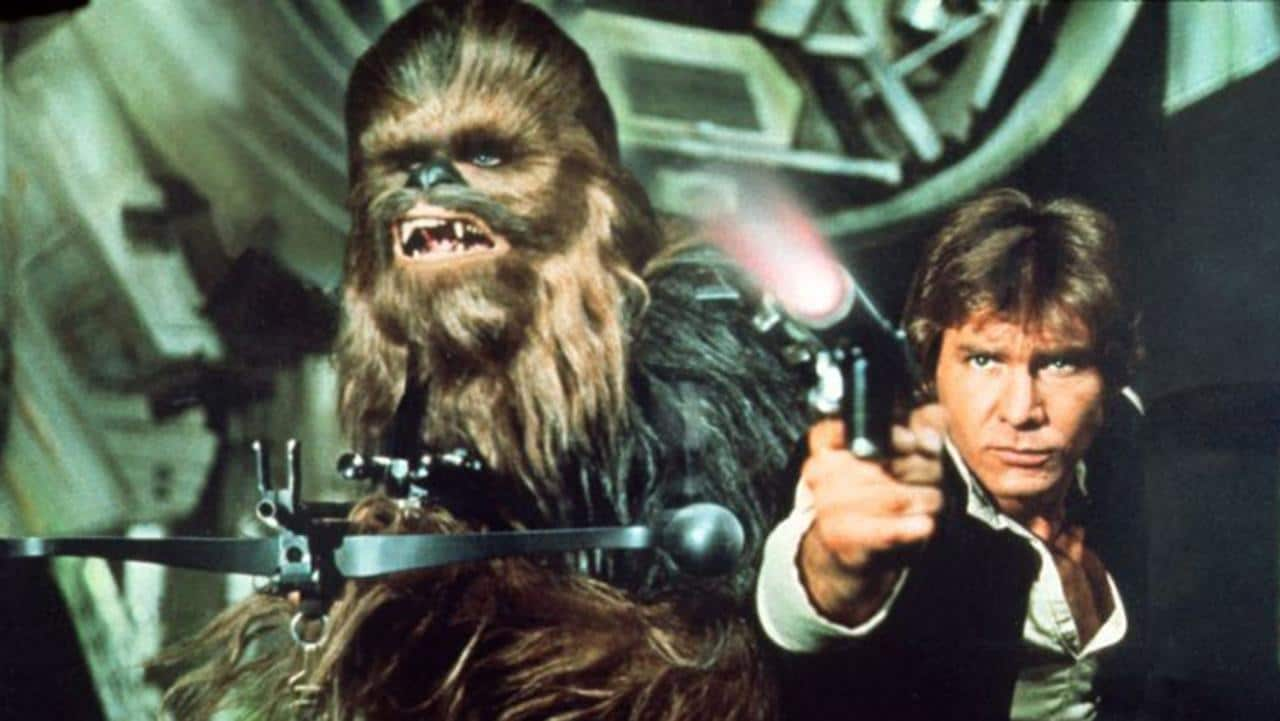 6. Cameron after reading Syd Field's book "Screenplay" thought of integrating science and art. So, he wrote a 10-minute science-fiction script with two friends, titled 'Xenogenesis', which he later directed too.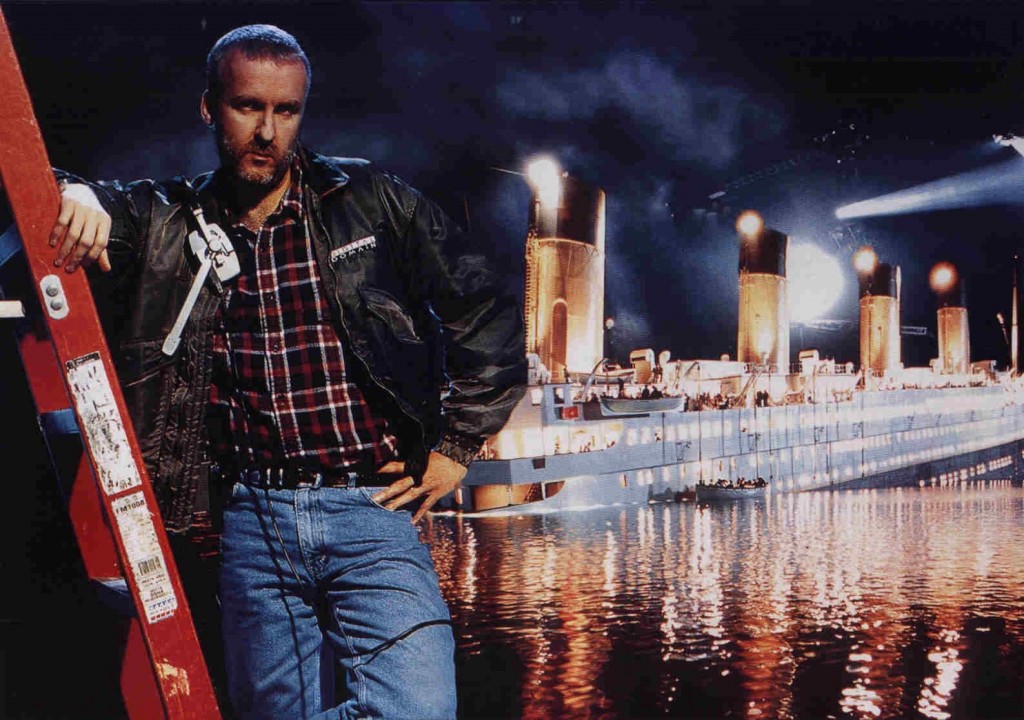 7. From 1978 to 1981, Cameron served as production assistant/visual effects co-ordinator in several films including 'Rock and Roll High Schoo'l, Battle Beyond the Stars (1980), Escape from New York (1981) and Galaxy of Terror (1981).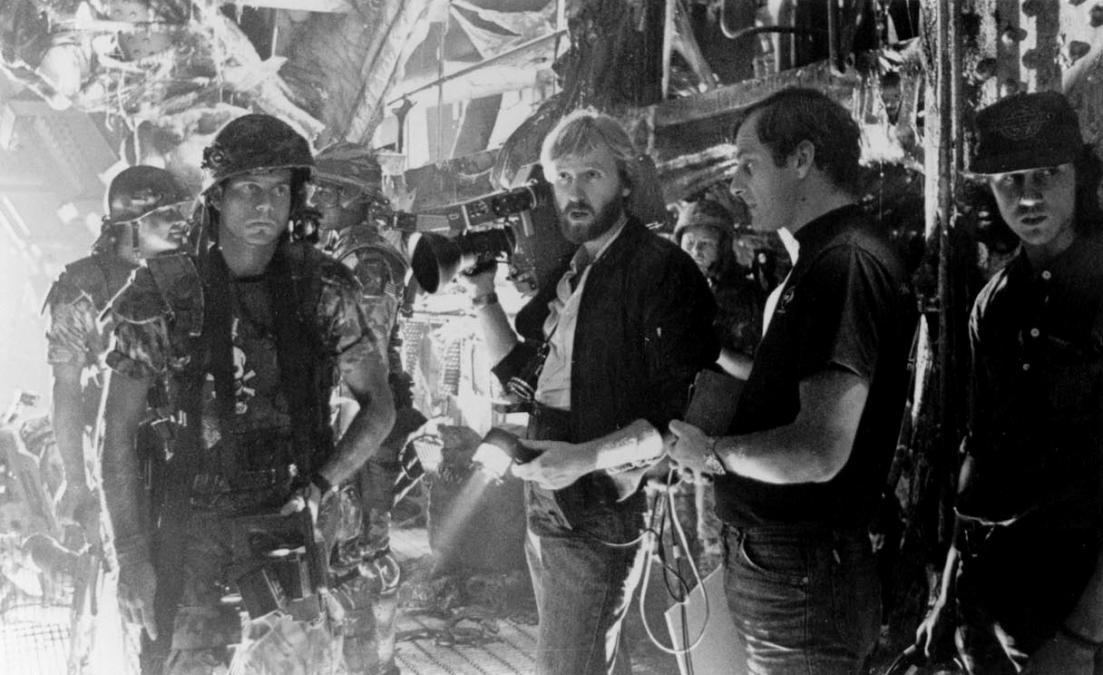 8. His big break came in 1981 when Cameron was hired as the special effects director for the sequel to Piranha, entitled Piranha II: The Spawning in 1981. When the original director, Miller Drake, left the project due to creative differences, Cameron was given his first job as director.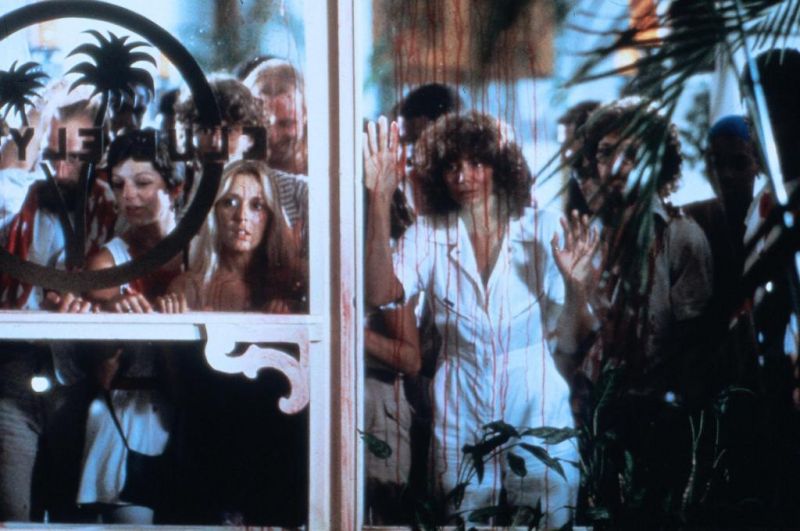 9. When shooting 'Piranha II' in Jamaica, he got sick one day. During his illness, Cameron had a nightmare about an invincible robot hitman sent from the future to kill him, giving him the idea for The Terminator.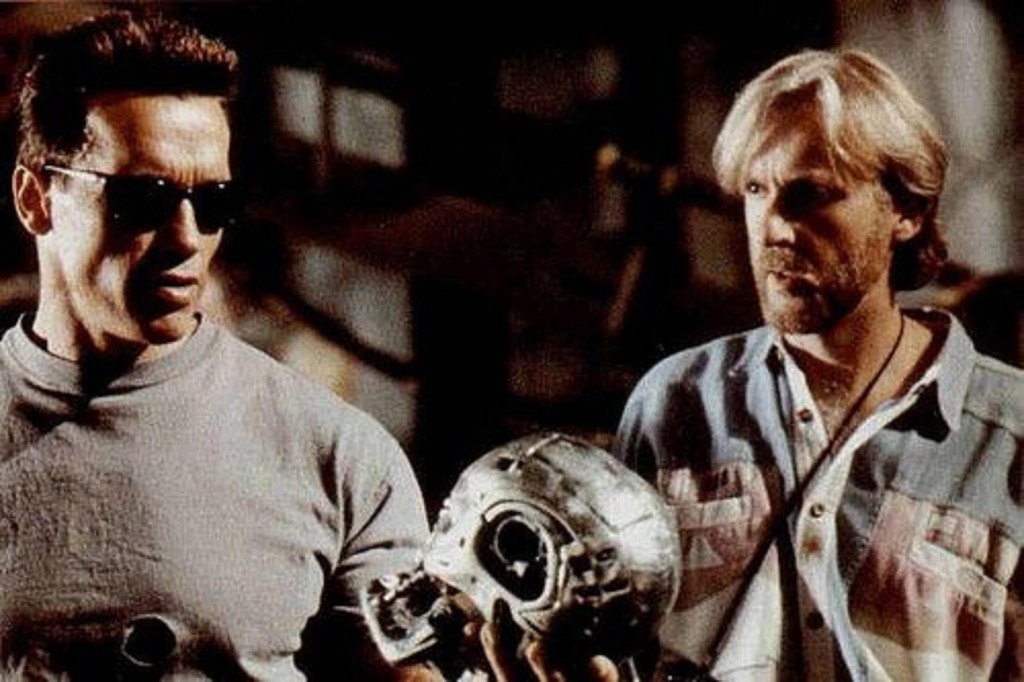 10. He came back to US and started writing the screenplay of 'The Terminator' and then was finally able to make and release the film in 1984. Rest as they say is history.
Moral of the story: Never give up on your dream. No matter how tough the road ahead might seem, just keep working on it.
Read More: Best James Cameron Movies