Jamie Lee Curtis is a veteran American actress, activist, and author with an acting career that spans over four decades. She has been graced with the BAFTA award, the Golden Globe and the Saturn Award apart from being nominated for a Primetime Emmy Award. Through her work in numerous horror movies, especially the 'Halloween' series, Curtis has established herself as a "scream queen," an actress associated with the horror genre. However, the actress has been seen in many versatile roles across several genres too.
Jamie Lee Curtis was born with acting in her blood. She is the daughter of two legendary actors: Tony Curtis whose career lasted over six decades with appearances in over 100 movies and Janet Leigh who has also enjoyed a long and illustrious career. However, after the couple split, Curtis recalls not seeing much of her father and has complained about the stalwart actor's neglect of parental duties.
Curtis made her debut with the first movie of the 'Halloween' series that revolved around a psychopathic serial killer. The highest-grossing indie movie during the time of its release, the film was a spectacular success and led to Curtis being cast in several horror movies after that, like her next movie, 'The Fog.'
'The Fog' was also a resounding success and Curtis went on to appear in several horror movies after that. In fact, she had also started to be typecast as a "scream queen" as most of her roles were similar, that of the protagonist who loses her loved ones but manages to survive in the end.
However, in 1983, Jamie Lee Curtis managed to shed her stereotypical image by appearing in the comedy movie, 'Trading Places.' A modern take on Mark Twain's 'The Prince and The Pauper.' the movie made Curtis earn a BAFTA award for Best Supporting Actress. She flexed her versatility further by appearing in another comedy movie, 'A Fish Called Wanda' which has become a cult classic. Curtis was nominated for a BAFTA for 'A Fish Called Wanda' and was able to shut her critics adequately after that.
Apart from movies, Jamie Lee Curtis has also appeared in several television shows and TV movies. Her first notable television appearance was in the television film, 'Death of a Centerfold: The Dorothy Stratten Story' for which she earned a Golden Globe nomination. Followed by that, she had a permanent role in the sitcom, 'Anything But Love,' in which she shared screen space with Richard Lewis.
Acting is not Jamie Lee Curtis' sole talent, however. She has also penned thirteen children's books along with the illustrator, Laura Cornell. Plus, she has also been a notable LGBTQ rights activist appearing in several plays and videos that seek to raise awareness about the issue. Moreover, she has also been involved in other philanthropic efforts like playing a major role in supporting the Children's Hospital Los Angeles. She also helped finance the rebuilding of Budapest's historical building, Great Synagogue after taking an interest in her family's Hungarian Jewish heritage.
Naturally, you must be wondering about Jamie Lee Curtis' upcoming projects. Well, we are here to tell you that as we bring all her latest movies. Hopefully, the new Jamie Lee Curtis movies will be as good as some of her recent ones.
Read More: Upcoming Kate Winslet Movies
4. Knives Out (2019)
Releasing on November 27th, 2019, 'Knives Out' is a modern take on the murder mystery genre. A black comedy, the movie seeks to cash in on the earlier popularity of the whodunit genre. It follows the investigation of a murder that occurs after a family reunion at a rich, crime novelist's mansion.
Daniel Craig plays the role of the detective in charge of the investigation, Benoit Blanc. Apart from Craig, the movie has an impressive ensemble cast including the likes of Chris Evans, Michael Shannon, and Ana de Armas. Jamie Lee Curtis plays the crime novelist's (who is the head of the family) eldest daughter. Pre-release reviews for the movie have been glowing, praising Rian Johnson's movie's numerous twists and turns and its comic tone that makes the movie a fun watch.
3. Halloween Kills (2020) and Halloween Ends (2021)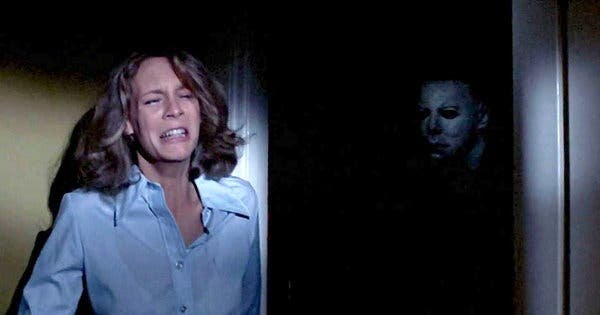 The sprawling horror, slasher series 'Halloween' will return in 2020 to scare viewers once again. The series revolves around Michael Myers, a psychotic serial killer who terrorizes a fictional town every Halloween. Jamie Lee Curtis will return to the series and her favorite genre, reprising the role of Myers' adopted sister and the only survivor of her brother's killing spree in 1978, an event which the first movie of the series revolved around. 'Halloween Kills' will be Curtis's sixth 'Halloween' movie and the actress has also lent her voice to another movie from the same franchise.
The franchise is truly epic and spans over eleven films, along with novels, comic books, and a video game. The saga is known to have spurred a series of slasher movies following its success. 'Halloween Kills' is currently in its post-production stage and is scheduled to release next year, while another sequel, 'Halloween Ends' has been announced for a 2021 release.
Read More: Upcoming Keira Knightley Movies
2. Senior Entourage (TBA)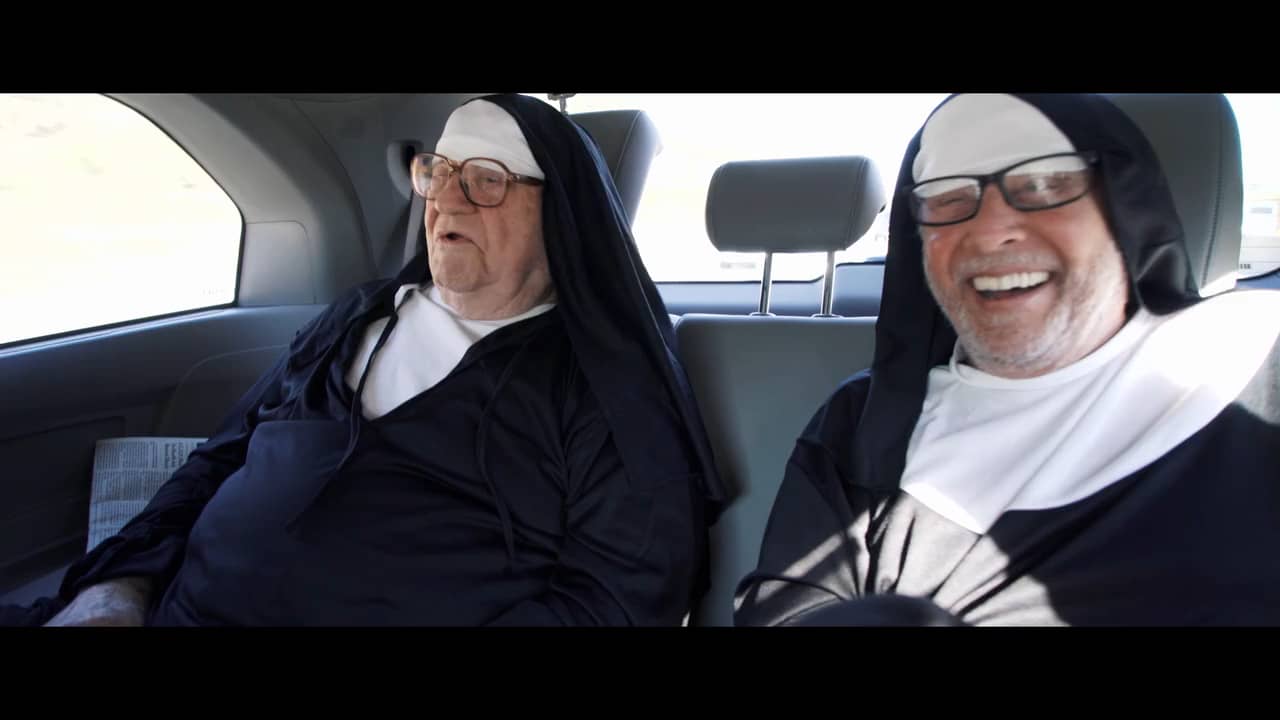 'Senior Entourage' is an upcoming mockumentary movie that promises to be something you would have never seen before. For starters, it is about an actual cast and crew making the movie. Moreover, the film had no script and several talented Hollywood actors were given a description of their characters and asked to improvise. It includes veteran actors like Brian Connors and Edward Asner and has been dubbed as a comedy about nothing. It is being marketed as 'Seinfeld' for seniors or 'Curb Your Enthusiasm' for the elderly.
1. Spychosis (TBA)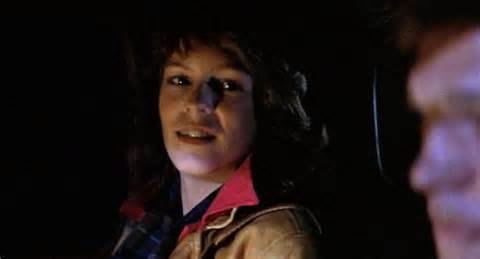 Jamie Lee Curtis will star alongside John Savage in this upcoming action movie as Jamie. No, she will not be playing herself, but a character with the same name. The movie follows a dormant spy who is on the run from assassins after he is exposed by the Wikileaks controversy. It follows the spy seeking help from a nurse to remove an experimental chip that had been installed in his brain.
Read More: Upcoming Angelina Jolie Movies