Jared Leto is an American actor, singer, songwriter, and director. After starting his career with television appearances in the early 1990s, he achieved recognition for his role as Jordan Catalano on the television series 'My So-Called Life' in 1994. He made his film debut in 'How to Make an American Quilt' in 1995 and received critical praise for his performance in 'Prefontaine' in 1997. He played supporting roles in 'The Thin Red Line' in 1998, 'Fight Club' in 1999 and 'American Psycho' in 2000, as well as the lead role in 'Urban Legend' in 1998, and earned critical acclaim after portraying heroin addict Harry Goldfarb in 'Requiem for a Dream' in 2000.
He later began focusing increasingly on his music career, returning to acting with 'Panic Room' in 2002, 'Alexander' in 2004, 'Lord of War' in 2005, 'Lonely Hearts' in 2006, 'Chapter 27' in 2007, and 'Mr. Nobody' in 2009. In 2012, he directed the documentary film 'Artifact'. He then appeared in 'Suicide Squad' in 2016 and 'Blade Runner 2049' in 2017.
His performance as a transgender woman in 'Dallas Buyers Club' in 2013, earned him an Academy Award, a Golden Globe Award, and a Screen Actors Guild Award for Best Supporting Actor. He is considered to be a method actor, known for his constant devotion to and research of his roles. He often remains completely in character for the duration of the shooting schedules of his films, even to the point of adversely affecting his health. He is also known to be selective about his film roles.
He is the lead vocalist, multi-instrumentalist and main songwriter for 'Thirty Seconds to Mars', a band he formed in 1998 in Los Angeles, California, with his older brother Shannon Leto. Their debut album, '30 Seconds to Mars' in 2002, was released to positive reviews, but only to limited commercial success. The band achieved worldwide fame with the release of their second album 'A Beautiful Lie' in 2005. Their following releases, 'This Is War' in 2009, and 'Love, Lust, Faith and Dreams' in 2013, received further critical and commercial success. As of 2014, the band has sold over 15 million albums worldwide. He has also directed music videos, including the MTV Video Music Award–winning 'The Kill' in 2006, 'Kings and Queens' in 2009, and 'Up in the Air' in 2013.
At this point, the question that might be circling your mind is what is the next Jared Leto movie? Well, the good news is that we have a clear answer to that question. Here's the list of upcoming Jared Leto films scheduled to release in near future. We can only hope that the latest Jared Leto movies would be as good as some of his recent ones.
1. Morbius (TBA)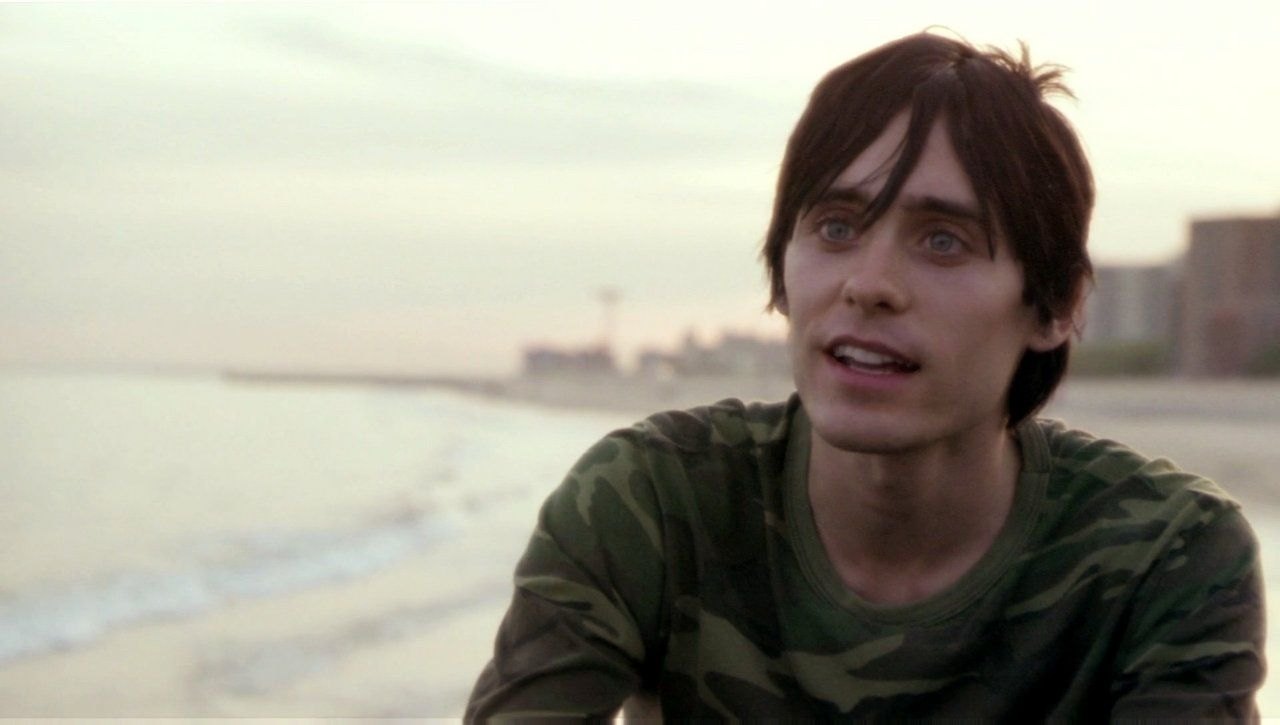 In November 2017, Sony Pictures announced plans to make a film adaptation of 'Morbius' that will be part of their Sony's Marvel Universe. The film is to be written by Matt Sazama and Burk Sharpless. On June 27, 2018, it was announced that Jared Leto will star and Daniel Espinosa will direct. Production was slated to begin in November of 2018. By October 2018, Venom producer Avi Arad confirmed filming will begin as early as February 2019. The film will also feature Martine Bancroft and Loxias Crown. Adria Arjona is in talks to play 'Martine', the female lead in the film. In the comics, 'Martine', who is engaged to 'Morbius', becomes a potential victim to his bloodlust as he grapples with the transformation that has made him a weird laboratory version of the supernatural vampires of lore.
Created by writer Roy Thomas and artist Gil Kane, the renowned biochemist Dr. Michael Morbius first debuted in the 1970s The Amazing Spider-Man #101 issue. He attempts to cure a fatal blood disease by injecting himself with a treatment serum derived from bats, which transforms him into the anti-hero Morbius. He has all the qualities of a vampire, including a taste for human blood.
Read More: Margot Robbie Upcoming Movies
2. Untitled Joker Project (TBA)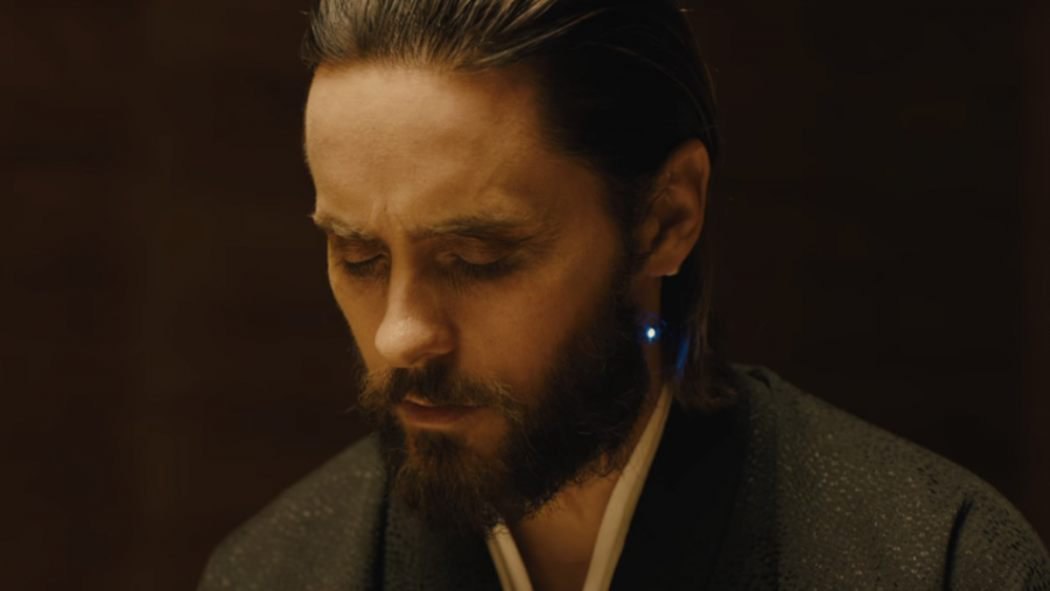 Warner Bros. is looking to expand on Jared Leto's version of the Joker, which debuted in 2016's 'Suicide Squad', with a movie of his own. Leto is set to star and executive produce an untitled standalone film, paving the way for future movies branching from 'Suicide Squad'.
Plot details are currently unknown, but the studio's idea is to expand on the world created by 'Suicide Squad' and tie into future installments of that property. When Warner Bros. announced last fall that it was developing a Joker origin tale from Todd Phillips, the studio emphasized that this did not mean the end for Leto's Joker. Rather, Phillips' film would fall under a new origins banner that would be separate from the current cinematic DC universe. This new banner would allow multiple actors and versions based on the same character with no overlap, and WB has already tapped Joaquin Phoenix to star in Phillips' Joker picture. It's currently unknown when this film would go into production. It is also unclear if this film would shoot before or after the previously announced sequel to 'Suicide Squad', which is believed to go into production sometime in 2019.
Read More: Johnny Depp Upcoming Movies
3. Suicide Squad 2 (TBA)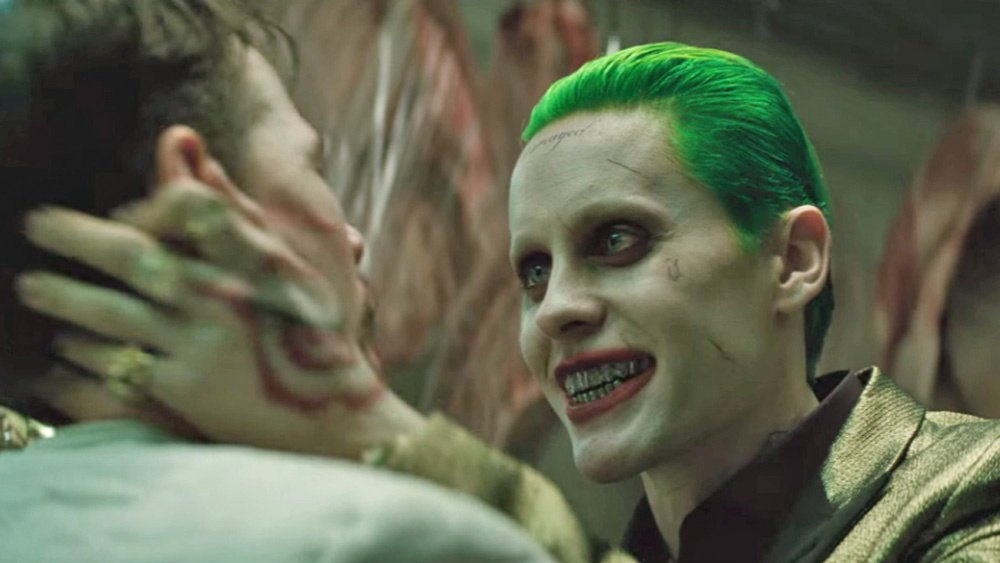 According to recent news reports, producer Michael De Luca is on board the project and describes 'Suicide Squad 2' as "a top priority" for Warner Bros this year. This seems to confirm that in addition to Will Smith and Margot Robbie as Deadshot and Harley Quinn, respectively, Jared Leto is expected to return as the Joker. There's no release date yet for 'Suicide Squad 2' but it is expected to arrive in 2020.
Read More: Zac Efron Upcoming Movies