In the hands of the visionary filmmaker Atlee, 'Jawan' offers an incisive examination of the festering corruption plaguing our society and the murky corridors of government power, all laced with the pulsating thrill of action. Headlined by Shah Rukh Khan in a dual role, this Atlee blockbuster unfurls the story of Azad, a man who assumes the guise of Vikram Rathore, embarking on a crusade to emancipate his nation from the clutches of corruption. Simultaneously, he strives to fulfill the promise he made to his departed mother.
This cinematic masterpiece boasts an eclectic mix of elements that truly set it apart. With toe-tapping melodies that coax your feet into an impromptu dance and heart-pounding action sequences that compel spontaneous whistles, 'Jawan' seldom leaves room for disappointment. It's already earning accolades as one of the finest cinematic offerings of the year, and rightly so. If you watched the movie and are looking for updates about the possibility of a sequel, here is everything we know about 'Jawan 2.'
Will Jawan 2 Happen?
'Jawan' made its grand debut in theaters on the 7th of September, igniting an electrifying reception from the enthusiastic audience. Virtually every screening witnessed the coveted "Housefull" sign hanging, evidence of its magnetic pull. Clocking in at a runtime of 169 minutes, this epic adventure also holds a hint tucked away in its post-credit scene, one that ignites fervent speculation about the franchise's future. In this tantalizing post-credit scene, the character Madhavan Naik (Sanjay Dutt) makes a dramatic entrance. Surprisingly, he reveals himself as a friend rather than a foe to Azad, setting the stage for an unexpected alliance. The plot thickens as Naik hands Azad an encrypted hard drive, accompanied by sage advice that points the way to Switzerland, hinting at an impending mission.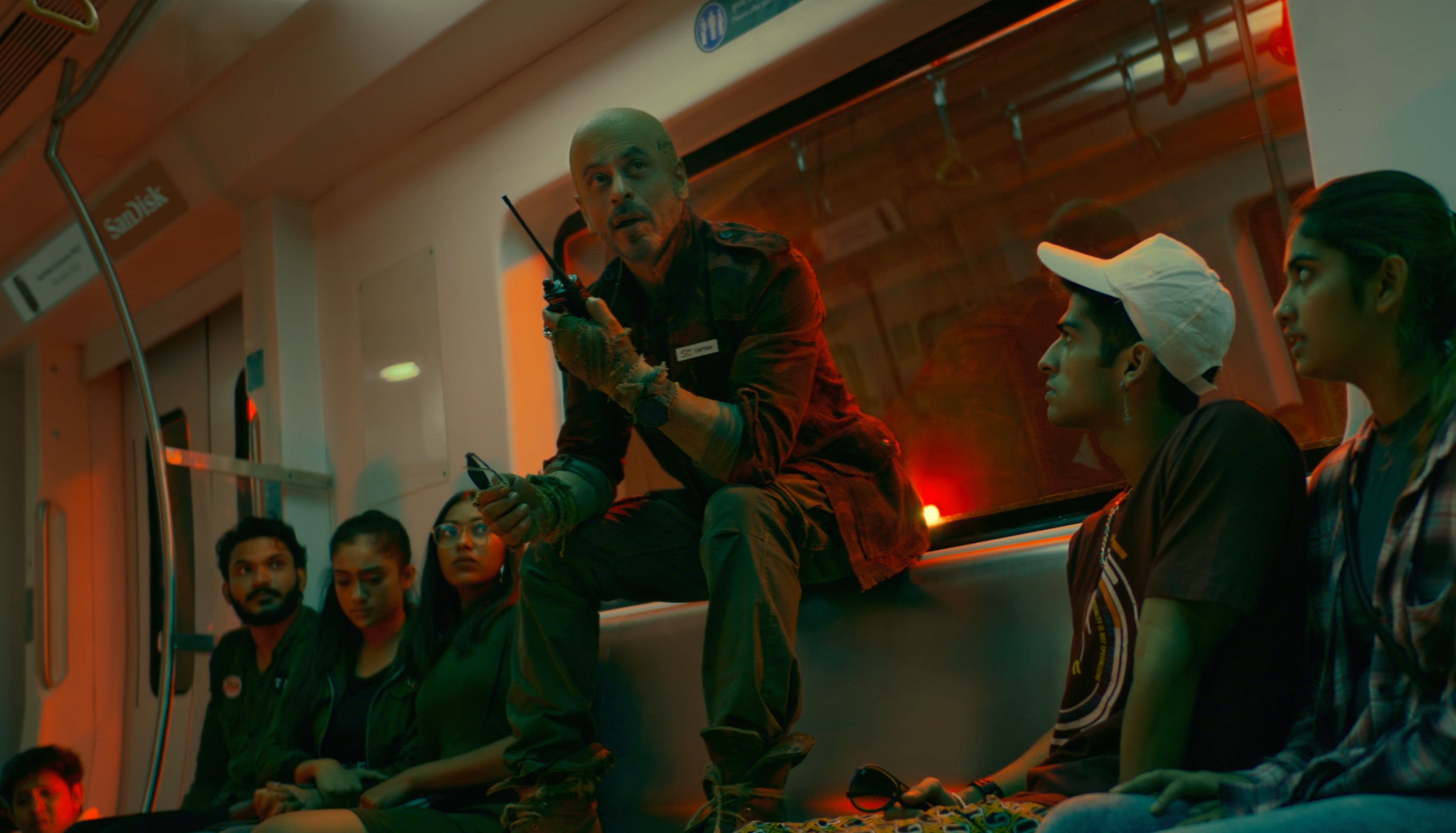 As the screen fades to black, leaving viewers with the echoes of a hauntingly beautiful song, it also plants the seeds of doubt in the minds of moviegoers. The burning question now lingers: Will Shah Rukh Khan reprise his role for a sequel, or has Azad's journey come to a close, leaving us to wonder about the future of his enthralling exploits? The post-credit scene in 'Jawan' serves as a crystal-clear indicator that 'Jawan 2' is indeed in the pipeline, much to the delight of eager fans. Furthermore, the director, Atlee, has gained a reputation for collaborating with the same star cast for at least a couple of movies in his career. This lends strong credibility to the idea that he may have envisioned one or even two more thrilling installments within the 'Jawan' franchise. However, the director has yet to make an official statement regarding the same.
The prospects for a sequel to 'Jawan' seem exceptionally promising, with the film's fate closely tied to its resounding reception. At this juncture, it's abundantly clear that 'Jawan' has left an indelible mark on the box office, firmly establishing itself as a front-runner in the action-adventure genre. The statistics speak volumes, as 'Jawan' soared to a remarkable first-day collection of a staggering 65.50 crores. This impressive figure significantly outshines the first-day collection of Shah Rukh Khan's previous action-adventure, 'Pathaan,' which stood at around 55 crores. 'KGF 2,' featuring Yash, takes the third position with a first-day collection of 53 crores.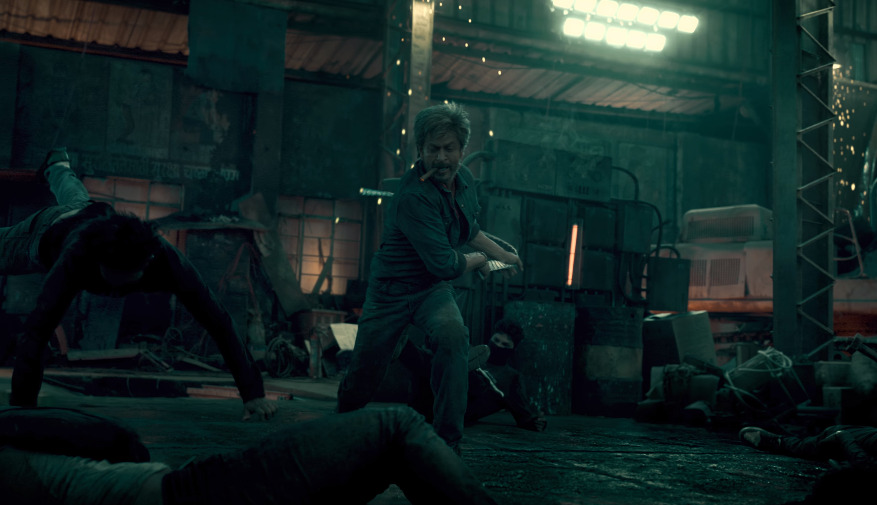 Director Atlee has undeniably carved a successful career in the world of cinema with a string of hit movies under his belt, including South Indian movies like 'Theri,' 'Bigil,' 'Mersal,' 'Raja Rani,' 'Nanban,' and many more. While these films have left an indelible mark on the industry and garnered immense popularity, it is true that none of them have received follow-up movies or sequels. 'Jawan' could indeed be poised to break the pattern and become the first of Atlee's works to extend into a franchise. In a social media moment that set the internet abuzz, a curious fan turned to X (formerly known as Twitter) seeking answers about the release date of 'Jawan 2.' Shah Rukh Khan, known for his wit, responded with a fittingly intriguing reply. He quipped, "You need to watch the first one first."
Pehle yeh waali toh dekh lo….bachche ki jaan loge kya??!! #Jawan https://t.co/4E5vVXSnQ4

— Shah Rukh Khan (@iamsrk) September 3, 2023
'Jawan' boasts an ensemble cast that reads like a who's who of Bollywood and beyond, including the likes of Shah Rukh Khan, Nayantara, Deepika Padukone, Vijay Sethupathi, Riddhi Dogra, Sanjay Dutt, Sunil Grover, Sanya Malhotra, and more. This star-studded lineup has undeniably played a pivotal role in the film's success.
As for the sequel, the signs do point towards the return of Shah Rukh Khan, Nayantara, and Sanjay Dutt to reprise their respective roles, given their central importance to the narrative and their established presence in the 'Jawan' universe. However, it's also entirely possible that director Atlee might introduce fresh faces to inject new energy and perspectives into the story. Ultimately, the casting decisions will rest in the hands of the creative team, and fans can look forward to seeing how they choose to shape the next chapter in the 'Jawan' saga.
Read More: Is Jawan Based on a True Story?