Jesse Plemons, widely known for his role as Todd Alquist on the hit crime drama TV show 'Breaking Bad' has begun to receive more roles to add to his ever-increasing credits. The actor, born in Dallas, Texas has quickly racked up more accolades to add to his name. He won the Screen Actors Guild Award for Outstanding Performance by an Ensemble in a Drama Series for 'Breaking Bad' along with the rest of the cast.
Plemons went on to win acclaim for further roles he acted in as well. He was nominated for the Primetime Emmy Award for Outstanding Supporting Actor in a Limited Series or a Movie for his role portraying Ed Blumquist on the critically acclaimed TV show 'Fargo'.
Likewise, he was nominated again for the Primetime Emmy Award for Outstanding Lead Actor in a Limited Series or Movie for his role as Captain Robert Daly on the hugely successful show 'Black Mirror'.
In 2017 he bagged the role of Angus in 'No Activity'. He starred in 8 episodes of the show.
Plemons' movie credits are also impressive. His big-screen credits include 'All the Pretty Horses' (2000), 'Like Mike' (2002), 'Observe and Report' (2009), 'Battleship' and 'The Master' (2012), 'Black Mass', 'The Program' and 'Bridge of Spies' (2015), 'The Discovery' 'American Made', 'Hostiles' and 'The Post' and 'Other People' (2016) and 'Game Night' and 'Vice' (2018).
He also landed a role in Scorsese's 'The Irishman' playing Chucky O'Brien. Naturally, he reprised his role as Todd Alquist in 'El Camino: A Breaking Bad Movie'.
Plemons has a considerable number of upcoming movies slated to be released in the near future. Here is a list of all the films you can catch the actor in. Hopefully, he will continue delivering fantastic performances.
5. Antlers (2020)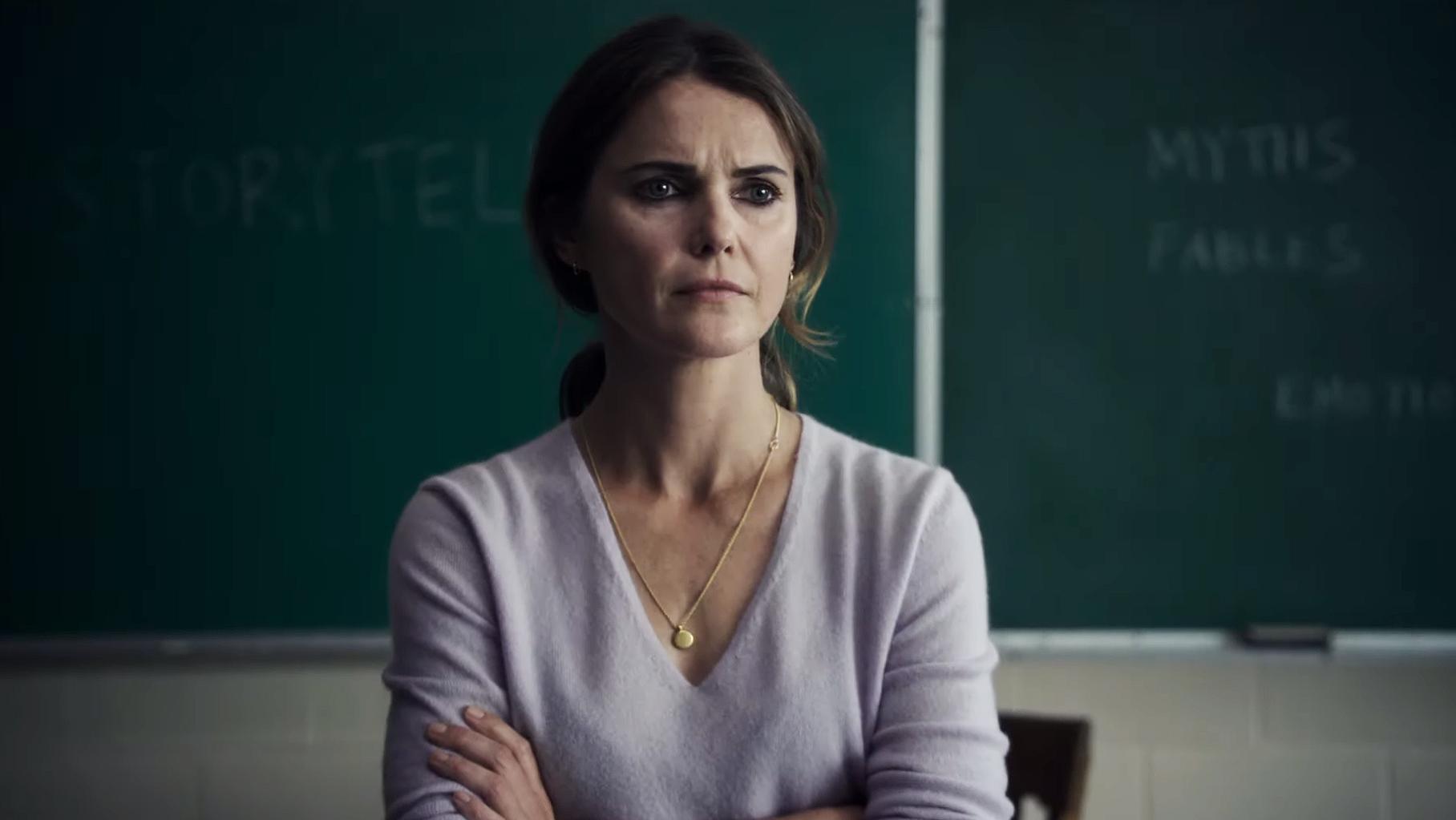 The film 'Antlers' is a new upcoming supernatural horror flick that is based on Nick Antosca's short story 'The Quiet Boy'. The short story was originally published in Guernica, a magazine of art and politics. The film stars Jesse Plemons, Keri Russell, Jeremy T. Thomas, Graham Greene, Scott Haze, Rory Cochrane, and Amy Madigan. Plemons portrays a sheriff of a small town while Russell plays his sister who is a teacher at a school. Together they uncover a frightening secret of a young student they come across.
The director of 'Antlers' is Scott Cooper who is widely known for directing 'Crazy Heart' (2009), 'Out of the Furnace' (2013), 'Black Mass' (2015) and 'Hostiles' (2017). The film is scheduled to release on 17th April 2020.
Read More: Upcoming Bryan Cranston Movies
4. Jungle Cruise (2020)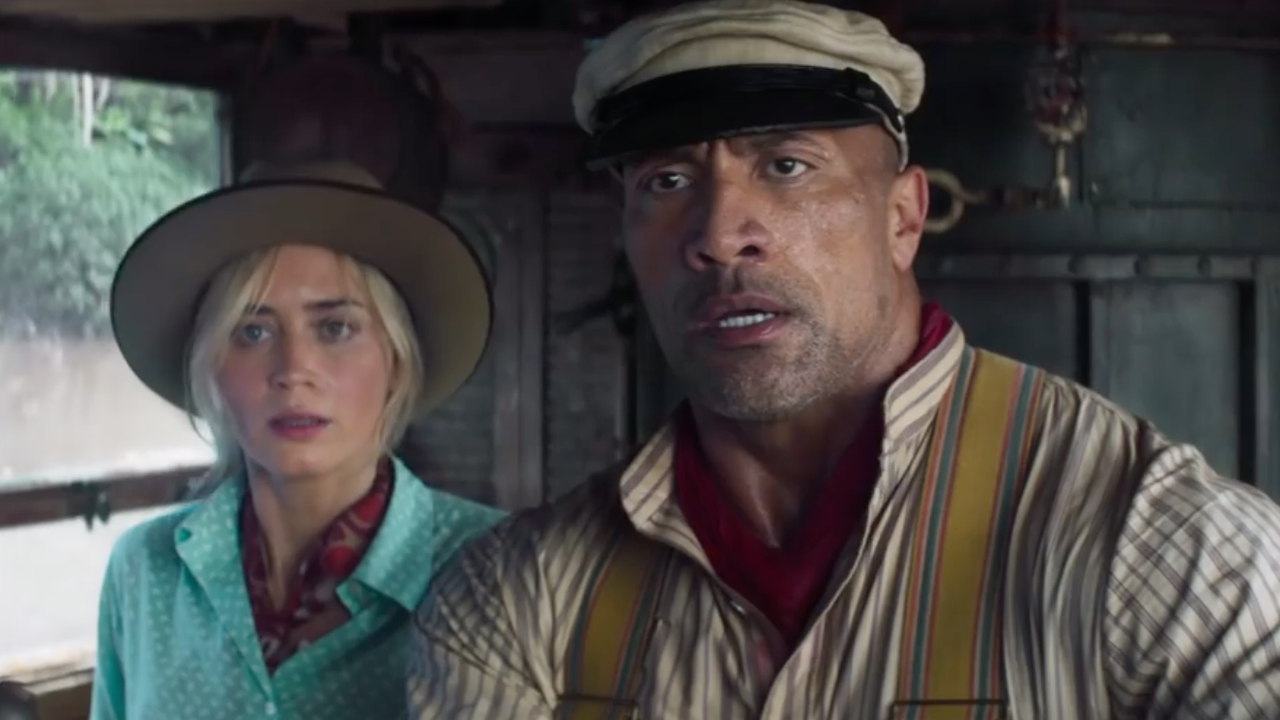 Disney's 'Jungle Cruise' is an upcoming adventure film based on the Disneyland theme park attraction also called Jungle Cruise. The film is about a journey by boat through a jungle that throws surprises at the members on board the boat. The stars of the film include Jesse Plemons, Dwayne Johnson, Emily Blunt, Édgar Ramírez, Jack Whitehall, with Paul Giamatti. The film is a Walt Disney production and is a family movie that is bound to attract viewership. It is being directed by Jaume Collet-Serra and is scheduled for release on 24th July 2020.
3. I'm Thinking Of Ending Things (2020)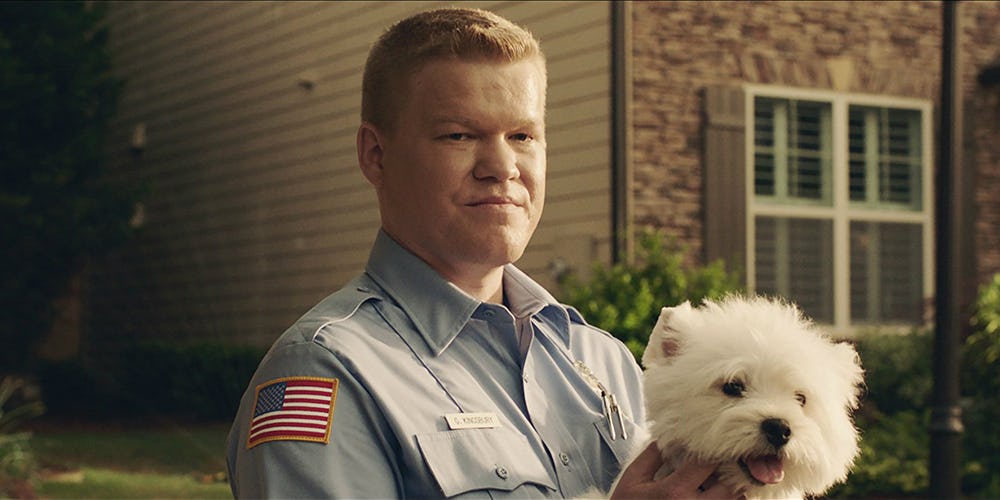 Based on the book titled 'I'm Thinking of Ending Things' by Canadian writer Iain Reid, is the film that has the same title. Stars acting in the film include Jesse Plemons, Toni Collette, Jessie Buckley, David Thewlis, Hadley Robinson, and Abby Quinn.
The film is to be directed by Charlie Kaufman who has also written the screenplay along with Reid. Kaufman who is well known for writing the critically acclaimed films 'Being John Malkovich' (1999), 'Adaptation' (2002), and 'Eternal Sunshine of the Spotless Mind' (2004) is gunning to replicate his success with this film. The film will be available for streaming on Netflix.
Read More: Upcoming Aaron Paul Movies
2. Jesus Was My Homeboy (TBA)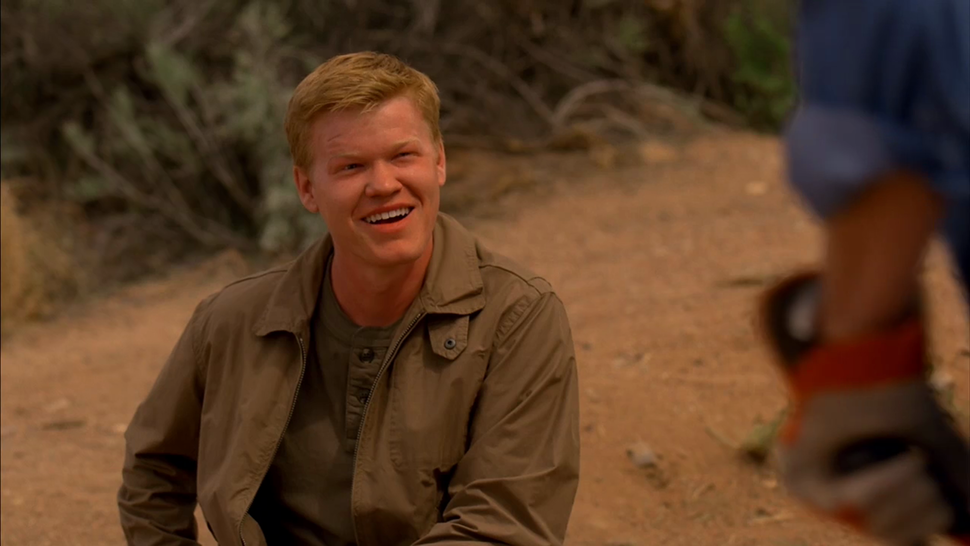 Jesse Plemons plays Roy Mitchell in the upcoming film 'Jesus Was My Homeboy'. It tells the story of Black Panther Party member Fred Hampton. It is a historical and political biography drama about Hampton's life. Apart from Plemons, stars of the film include Daniel Kaluuya, Lakeith Stanfield, Dominique Fishback, Ashton Sanders, and Algee Smith. It will be directed by Shakha King who also serves as a producer for the film. Filming for the project is currently ongoing and there is no release date set as yet.
1. The Bell Jar (TBA)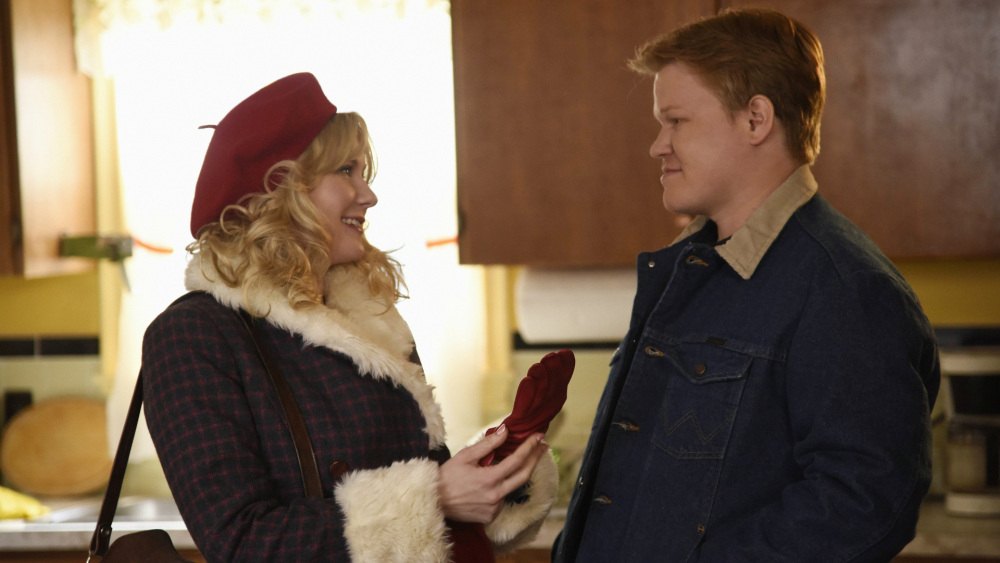 'The Bell Jar' is a new film that is currently in its early stages of production. It is a comedy-drama about a young woman who finds her life spiraling out of control and subsequently battling with her mental health. Stars of the film include Jesse Plemons, Dakota Fanning, and Stacy Martin.
It is based on the novel by Sylvia Plath written in 1963. It is a remake of the 1979 film of the same name. The film will look to better the success of the original adaptation which did not perform too well at the box office. However, the film could be more widely viewed and accepted in today's times.
Read More: Upcoming Billy Bob Thornton Movies