If there's one thing absolutely nobody can deny, it's the fact that Netflix's 'Jewish Matchmaking' truly lives up to its title and parent production by being a near-perfect blend of cozy and cringy. After all, it is a spin-off of the polarizilingly popular 'Indian Matchmaking,' with the only difference between the two concepts being the cultural communities targeted as well as the lead facilitators.
This original reality dating show thus delves deep into not just the process of shidduch (arranged dating with the purpose of marriage) but also the realities of traditional and modern Judaism. So now that its incredible season 1 has landed on our screens in its entirety, let's find out whether there's any news on the possibility of a sophomore installment already being on the cards, shall we?
Will Jewish Matchmaking Season 2 Happen?
'Jewish Matchmaking' season 1 premiered on Netflix on May 3, 2023, merely two weeks following the release of its parent series' third installment, to continue grasping the audience's attention. This particular iteration actually comprises a total of 8 episodes, all of which have a runtime of around 25-40 minutes, meaning you can uncover all its entertaining elements in less than 5 hours.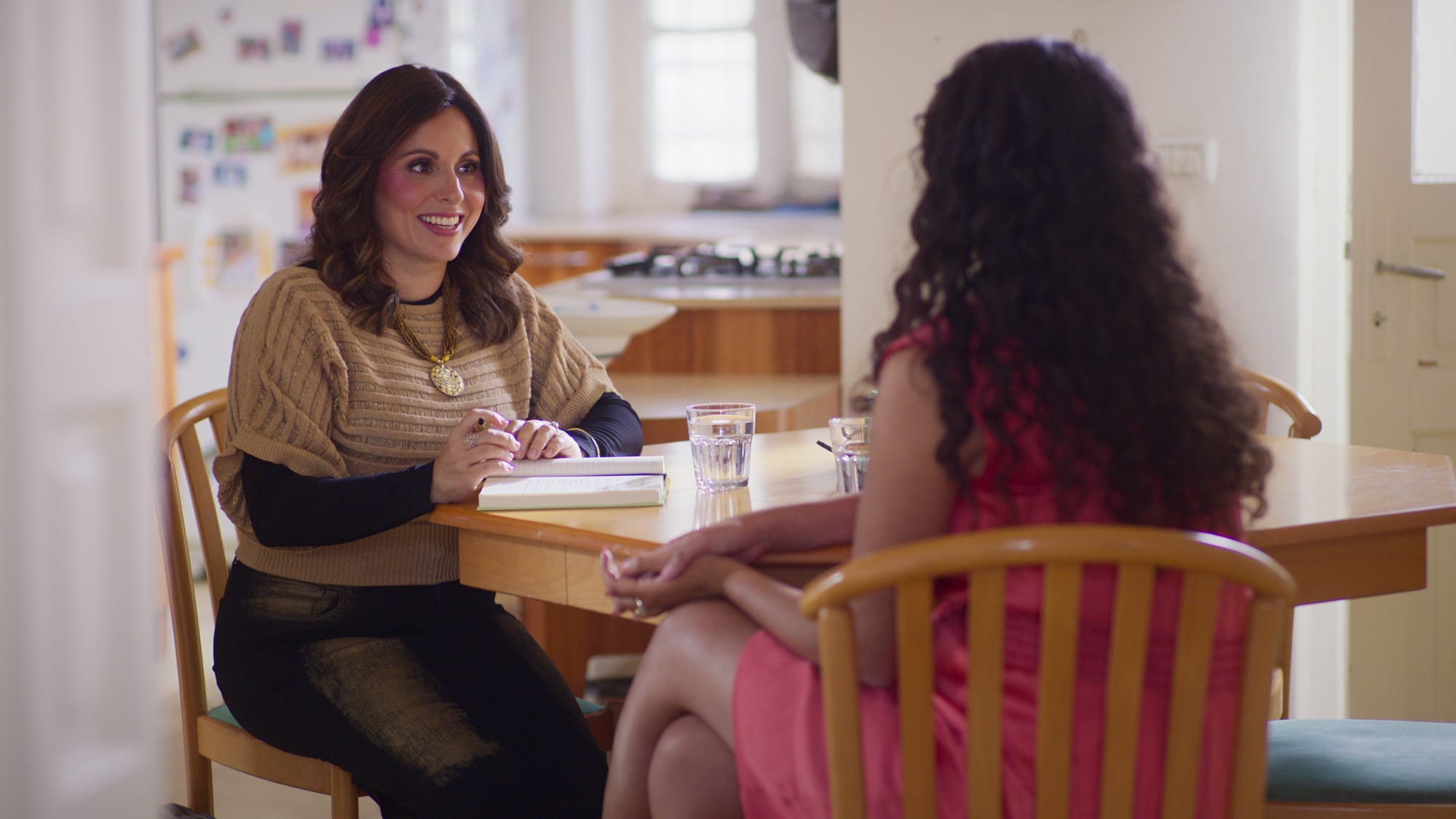 As for 'Jewish Matchmaking' season 2, while neither the show's creators nor the streaming service it calls home has confirmed or denied its renewal as of writing, it definitely seems promising. That's because any recommission largely depends upon whether its most recent (immediately preceding) installment was able to garner enough commercial success to warrant taking a risk or not. However, this is honestly not something the show in question needs to worry over since the 'Matchmaking' franchise has a massive fan base that has already begun asking cast members for updates.
Plus, the fact 'Jewish Matchmaking' and 'Indian Matchmaking' share the same creators/executive producers indicates the former might just face a fate similar to the latter in every sense of the term. That is, it might get multiple installments to carefully follow the narratives of participants old and new alike as they strive to find their forever love with the help of a premier matchmaker/facilitator. This is Aleeza Ben Shalom in the Judiasm-centric iteration, who has not only a decade of professional experience but also first-hand knowledge of the norms as she's an Orthodox Jew herself.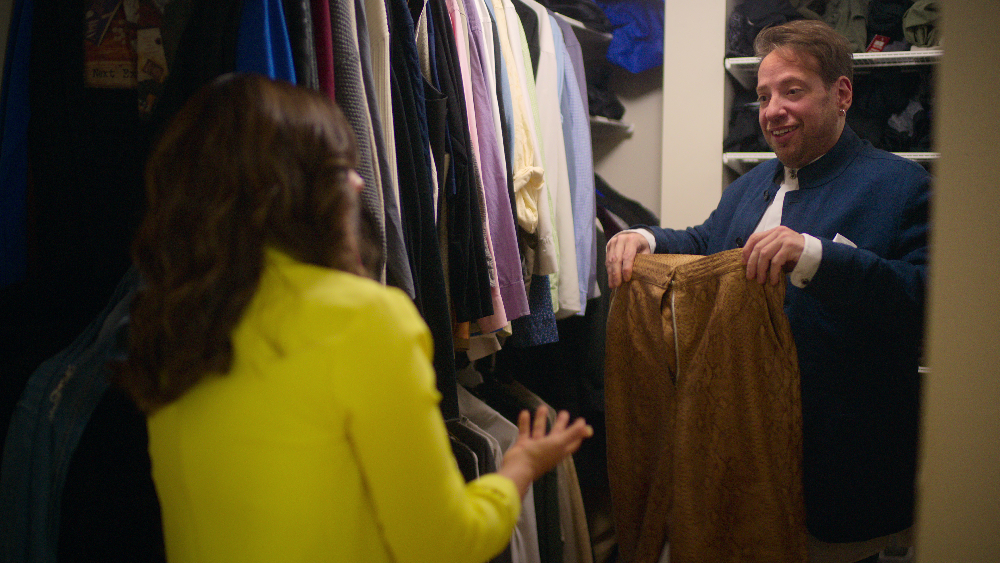 It's also imperative to note that since Aleeza is a dating expert/personal coach too, it's likely Netflix would continue working with her to help viewers get a better insight into romance in general. "Getting people to agree to go out on a date is one thing," the Philadelphia native, who now resides in Pardes Hanna, Israel, alongside her husband and five children, recently said. "Supporting a person in the dating process is another… This show will resonate with viewers not only because of the endearing people and entertaining episodes but because of the takeaways, insights, and advice I share that you can put in your pocket."
Therefore, if all goes well and producers decide to move ahead with a renewal decision, we can expect 'Jewish Matchmaking' season 2 to make its way to our screens sometime in mid-2024. Its filming would probably take a few months in itself, and then there's the post-production aspect, so it'll almost be a year before we see more of Aleeza and her lovelorn yet hopeful clients.
Read More: Who is Aleeza Ben Shalom's Husband? How Many Kids Do They Have?