Joaquin Phoenix is an American actor, producer, and activist. For his work as an actor, he has received a Grammy Award, a Golden Globe Award and three Academy Award nominations. He started acting in television series with his brother River Phoenix and sister Summer Phoenix. His first major film release was in the film 'Parenthood' in 1989. During his period as a child actor, he was credited as Leaf Phoenix, his self-given name. He later went back to his birth name, Joaquin, and received positive reviews for his supporting work in a wide range of films, most notably for the film adaptation of the novel 'To Die For' in 1995 and the period film 'Quills' in 2000.
Phoenix received international attention for his portrayal of Commodus in the 2000 historical epic film 'Gladiator', which earned him a nomination for the Academy Award for Best Supporting Actor. He has subsequently earned Best Actor nominations for portraying musician Johnny Cash in the biopic 'Walk the Line' in 2005 and for his role as Freddie Quell, a sex-obsessed alcoholic World War II veteran in the drama film 'The Master' in 2012, which won him the Volpi Cup for Best Actor. He and River Phoenix hold the distinction of being the only brothers to be nominated for acting Academy Awards.
Phoenix's other films include the satire film 'Buffalo Soldiers' in 2001, the science-fiction thriller 'Signs' in 2002, the animated film 'Brother Bear' in 2003, the historical drama film 'Hotel Rwanda' in 2004, the psychological thriller 'The Village' in 2004, the documentary 'Earthlings' in 2005, the romantic drama 'Two Lovers' in 2008, the drama 'The Immigrant' in 2013, the romantic science-fiction drama 'Her' in 2013, the crime comedy-drama film 'Inherent Vice' in 2014, and the thriller 'You Were Never Really Here' in 2017, for which he won the Cannes Film Festival Award for Best Actor.
Aside from his acting career, Phoenix has ventured into directing music videos, as well as producing films and television shows. He has recorded an album, the soundtrack to 'Walk the Line', for which he won the Grammy Award for Best Compilation Soundtrack for Visual Media.
Phoenix is a social activist, lending his support to a number of charities and humanitarian organizations. He is on the board of directors for The Lunchbox Fund, a non-profit organization that provides daily meals to students of township schools in Soweto of South Africa. He is also known for his animal rights advocacy. He has been a vegan since the age of three and campaigns for PETA and In Defense of Animals.
At this point, the question that might be circling your mind is what is the next Joaquin Phoenix movie? Well, the good news is that we have a clear answer to that question. Here's the list of upcoming Joaquin Phoenix films scheduled to release in 2019 and 2020. We can only hope that the latest Joaquin Phoenix movies will be as good as some of his recent ones.
3. Joker (2019)
'Joker' is an upcoming American crime film distributed by Warner Bros. Pictures and based on the DC Comics character Joker. It is intended to be the first film in a series of DC-based films separate from the shared DC Extended Universe (DCEU). The film is directed by Todd Phillips from a screenplay he wrote with Scott Silver, and stars Joaquin Phoenix as the Joker, along with Robert De Niro, Zazie Beetz, Bill Camp, Frances Conroy, Brett Cullen, Glenn Fleshler, Douglas Hodge, Marc Maron, Josh Pais, and Shea Whigham. In 'Joker', a failed stand-up comedian is driven insane and becomes a psychopathic criminal mastermind.
Phoenix had been interested in a low-budget character study-type film about a comic book villain since 2014. After deciding to deemphasize the shared nature of the DCEU, Warner Bros. and DC Films announced plans for a Joker-centered film in August 2017, with Phillips directing and producing, as well as co-writing with Silver. Martin Scorsese was also attached to produce, although he dropped out in July 2018 and was replaced by Emma Tillinger Koskoff. Principal photography began on September 10, 2018, in New York City, and eventually moved to Jersey City and Newark. 'Joker' is scheduled to be released on October 4, 2019.
Read More: Upcoming Dwayne Johnson Movies
2. Untitled Mike Mills Project (2020)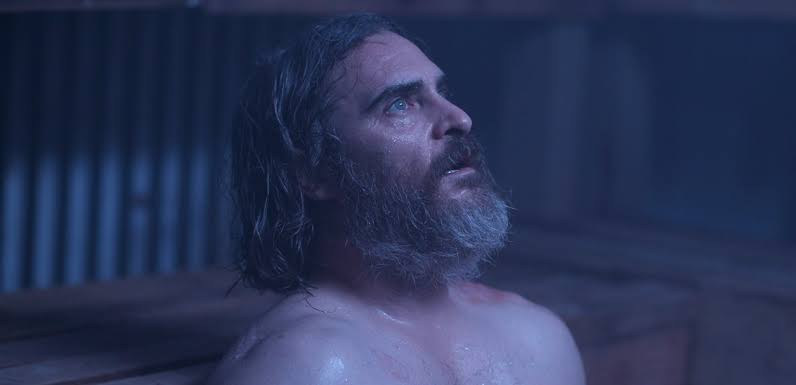 Joaquin Phoenix's first role after the 'Joker' will be in a Mike Mills project that remains untitled at this time. The upcoming drama movie is helmed by the person who made films like '20th Century Woman' and 'Beginners'. Production is slated to begin in the fall and A24 has acquired the movie, looking to capitalize on Phoenix's popularity after early reviews have touted his profound performance in 'Joker'.
Mike Mills has films like 'Thumbsucker' under his belt and while one would be hard-pressed to call him an outstanding director, there is no denying that Mills has made solidly appreciable movies throughout. Thus, the collaboration with Phoenix seems like his best opportunity to shine and make a movie that is to be remembered. When we couple this with the fact that A24 has been making smart acquisitions all along, we really do not need to know much about the premise of the upcoming film in order to get excited about it. One thing is for certain, with someone as diverse as Joaquin Phoenix, who has played the role of a heartbroken lover and an almost heartless hitman, no role is too tough for him to deliver a memorable performance.
1. Far Bright Star (TBA)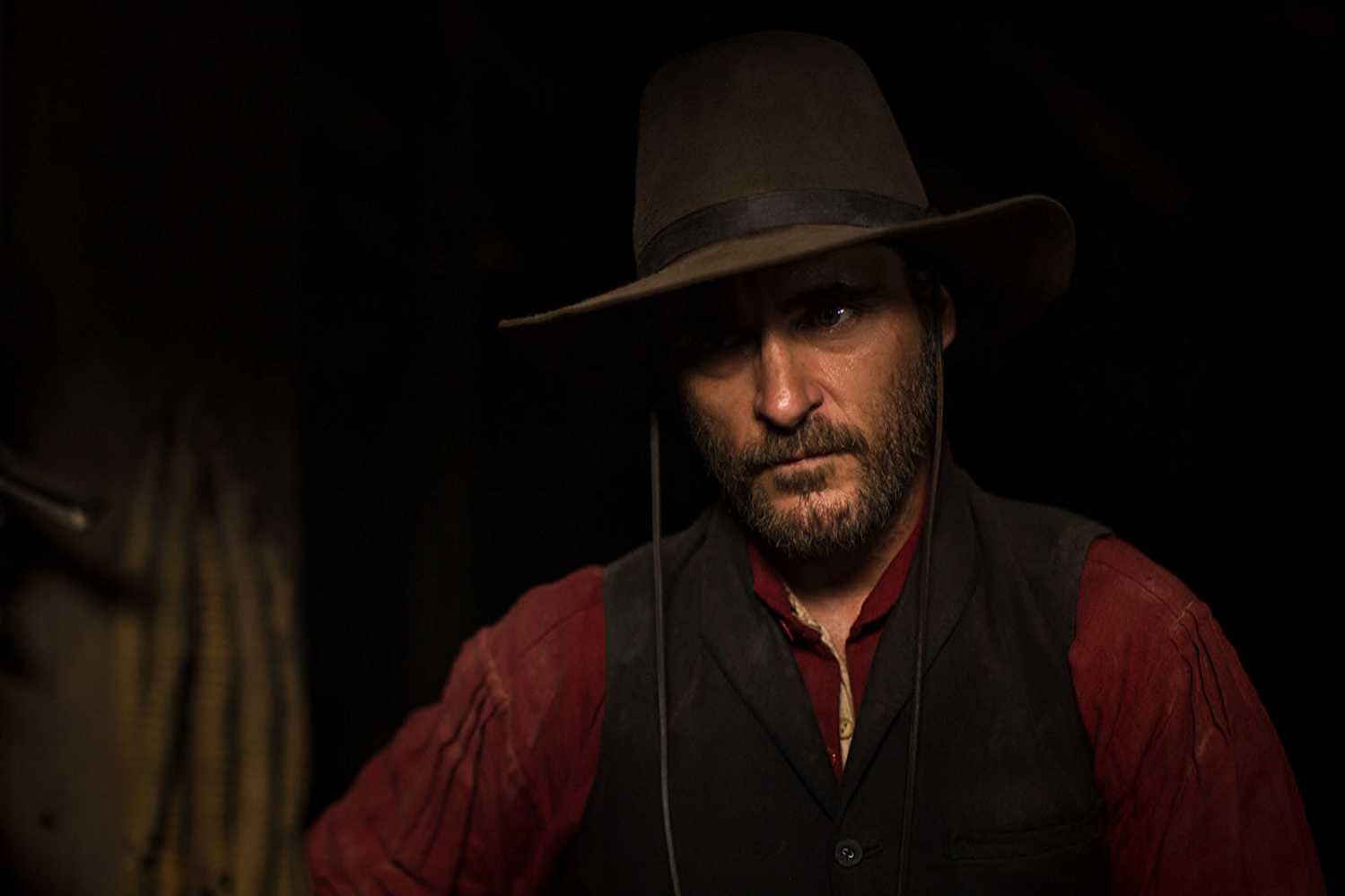 Casey Affleck is directing 'Far Bright Star', with Joaquin Phoenix set to star. Affleck is also producing the movie with John Powers Middleton as the first work to emerge from the Affleck/Middleton Project.
'Far Bright Star' is based on Robert Olmstead's novel and has been adapted by Damien Ober. Phoenix will portray the lead role as Napoleon Childs, a cavalryman who is leading a ragtag group of young men on a hunt in 1916 for Mexican revolutionary Pancho Villa. However, things begin to take a tough turn when most of the group die in an attack, he's left struggling to survive in the desert.
Affleck previously worked with Phoenix on the mockumentary titled 'I'm Still Here'. One thing is for certain, both Affleck and Phoenix take their craft very seriously and have no shortage of talent between the two of them. Thus, they will be looking to recreate their magic in this Western, which brings an exciting adventure to the screen.
Read More: Upcoming Jake Gyllenhaal Movies