When the trailer for 'Tom Clancy's Jack Ryan' dropped in 2018, most fans of 'The Office' couldn't believe that their beloved character, Jim was shown kicking up a storm as a U.S. Marine with a well-groomed beard and calculated intensity that was so uncharacteristic of him. However, the actor John Krasinski who shot to fame with the sitcom, 'The Office' had already proven his versatility with the 2016 movie, '13 hours: The Secret Soldiers of Benghazi.' It was just that the 2018 TV show garnered way more public attention.
Born to Roman Catholic parents, Krasinski attended the Newton South High School with his future co-star from 'The Office,' B.J. Novak. The duo reportedly worked on school plays together. Later, Krasinski went on to study acting at several renowned universities and organizations like the Royal Shakespeare Company, the Actors Center in New York City, the National Theatre Institute and Brown University. Followed by that, he took up some minor stints in commercials and plays, and even interned for the show, 'Late Night with Conan O'Brien.'
His big break as Jim Halpert in 'The Office' happened in 2004. Playing the beloved character earned him the love of fans and the appreciation of critics alike. Not only did Krasinski act in the extremely popular sitcom, but he also took up roles behind the camera from time to time. For instance, he directed several episodes, and apparently also shot some footage for the opening credits.
Soon, Krasinski found himself sharing screen space with notable actors like Meryl Streep and Alec Baldwin in 'Its Complicated.' He had begun to be noticed as something more than just a sitcom actor. He starred in, wrote and co-produced the 2012 movie, 'Promised Land' with Matt Damon.
A father of two, Krasinski has repeatedly mentioned how he likes to keep a healthy balance between life and work. He married the actress, Emily Blunt who is known for her roles in movies like 'Edge of Tomorrow' and 'The Devil Wears Prada.' The couple has been happily married since 2010.
When Krasinski announced his participation in the TV series, 'Tom Clancy's Jack Ryan,' in 2016, fans couldn't contain their excitement. In the very same year, Krasinski's executively produced movie, 'Manchester by the Sea' had had an impressive run at the 89th Academy Awards, receiving six nominations. It will certainly be interesting to see Krasinski take up even more diverse roles in the future. Below are a few details about his upcoming projects lined up for release. Undoubtedly, the man of many talents will keep amazing us.
9. A Quiet Place 2 (2020)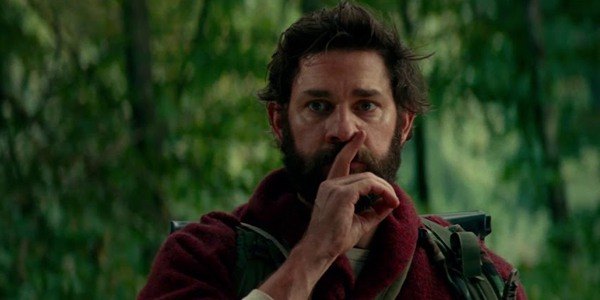 The sequel to the 2018 horror-thriller that became an unexpected box-office success is poised to hit cinema screens next year. Just like the first movie, John Krasinski will produce it, while his wife, Emily Blunt will be the leading lady. Although Krasinski had acted in the first movie, he will not be seen in the second due to (SPOILER ALERT) his character having sacrificed his life for the safety of his family. The movie is slated to be released on March 20, 2020.
Read More: Upcoming Richard Madden Movies
8. Tom Clancy's Jack Ryan (2018-)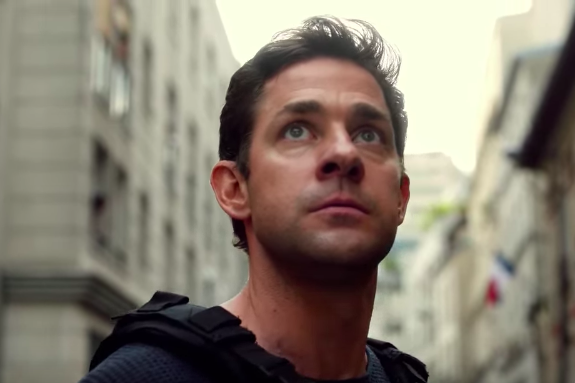 Krasinski will return as Jack Ryan for the third season on Amazon Prime. While the first two seasons had been announced together, Amazon was quick to order a third installment after the second season got over. It has received generally favorable reviews and a large viewership. Paul Scheuring of 'Prison Break' fame will replace Carlton Cuse as the showrunner for the third season.
7. Not Fade Away (TBA)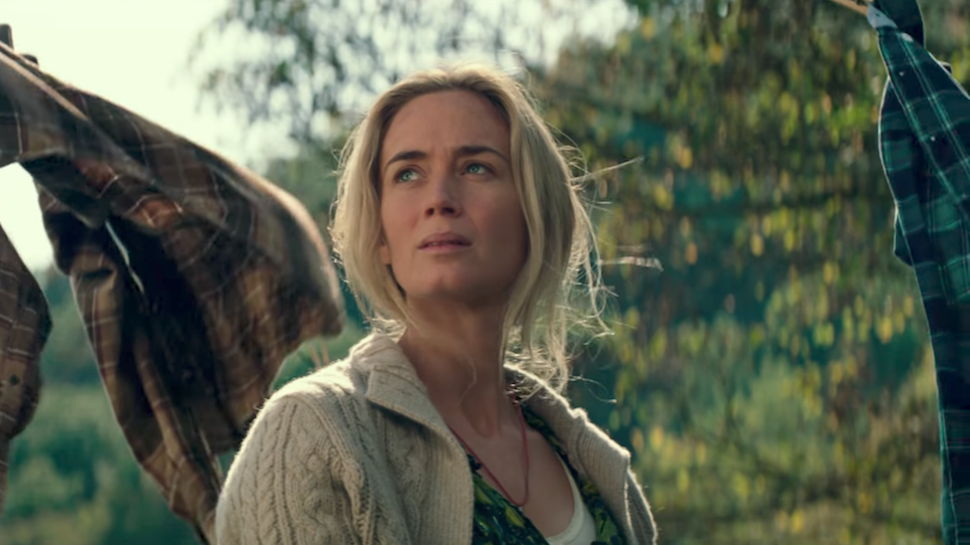 Based on a memoir by Rebecca Alexander, the movie about a woman who has a genetic disorder causing her to progressively lose her sight and hearing, is being produced by John Krasinski. Krasinski's wife, Emily Blunt is all set to act in this movie that will be released under the banner of Annapurna International.
6. Imaginary Friends (TBA)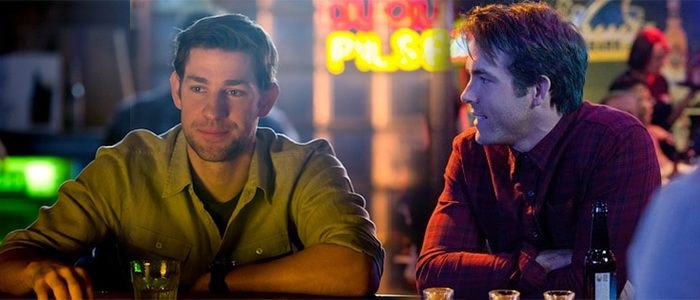 John Krasinski will be seen sharing screen space with 'Deadpool' star, Ryan Reynolds in a psychological comedy titled 'Imaginary Friends.' Also categorized in the fantasy genre, it will follow a man who has the ability or disorder to speak to other people's imaginary, non-existent friends. Apart from starring the movie, Krasinski will also be involved as a writer and a director for the film.
Read More: Upcoming Michael Fassbender Movies
5. Untitled project with Oren Uziel (TBA)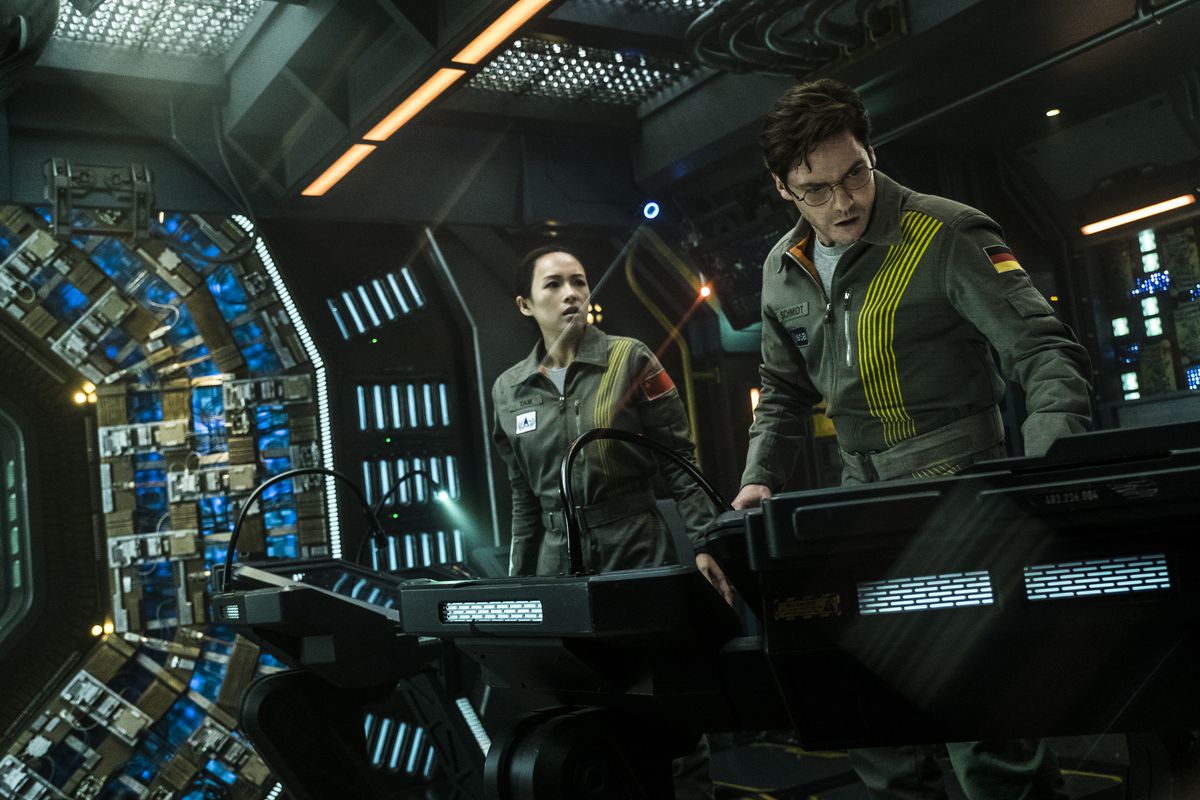 Multiple reports of a collaboration between writer-producer Oren Uziel and Krasinski have surfaced but the exact details are yet to be confirmed as the project is being kept secret. Uziel is known for having written successful movies like '22 Jump Street' and 'The Cloverfield Paradox.' A few news reports mention Warner Bros. having bought a spec script penned by Krasinski and Uziel. Whether Krasinski will act in the movie or not, is yet to be announced. A few reports also mentioned the fact that this project might be a space thriller based on the discovery of the Higgs-Boson particle or "The God particle."
4. My Bad Parent (TBA)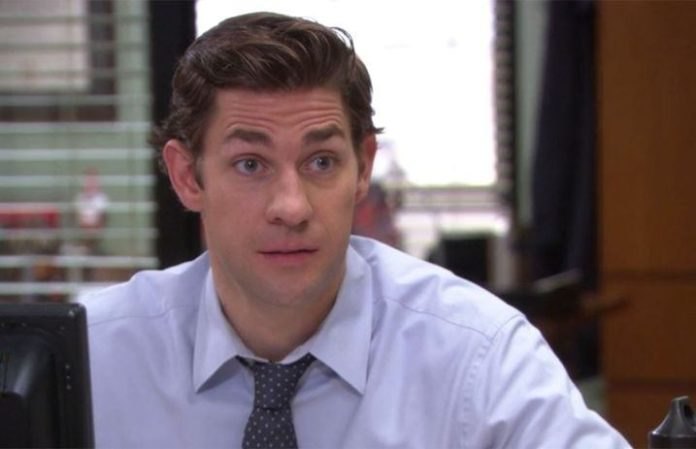 Krasinski is going to produce a Fox comedy show, titled 'My Bad Parent' about a dysfunctional yet loving family. Written by Alex Carter, responsible for 'Family Guy' it will tell the story of parenting flaws and how they are more common than one might believe.
3. The Castle on Sunset (TBA)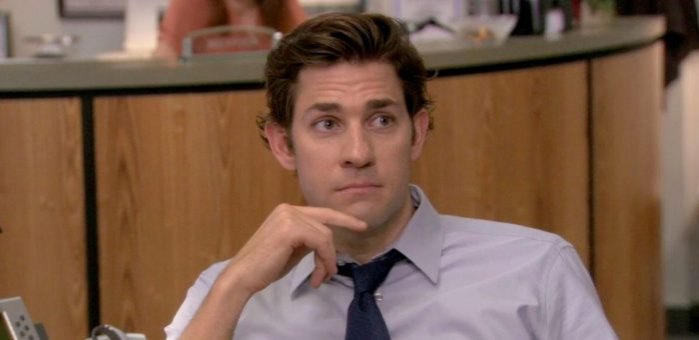 In 2011, John Krasinski and Aaron Sorkin were working on an HBO mini-series revolving around the Chateau Marmont hotel. However, due to Sorkin's commitments to other projects. the mini-series could not move beyond the scripting phase. However, the project got a new ray of hope after an author, Shawn Levy published a biographical account of the hotel which Krasinsky and Sorkin bought the television adaptation rights for.
The Chateau Marmont Hotel has been infamous as the preferred hotel in L.A for Hollywood stars and has been the host to a number of major scandals. Its history is often regarded as being synonymous with the history of the hotel, and Hollywood itself.
Read More: Upcoming Rose Byrne Movies
2. Life on Mars (TBA)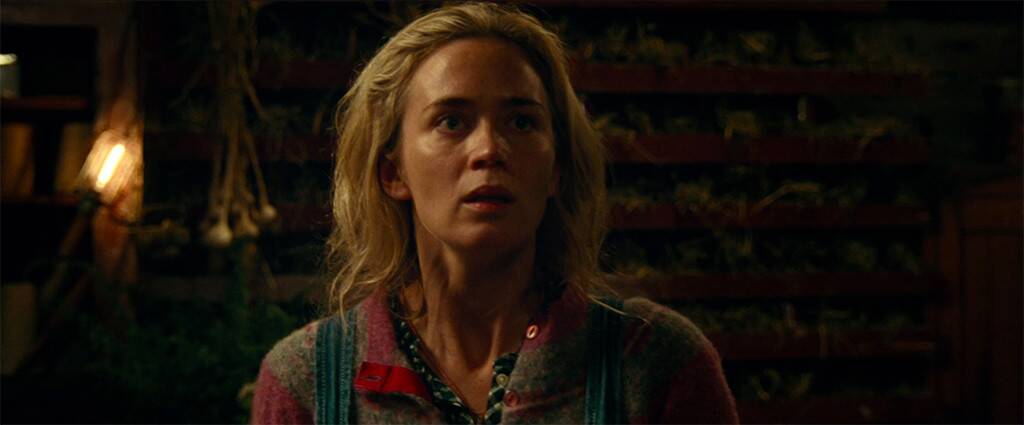 John Krasinski seems to have more projects behind the camera as opposed to those in front of it. He is all set to direct a science fiction movie, titled, 'Life on Mars' about a woman living in an abandoned Martian colony who discovers that she can breathe Mars' air. Krasinski is not expected to co-star in the movie. However, he will produce the film along with Platinum Dunes. The producer duo worked together for the movie, 'A Quiet Place' starring Krasinski's wife, Emily Blunt.
1. The King of Oil (TBA)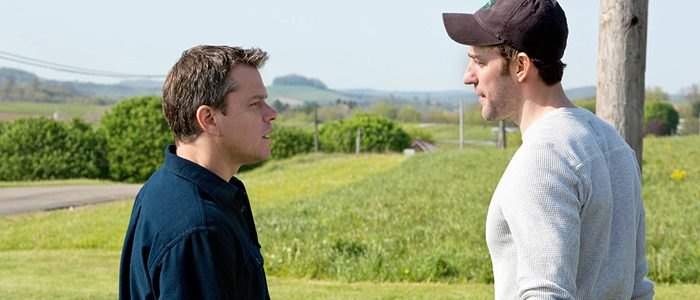 Krasinski is all set to reunite with Matt Damon for a project titled 'The King of Oil' that Krasinski will produce and might direct. Although his directorial role is still under consideration, the project about a scheming billionaire is in full swing.
Read More: Upcoming Steve Carell Movies