There is no one quite like John Malkovich. His amazing persona, instantly recognizable voice and impeccable comic timing put him in a league of his own. Malkovich kick-started his career in theater with productions like Tennessee Williams' 'A Streetcar Named Desire,' Arthur Miller's 'Death of a Salesman' and Sam Shepard's 'True West.' In the '90s, he emerged as a prolific performer by starring in several successful films made by Altman, Spielberg, Bertolucci, and Allen.
Malkovich's first breakthrough was the 1988 sex comedy 'Dangerous Liaisons' but it was Charlie Kaufman's 'Being John Malkovich' that made him an actor for all seasons. At this point, the question that might be circling your mind is what is the next John Malkovich movie or TV show? Well, the good news is that we have a clear answer to that question. Here's the list of upcoming John Malkovich films/TV shows scheduled to release in 2019 and 2020. We can only hope that the latest John Malkovich movies would be as good as some of his recent ones.
9. Billions (2016 – )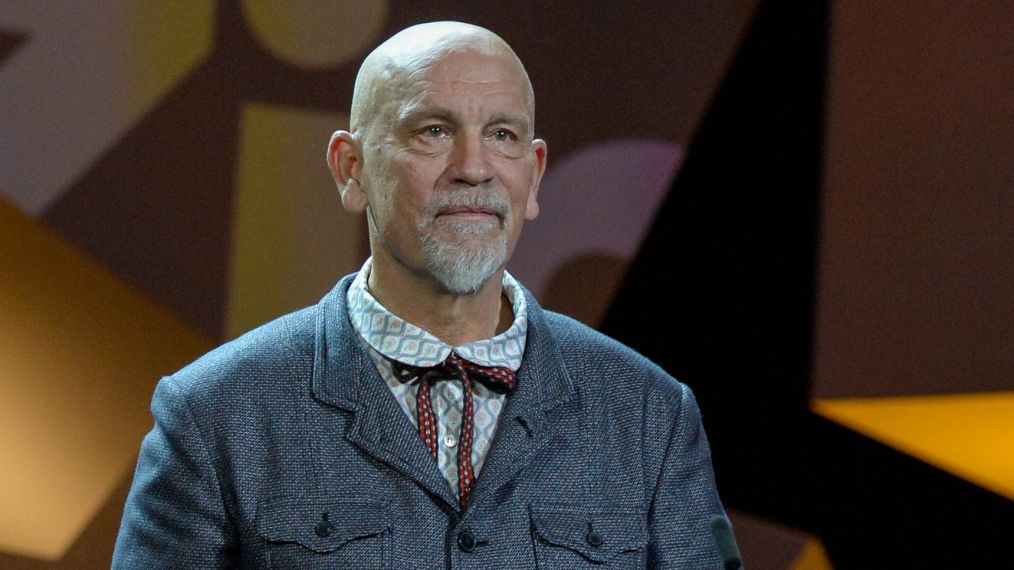 John Malkovich first appeared in Showtime's drama 'Billions' in 2018. The actor stepped in unexpected as the villainous Russian oil tycoon Grigor Andalov. He first appeared in the ninth episode of the third season in a cameo. 'Billions,' starring Paul Giamatti and Damian Lewis, started its fourth season run in March 2019.
The plot revolves around the power play between former rivals Bobby Axelrod, played by Damian Lewis, the billionaire manager of hedge fund Axe Capital, and Chuck Rhoades, played by Paul Giamatti, U.S. Attorney for the Southern District of New York. Maggie Siff plays Wendy Rhoades, Chuck's wife. In the fourth season, all three power-hungry people form a convenient triangle to get rid of other rivals. By the end of the third season, Axelrod was seen chasing Malkovich's Andalov for investments. Season 4 is expected to have more drama unleashed by the ruthless Russian billionaire. 'Billions' is created and executive produced by Koppelman and Levien, who also serve as showrunners. Andrew Ross Sorkin serves as the third creator of the series.
8. The New Pope (2019 – )
The HBO series 'The New Pope' is a sequel to 'The Young Pope,' the hit French papal drama created by Paolo Sorrentino. In January, HBO unveiled a first look image from 'The Young Pope,' which revealed Pope Pius XIII or Lenny Belardo, the first American pope, played by Jude Law. There were no hints of John Malkovich's secretive character, who is expected to be pivotal in the plot of the follow-up. The other returning cast includes Javier Cámara (Cardinal Gutierrez), Ludivine Sagnier (Esther), Silvio Orlando (Cardinal Voiello), Maurizio Lombardi (Cardinal Mario Assente), and Cécile de France (Sofia). 'The New Pope' is co-written by Paolo Sorrentino along with Umberto Contarello and Stefano Bises. Sorrentino also serves as the director of the eight-episode series.
7. 100 Years (2115)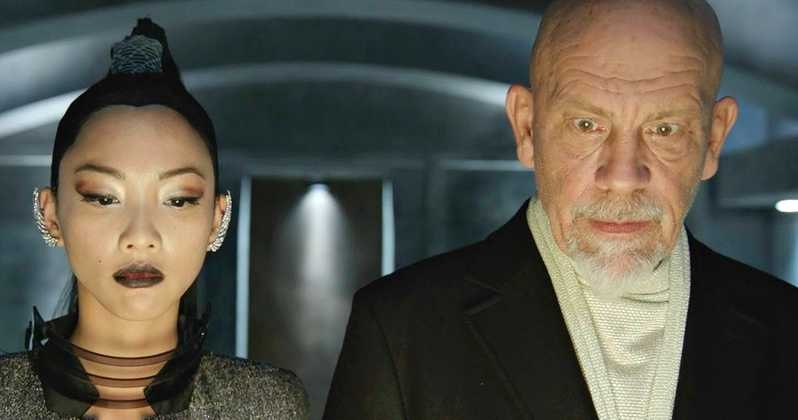 '100 Years' is the 'movie you will never see,' an ambitious project from John Malkovich and Robert Rodriguez. The film is directed by Robert Rodriguez and stars Malkovich in a major role. The movie will go straight to a safe vault in Southern France after completion. A teaser of the movie revealed Malkovich's hands wrapped in white gloves carefully placing a reel in a vault. "It's set in today, 2015, and it's very elegant and emotionally charged", revealed Rodriguez at the film's launch in 2015. Apart from Malkovich, '100 Years' also stars Marko Zaror and Shuya Chang in major roles.
6. Valley of the Gods (2019)
The fantasy drama 'Valley of the Gods' features John Malkovich as the reclusive trillionaire, Wes Tauros. The plot revolves around three characters including Malkovich's richest man on earth, a Navajo legend and a writer with supernatural powers, who works on Tauros' biography. There are three narratives which intersect by the end of the movie. 'Valley of the Gods' is directed by Lech Majewski and has Malkovich sharing screen space with Josh Hartnett, Bérénice Marlohe, Keir Dullea, John Rhys-Davies, and Charlotte Rampling. The film is slated for a June 1, 2019 release.
5. Eve (TBA)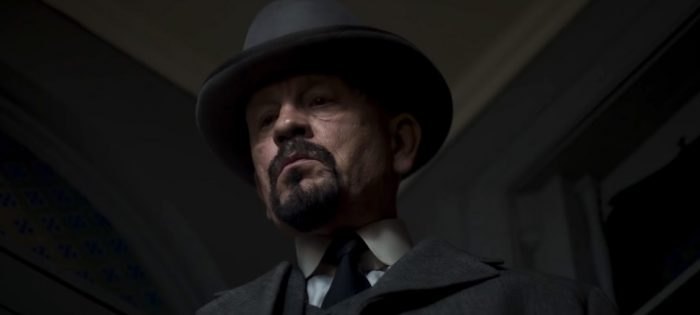 John Malkovich joins hands with Jessica Chastain for the action thriller 'Eve', in which the latter plays a deadly assassin. The movie is directed by Tate Taylor from a script written by Matthew Newton. Apart from Malkovich and Chastain, the movie also stars Colin Farrell, Common, Joan Chen, and Geena Davis. Though the plot details are under tight wraps, the movie is expected to follow a woman assassin who fights tooth and nail for her life after a covert mission goes awry. 'Eve' is still under production and hasn't got a release date yet.
4. El Tonto (TBA)
'El Tonto' is Charlie Day's directorial debut, which features John Malkovich, Kate Beckinsale, Jason Sudeikis, Jillian Bell, and Edie Falco in key roles. Day reportedly plays a major role in the comedy-drama. 'El Tonto' follows the life of a village idiot, played by Day, who can't speak. He jumps out of a bus and lands in Los Angeles. Destiny takes him through the ladder and the simpleton becomes a celebrity. The movie depicts his hilarious journey to the top of the star pyramid and the inevitable fall from the top. Though details about other characters haven't been revealed yet, the cast, including Malkovich, is expected to play Hollywood insiders in the movie.
3. Arkansas (TBA)
The crime thriller 'Arkansas' is Clark Duke's feature directorial debut and has an ensemble star cast. John Malkovich plays the lead in the movie with Michael Kenneth Williams, Vivica A. Fox, Liam Hemsworth, and Vince Vaughn playing other major roles. The movie follows two ground level drug peddlers in the Dixie Mafia. Vaughn plays a ruthless drug kingpin based in Arkansas. Details of John Malkovich's character are still under wraps, but it looks like the actor has a major part to play in this exciting flick.
Read More: Upcoming David Cheadle Movies
2. The Line (TBA)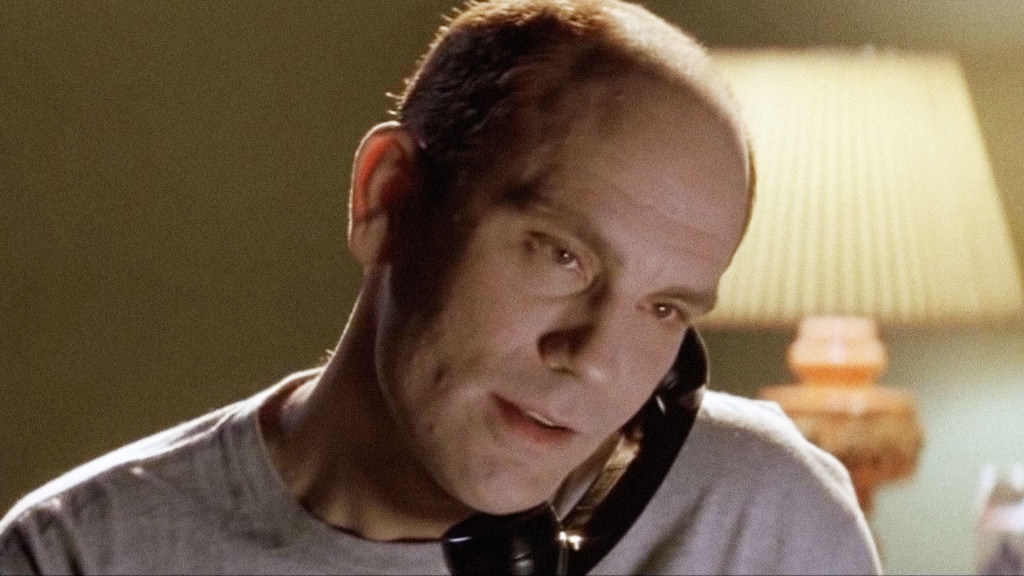 Ethan Berger's feature narrative debut 'The Line' features John Malkovich, Scoot McNairy, Jessica Barden, Lewis Pullman, and Alex Wolff in major roles. Reports suggest the movie is a coming-of-age drama that depicts a young man's reckless life in the backdrop of a university campus. "The Line will be a profoundly nuanced portrait of a young man being sucked into this seemingly glamorous, rambunctious and familial unit", Wolff told Deadline. "Its heartbreak echoes a larger issue with men and their painful need for approval, love and nurture, letting you peer in on what seems like a utopia-like world for a young man, and how quickly one horrible accident can turn that world into a nightmare", he added. The movie is still in production.
Read More: Upcoming Jon Favreau Movies
1. Empress of Serenity (TBA)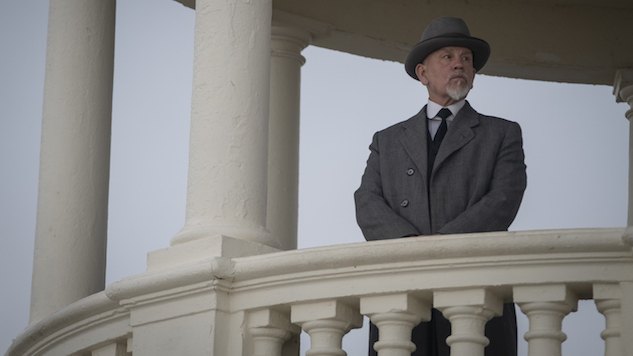 The long-gestating drama-comedy 'Empress of Serenity' features Issa Rae and Bill Hader in the lead roles. John Malkovich serves as the producer of the movie, along with Stephen Chbosky, Lianne Halfon and Russell Smith. The plot centers around a lawyer who reluctantly takes charge of an ocean cruise to reconnect with his estranged father. The movie is written and directed by Jesse Andrews.
Read More: Upcoming Jim Parsons Movies