American actor and producer Josh Hutcherson rose to fame and received several accolades for portraying the role of Peeta Mellark in 'The Hunger Games' film series. Hutcherson landed his first major role in the pilot episode of 'House Blend' (2002). He got his first film role in 'Miracle Dogs' (2003) on Animal Planet. Apart from that, he has appeared in a number of movies including 'American Splendor' (2003), 'Motocross Kids' (2004), 'The Polar Express' (2004), 'One Last Ride' (2005), 'Howl's Moving Castle' (2005), 'Little Manhattan' (2005), 'Zathura: A Space Adventure' (2005), and 'Bridge to Terabithia' (2007). He has also appeared in a number of shows such as 'ER' (2002), 'Eddie's Father' (2004), 'Punk'd' (2012), etc, and television films like 'Wilder Days' (2003), 'Party Wagon' (2004), and 'The Third Rule' (2010).
Hutcherson was one of the most recognizable child actors in the world. Films like 'Bridge to Terabithia', 'Zathura', and the Journey series made him a known face among audience. Yet, his biggest role came in the Hunger Games series.' The Hunger Games' film series was commercially successful and won him three MTV Movie Awards and a People's Choice Award. Hutcherson and the cast received ten nominations for 'The Hunger Games', and went on to win eight of them, including National Association of Theatre Owners' 2012 "Breakthrough Performer of the Year" and Logo TV's 2012 "Next Mega Star".
Besides acting, Hutcherson also has a keen interest in producing films. He has served as an executive producer for 'Detention' (2011), 'The Forger' (2012) and 'Escobar: Paradise Lost' (2015), while at the same time portraying the lead role in each film. He is also closely attached to the gay-straight alliance chapter called "Straight But Not Narrow". He has been an active supporter of the campaign since its foundation.
Hutcherson is the youngest recipient of the Vanguard Award from GLAAD, an honor bestowed for promoting equal rights for the LGBT community. In 2015, he received the Young Humanitarian Award. He hosted the "Josh Hutcherson Celebrity Basketball Game" in Los Angeles annually from 2012 to 2014, in order to raise awareness and funds for the "Straight But Not Narrow" campaign. So now you must be wondering what is the next Josh Hutcherson movie or TV show? Well, here's the list of upcoming Josh Hutcherson films and TV shows scheduled to release in 2019 and 2020. We can only hope that the latest Josh Hutcherson movies would be as good as some of his recent ones.
1. The Long Home (2019)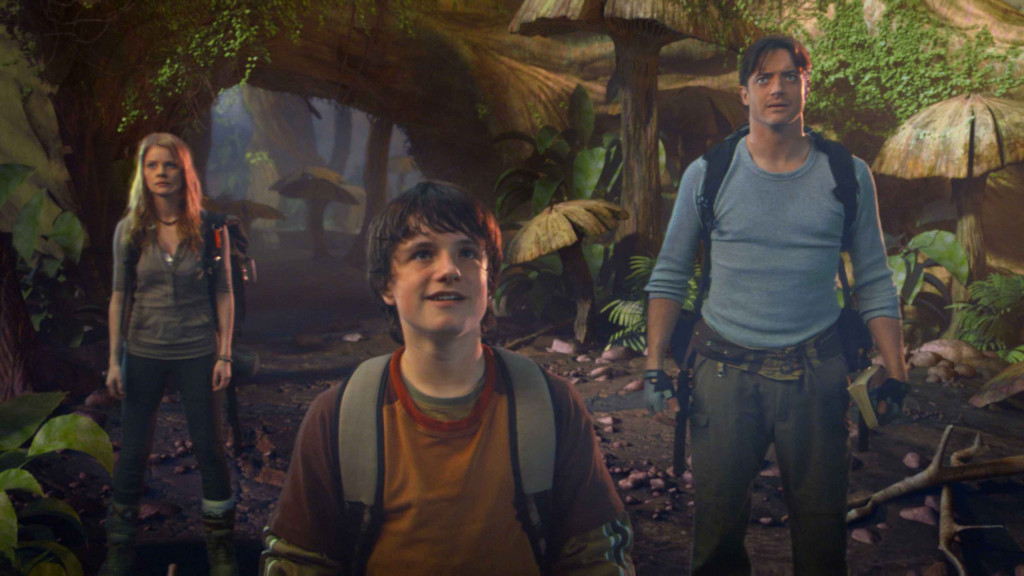 Josh Hutcherson stars as Nathan Winer in the upcoming drama, 'The Long Home'. It is an indie drama film based on William Gay's novel of the same name. James Franco has directed and starred in the film. Apart from Franco, 'The Long Home' cast includes some big names such as Josh Hutcherson, Tim Blake Nelson, Courtney Love, Robin Lord Taylor, Timothy Hutton, Giancarlo Esposito, Ashton Kutcher, Josh Hartnett, and Zoe Levin. The screenwriters are Vince Jolivett and Steve Janas. The film is set in the rural areas of Tennessee in the 1940s. The plot revolves around a young man, a contractor by profession. The man is hired to build a honky-tonk for a charismatically diabolical bootlegger who had murdered his father ten years ago. The conflict occurs when he falls for a young woman the bootlegger is grooming to become a prostitute.
James Franco, Vince Jolivette, and Jay Davis have produced the film. Principal photography for the film commenced on May 1, 2015. The film has been shot extensively in Ohio, USA. This American drama was tentatively scheduled for a 2017 release. Later that year, Great Point Media acquired the sales rights of the film. This movie is currently in the post-production stage. The film is expected to hit the theatres sometime around in 2019 itself; however, there are no official announcements yet.
ALREADY RELEASED:
Paquita Salas (2016-)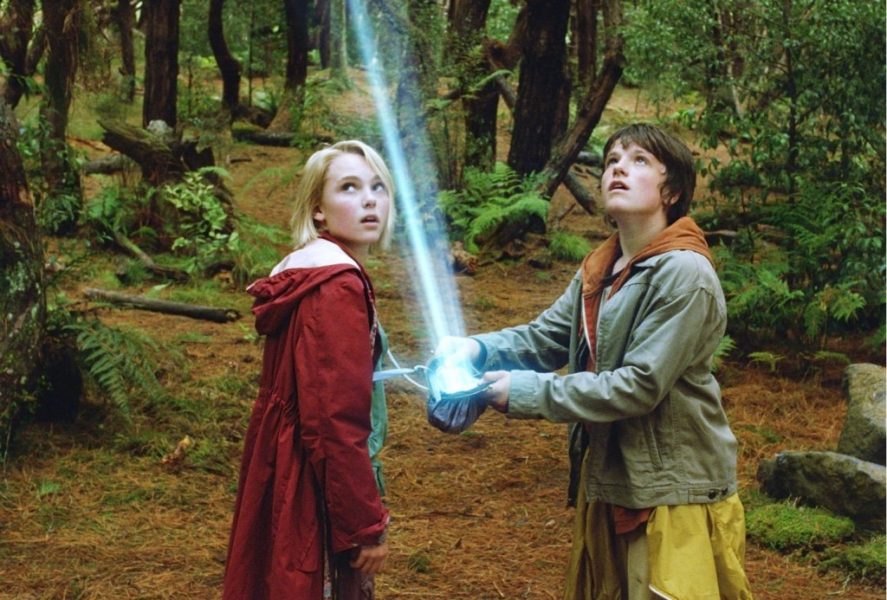 'Paquita Salas' is a Spanish web comedy series that first aired in July 2016 on the web platform Flooxer. After achieving unexpected success, the show was broadcast on the TV channel Neox. In 2019, Josh appeared as Ryan in the episode titled "Regional Dances". The plot traces Paquita, who returns to her town Navarrete, after receiving the news of the death of her mother.
Read More: Upcoming Eugenio Derbez Movies
Burn (2019)
Mike Gan's directorial debut 'Burn' was released on 23 August, 2019. This thriller stars Josh Hutcherson, Tilda Cobham-Hervey, Suki Waterhouse, Harry Shum Jr., Shiloh Fernandez, and others. The plot goes something like this – a gas station is held at gunpoint by a desperate man in need of cash. A lonely and unstable gas station attendant, tired of being overshadowed by her more outgoing co-worker, finds an opportunity to make a connection with the robber. The film is written by Mike Gan and produced by Yale Productions, Hopscotch Films, Film Mode Entertainment, and Inwood Road Films.
Read More: Upcoming Lucas Hedges Movies
Future Man (2017-)
'Future Man' is an American comedy web television series streaming on Hulu. The creators originally wanted to make it into a film, but when they realized it was not possible to fit the entire story in a film, they decided to build the series instead. Created by Howard Overman and Kyle Hunter, the show stars Josh Hutcherson, Eliza Coupe, Derek Wilson, Ed Begley, Jr., Glenne Headly, and Haley Joel Osment in some of the major roles. Seth Rogen along with his long-time collaborator and childhood friend Evan Goldberg have produced the series. John Hutcherson plays the protagonist Josh Futturman. Futturman is a research facility janitor, and also the first person to complete the video game called "Biotic Wars". He is summoned by some mysterious forces (from the year 2162) from within the gaming world in order to save humanity from the real Biotic Wars.
The first season aired on January 8, 2018. The second season arrived in January 2019. The series received favorable critical and audience reviews. In April 2019, Hulu renewed the series for the third and final season. Even though we don't have any official information regarding the release date of the third season, we can expect it to be out in 2020.
Read More: Upcoming Casey Affleck Movies
Ultraman (2019-)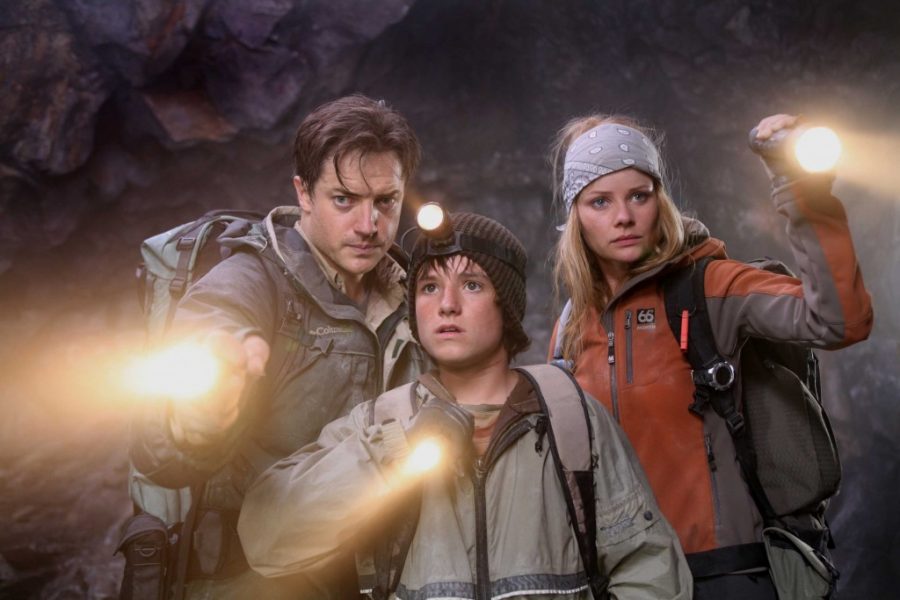 Ultraman is a Netflix animated series based on a manga written by Eiichi Shimizu and illustrated by Tomohiro Shimoguchi of Linebarrels of Iron fame. Co-produced by Production I.G and Sola Digital Arts, this 3DCG anime adaptation released on Netflix in April 2019. The series has been renewed for a second season. It is the story of Shinjiro Hayata who learns that his father passed on the "Ultraman Factor" to him and begins to fight against evil. This animated series features the voices of Josh Hutcherson, D.C. Douglas, Tara Sands, Cristina Valenzuela, Michael Yurchak, Gunnar Sizemore, Mick Wingert, and others. The first season aired in 2019. Speculations are rife that the second season would arrive sometime in 2020.
Read More: Upcoming Ralph Fiennes Movies