The charming smile, the way she organically blends with every character she plays and intricate dexterities are something we look for in every Julia Robert project. Very few actresses have honed the skill of grace and subtlety alongside simplicity like Roberts. Julia Roberts is more than just a charmer – she owns the role she does as if no one else could do it like her or the simply the character was simply scripted, keeping her mind. Can you imagine Notting Hill or Erin Brockovich without her? I guess not! She is one of the most sensational personalities who had taken the 90s by storm. The waves started off with 'Pretty Woman (1990s)' and continues to date with 'Wonder (2017)' and she just refuses to age!
We are pretty sure that as an ardent follower you never want to miss a thing about Julia Roberts. At this point, the question that might be circling your mind is what is the next Julia Roberts movie? Well, the good news is that we have a clear answer to that question. Here's the list of upcoming Julia Roberts films scheduled to release in 2018 and 2019. We can only hope that the latest new Julia Roberts movie could be as good as some of her recent ones.
1. Ben is Back (2018)
This movie is written and directed by Peter Hedges with Lucas Hedges, Kathryn Newton and Julia Roberts constituting the principal cast. Julia Roberts is all set to play the role of the mother of Lucas and plot seems interesting. Ben Burns(Lucas) returns home to an unwary family in Christmas, caught in serious trouble and the story revolves around how Roberts saves her family from downfall after learning about her son's danger. A strong yet affectionate character is expected out of Roberts and the film is premised on high-octane drama and action. Hopefully, this is set to take our breaths away (literally!).
Read More: Jennifer Lawrence Upcoming Movies
2. A Flowering Evil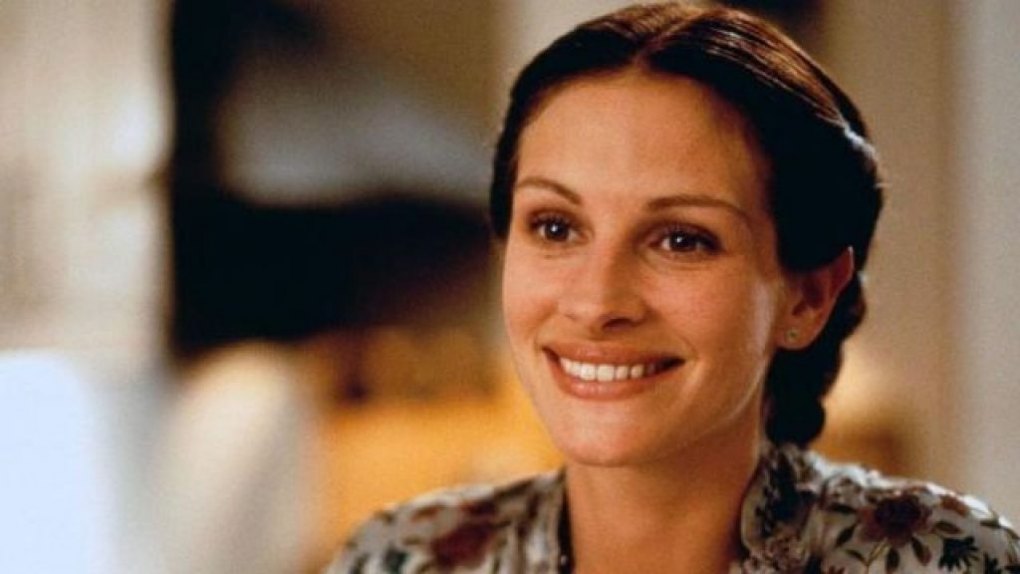 This one is a biopic on Joan Roots, a wildlife conservationist, and documentarian and the screenplay is written by David Magee. Though not many recent updates are available on this project, all we know is that the movie is still on cards. It had grabbed headlines way back in 2007 after the brutal assassination of Joan Roots and we wish and hope to see this movie on-screen soon.
Read More: Emma Watson Upcoming Movies
3. Little Bee
Julia Roberts has come on board to star and also produce the movie adapted from Chris Cleave 's novel with the same name. The movie is about a young Nigerian refugee and Julia will portray the role of a British magazine editor. The screenplay is written by Kathleen Robertson and we can't wait to see Julia Roberts weave her magic on-screen.
Read More: Upcoming Zombie Movies
4. Batkid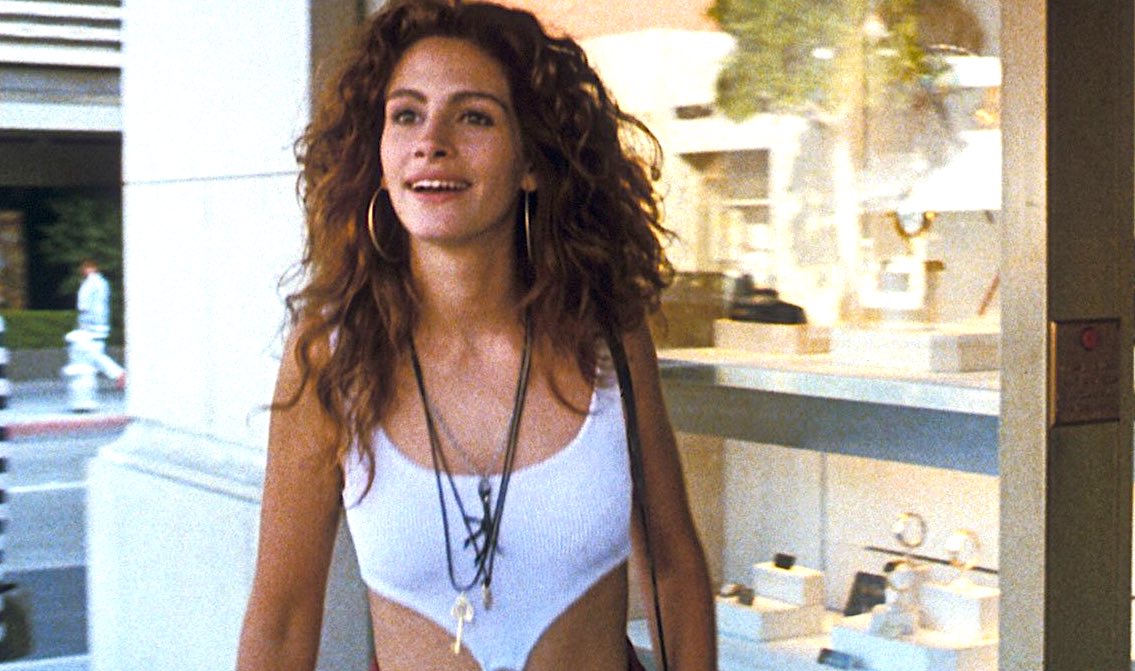 Batkid is about a 5-year-old who was diagnosed with leukemia and wanted to be Batman for a day. Julia Roberts will star and produce the film. This movie has a heart-rending storyline based on a true story where President Obama too granted the wish of the kid named Miles Scott and transformed San Francisco into Gotham for a day. We surely need to keep tissues handy while watching this movie.
Read More: Upcoming Horror Movies
5. ADX
ADX is prepared to enthrall and appall the audience at the same time. While your nails are all set to be trimmed by your teeth, Julia Roberts is well equipped to play a lawyer who favors a prison inmate at a high-security prison to expose the inhumanity of the prison authorities.
Read More: Upcoming Horror Remake Movies
6. Framed
Framed is another mom movie in her list of upcoming films. This touches upon regular moms who turn spiteful and sour over their wards and leave no stones unturned to strike a revengeful blow on the other. Julia Roberts portrays the role of a mother who volunteers for her local PTA and suffers a fateful disaster when another mother is all set to settle scores.
Read More: Upcoming Sci-Fi Movies
7. Fool Me Once
Julia Roberts and versatility do go hand in hand and she has proved that time and again with a fearless choice of movies. Fool me once is a thriller and the story centers around a widowed mom who is disturbed by an image of her late husband captured on her toddler's camera. One and Tooley Productions have come on board to co-finance this Haran Coben's novel adaption and we cannot keep calm to see this movie on-screen considering the popularity of the novel.
Read More: Upcoming Superhero Movies
8. Small Great Things
Viola Davis co-stars Julia Roberts in this story about White supremacists. Viola Davis is reportedly the protagonist of the film and the story is about an African –American nurse who becomes a target of the white supremacist couple. The title is adapted from Martin Luther King's famous words " If I cannot do great things, I can do small things in a great way" and the storyline is adapted from Jodi Picoult's book with the same title.
Read More: Upcoming DC Movies
9. Hothouse Flowers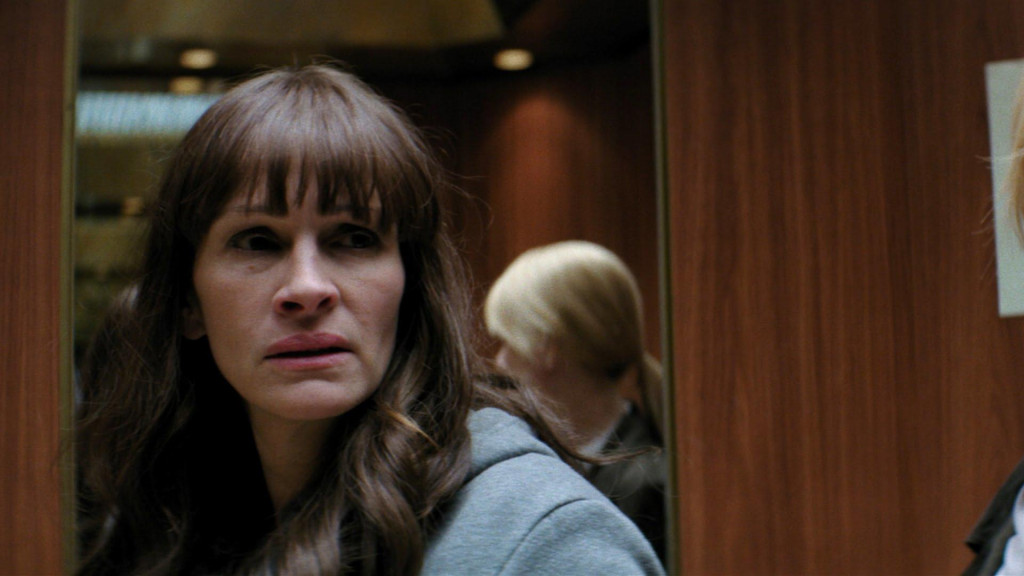 Have you ever planned an escapade from a mundane life? Or maybe thought of starting afresh? We all did at certain stages of our lives. Hothouse Flowers is a movie about unplanned adventures. Roberts flees from her stale life, unhappy job, and broken relationship and sets her foot on the path of unforeseen adventures.
Read More: Upcoming DC Animated Movies