When she was only four, Juno Temple, born Juno Violet Temple, had already made up her mind to become an actress, after her father showed her 'Beauty and the Beast' (1946) by Jean Cocteau. Temple was born into a family that was directly connected with the entertainment industry. Her father Julien Temple is a director and mother Amanda Pirie is a producer. Juno Temple's acting career began as a child when her father featured her in 'Vigo: Passion for Life' (1997). However, her father ended up cutting her out of the film. Subsequently, her father directed her in another film called 'Pandaemonium' (2000). She successfully earned her big break with the film 'Notes on a Scandal' (2006), a British psychological thriller drama, following which she also bagged the role of Lola Quincey in Joe Wright's 'Atonement' (2007).
Juno Temple starred in Abe Sylvia's 'Dirty Girl', which premiered at the Toronto International Film Festival in 2010. She shared screen space with Milla Jovovich, Jeremy Dozier, William H. Macy, Mary Steenburgen, and Dwight Yoakam. The actress has been a part of numerous projects, including movies and short films, such as 'St Trinian's' (2007), 'The Other Boleyn Girl' (2008), 'Wild Child' (2008), 'Cracks' (2009), 'Mr. Nobody' (2009), 'Glorious 39' (2009), 'St Trinian's 2: The Legend of Fritton's Gold' (2009), 'Greenberg' (2010), 'The Three Musketeers' (2011), and 'The Dark Knight Rises' (2012).
Temple has been a part of the Elgin James film 'Little Birds' (2011), and in 2015 she portrayed a supporting role in the true crime film 'Black Mass', which starred Johnny Depp, Joel Edgerton, Benedict Cumberbatch, among others. In the following years, we saw her in 'Magic Magic' (2013), for which she got widespread critical acclaim; 'Lovelace' (2013); starred alongside Angelina Jolie in Disney's 'Maleficent' (2014); 'Far from the Madding Crowd' (2015), 'The Most Hated Woman in America' (2017), and 'One Percent More Humid' (2017), to mention a few. She has also appeared in a few television projects, like 'Drunk History' (2014-2016), 'Vinyl' (2016), 'Philip K. Dick's Electric Dreams' (2017), and 'Dirty John' (2018-).
In the year 2011, she was named a Brit to Watch by the British Academy of Film and Television. For her role in 'Magic Magic', she received the BAFTA Rising Star Award. In case you were wondering, Juno Temple has a few interesting upcoming releases in the near future. We bring you all upcoming Juno Temple movies and television shows. Surely, the actress will be looking to impress us with her future performances just as she has done in the past.
3. Maleficent: Mistress of Evil (2019)
Juno Temple is all geared up to star in the upcoming fantasy adventure movie 'Maleficent: Mistress of Evil' by Walt Disney Pictures. The film is a sequel to the 2014 film 'Maleficent' (2014). Angelina Jolie is going to reprise the lead title character in the movie. Onboard are actors Elle Fanning, Chiwetel Ejiofor, Sam Riley, Ed Skrein, Imelda Staunton, Juno Temple, Lesley Manville, and Michelle Pfeiffer, among others.
The story is set several years after the previous film, at a time when Maleficent's peaceful world gets a jolt. It is the time when the horned fairy and her goddaughter Aurora begin to explore the complexities of their relationship. Prince Philip proposes to Aurora and she gladly accepts, making Maleficent enraged. Philip's mother Queen Ingrith makes a plan, without anyone's knowledge, of utilizing the marriage to create a barrier between the world of fairies and that of humans forever. Aurora and her fairy godmother become entangled on the opposite sides of an impending war.
Temple is going to reprise her role as Thistlewit. Joachim Rønning is the director, with Joe Roth, Angelina Jolie and Duncan Henderson on board as producers. The screenplay has been written by Linda Woolverton, Noah Harpster, and Micah Fitzerman-Blue. Music composer Geoff Zanelli replaces James Newton Howard from the first film. The movie is heading for a blockbuster release on October 18, 2019.
Read More: Upcoming Amber Heard Movies
2. Little Birds (2020-)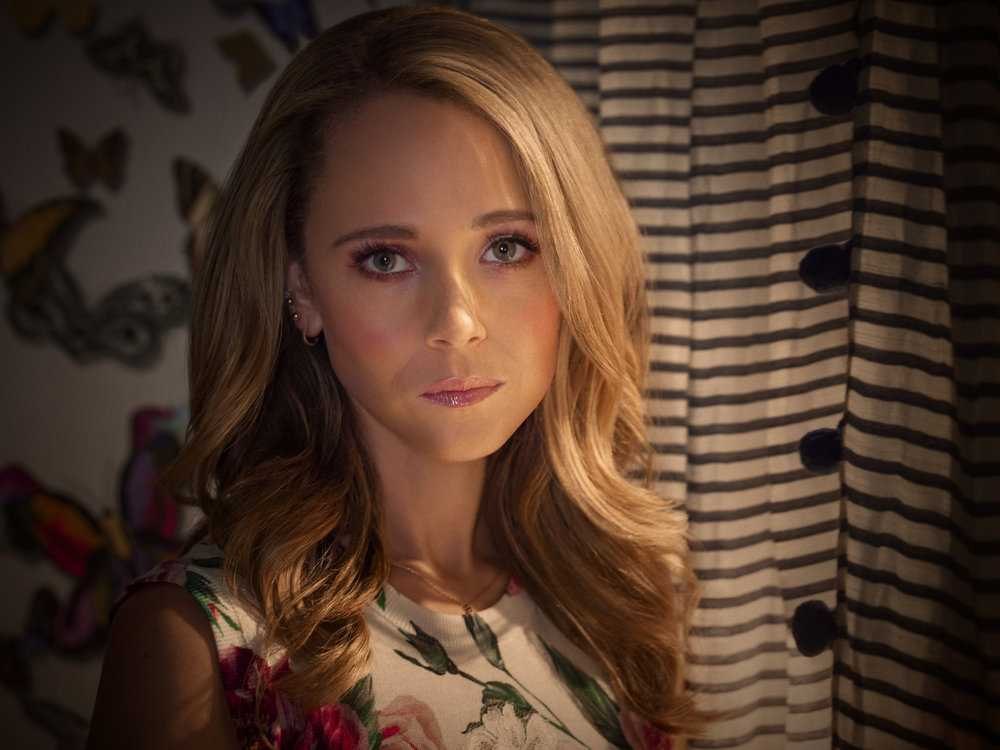 The upcoming Sky Atlantic original drama television series 'Little Birds' is set to star Juno Temple, Yumna Marwan, David Costabile, Raphael Acloque, and Hugh Skinner, among others. The series is playfully inspired by Anais Nin's infamous collection of erotic short stories.
'Little Birds' explores the elements of love and desire intertwined with personal drama and political intrigue. The plot is set in 1955's Tangier, in the famous 'international zone'. Lucy Savage (played by Juno Temple) longs for an independent and unconventional life, free from societal boundaries that have kept her tied all along.
1. Crooks (TBA)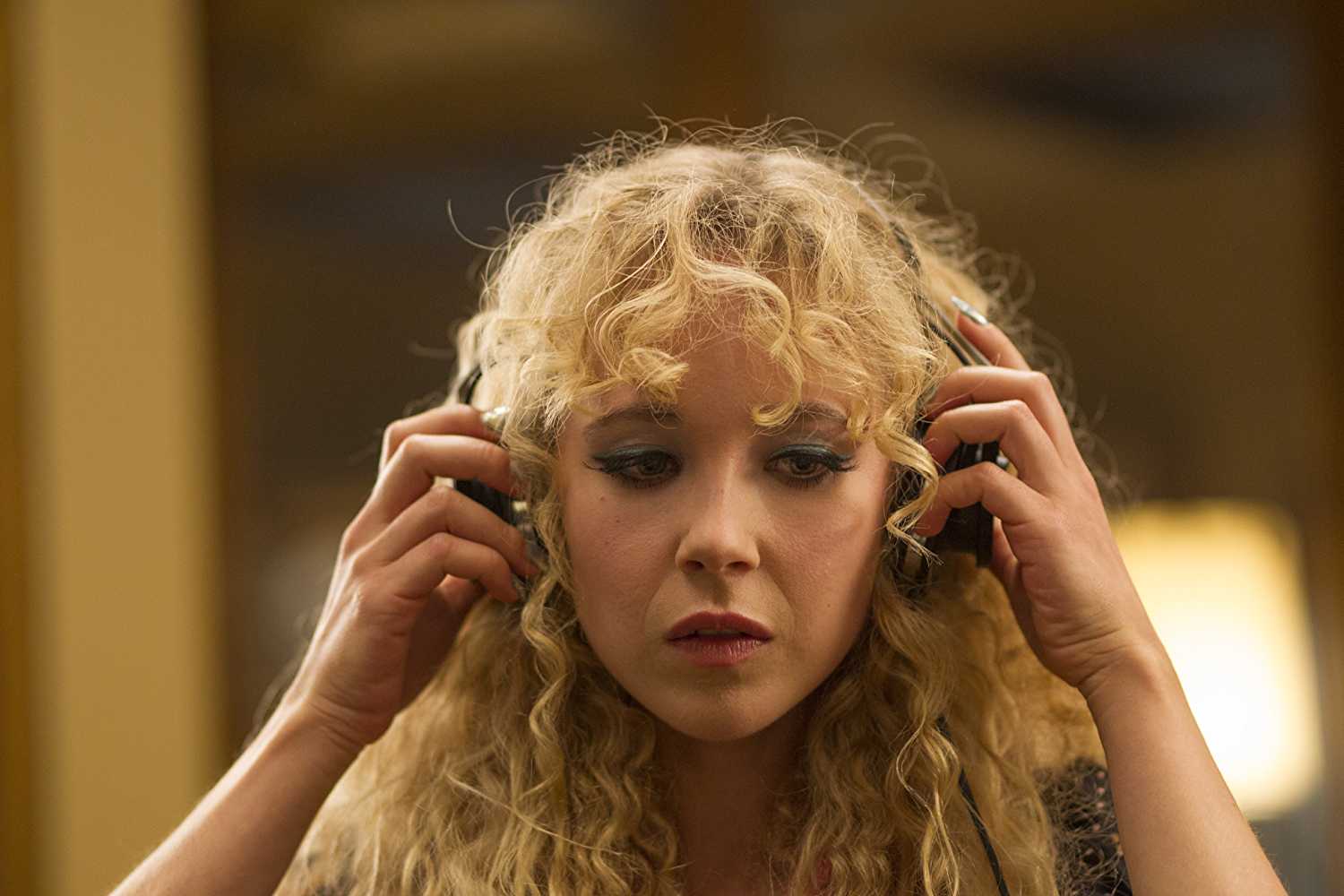 Upcoming thriller 'Crooks', written and directed by Mickey Keating, stars Juno Temple, Lena Headey, and Mark Kassen. Not much information about this project is out, but we know that the film is set in the 1960s, and Juno Temple and Mark Kassen are to play two hustlers who rob a decaying casino in Las Vegas. The film doesn't have a release date as of yet.
Read More: Upcoming Emilia Clarke Movies
RECENTLY RELEASED
Dirty John (2018-)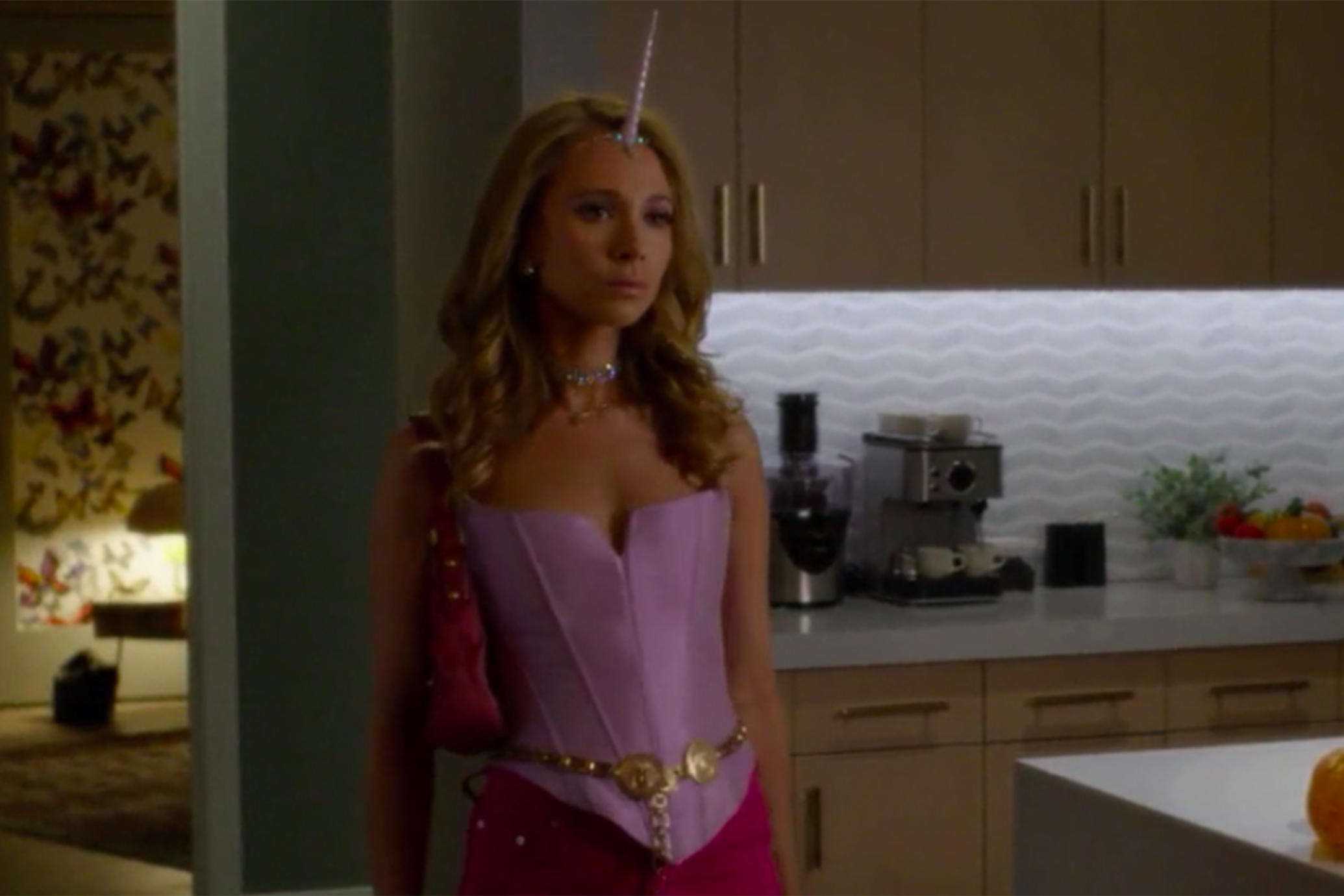 True crime television series 'Dirty John' created by Alexandra Cunningham is based on a podcast of the same name by Christopher Goffard. The series premiered on November 25, 2018, on the American television network Bravo. For the rest of the world, the series was made available on Netflix on February 14, 2019. Connie Britton, Eric Bana, Juno Temple, Julia Garner are on board as part of the main cast.
The plot is quite interesting. Debra's almost perfect life is disrupted as she falls in love with a handsome doctor. He engages her in a whirlwind romance. However, her dashing new love interest drags Debra into a sinister game of psychological manipulation. The show has been renewed for a second season which is called 'Dirty John: The Betty Broderick Story'. It is scheduled to premiere sometime around 2020, although no dates have been finalized yet.
Lost Transmissions (2019)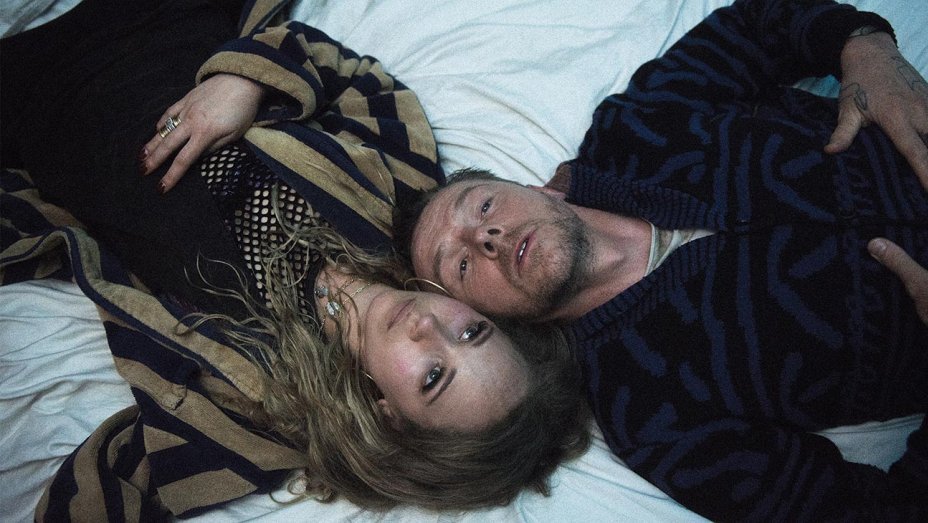 Juno Temple stars alongside Simon Pegg, Alexandra Daddario, Tao Okamoto, Rosanna Arquette, and Bria Vinaite in the drama film 'Lost Transmissions'. Katharine O'Brien has written and directed the film. The film is a socially relevant one as it brings out the inadequacies of our mental health care system.
The plot follows Hannah (Juno Temple), an introvert songwriter, who discovers that her friend and well-known record producer Theo Ross (Simon Pegg) has lapsed on his medication for schizophrenia. Hannah, along with a group of friends try to admit Theo to a psychiatric hospital, chasing him, as he gets lost into his colorful delusions, through the glamorous Los Angeles. The movie had its world premiere at the Tribeca Film Festival on April 28, 2019.
Read More: Upcoming Kit Harington Movies