Kaitlyn Dever's parents discovered her fire for playing various characters when she was a kid. At the age of 5, they enrolled her at an acting school. Later, she joined a one-month acting course at the Dallas Young Actors Studio to hone her acting skills before going to Los Angeles in search of her destiny. After a couple of minor roles and commercials, Dever got her first major role in the 2009 movie 'An American Girl: Chrissa Stands Strong.' In 2011, she landed a recurring role in the FX series, 'Justified'. Her character Loretta McCready became one of the fan favorites and it paved the way for more roles in television and films. In the same year, Kaitlyn got her big breakthrough: she was cast in the ABC sitcom 'Last Man Standing' as the regular character Eve Baxter with co-star Tim Allen.
The huge success of 'Last Man Standing' catapulted Kaitlyn's fledgling career into new heights. Kaitlyn's other major television credits include 'Make It or Break It,' 'Modern Family,' 'Private Practice,' 'Party Down,' 'The Mentalist,' and 'Curb Your Enthusiasm.' She has also played significant roles in the movies 'Cinema Verite,' 'Bad Teacher,' 'J. Edgar,' 'The Spectacular Now,' 'Short Term 12,' 'Laggies,' and 'Men, Women & Children.'
Kaitlyn's performance in the role of Jayden Cole in the movie 'Short Term 22' earned her widespread critical acclaim. Kaitlyn's portrayal of Loretta McCready in the FX drama 'Justified' also garnered her immense critical praise. So at this point, you might be wondering what is the next Kaitlyn Dever movie or TV show? Well, here's the list of upcoming Kaitlyn Dever films and TV shows scheduled to release in 2019 and 2020. We can only hope that the latest Kaitlyn Dever movies would be as good as some of her recent ones.
4. Them That Follow (2019)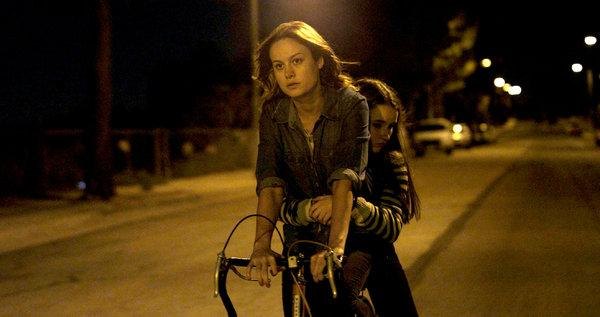 The upcoming thriller 'Them That Follow' features Alice Englert and Olivia Colman in the lead roles. Kaitlyn Dever plays the supporting character of Dilly Picket, who is the daughter of an opium addict mother. The plot revolves around the ordeal of a young woman named Mara (played by Alice Englert) who grew up in a Pentecostal congregation in the Appalachian peaks. The closed community relies on poisonous snakes to test the loyalty of the souls of its members! Like Mara, Dilly also grew up within the strict norms of the community. She struggles hard to hold onto her faith when a series of events that question the survival of the community surface. The other cast includes Olivia Colman, Jim Gaffigan, Walton Goggins and Thomas Mann. 'Them That Follow' is slated for a June 21, 2019 release.
3. Booksmart (2019)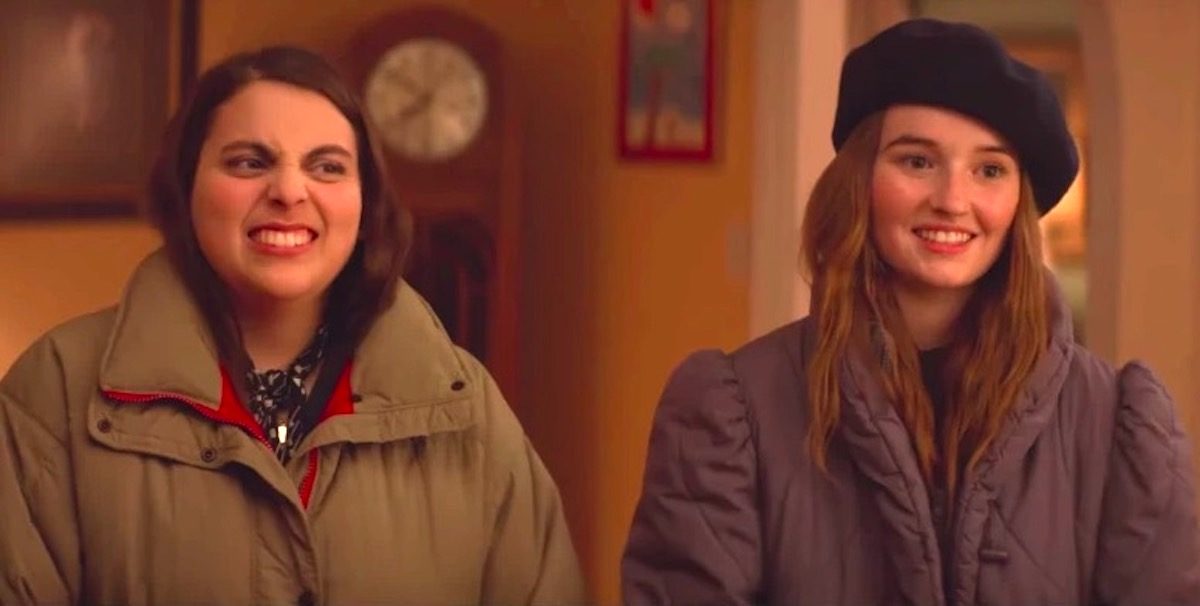 'Booksmart' is a comedy featuring Kaitlyn Dever and Beanie Feldstein in the lead roles. They play two high school girls, Amy and Molly. The plot revolves around the last few days of their high school classes. The childhood friends decide to cut loose to celebrate freedom. Both Amy and Molly are known as two disciplined and overachieving students. But they desperately want to enjoy the uninhibited freedom for at least one night before moving on to college. But their girls' night out goes terribly wrong and they end up in embarrassment. The other cast members include Jessica Williams, Will Forte, Lisa Kudrow and Jason Sudeikis. The movie is directed by Olivia Wilde from a screenplay by Emily Halpern, Sarah Haskins, Susanna Fogel, and Katie Silberman. Will Ferrell and Adam McKay serve as the executive producers of the movie. 'Booksmart' is slated for a May 24, 2019 release.
2. Last Man Standing (2011 – )
'Last Man Standing' is Fox's popular sitcom that revolves around the Baxter family, which includes Michael "Mike" Baxter (played by Tim Allen), his wife Vanessa Baxter, their three daughters, his grandfather, and the eldest daughter's son. Mike is known for his traditional and conservative values. Kaitlyn Dever plays Eve Baxter, who is the youngest daughter of the Baxter family. Mike works as the director of marketing for the Outdoor Man sports store chain. The other cast members include Alexandra Krosney, Christoph Sanders, Héctor Elizondo, and Amanda Fuller. Created by Jack Burditt, 'Last Man Standing' is jointly produced by 21 Laps-Adelstein Productions, NestEgg Productions and 20th Century Fox Television. Fox renewed the series for an eighth season in April 2019.
Read More: Upcoming Jessica Alba Movies
1. Unbelievable (2019 – )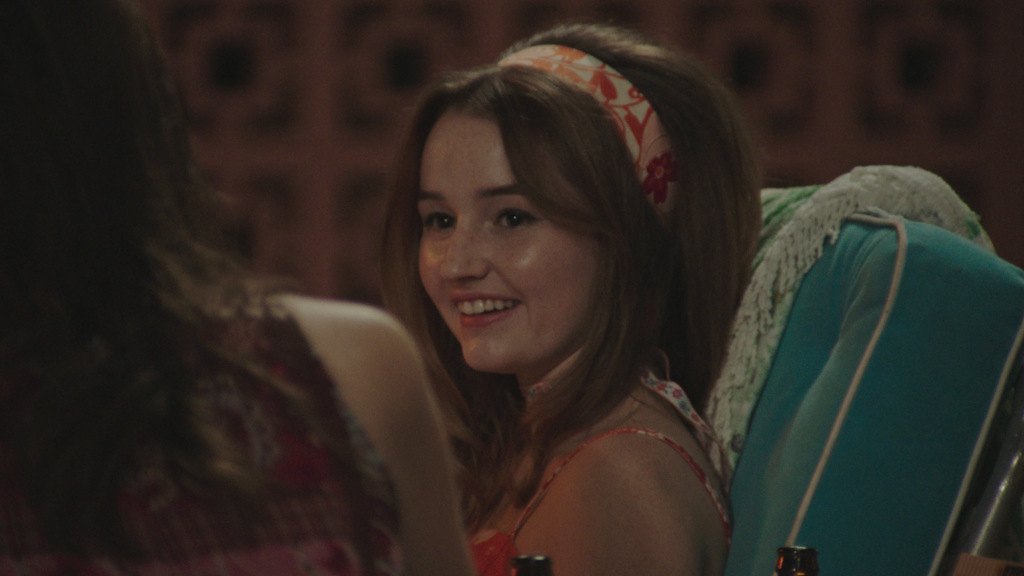 Netflix's upcoming drama miniseries 'Unbelievable' features Kaitlyn Dever in the lead role of Marie. The plot is based on the December 2015 article, 'An Unbelievable Story of Rape,' written by T. Christian Miller and Ken Armstrong, and the 'This American Life' radio episode titled 'Anatomy of Doubt' about the same case. Marie is a teenager who has been charged with lying about having been raped. Two female detectives (played by Toni Collette and Merritt Wever) find their destinies entwined with the case. They decide to take a twisted path to reach out to the hidden truth and a possible serial rapist. The other cast members include Danielle Macdonald, Kai Lennox and Dale Dickey. 'Unbelievable' is created by director Susannah Grant, who also executive produces the miniseries. Michael Chabon, Ayelet Waldman, Sarah Timberman, Carl Beverly, and Katie Couric join the project as executive producers, According to the latest reports, Netflix has given an order for an eight-episode limited series.
Read More: Upcoming Olivia Colman Movies