Kathy Bates is a veteran American actress and director who has won an Academy Award, two Emmys and two Golden Globes amongst numerous other accolades throughout her career which has spanned over five decades.
Kathy was born in Memphis, Tennessee. She studied theater at Southern Methodist University. When she moved to New York City to pursue an acting career, Bates struggled to find work as an actor in her initial days.
In 1971, she bagged a minor role in the comedy movie, 'Taking Off.' However, her struggle to find acting gigs continued for a long time. Her next appearance in a feature film came in 1978 in the Dustin Hoffman movie, 'Straight Time.' Meanwhile, Bates had worked in several plays and established herself as one of the finest theater performers in the country. In 1983, she had been nominated for a Tony Award for her appearance in the Pulitzer-winning play 'Night, Mother.'
Bates' breakthrough performance came in the 1990 horror movie, 'Misery' which was an adaptation of Stephen King's novel of the same name. For that film, Bates won an Academy Award for Best Actress as well as a Golden Globe. The character that Bates portrayed in this movie, Annie Wikes has been listed as the seventeenth most iconic villain in film history by the American Film Institute.
Then, Bates appeared in the critically acclaimed comedy-drama movie, 'Fried Green Tomatoes,' for which she received a BAFTA nomination. Followed by that, Bates appeared in another adaptation of a novel by Stephen King, 'Dolores Claiborne.' She was nominated for a Saturn Award for Best Actress for this movie.
Next, her appearance in HBO's television movie, 'The Late Shift' led to her first Emmy nomination. However, Bates' portrayal of Molly in 'Titanic' was what earned her widespread public recognition. Then, she was nominated for another Academy Award for her supporting role in the 1998 movie, 'Primary Colors.' In 2002, she received her third Academy Award nomination for her performance in the Jack Nicholson-starrer, 'About Schmidt.'
After that, Bates was seen in numerous movies, playing supporting roles and also appeared frequently on television. She was even nominated for an Emmy Award for appearing on ten episodes of 'Six Feet Under.' She also directed and acted in the television movie, 'Ambulance Girl.' For that, Bates was nominated for a Primetime Emmy for Outstanding Lead Actress in a Television Miniseries or Movie once again.
Bates finally won her second Emmy Award for her portrayal of an immortal racist in 'American Horror Story.' Bates returned to the horror anthology show several times. In 2016, she was inducted to the Hollywood Walk of Fame. She has also appeared on the Netflix series, 'Disjointed' and 'The Big Bang Theory' as a guest star for the sitcom's final episode.
Clearly, Kathy Bates has had an illustrious career and we would love to watch more of her. She is a seasoned actor who has also stepped into roles behind the camera frequently. Here is a list of all her upcoming projects slated to release in the near future. Hopefully, her new movies and television shows will be as good as some of her recent ones.
Read More: Upcoming Laura Dern Movies
3. Richard Jewell (2019)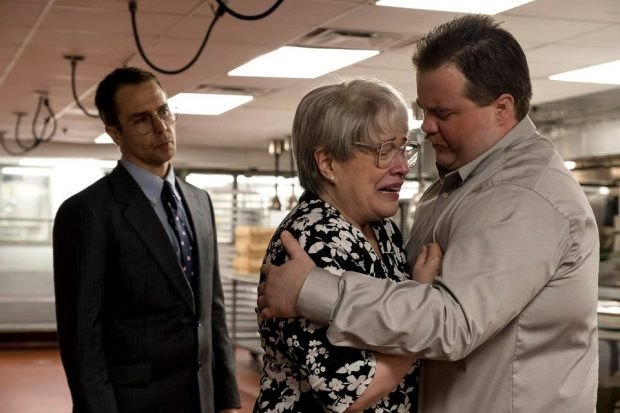 This biographical drama movie that releases next month, on 13th December, is based on a 1997 article, "American Nightmare: The Ballad of Richard Jewell." It follows the true story of a security guard, Richard Jewell, who saved the lives of thousands of people by finding a bomb during the 1996 Olympics.
However, Jewell was later wrongfully accused of being a terrorist and for planting that bomb and subsequently vilified by the media. Paul Walter Hauser plays the role of Jewell in the movie which also stars Jon Hamm, Sam Rockwell, and Olivia Wilde. The movie is directed by Clint Eastwood whose previous movies like 'American Sniper' have received widespread critical acclaim. Bates plays the role of Richard Jewell's mother Bobi Jewell.
2. American Horror Story (2011-)
This anthology horror television series that started in 2011 has been garnering widespread critical acclaim ever since its inception. Each season of the show follows a different story that is often loosely inspired by true events. Kathy Bates and several other actors like Sarah Paulson and Lily Rabe have appeared on the show in multiple seasons, playing different characters. The ninth season of the show ended recently on 13th November and a tenth season, which will probably be the last, will premiere next year.
1. Home (TBA)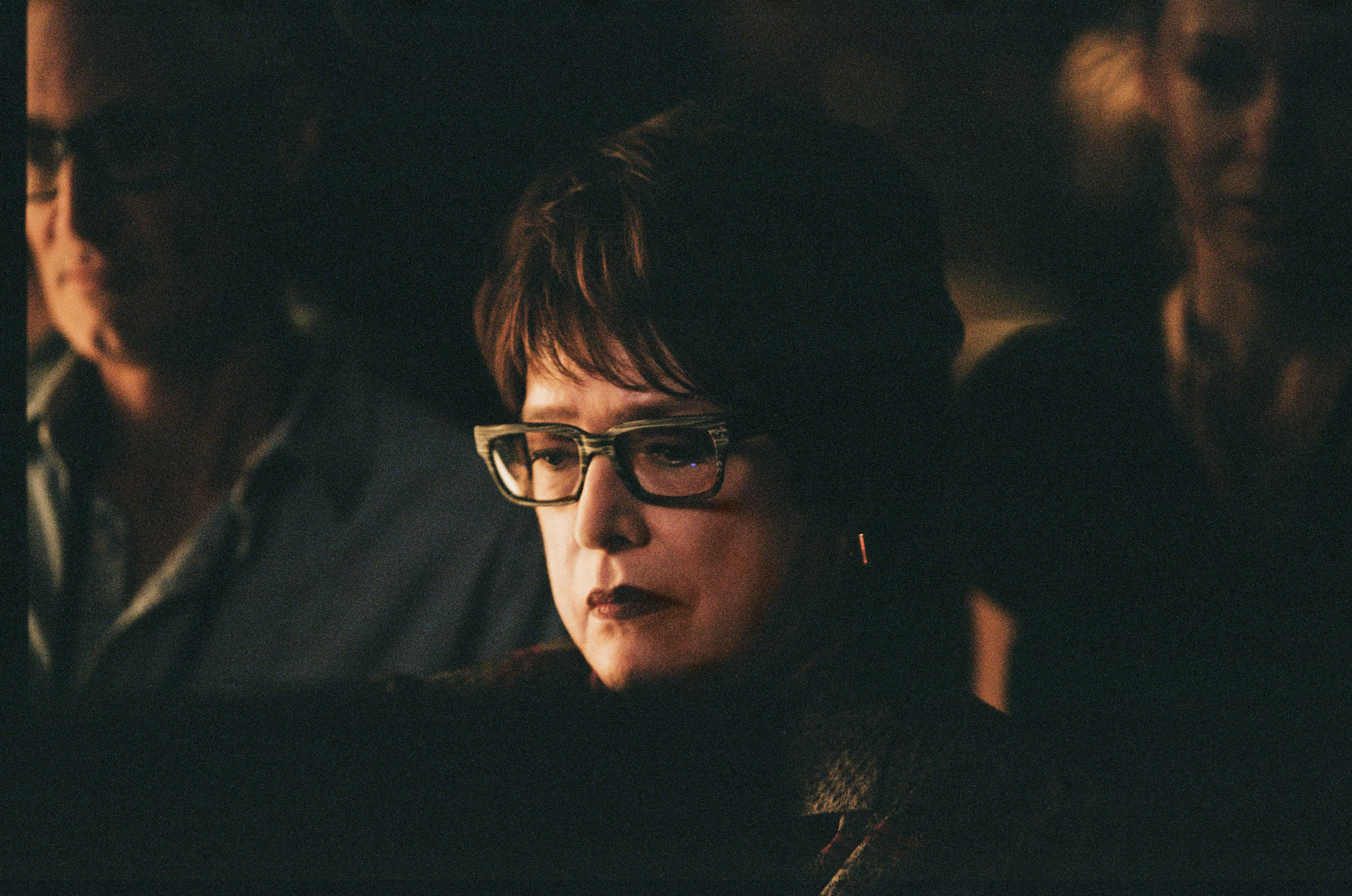 'Home' is an upcoming drama movie, directed by Franka Potente based on her own story. It follows an ex-felon who is released from prison and upon going back home, must tackle issues from his past. Apart from Kathy Bates, it also stars Jake McLaughlin and Lil Rel Howery. The movie is currently in its post-production stage and does not have a release date yet.
Read More: Upcoming Ray Liotta Movies